I did a materity shoot yesturday and today spent all day editing those pictures and also redesigning my site. If you have a chance you should check it out www.bellajohnsonphotogaphy.com
But on a another note, the photos turned out quite good, I'm pleased. The first loco we check out didn't quite go as I liked, I didn't realized a tuesday would be so busy at Cresant Beach plus there was not a cloud in the sky... no filter for the light so I got overexposed pics there. I put them behind a tree overlooking the water and the sun came in behind them and lit them alright, so I did save a couple. This is probably my fav. from that loco.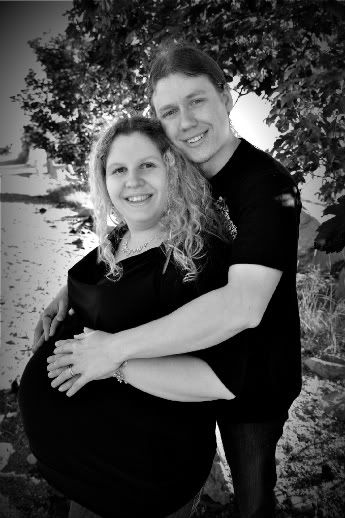 We then proceeded to a park in White Rock. Lots of old trees and filter from the sun.Those worked out okay.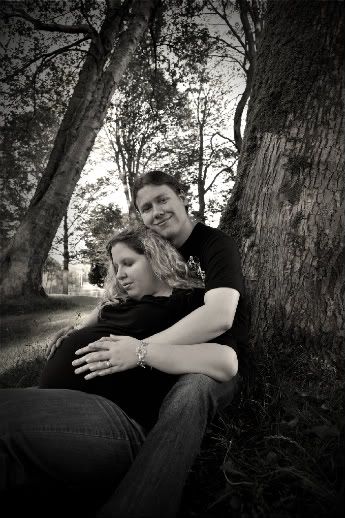 We then went to Peace Arch, which by far kicked the other loco's a**. Here's some from that location and it's beautiful backdrop with the setting sun...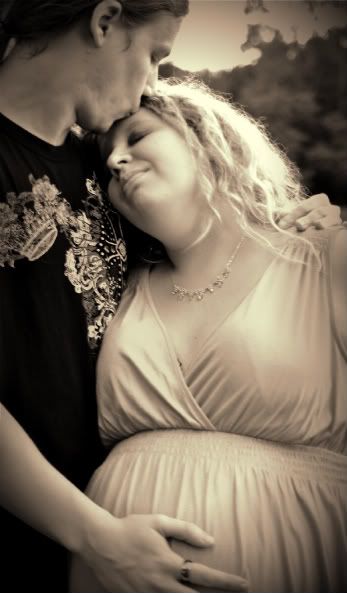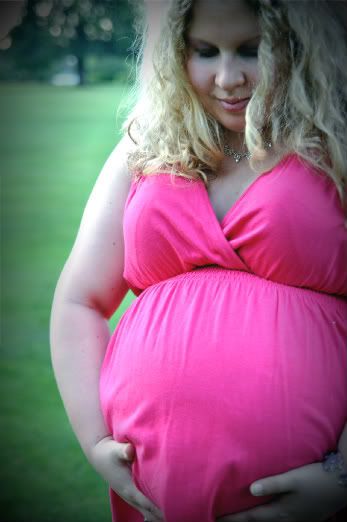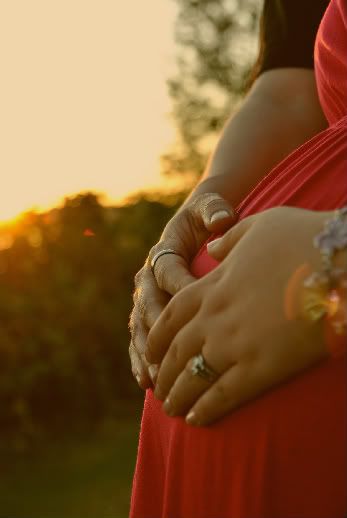 To see more and such, visit my website or twitter ( I tweet alot)
www.bellajohnsonphotography.com
www.twitter.com/bellajohnsonpix
Cheers, Bella Johnson.