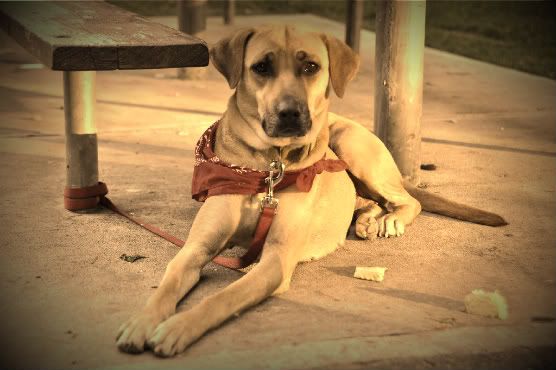 -Maggie- Our Mexican Street Dog-
I LOVE Animals, all Animals!
I have ZERO tolerance for animal cruetly.
Animals didn't make a concious descision to be Pets.
Humans treat animals unfairly every single day.
And it's sick!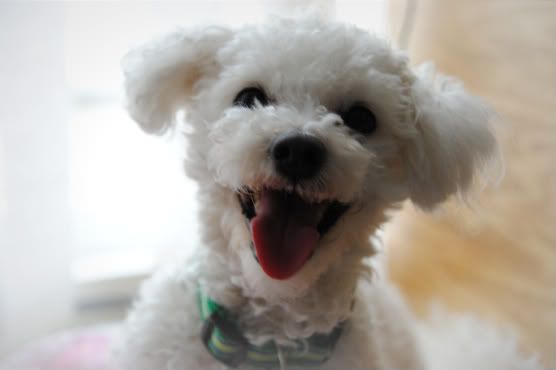 -My Bichon of many years-
We finally own our own home and have just adopted a Mexican street dog!
She is such a wonderful dog, and it's sad to think if their weren't shelters out there like the one I adopted Maggie from then she'd still be out there and so would the millions of other dogs.
Though shelter's can't save them all, they darn well try and that's at least something!
If you're a responsible pet owner you know to spay or neuter, making more puppies and kitties out there is irresponsible. Especially since after they leave your home, you have no idea where their going, even if they say they'll provide a good home.
I'm dedicating this Blog to all the wonderful, deserving animals out there.
Teach your kids to treat animals kindly, and bring up your animals kindly! Make a difference! There's so many homeless animals!
Please, if you are insterested in rescuing an animal, check out Baja Dogs.
click here -
BAJA DOGS LA PAZ
And make a wonderful home for one more pet!
I will be giving more of these dogs a home in the Future!
Love and support,
Bella Johnson
- I was not paid to post this by any blogging site or shelters, I just strongly believe in this and everything this blog stands for! <3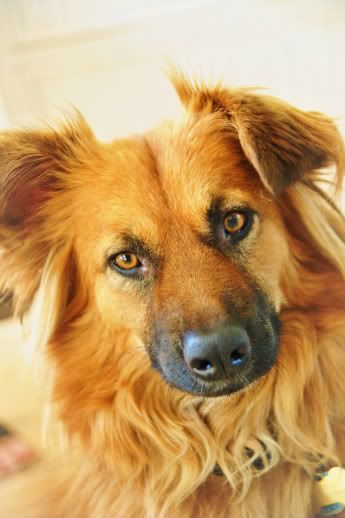 -Vinny- Mexican Street Dog now Living In Surrey with my Dad and Step Mom<3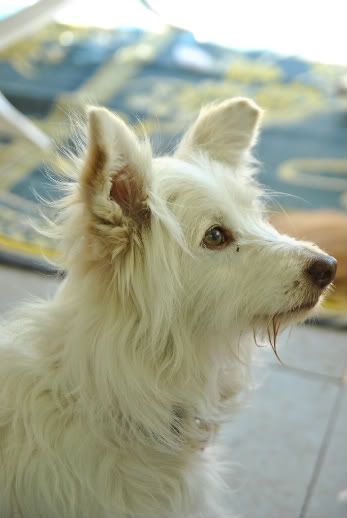 -Rescued Mexican Street Dog, Bonbon-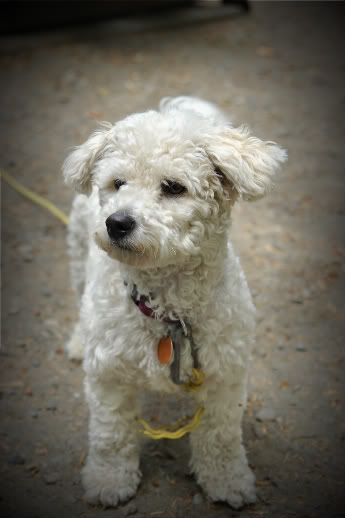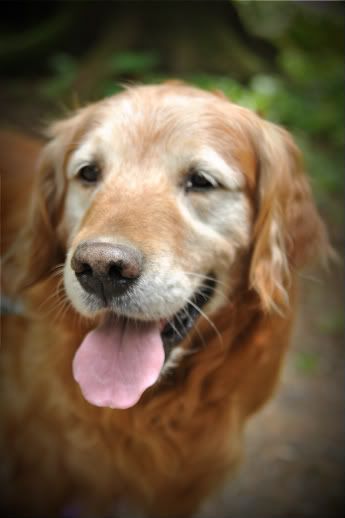 If you'd like my to come take pictures of your beloved pet, please contact me via my website. @ www.bellajohnsonphotography.com