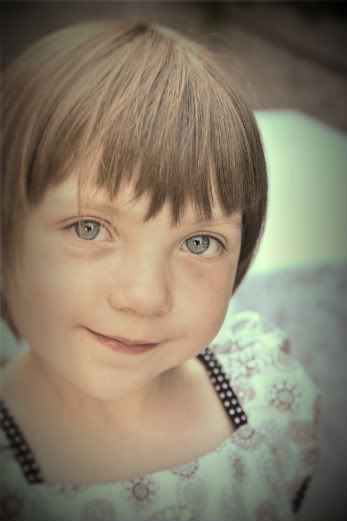 I've dreamed alot of things, but this is the first one I'm going full-steam at. The first dream I believe will be "the dream" i've always dreamed of.
I opened my business only about 2 months ago. I was planning the business for about a year before that. Though I don't think I fully commited myself to the idea till about 9 months ago.
I loosely started a site, nothing like
my site
now, but all the same, and left it unfinished for 6 months, till I decided, this was enough messing around, time to get serious. So- I went out - bought a new lense, a new flash, a few other new things that did some damage to the creditcard and then waited... 3 weeks for the new stuff to come in. Then I got out there, I took pictures, pictures and more pictures to build up something of a portfolio. I used the resources I had and so far, I think it's paying off.
I only hope I'm getting better :P
Check out these new pictures. I think they're super sweet!