It's been 2 years for My Husband and I. 2 years and so much has happened. I thought I might share a quick over view with you...
As you may have read before, I'm a big dreamer.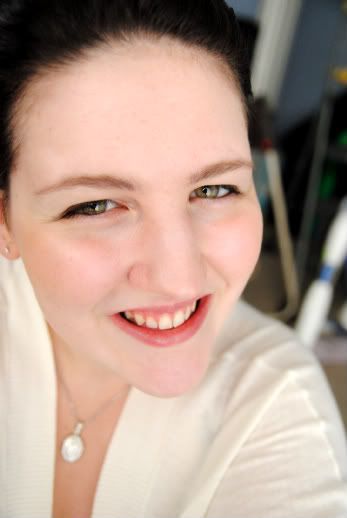 What you may have not known is that I used to be a little girl with a HUGE dream. I wanted to be a Rockstar... I started a rock band when I was 14 years old with someone that turned into be one of my best childhood friends. We were basically sisters. We went and did everything together. We even finished each other's sentences. We learnt our instruments together and we weren't half bad...
I guess somewhere between me meeting my husband at 18 and getting pregnant by 19, something changed our friendship and everyday I do think about it.
How did so much change? Where did our similarities and love go?
Well mine went one way, her's went the other and I think it started that Day I told her I was preggers.
I spent my whole pregnancy locked away and removed. I felt guilty, lonely and afraid. Even though I had a great man by my side.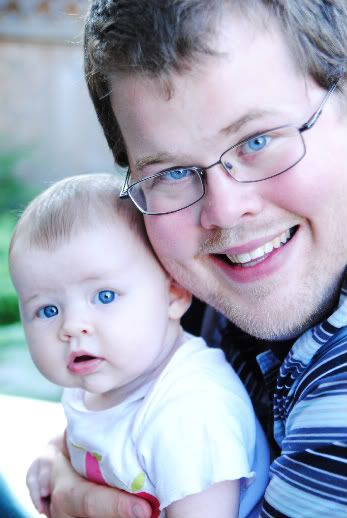 I felt like I had given up on my dreams... our dreams.
I seemed like sorta a wash-up... I wasn't cool or excentric. I was Lonely and Pregnant.
But as my pregnancy came to it's end I was sitting with my guitar in hand and I realized that.. I still had many dreams, and just becuase I could only live in one dream for 5 years, didn't mean my dreaming was over.
Now I have a beautiful family and hopeful budding career on my hands.
I have a house, a husband, an awsome dog, a beautiful bubbahs (baby), a truck and my camera.
What more could I possibly ask for?
I look back on all that sulking and think Why? Things happen for reasons ( I strongly believe in this saying)!!
Look what happens.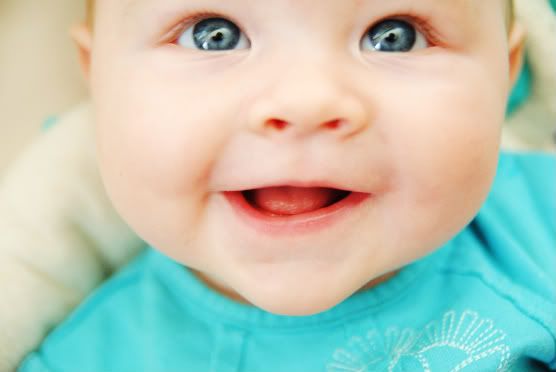 <3 Bella.