I've actually been dying to write a blog, but this one ... isn't as personal as the last.
- I did a photoshoot today with the little guy from the last blog.
Here's Jarron. He was pretty cooperative considering he's only 9 days old.
Our Dog Maggie was so curious about him, she dosn't understand she can't just visit everyone and not every baby is for licking. Her heart is in the right place though.
Anyways, Here are the pictures from today and just a few of my favs...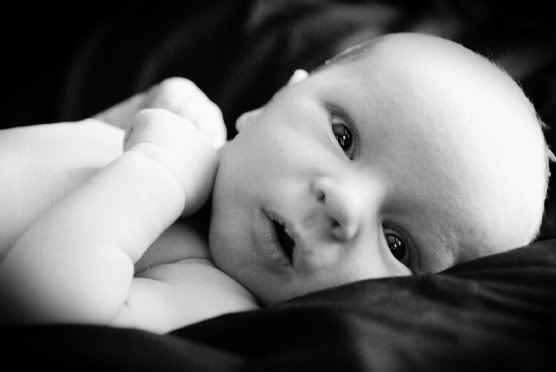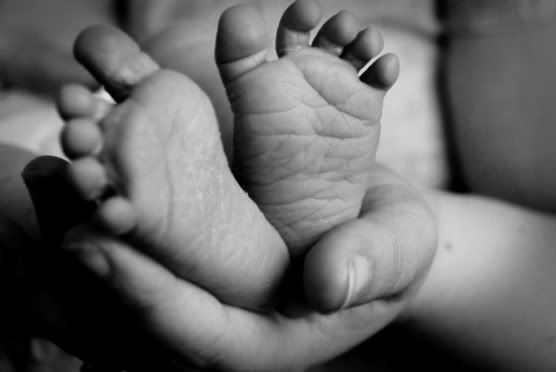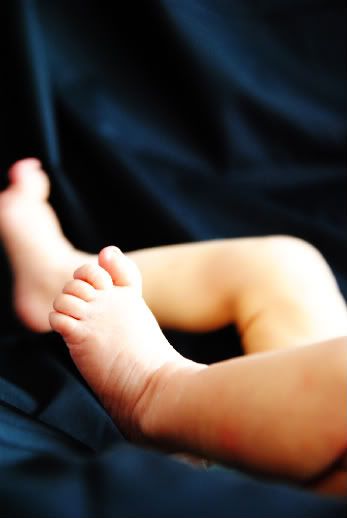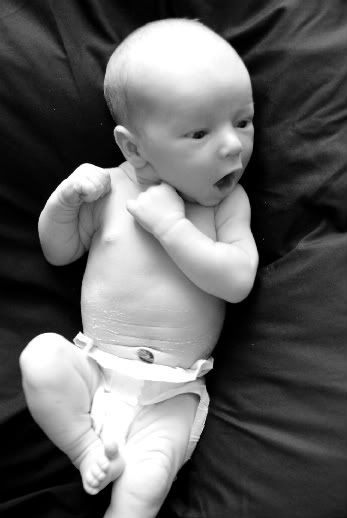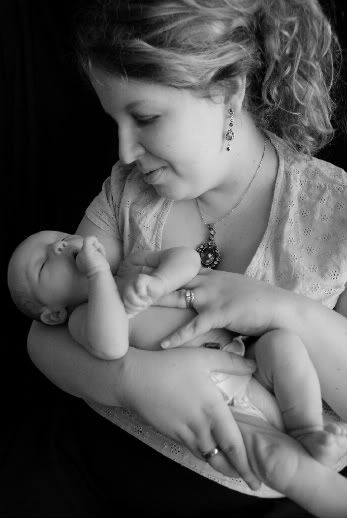 I promise I'll be putting up a blog on my fams in the next day or so, my Hubby's Sister's wedding is tomorrow, so it's a busy busy weekend...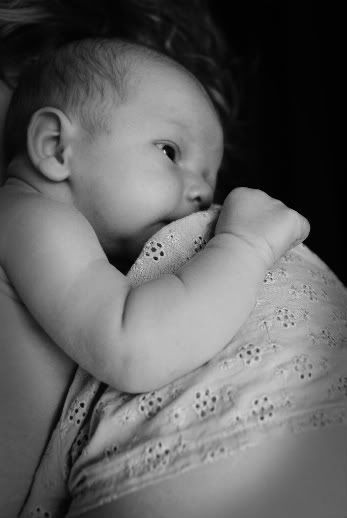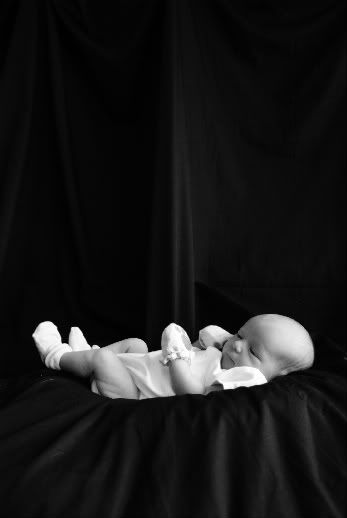 <3
Bella