Hey everyone, so here we are 14 days till Halloween. 2 more family shoots next weekend and then the Halloween weekend rolls around. I just got a huge head start on decorating my place.
Very sppooookkky.
I'll post some pictures in the spirit of Halloween when we are days from the big spooky night.
In the meantime I'll be filling your brains with family portraits and pumpkin patch photos (yep, we're going pumpkin picking thursday). Our baby's first Hallow's Eve, she'll almost be 7 mtnh on Halloween (crazzy stuff).
Anyway,
I have to say a big HUGE thank you to Jytte & Will, who have hanoured me by letting me take their photos from baby bump - newborn - family portraits. It's hard to believe I've documented all that time for them. And I still remember when Jytte was pregnant and I was taking the maternity photos. CRAZZZY - now their little bump is a little baby!
Here's some of the photos I captured of their awsome family.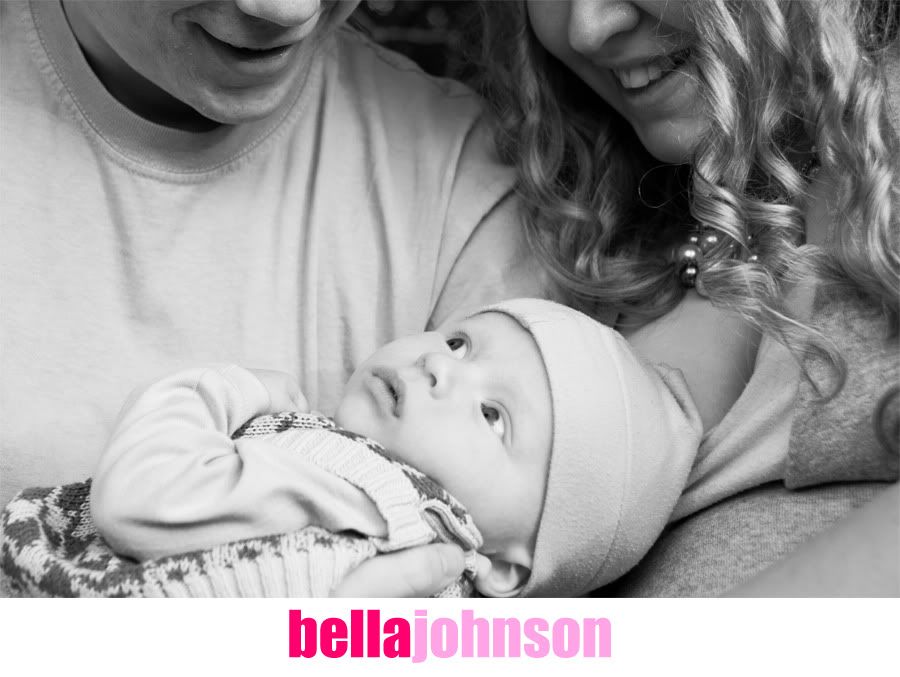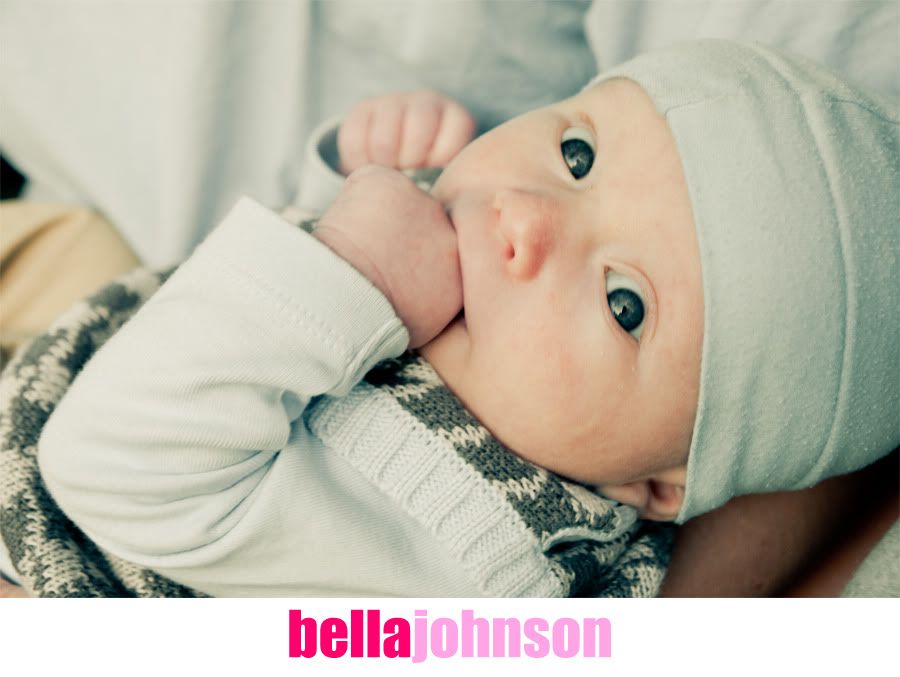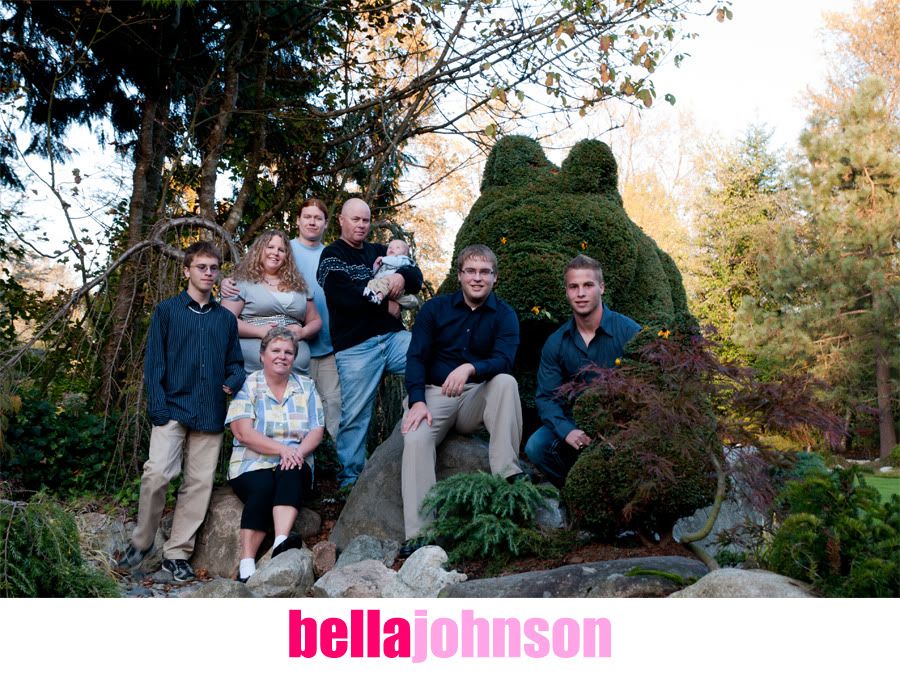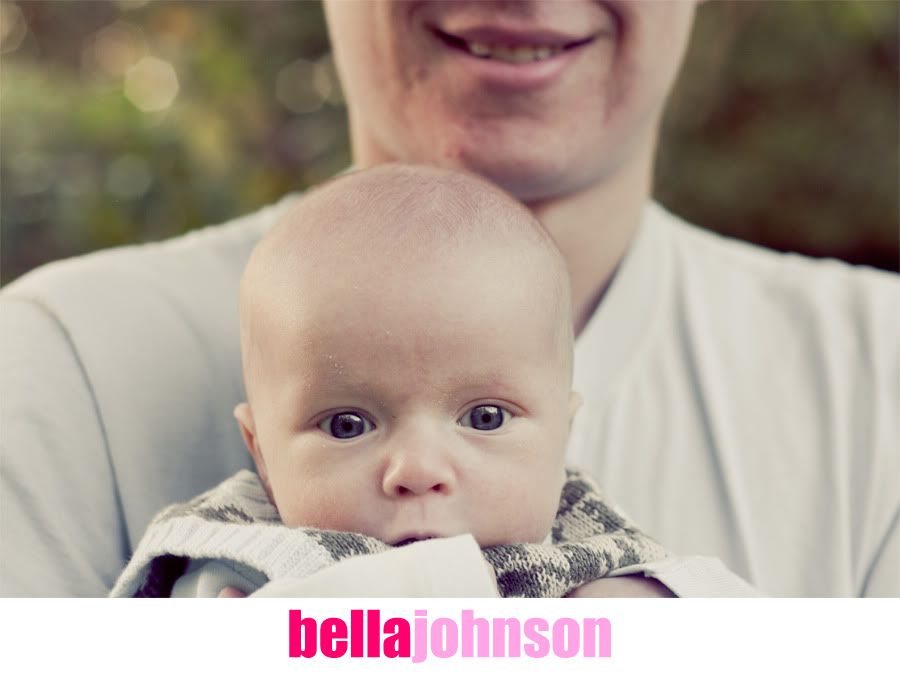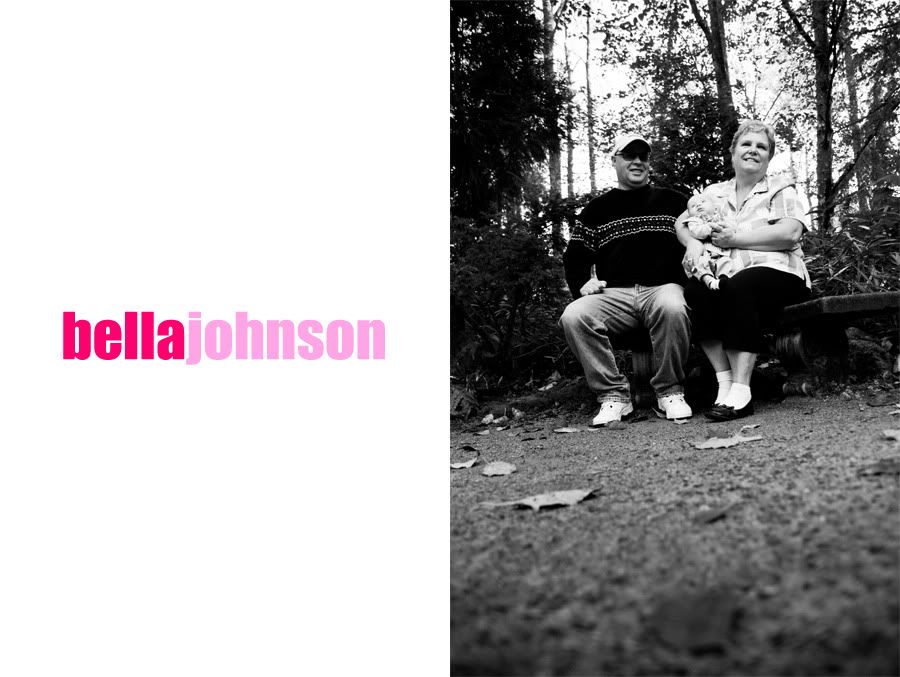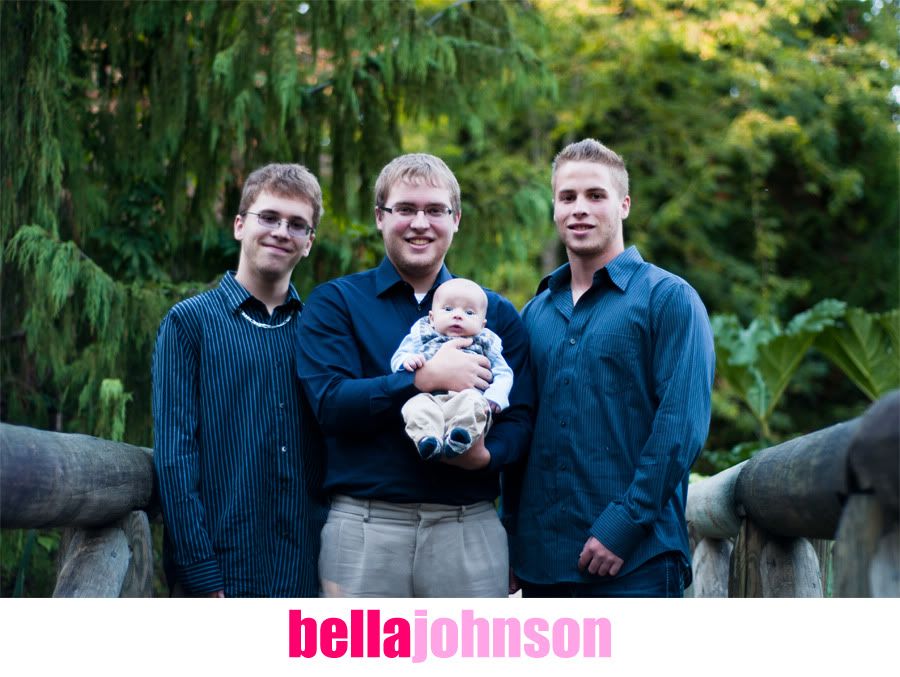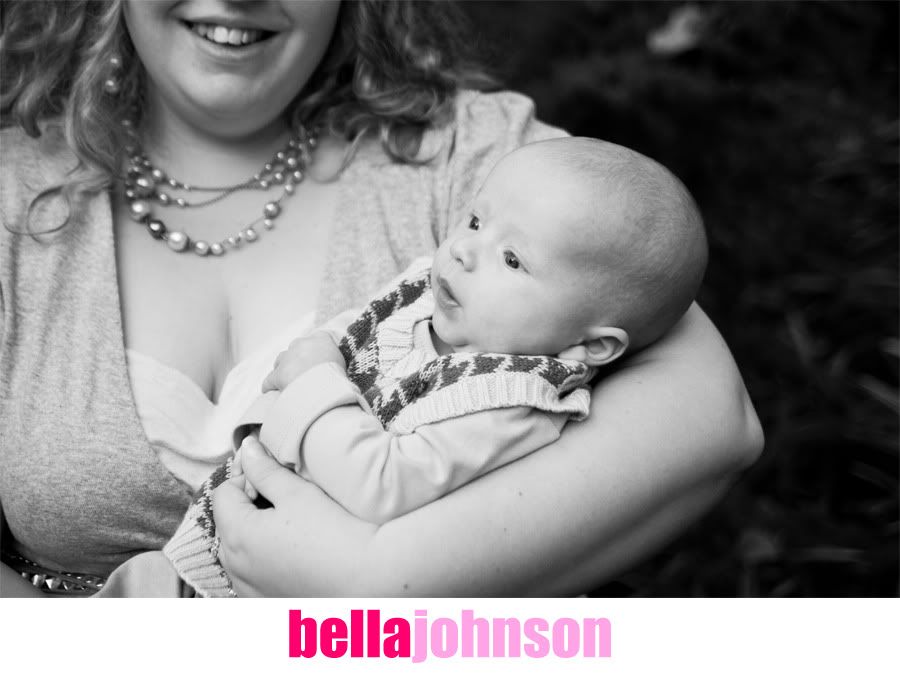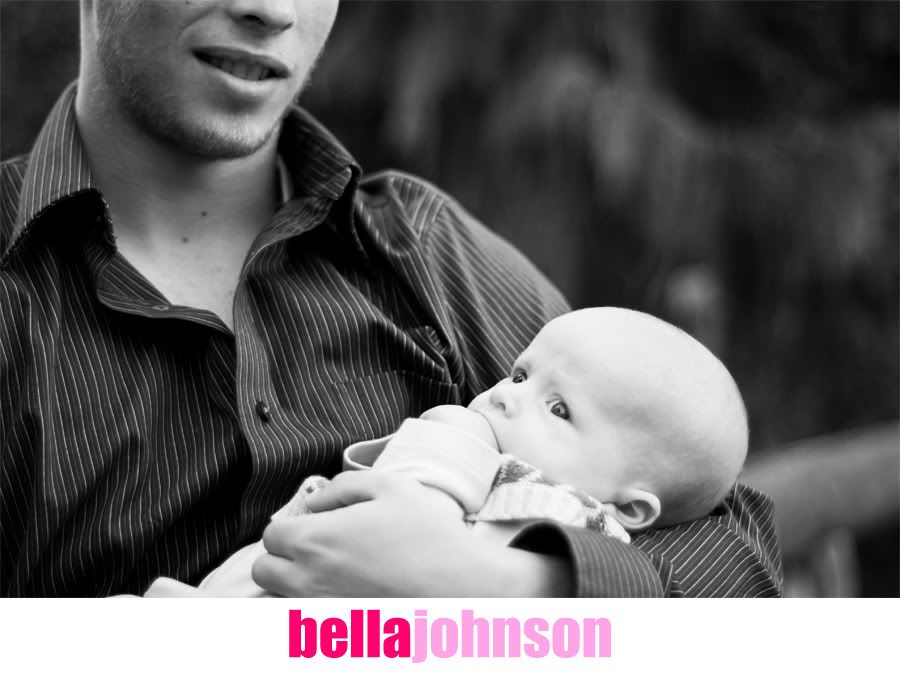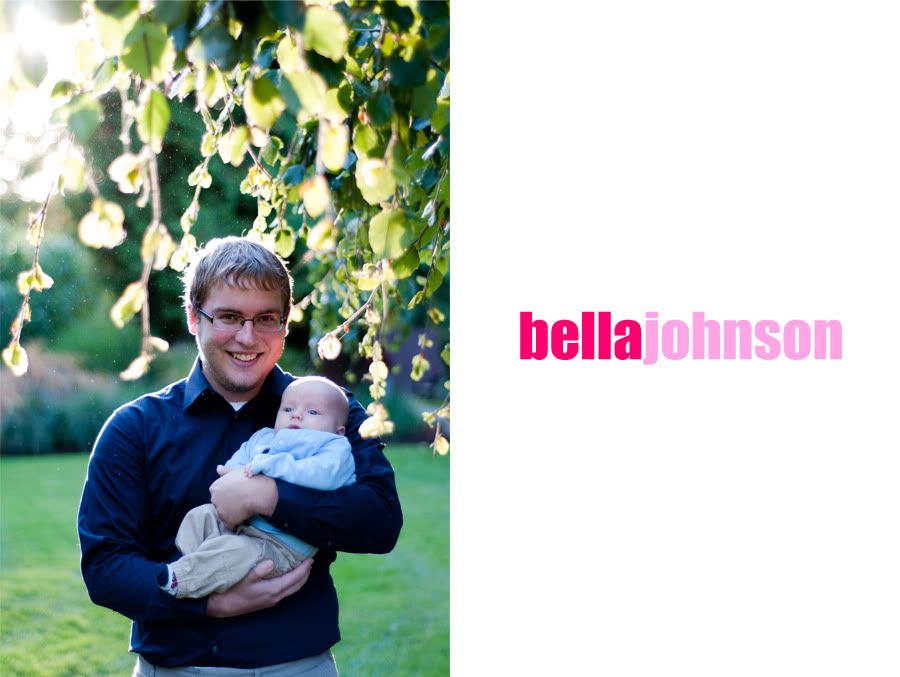 Join me on
FACEBOOK!