Such a cute little dude I got to take photos of yesturday, along with his good-lookin' family.
Once again I set out yesturday morning knowing it would be wonderfully nice and it was! I was so happy that rain storm started about an hour after our photos, (there was wind and everything).
I just want to say on top of this, that I really appriciate all the support and all the people that visit the Blog here, thank you so much! I can't believe I've only been blogging since June, I thought it would have taken years to get so many visitors, truly awsome, so thank you and thank you for your interest in my photos!
Halloween is one week away!!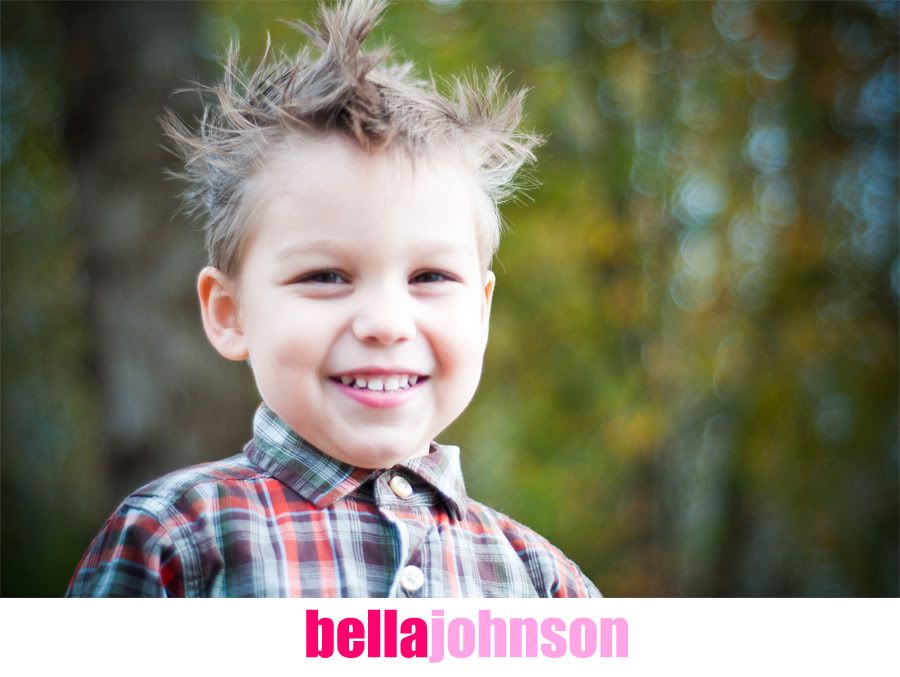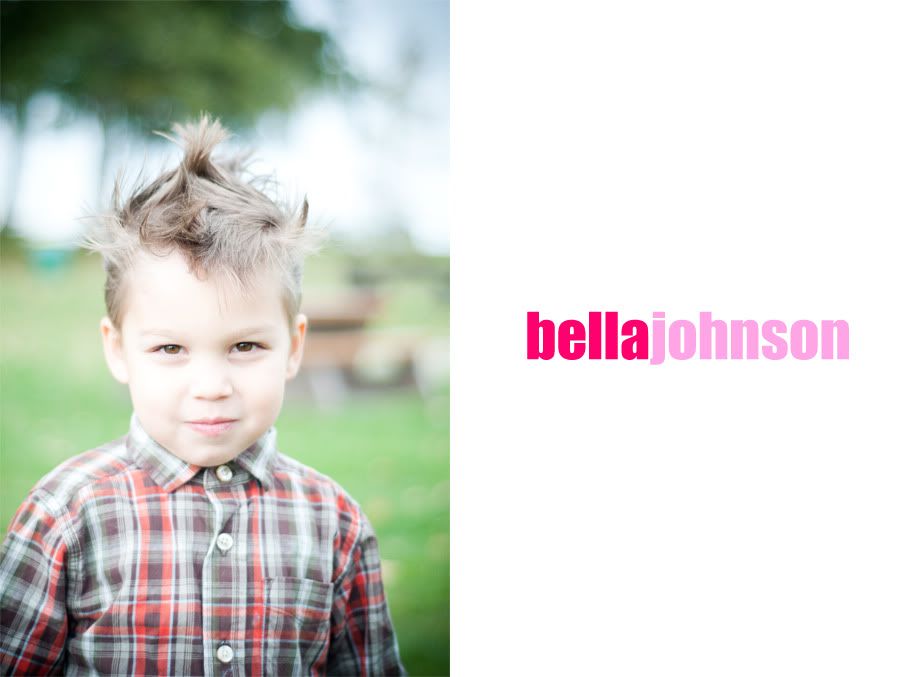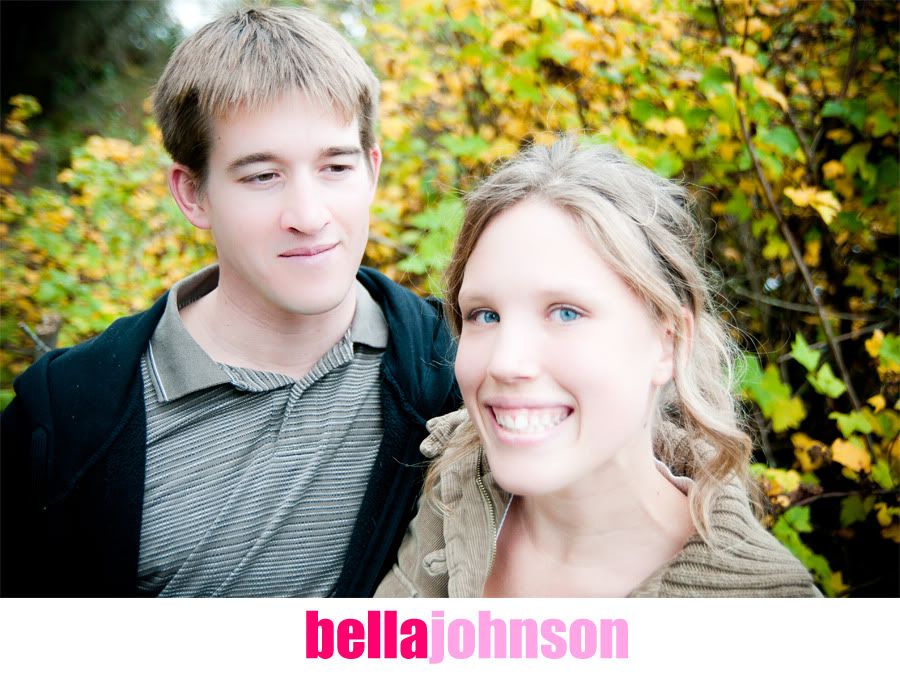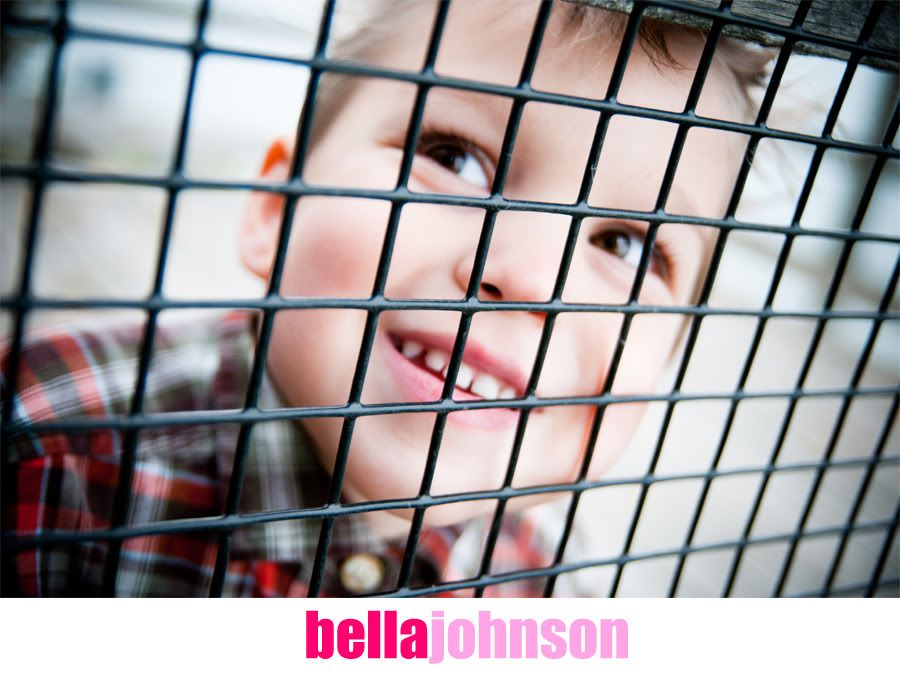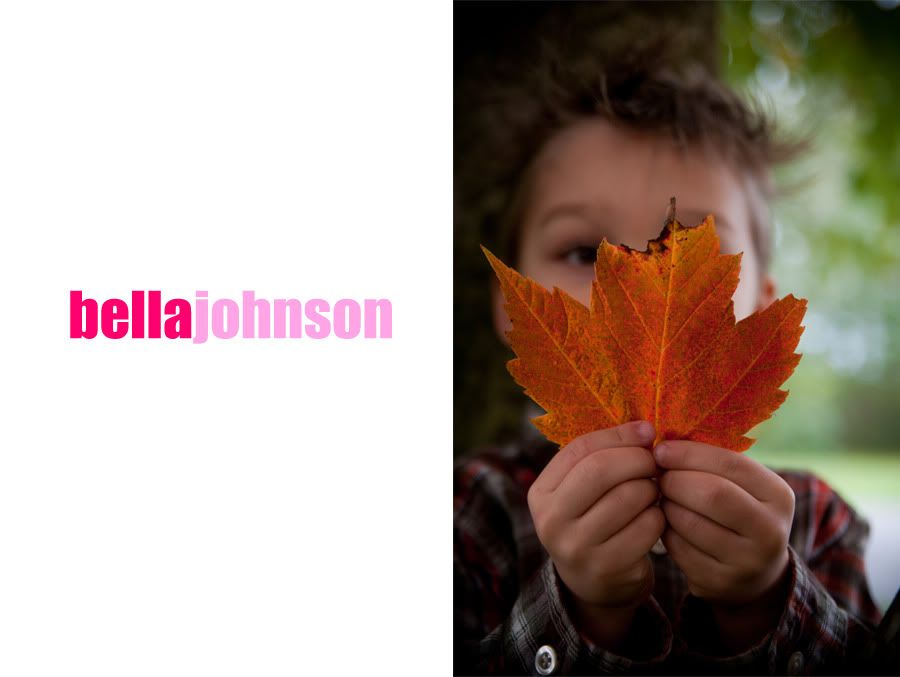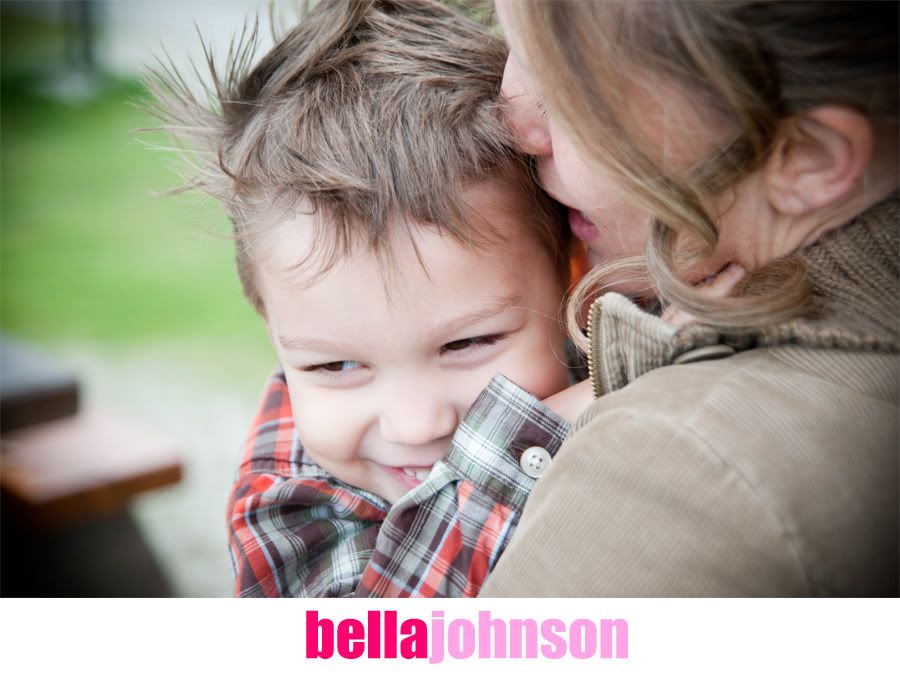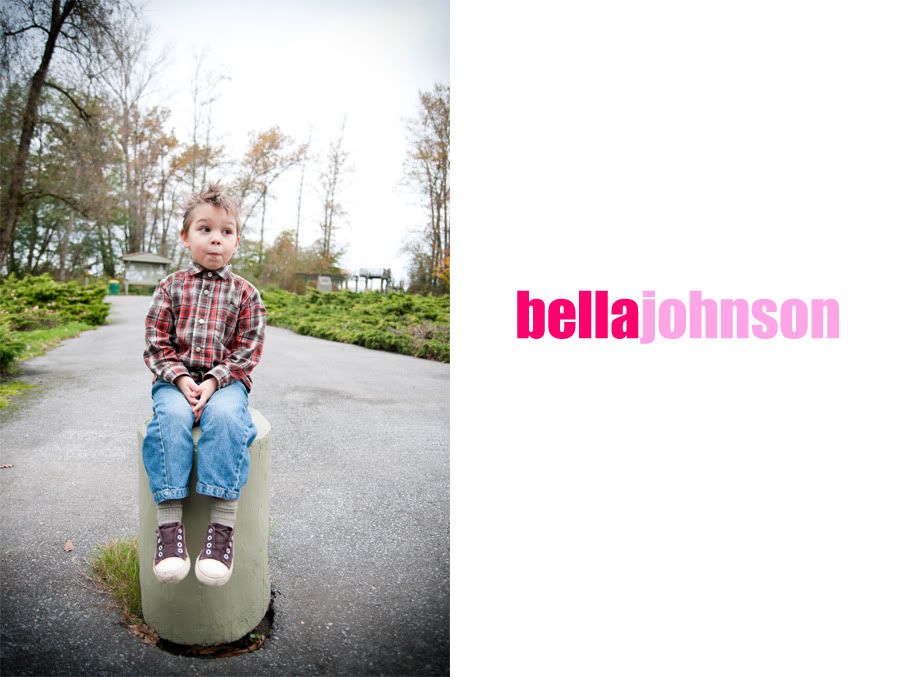 WEBSITE