It's 10.15pm and I'm having an itching to post a blog. I've defiantly "taken" to blogging. I tried the youtube thing, wasn't so successful with "making" videos. I think it's a really awsome concept and maybe I'll get to that eventually but until then I'll stay a blogger.
Alright, so Last Sunday, I took photos of
Fashion Design by Sumit Prasad
(I'm sure he won't mind the plugg and if he does, he knows who to sue... haha)
Makeup was done by
edgy, rock artist
Melissa Delosada, who will soon be offering Wedding Makeup Packages, if you are looking for Makeup and Wedding photography, we may be able to work out a snazzy deal for you!
And let's not forget to mention our Modeling was thanks to the
beautiful
Samantha Markham and
artistic Second shooting
was from Jessica White.
(please note that
None of Jessica's Work will appear in my blog, this blog is solely for My Images Only
)
After I looked through the images my first thoughts were, well, I didn't think much I just smiled because though it took the first 15 minutes to get in a groove, after those minutes, I really felt me and the camera started to work it out with Sam.
Kay, Let's end with some of the photos from Sunday's Bridal Shoot...
To put it simply, I have vision once I see the model(s) and the location - I have ideas, whether their right or not, it doesn't bother me. I'm there to capture my vision and give the client something they love.
As a client - I often want people to feel a connection with me, without that, we will not create well. My new approach is for people to first, like what I do, if you do we're on a good track and second, know that I'm going to produce that, don't expect another photographer's work. I am me and my work is me. With that, we will be awesome together!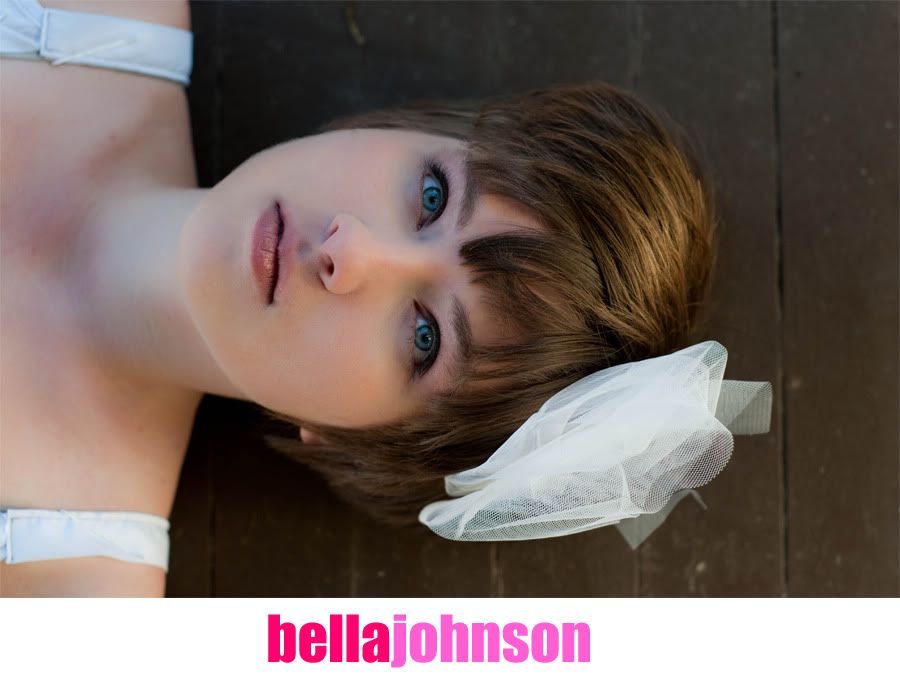 I swear, this first Image me and artist, Melissa have sat and looked over a million times. We can't quite place it but we love it. Though her hair poofs, we love that, it's unconventional and I suppose that's what attracts us to it. My friend then walked in, all smiles and pointed out that since the light cannot be determined, that is probably why it stands out, now why didn't I think of that. Here I was staring at the eyes.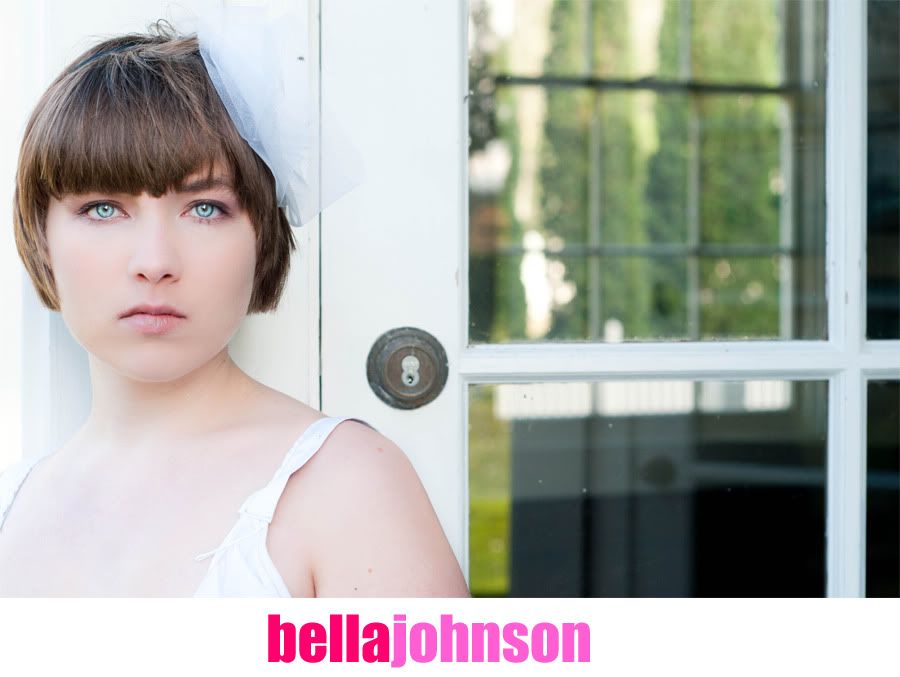 I love her against this old wooden door frame.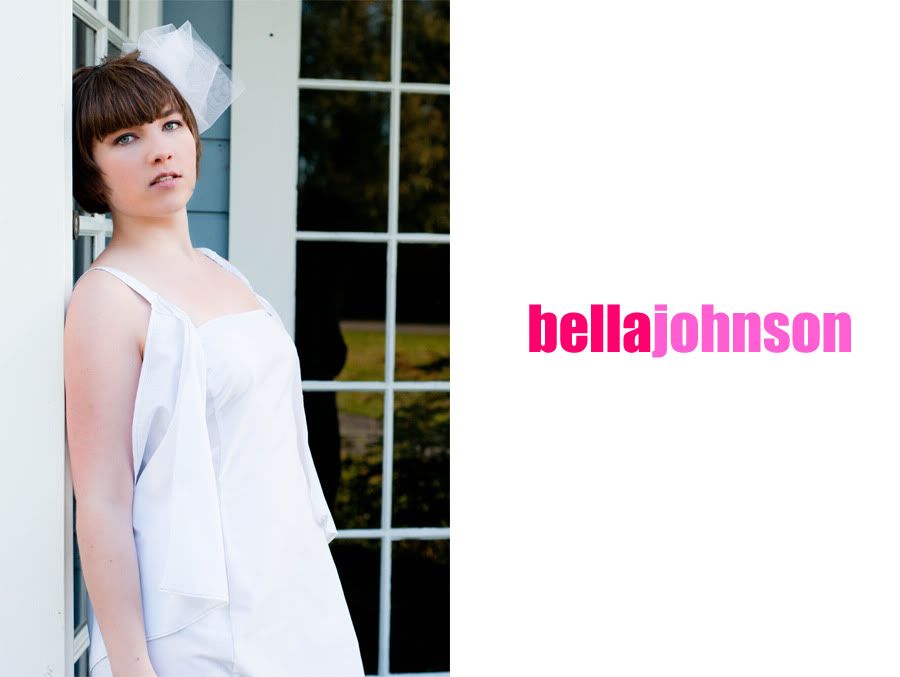 Love the angle of her jaw bone. Such a beautiful person, both in spirit and body.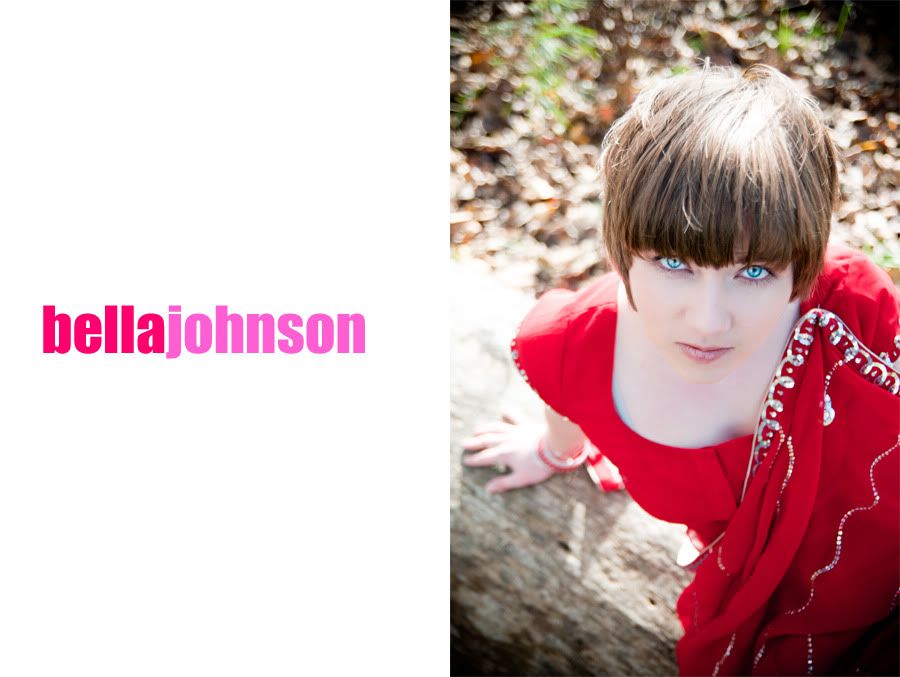 Multicultural.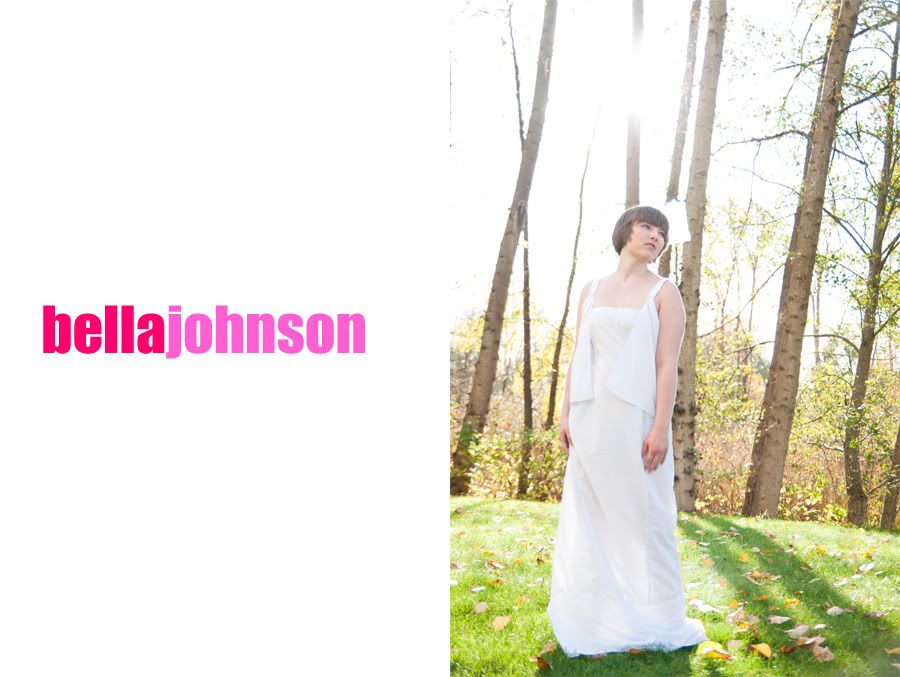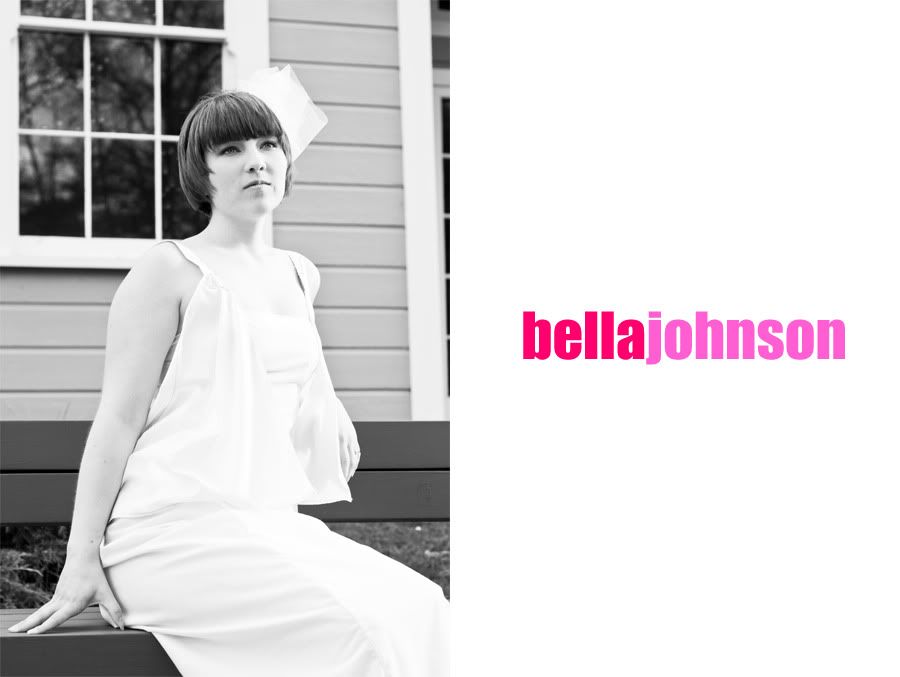 I think she looks gorgeous black and white.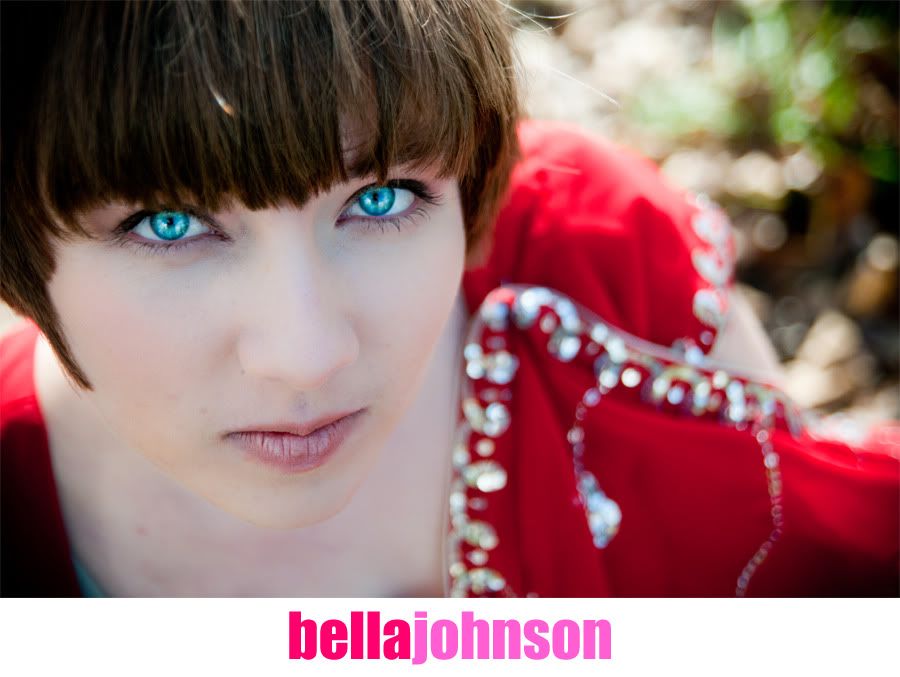 I'm a total sucker for close up portraits.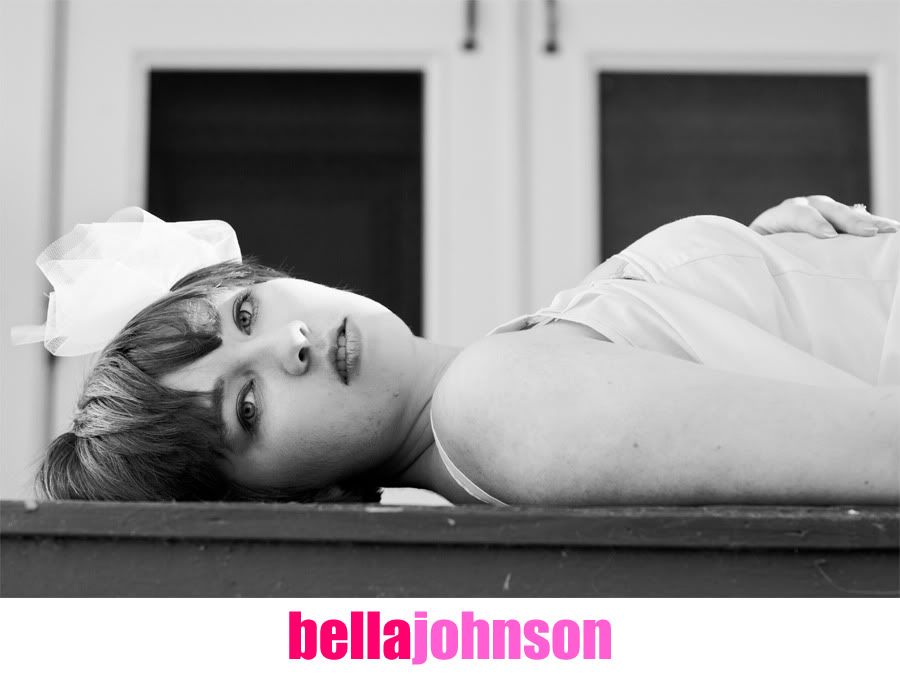 Love the simplicity of this shot.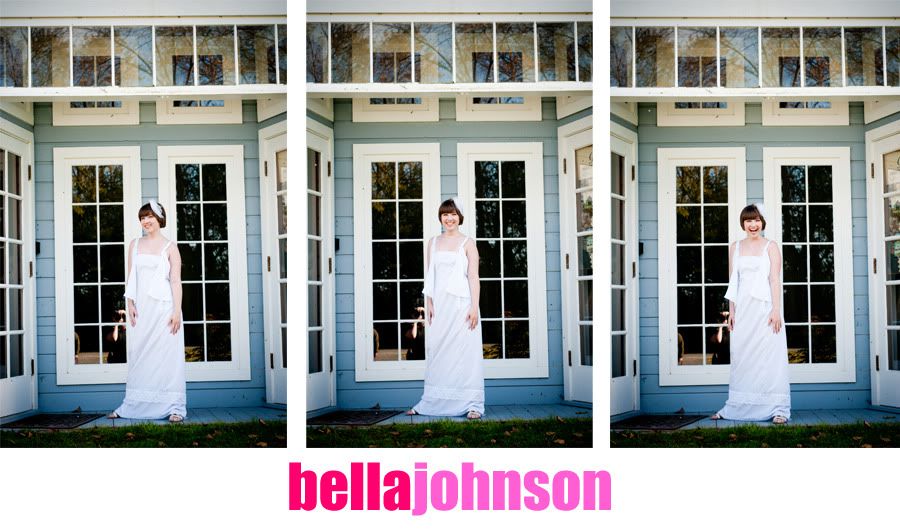 All of these shots show so much happiness, I love.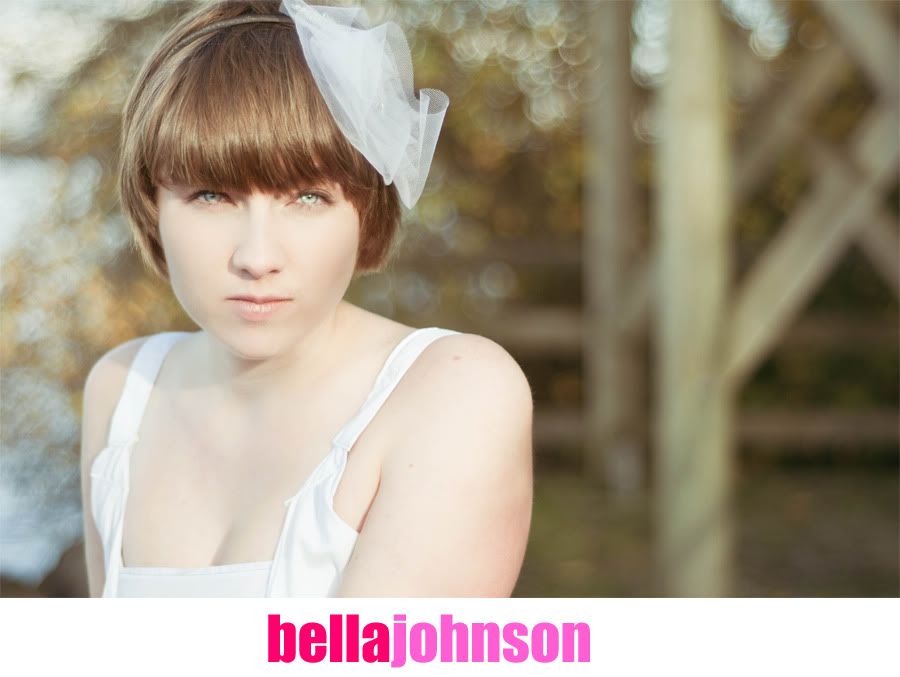 It's hard for me to play favorites but I do with this one. haha!
I hope you enjoyed, Thanks for stopping by!
COMING UP:
Portrait Session this Friday! I'm very excited to photograph this girl, she's a super beauty and she's so nice!
-Bella