GETTING IN THE CHRISTMAS SPIRIT YET??
Lately, it's probably seemed like I've only been blogging about life. Well, that's becuase there's like half a foot of snow outside my house and just because I've had a break with clients, dosn't mean my camera been on Vaca.
Today it snowed... MORE. Fresh snow. Our dog has finally gotten over her fears of teh white stuff and decided to venture out, she stuck her head in the new fluffy snow and started to eat it.... *sigh*
Then we headed out around 4 o'clock in the snow, it was slippery, the Jimmy got to do 4x4 most of the way. We started on our way to my dad's new house, or should I say new to them. This place is an awesome old farm house, about 100 years old and intact with original wood floors, that just got redone!! A-M-A-Z-I-N-G. I suppose by now you've caught on. I heart Vintage. I have alot of vintage trickets and furniture around our house. Some I've restored and some I leave for the character (sometimes drives Jordan crazy, but he lives)
My step-mom is a big Vintage lover, probably more than me, she's like the queen of vintage.
Sure she won't mind the plugg, esp. if you guys are looking for some cozy vintage boots for the winter. Check her out! She's got a sale on right now.
Today was the perfect day to head out to an old Farm house. Enjoy the many quaint houses and horses bundled up on the farm flats covered in fresh snow for miles and miles... loved it! Love the thought that one day soon, I'll have all that. Waking up to mornings on my farm house and looking out to see my horses running in the snow. See - I'mma dreamer, don't think I could shake that from me. I've always been, ever since I could remember, and probably always will be...
My baby (rrr 8 mnth old) looked like a pillow that was about to explode, poor babies... do you do this to your baby? Or even dog? (My husband dosnt believe dogs should wear clothes. So Maggie's coat keeps getting thicker each day and I think she's fatter too. She keeps eating more... Somehow we got on topic to my dog again...
Maggie loved running around, the farm even though she was hardly outside there long enough to enjoy it.
My Dad and step-mom don't have reg. garbage pick up, so they self-sustain alot. They'll be getting chickens and all that jazz soon, that's just Exciting!
They have an old-old big barn in the back that Im dying to take photos of. Definatley would be a cool place for an egagement session! (that's if my dad is cool... which he often preaches he is.)
So somehow this turned into a mega post and before I go, I have to add. I am very toasty right now thanks to my heater now added to me office, no sitting here freezing editing photos anymore! I have no idea why, but it's the coldest room in the house and often I will shiver from it but not anymore!
Thanks for reading! Enjoy the photos below!
Happy Thanksgiving to all the American Readers!
(shh... don't tell my canadian buddies but I'm American too)
-Bella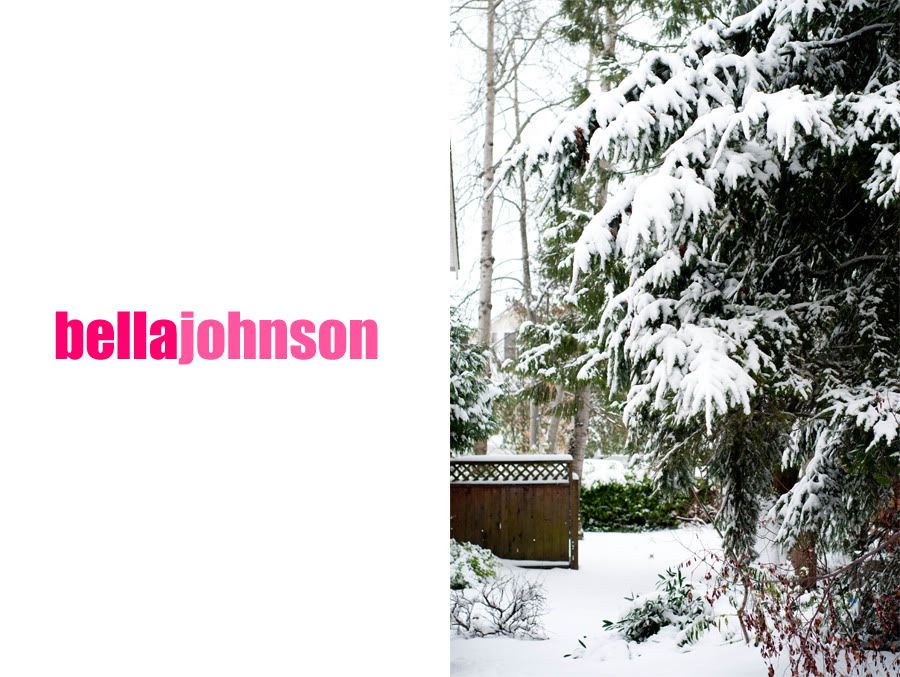 Our Backyard this afternoon.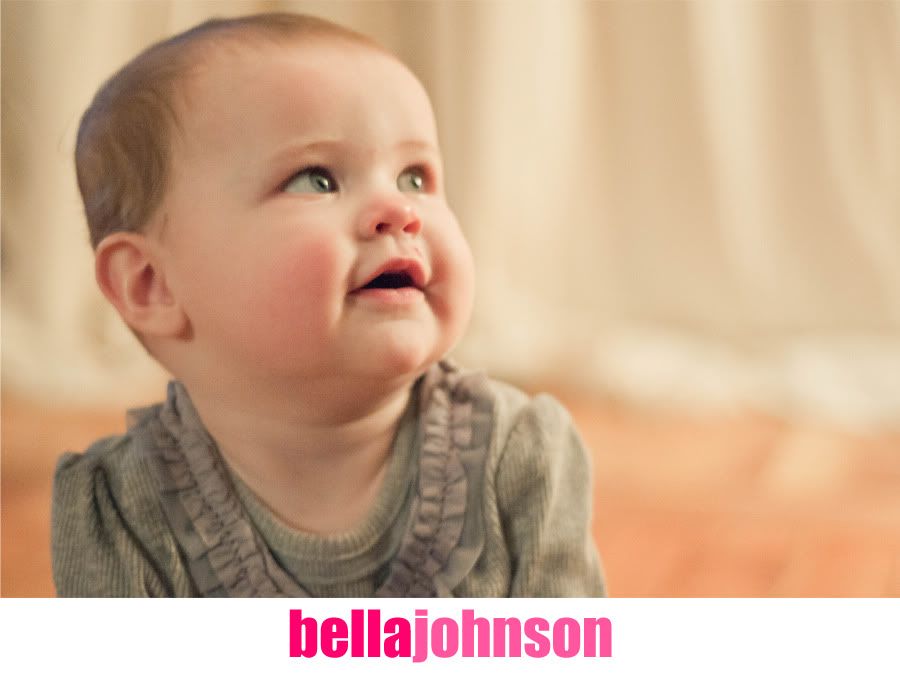 8 mnths at my dad's old farm house.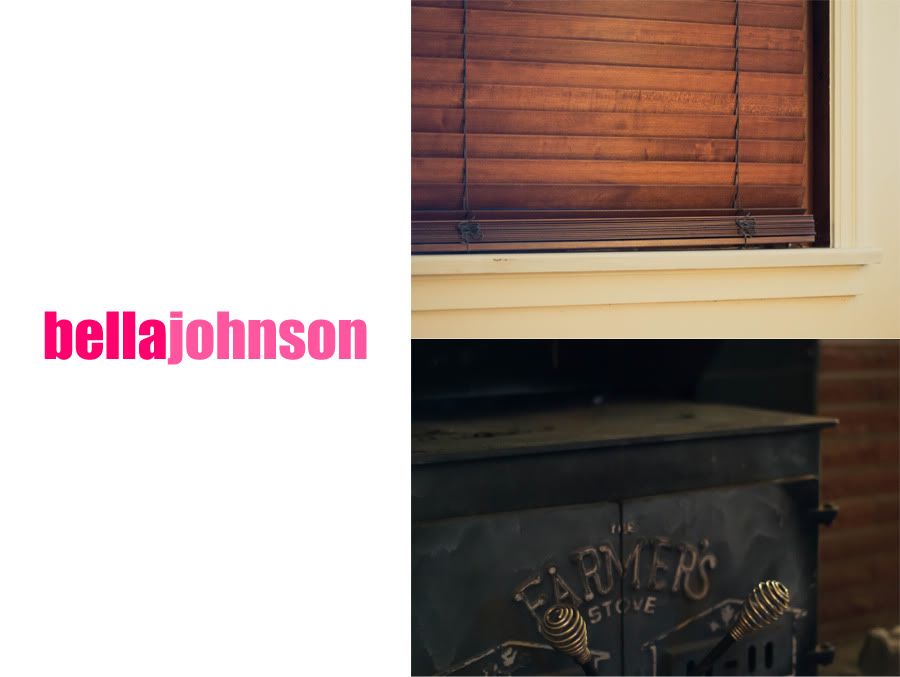 Couple details of the farm house. Didn't take alot, I'm sure more to come to the blog here...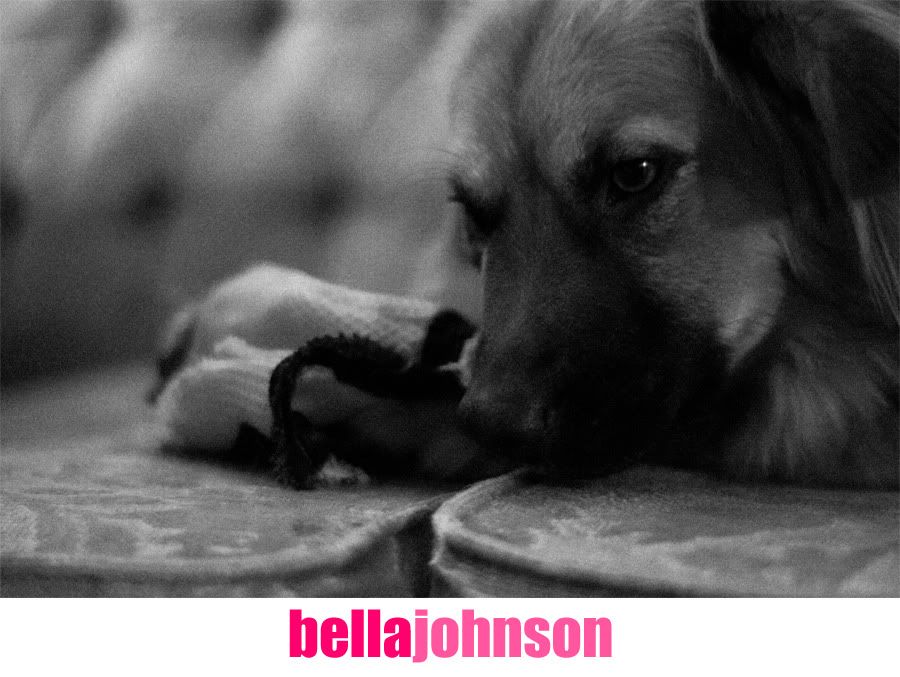 Vinny, my Dad and Step-mom's mexican rescue, came from the same shelter as Maggie!
So, I'm basically in love with this last photo. I think I want to make a canvas of it. It was very dark and my camera had no idea what to focus on, but I thought that's what gave it the cool look. I love the tree and the clouds were so low we got that glow. All the photos today we're shot with my 50mm. I love the low light capabilties and candid look, my fav. lens for sures! Though I rarely use it for family or out and about photos. Really trying to change that... thanks again for reading!
Christmas decorations are pulled out next week!!