Posted for Tuesday Nov.30th (i dunno blogger obviously dosnt have the right time, cause I posted this at 2am Tuesday morning! haha... I went to bed after, just in case you think I'm nuts)
MY GOSH! it is the last day in novemeber!?? That is truly amazing. Guess I should get on my new years resolution list very soon. Let the christmas Holidays begin!
So Sunday
I got to take photos for Tassy and her beautiful family. Her Son was so freaking CUTE! (Can I say freaking? FREAKING CUTE) LOVED HIM! (I'm such a girl...)
Anyway, here's a few favs of the day. Man, it is hard to choose the blog photos! I've heard other photographers thinking it was hard but man, I know what they mean now!
Hope you ENOJOY!
PS -
WANT TO WIN A FREE PHOTOSHOOT?
YOU STILL HAVE TIME TO ENTER!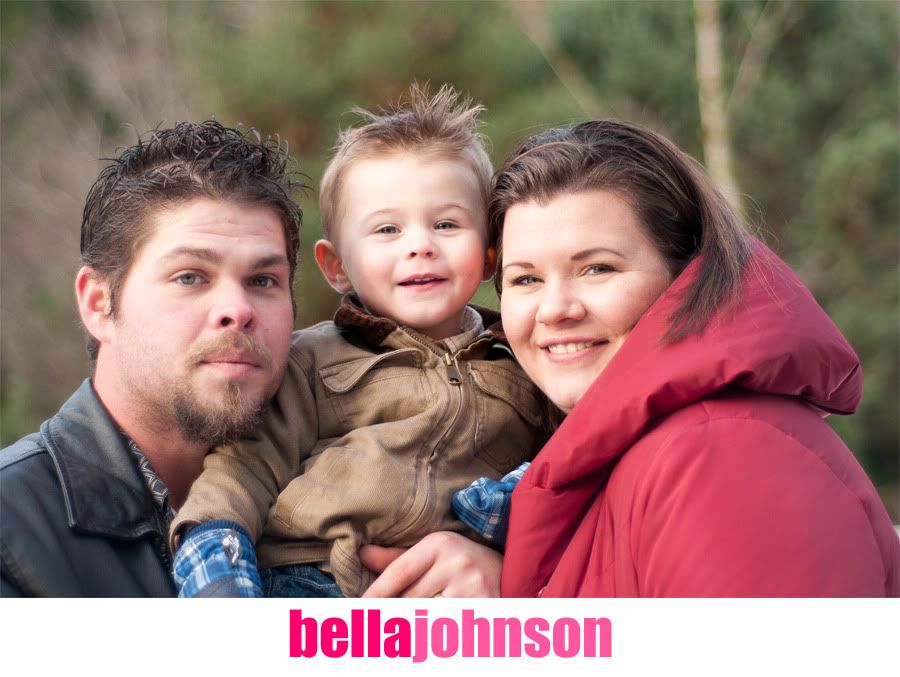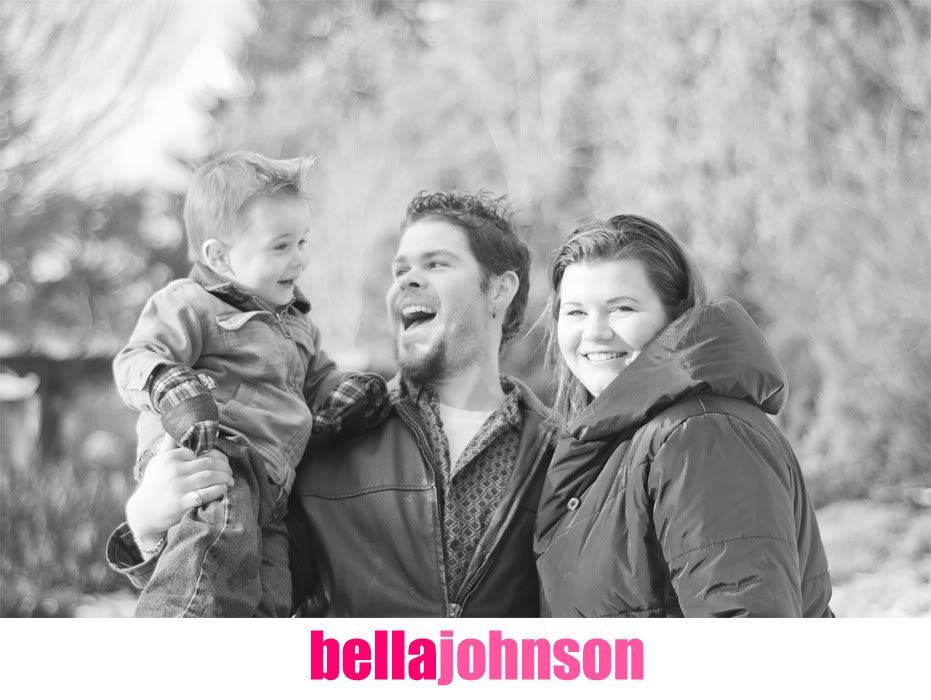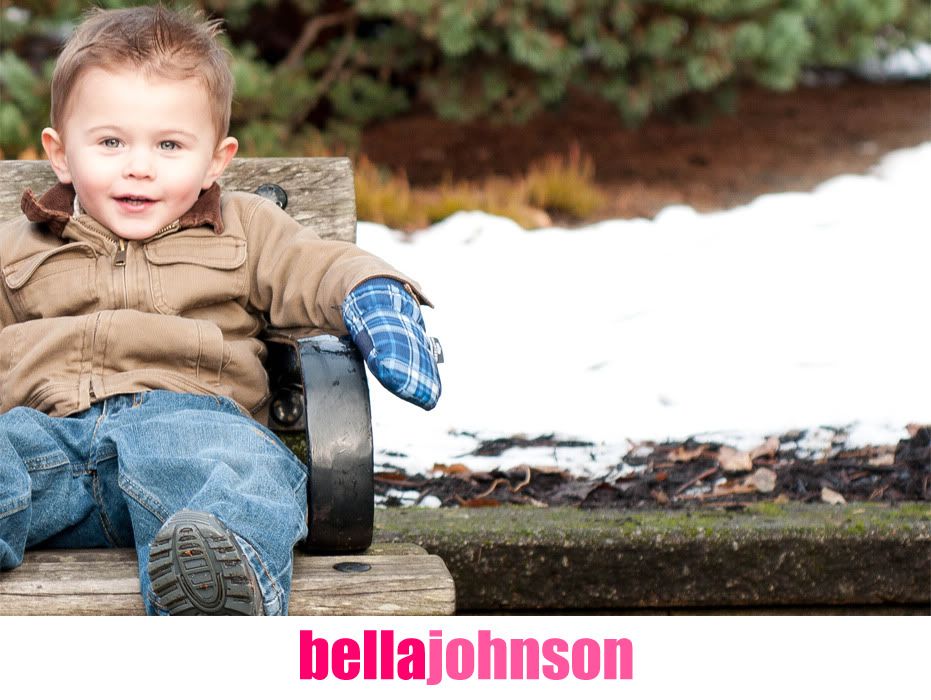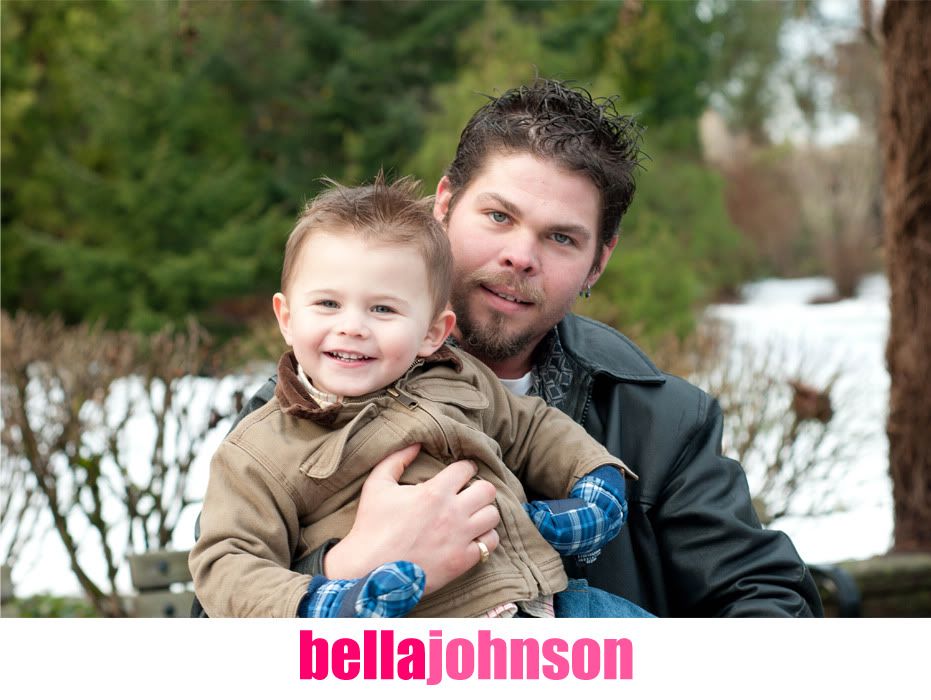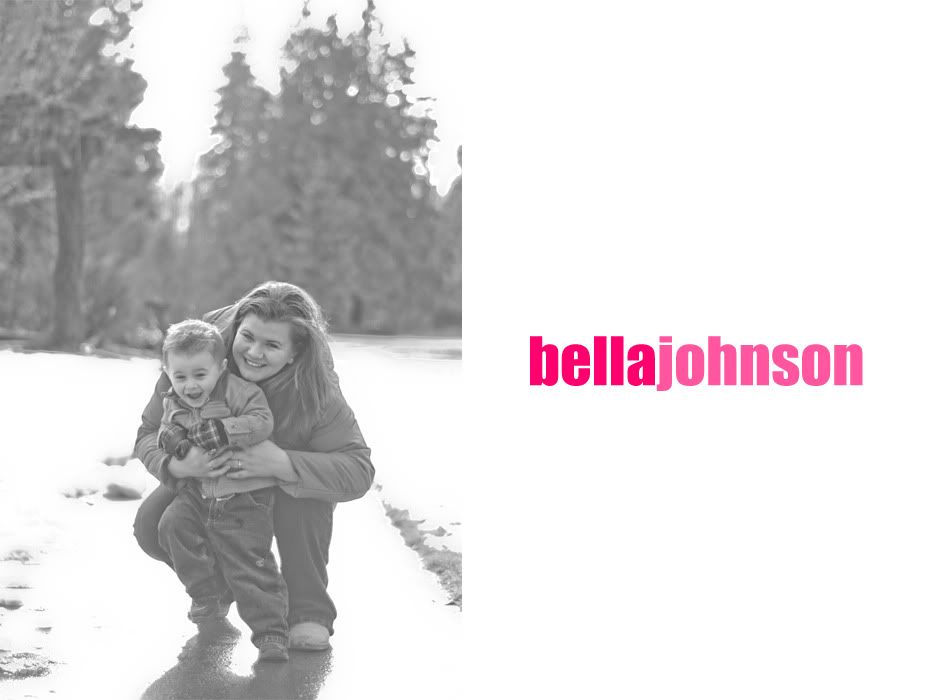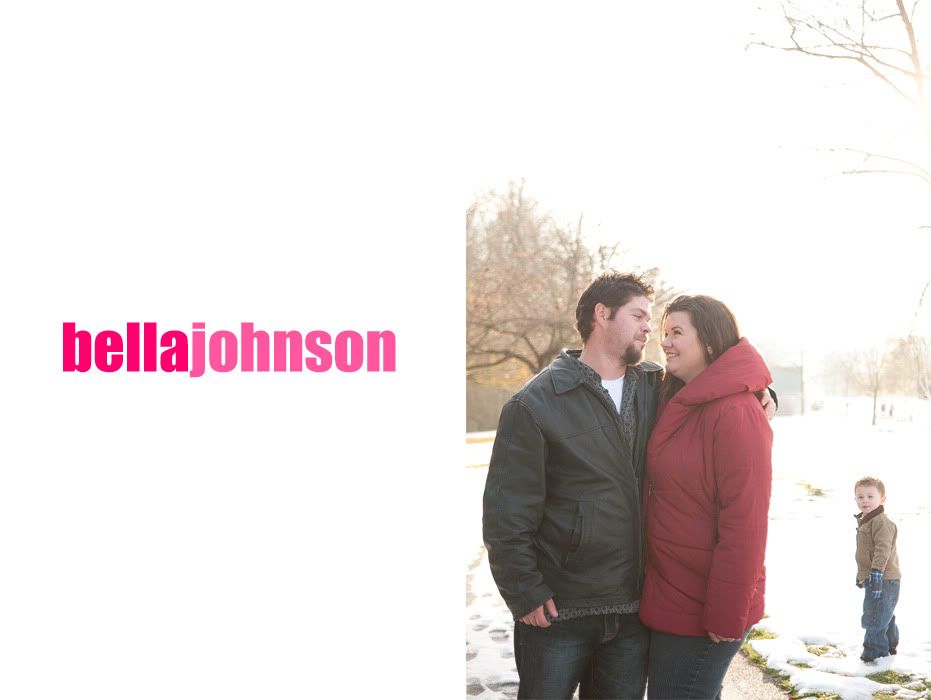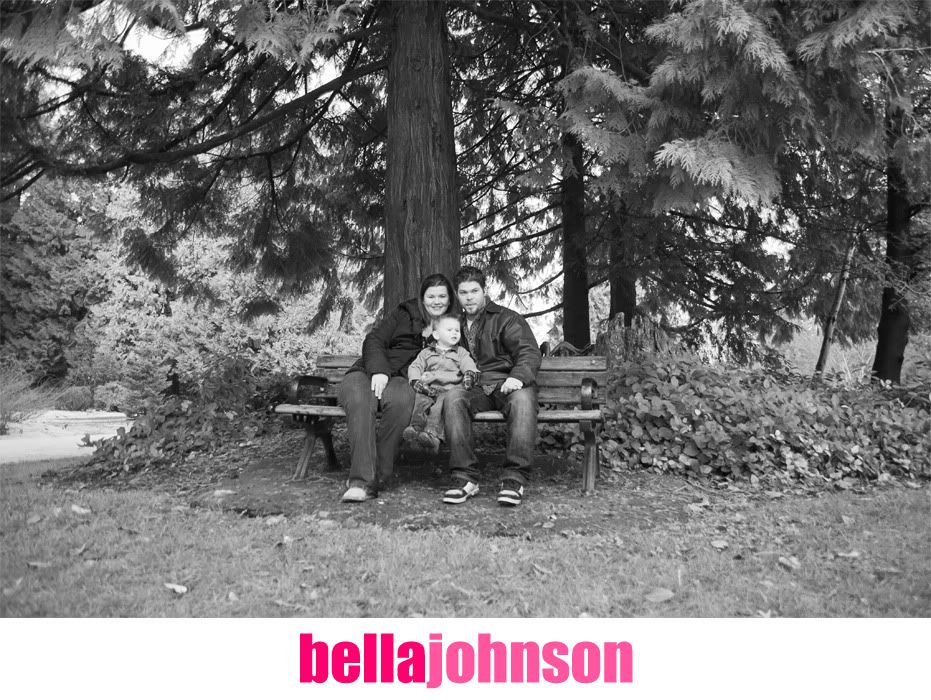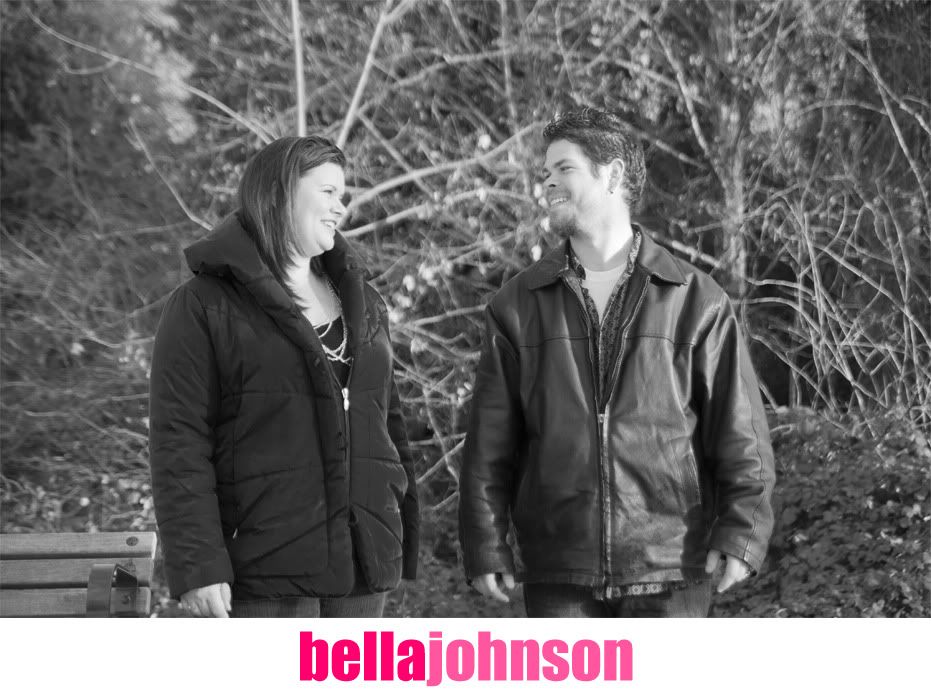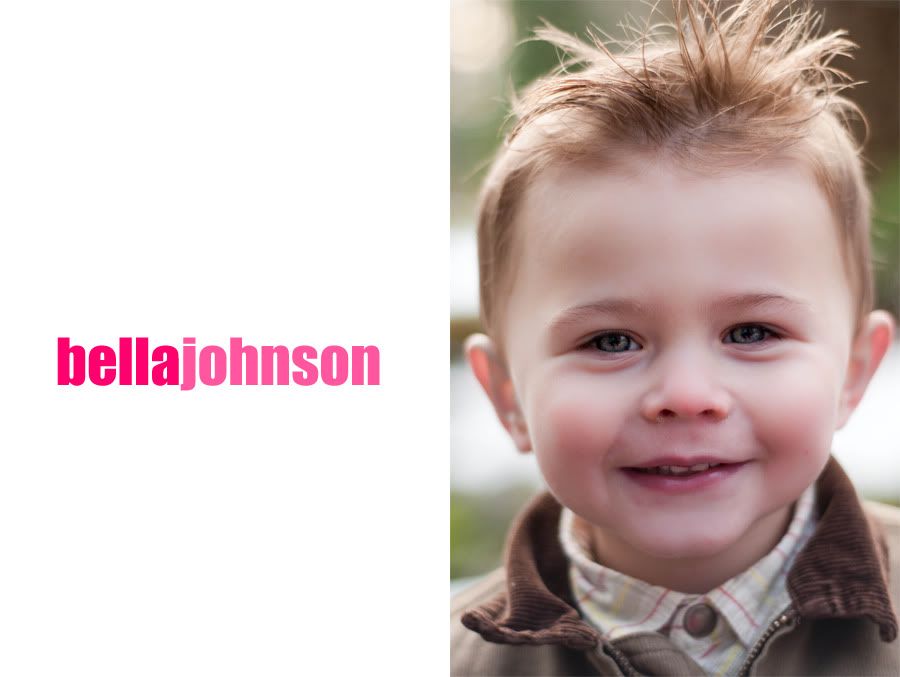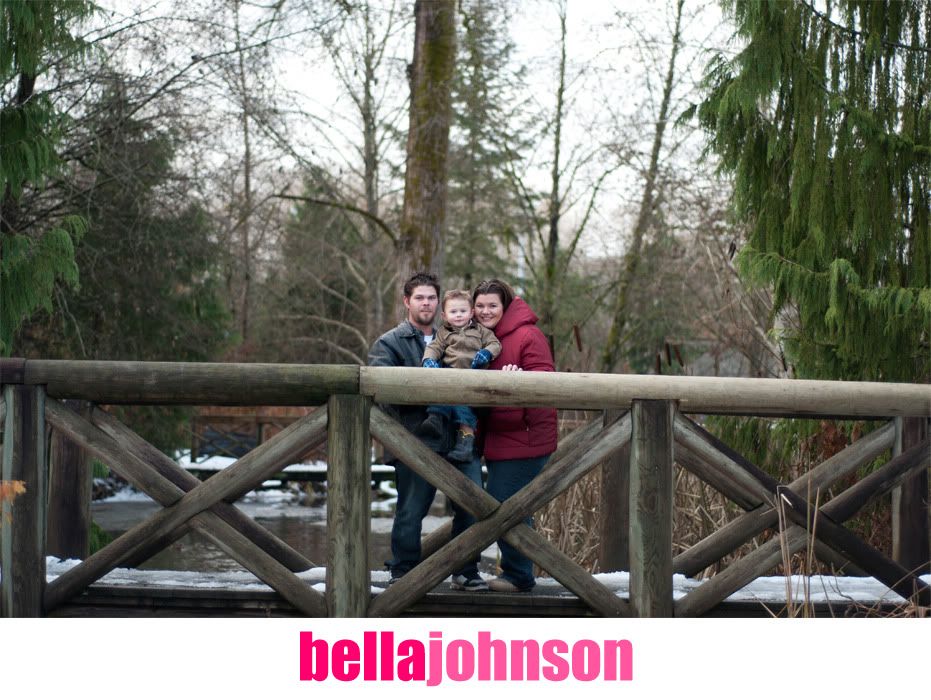 THANKS FOR STOPPING BY!
BE MY FRIEND ON FACEBOOK & ENTER TO WIN PHOTOSHOOT!