Sunday Adventures...
So today, me and my husband and a couple of my husband's buddies packed ourselves into our little silver Jimmy. Took the baby to grandma's and headed out.
As we drove up into the Mountains, it got snowier and snowier. The snow got thicker and denser and icier. My husband drove the truck the rest of the way in 4x4. But seriously,
soooo
worth it!
I love Canada
. It is so vast and being able to drive 2 hours up a road and be in the middle of no where is
AMAZING
. I highly suggest it.
But let's get to the crazy facts here, it was FREEZING. Not
oh, it's cold
. LIKE
oh, my thick, heavy duty, wool lined winter boots
don't stand a chance cold.
-15
Celsius anyone (not sure what that translates to for you US residents but that's darn COLD, I'll tell you that).
That was 6 hours ago and my feet are still freezing and my skin still cool. I had layers upon layers on, it was a
seriously bad Artic Wind
that took your core temp down and a dry cold that left your skin numb.
Photos?
Worth it.
Fun?
Yes.
Being able to feel my feet ever again?
No.
Here's the deal though, I'm
NO
Nature/Landscape photographer, in fact - after today, I have more respect for them than ever. Standing out in
-15
for photos, you guys
got dedication
. I snapped a few and jumped my butt back in the car. My fingers instantly froze through my, once again, "
winter-proof
" gloves. Did I mention I had on two pair?
Okay, so here's some photos from today.
When I looked through these in Lightroom I was like, oohh nice but not as nice as it was there. they don't convey, in my opinion how
FREAKING COLD IT WAS
!! And second,again - I'm not a nature or landscape photographer. I have little to no-knowledge on what i need to do to make a great Landscape photo. I like something, I adjust my camera and I shoot it. That's how I roll...
Actually, I found myself bored after a while of looking through the landscapes and realized how much I love faces, people and working with that type of photography so much more. So yea, I got a ton of respect for you
Nature/Landscape Photogs
out there!
You Rock
!
Cheers,
Bella!
My camera can only convey so much here, seriously Surreal, wish you could have seen it in the flesh!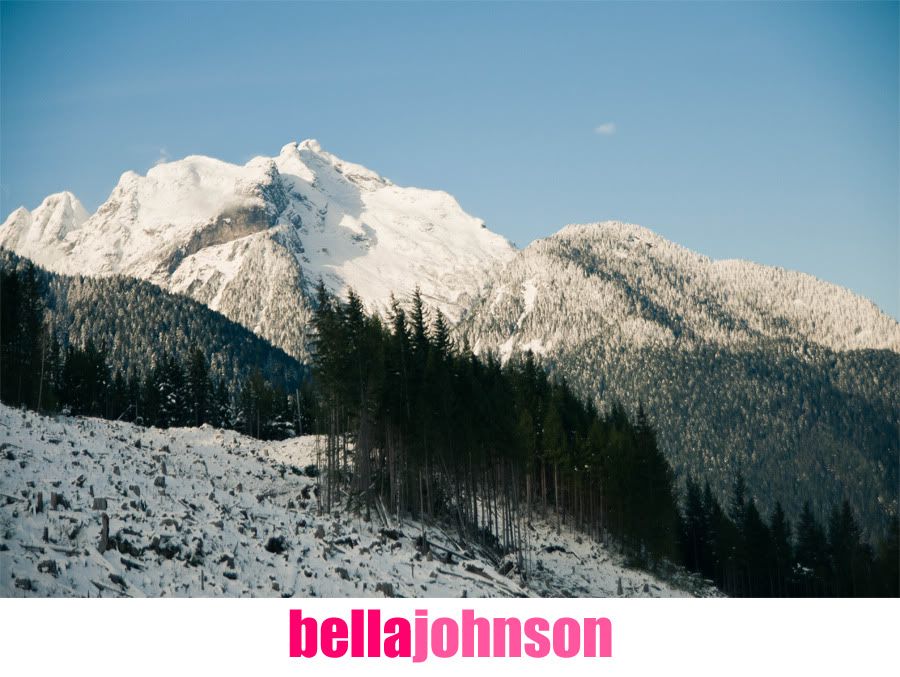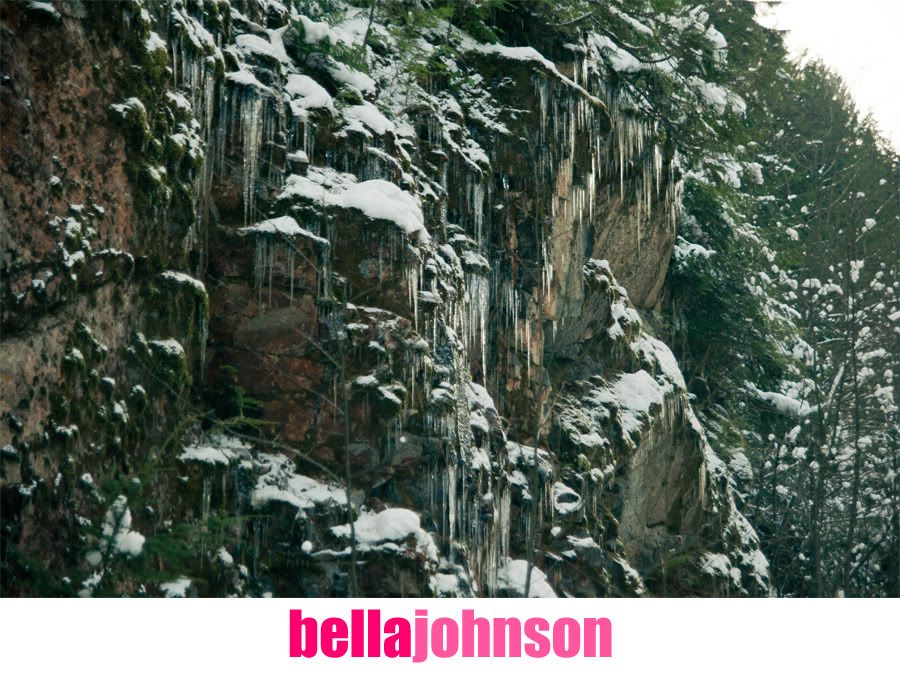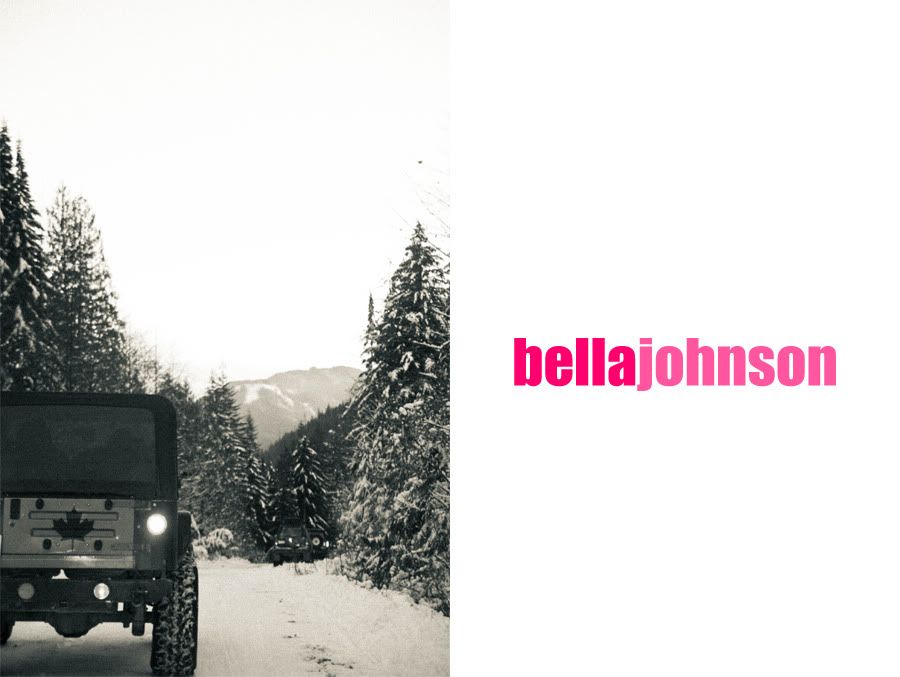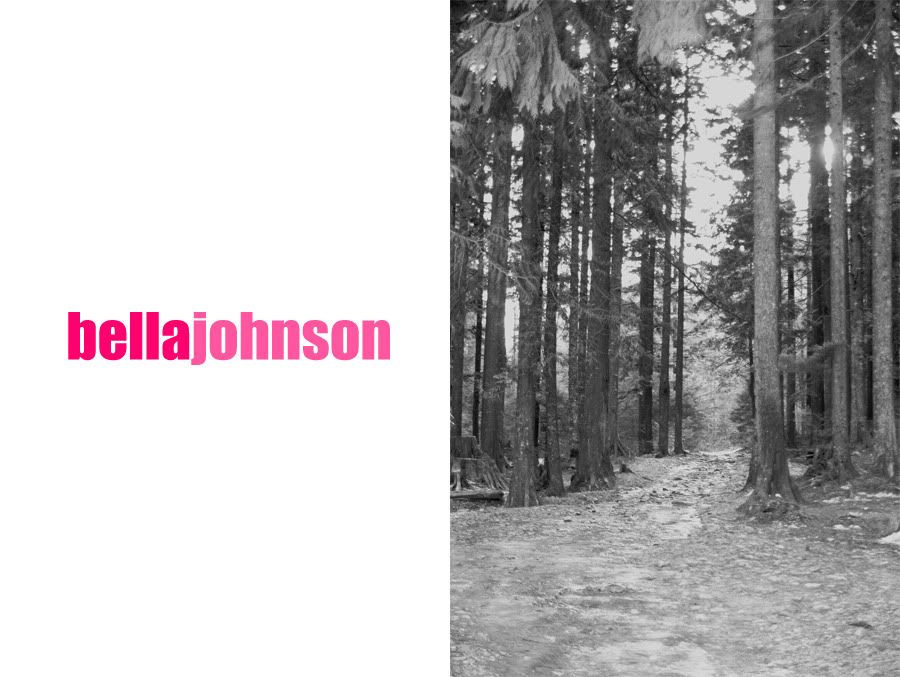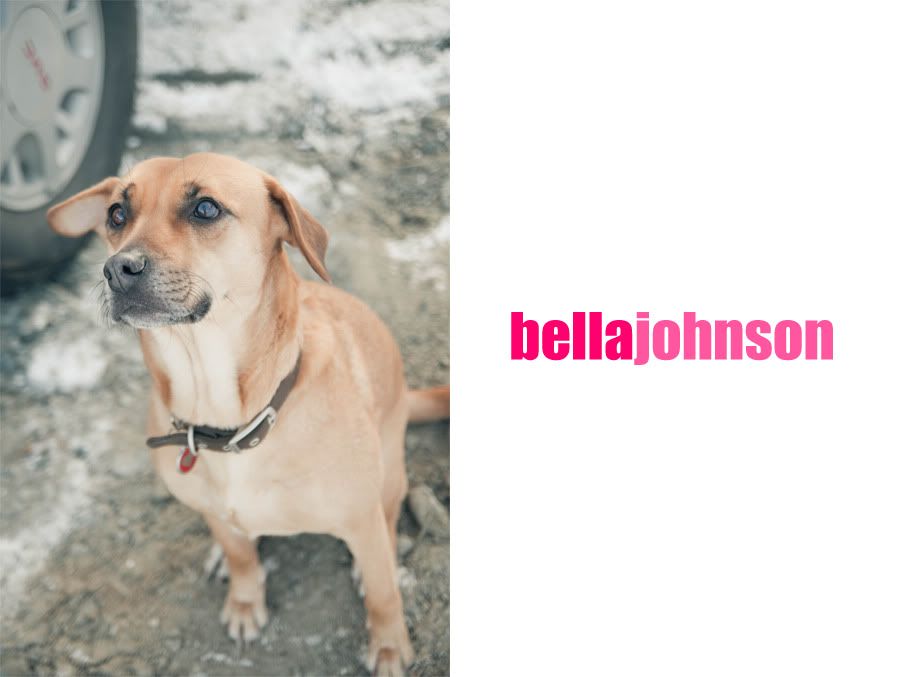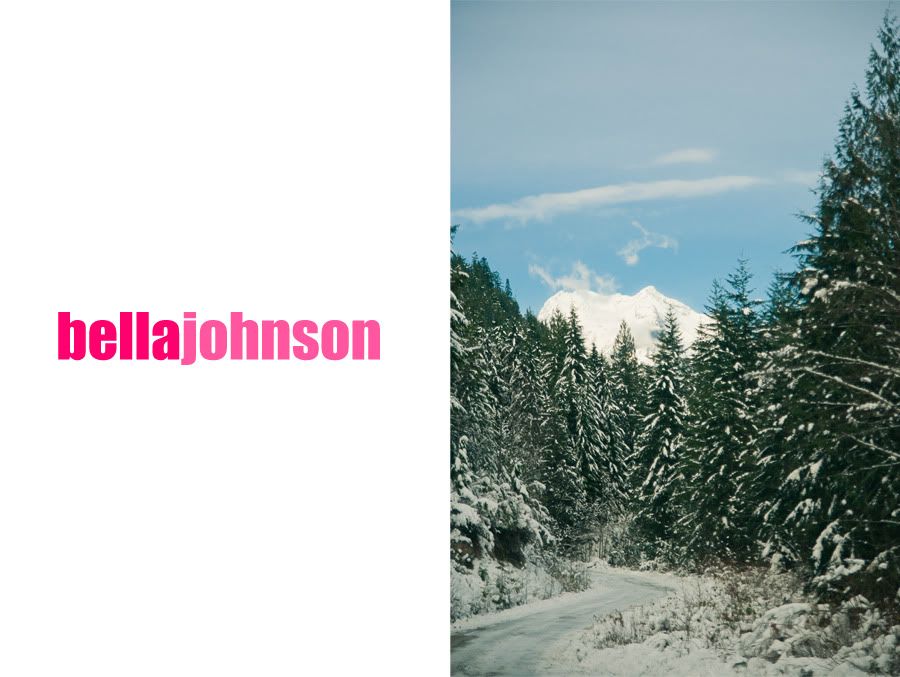 Thanks for stopping by and stay tuned for a special new series of blogs starting this week!
THE BELLA JOHNSON WEBSITE
ADD ME ON TWITTER AND I'LL RETURN THE FAVOUR!