So today I did a family shoot. I was thinking. Okay, sunday looks decently. Not sub-zero temps. Well, let's just say we
SURVIVED!
Cold, yes! Worth it? Hopefully!
Very cute snowy photos to grace the blog in a day or so.
I've never done photos in the snow! Obviously, since I opened my business just this past June! So yea, no snow but I'll offically say, these were my first snow photos (portrait session)!
... Here's some photos I took today that I thought reflected the cold, bittery, welcoming day!
-Bella
PS - Tomorrow is the Second "memory Lane monday" Yea... I really should get to scanning some photos for that...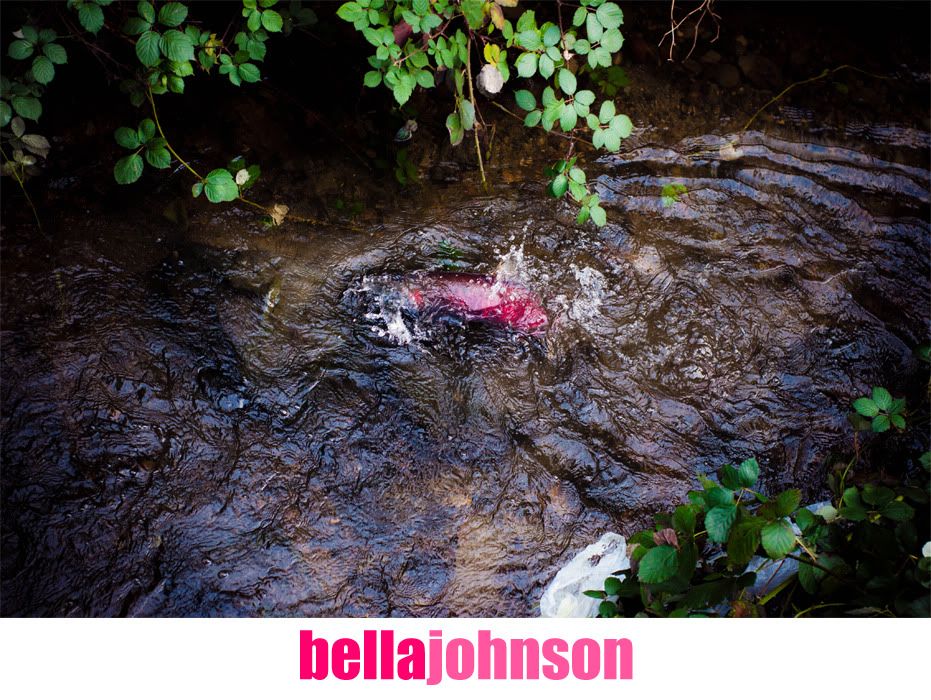 Never seen this before, that's some sort of salmon or trout, stuck in the shallow, creek that runs through the park we were at. Unforunately, theres no way to get to him to help him, as there's serious thorn bushes and steep slope down into the creek. Poor little guy...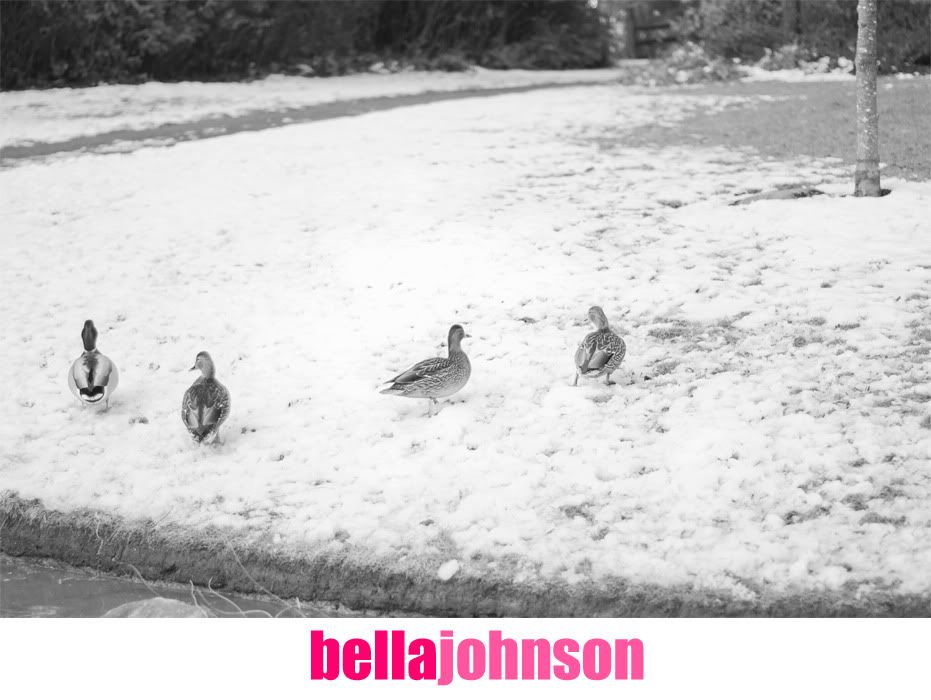 The Brave Ducks of Canadian Winters.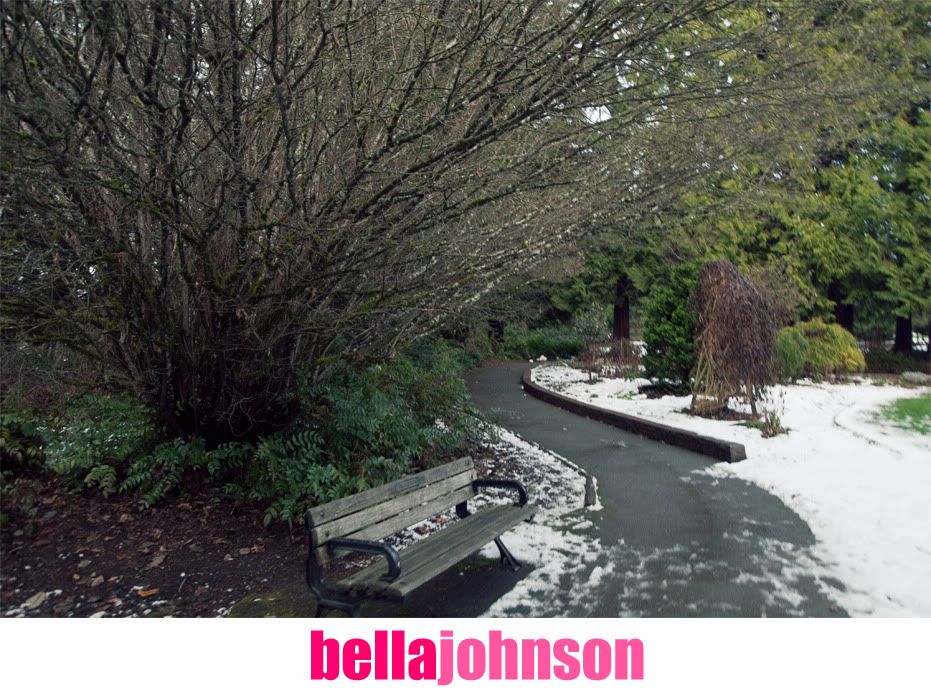 I really liked how this tree looked.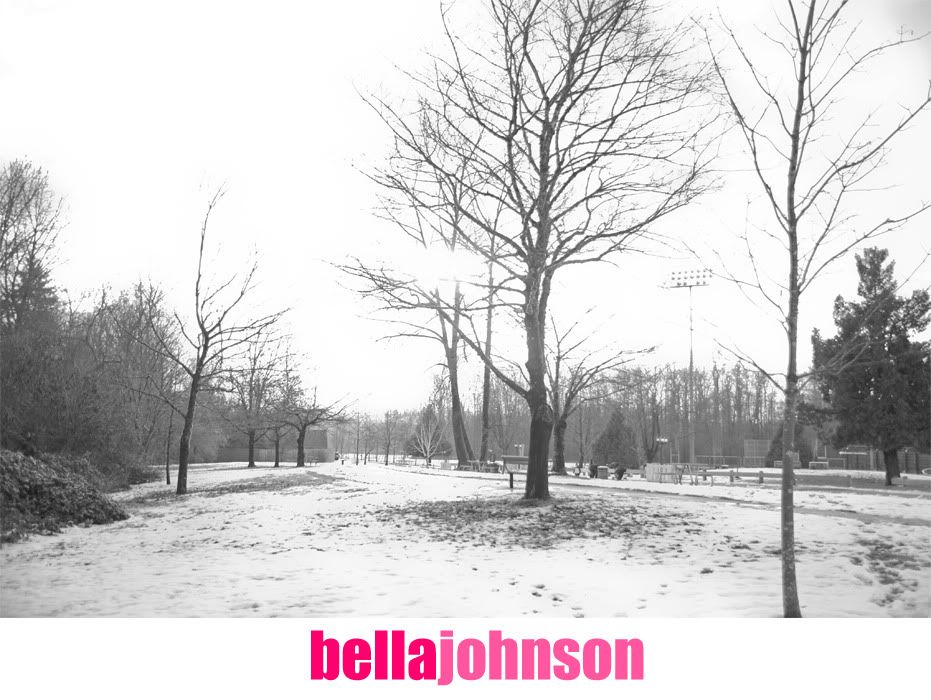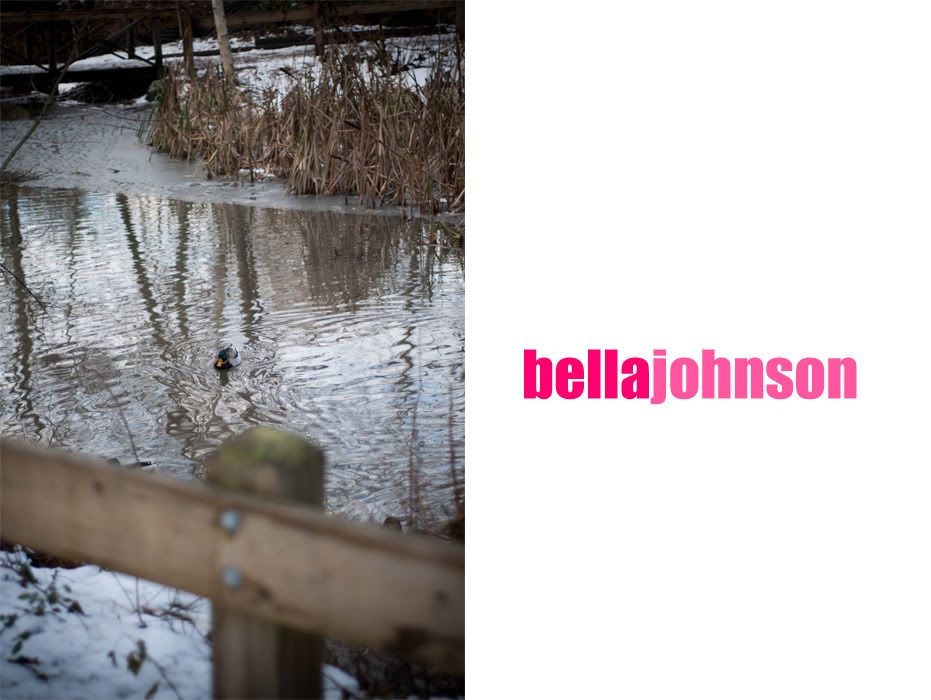 Ice + Duck = errr...Winter?
SNEEK PEEK OF FAMILY SHOOT:
exculsive blog image! (click "like")
Check out FACEBOOK FOR 3 MORE!