You probably saw the teaser I put in the blog a post or so ago, I just wanted to spend the time in this blog to explain and write about how the photoshoot went on Friday...
Danielle (Danny) is such a great person, she is so bubbly and fun, I dare you to try to get sick of her... cause you can't!!
She is just that
awesome!
I had alot of fun taking her photos, she's easy to work with and she's so pretty, any camera-head would love her! haha!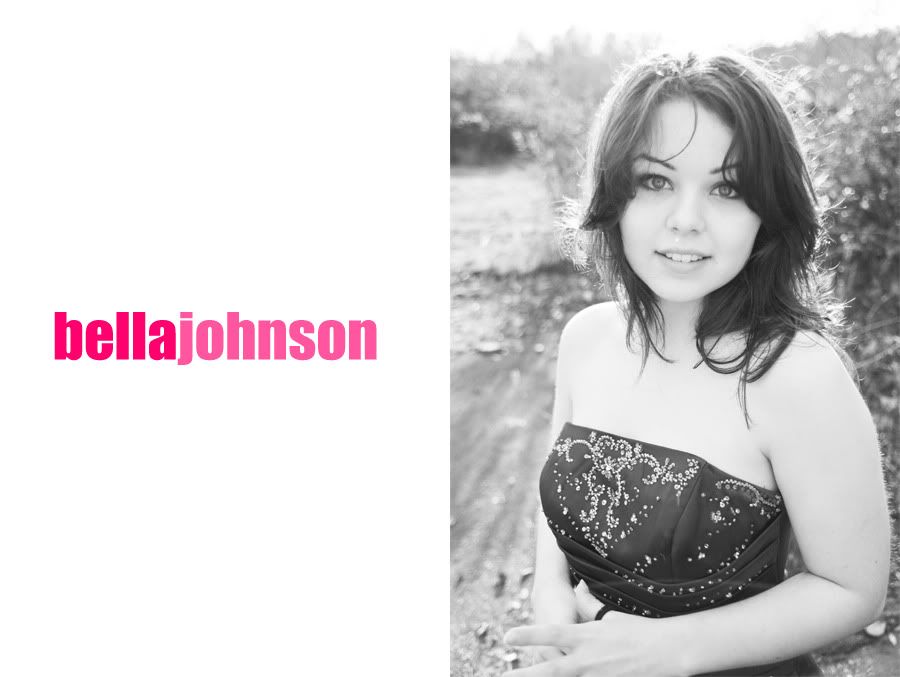 This photo kinda dug into my brain a bit, you see alot of her beauty and the photo to me, comes off very raw with emotion.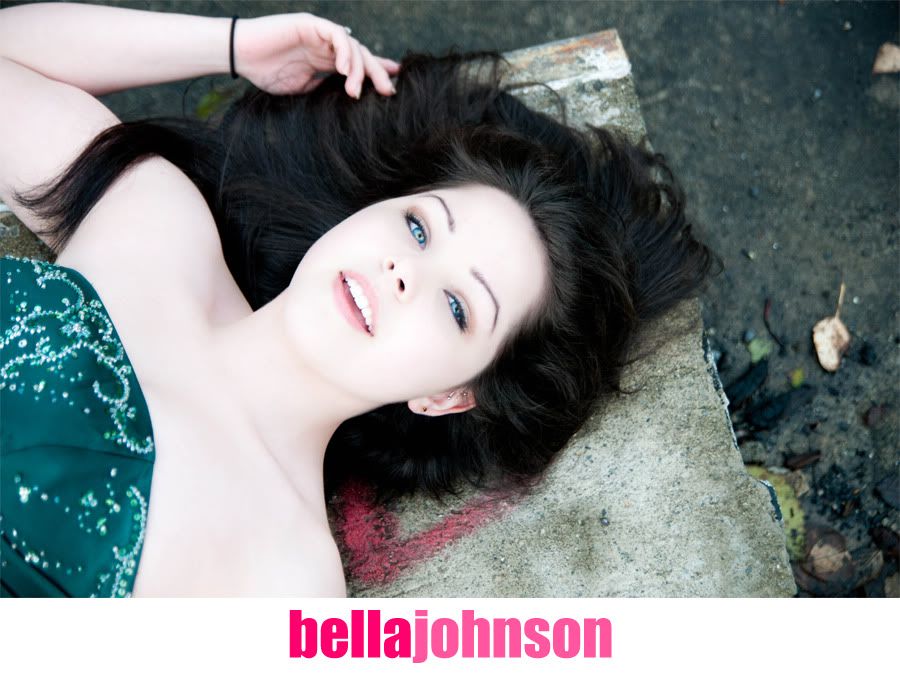 I love her face. It's def. an edgy photo but I'm liking it.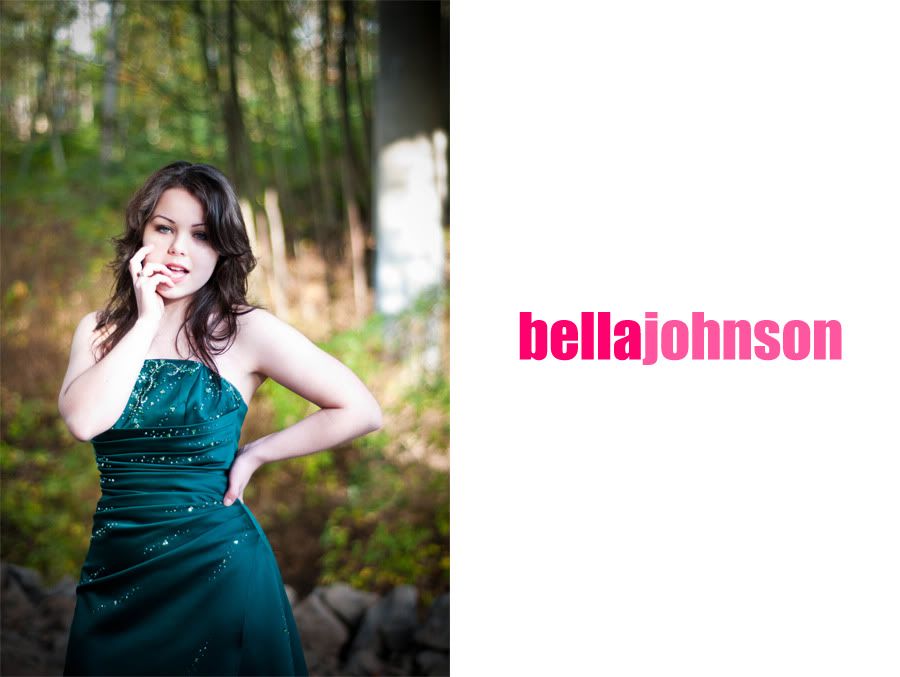 I was surprised when I found this photo when editing, I truly hadn't remembered taking it!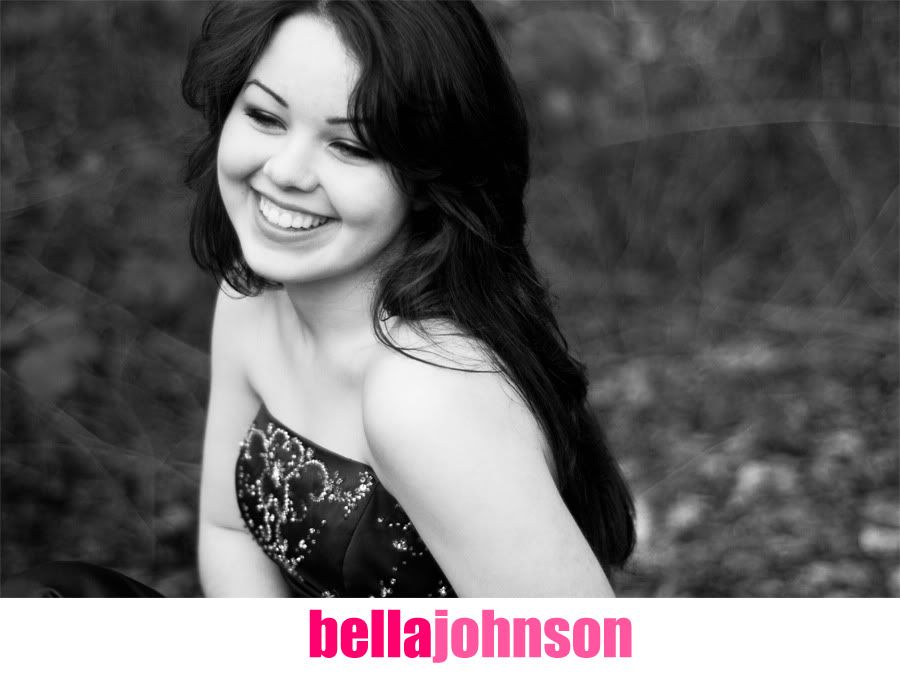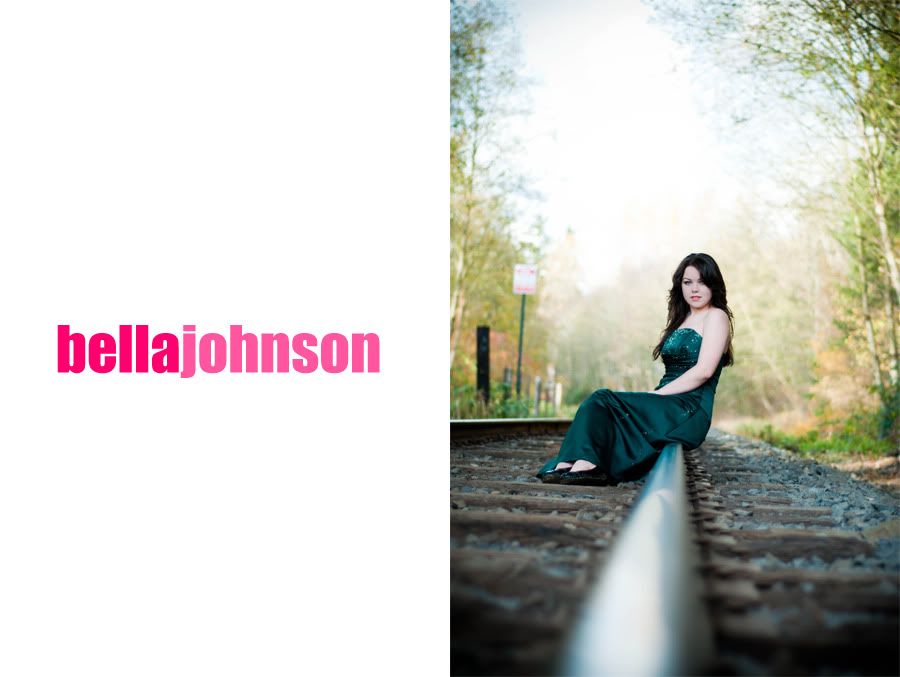 I lied my head down and camera along the train tracks to get this angle, while focusing on her to get the effect I wanted.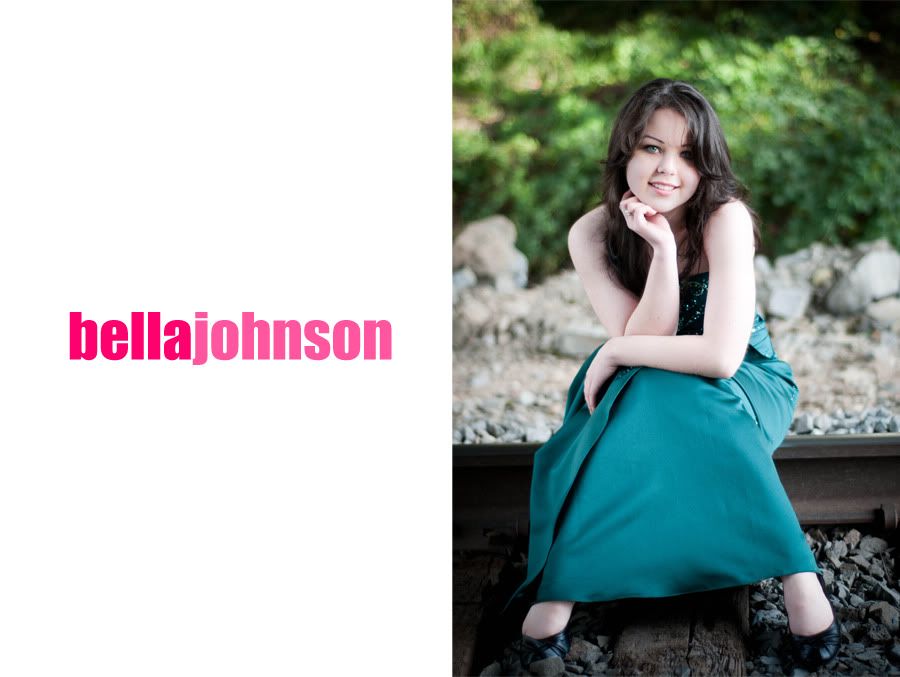 I love this photo. I find it completely cute :)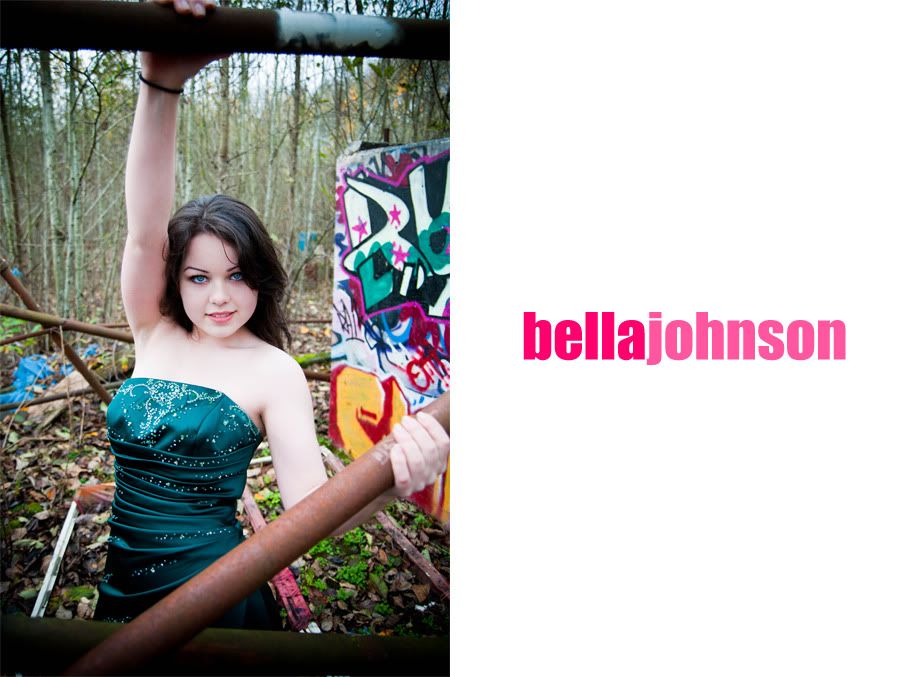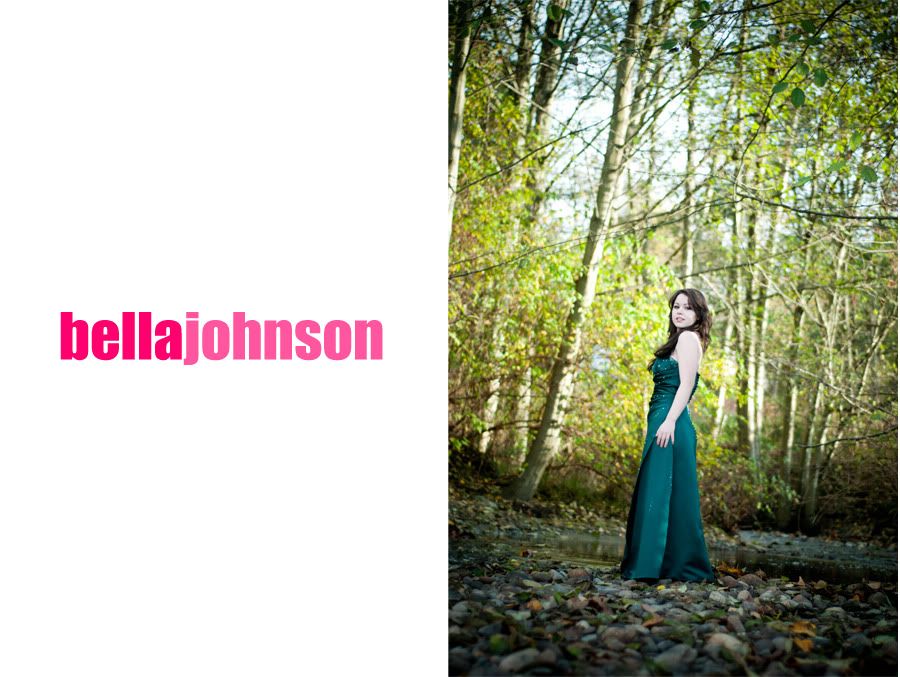 Lied down again on the wet rocks, so worth it :P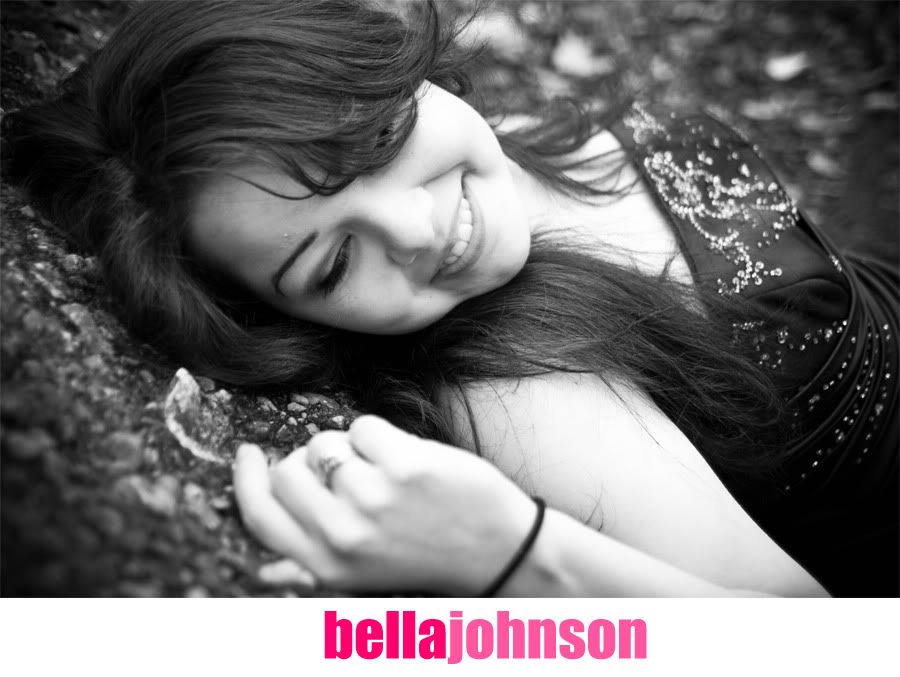 Beautiful Danny!
xo
-Bella
Reminder: New Site Launch Tomorrow!! Check out the Feel!
Thanks for stopping by!!