Their Holiday Mini Sessions, kinda... Bella style ... the fastest photoshoots I've ever done...
Not only did we get our Tree Sunday, but I also did 2 mini Holiday Sessions and got my good friend Jess, to our Holiday Card photo.
It's interesting taking photos of your best friend, becuase basically everything they do... you laugh at. Not in a mean way. In a, look at my camera, ahhh!! way... hey, they asked for it.
I also did a few portraits of little Jarron and his coolio family, who have supported my photography basically since I said,
"hey, guys, want your photos taken. free..."
haha
Anyway, there's a few of them here too.
I hope you enjoy my BFF of 11 years and her boyfriend; Rob.
First year anniversary! All because of MOI! (me; in case you didn't get that...)
Anyway, enjoy operation-photo Christmas Tree Farm!
more photoshoots coming this week and next! ...
Up first... Jytte, Will and Jarron.
I really do struggle with what to do with a 5 month old baby, outside, freezing rain and cold... So this is what we got.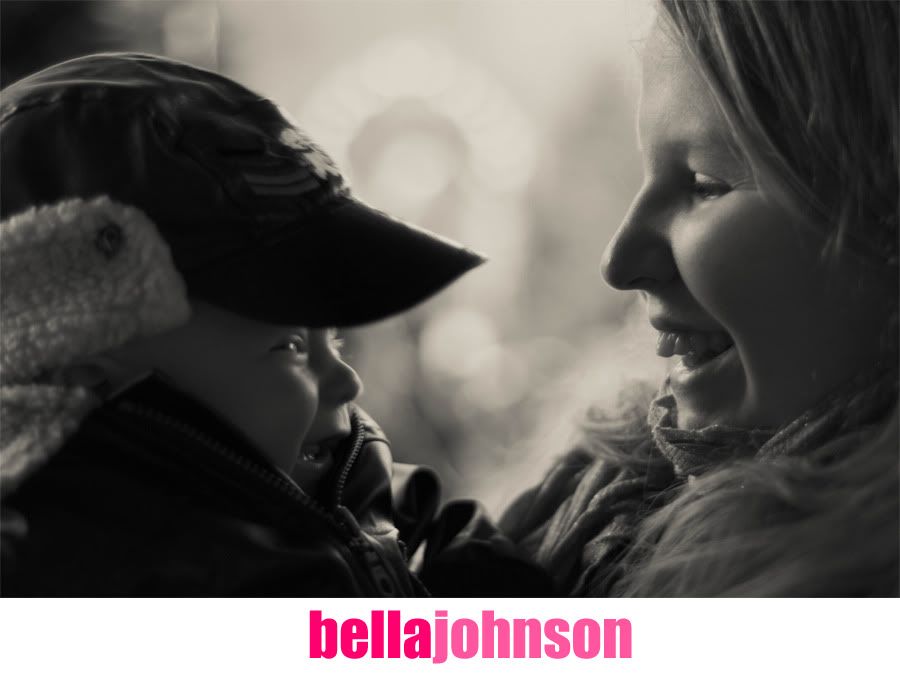 So freaking cute!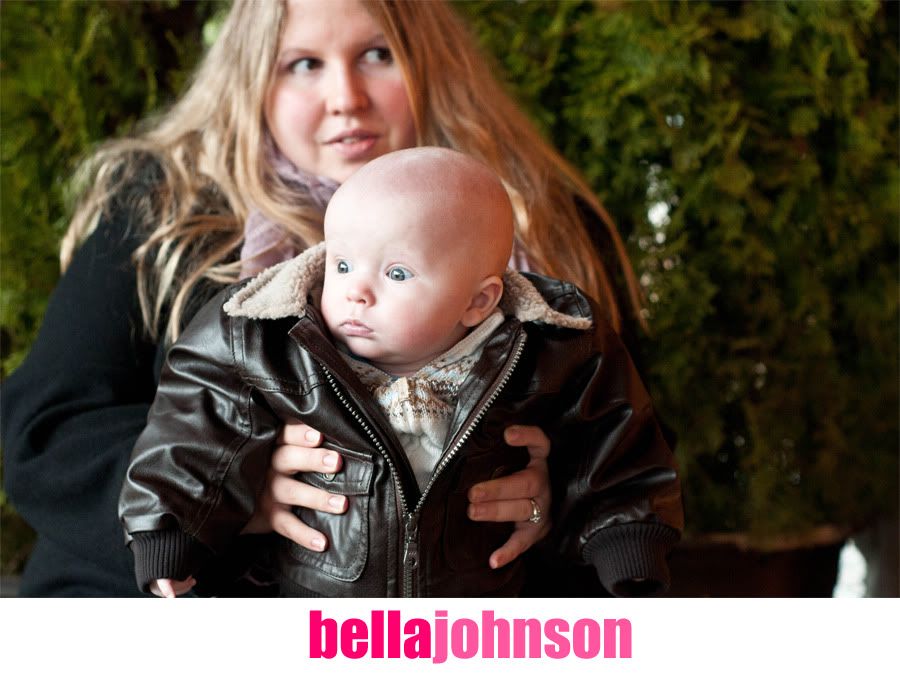 I love the different direction looks. so funny :)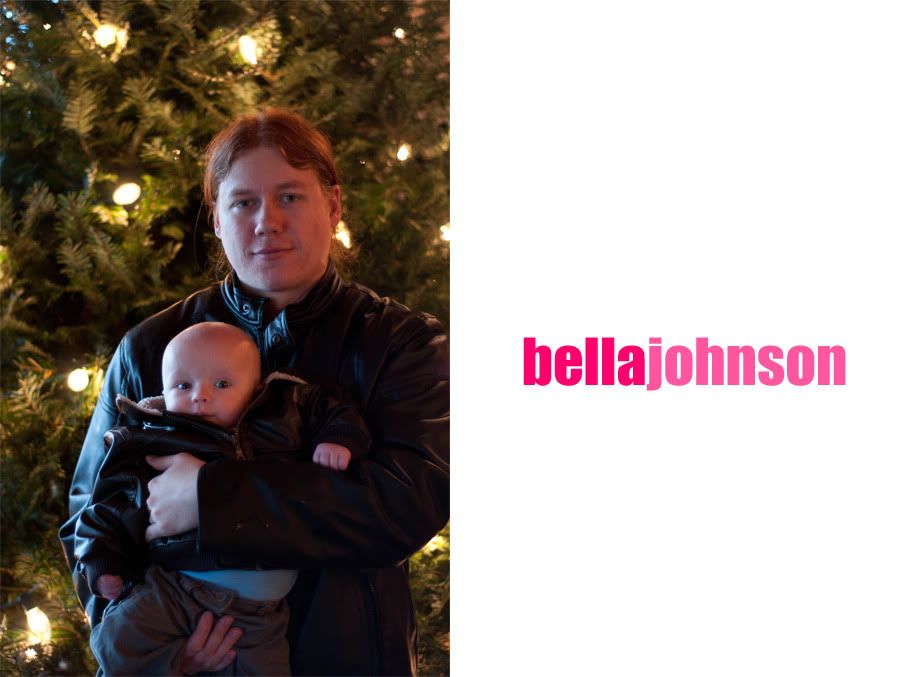 See, I was being very creative with the Christmas lighted tree behind them!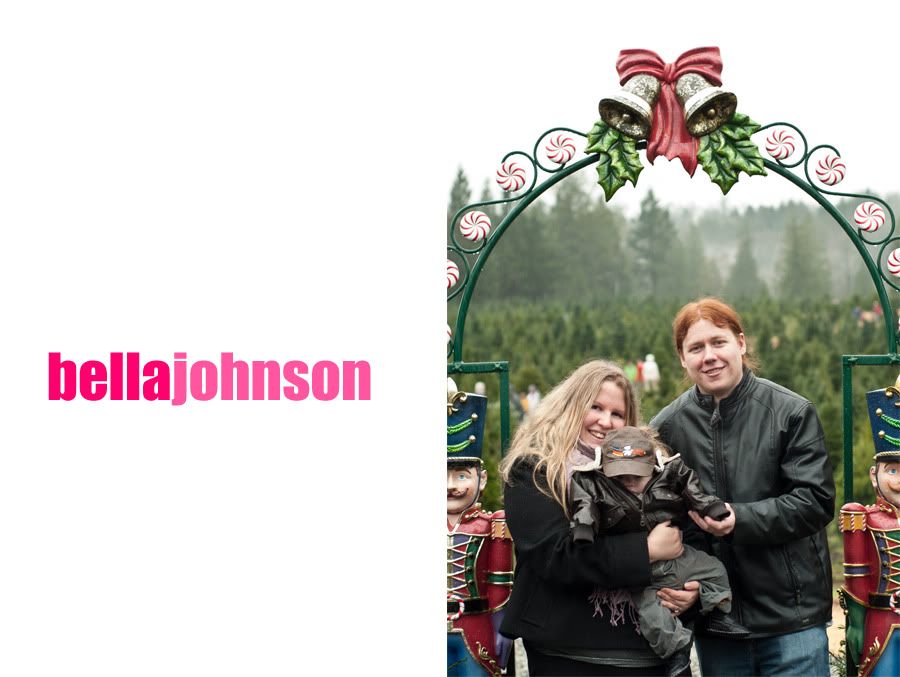 I guess the only pointer for babies who need to be held is find cool things to take photos around. I like this arch.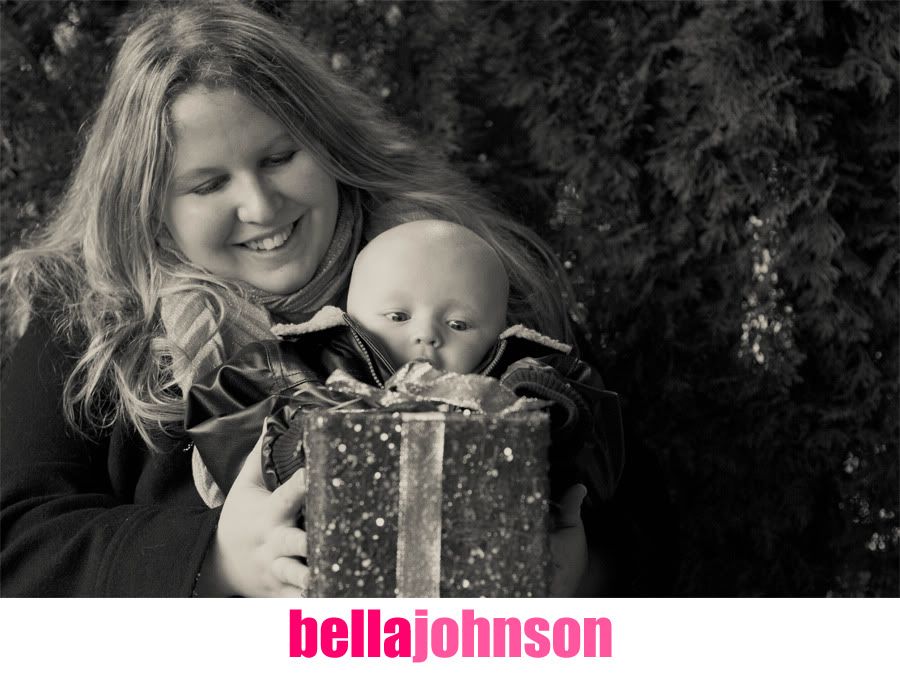 We stole it and gave it to Jarron... For a minute or so.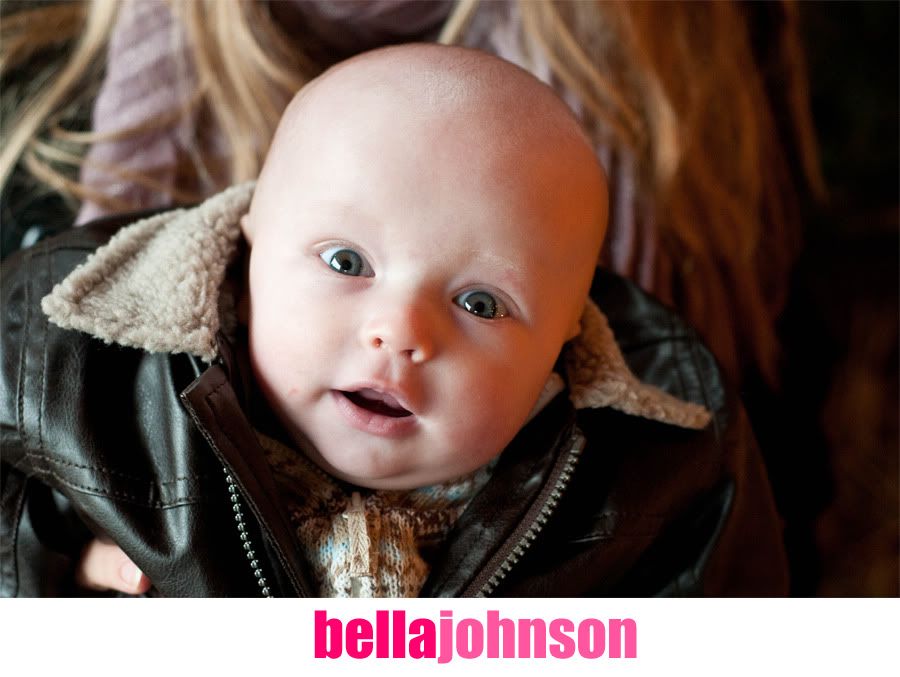 probably thinking something similar to "man, I totally remember this happening to me about 2.5 months ago." So freaking cute! thanks Jytte and Will for braving the rain and coming out!
Next...Rob & Jess
My BFF and her BF. (woah - that may have been too much MSN talk... does anyone even use MSN anymore? is it just me? ... it is just me, isn't it? Me & my neurotically weird friends who thinks it's appropriate for conference calls. fail.)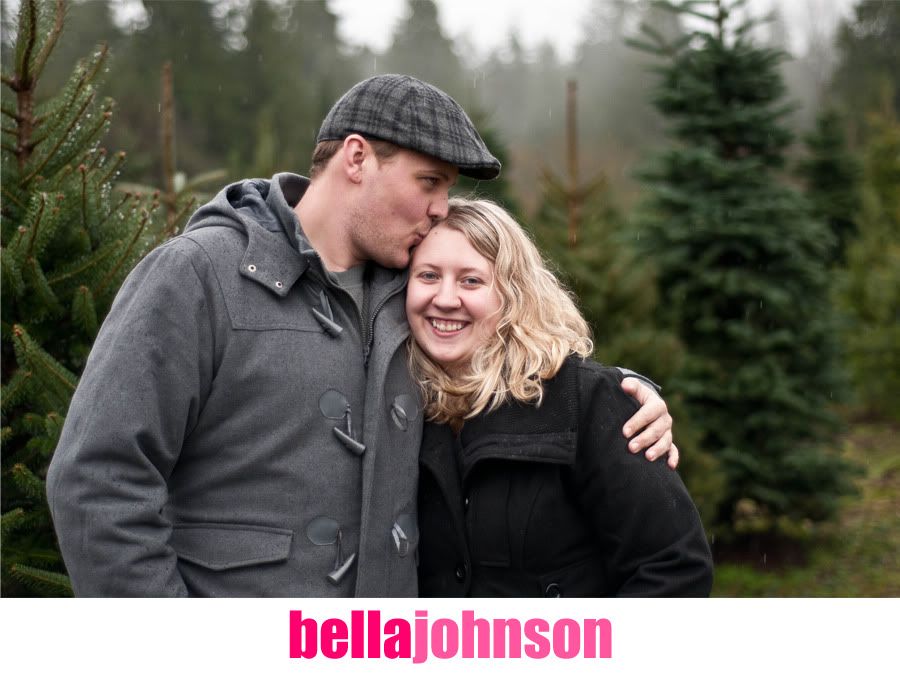 This is a cute photo and I think it may be my fav. but I won't make up your mind for you...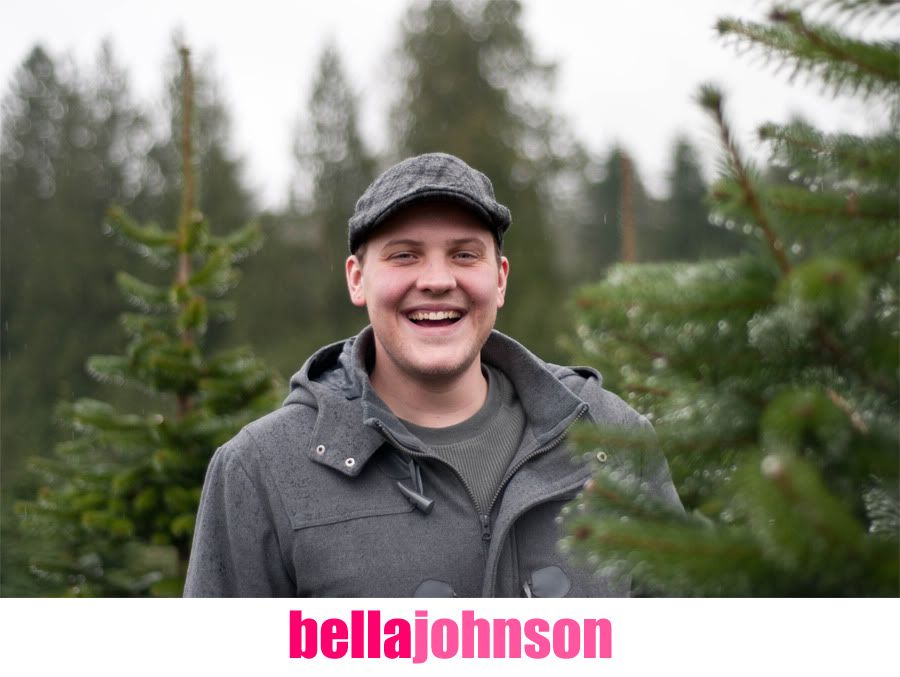 Rob is amazing, he is like a photographers dream client. Photogenic and a camera-seeker.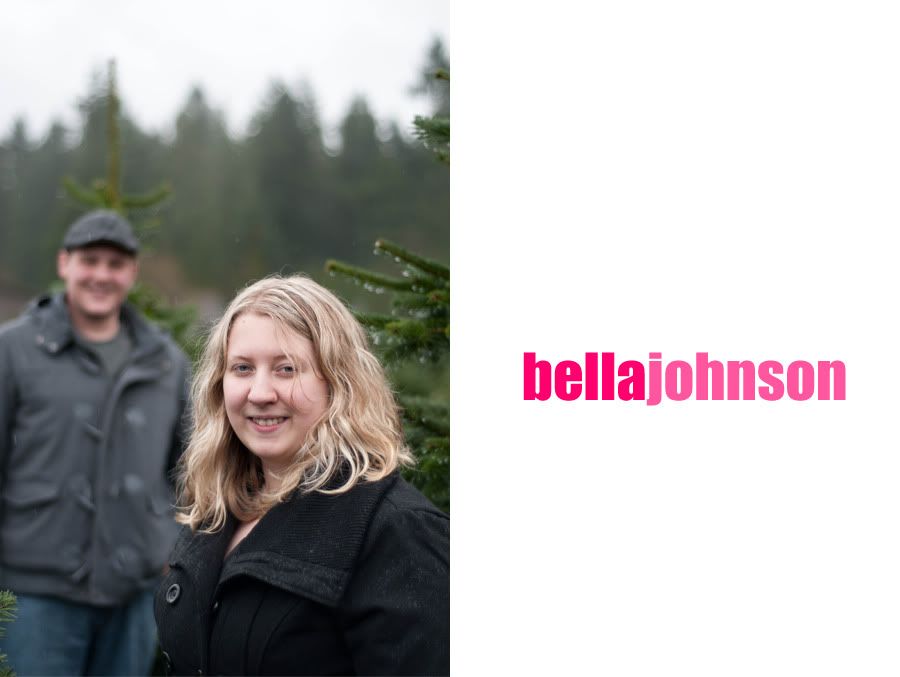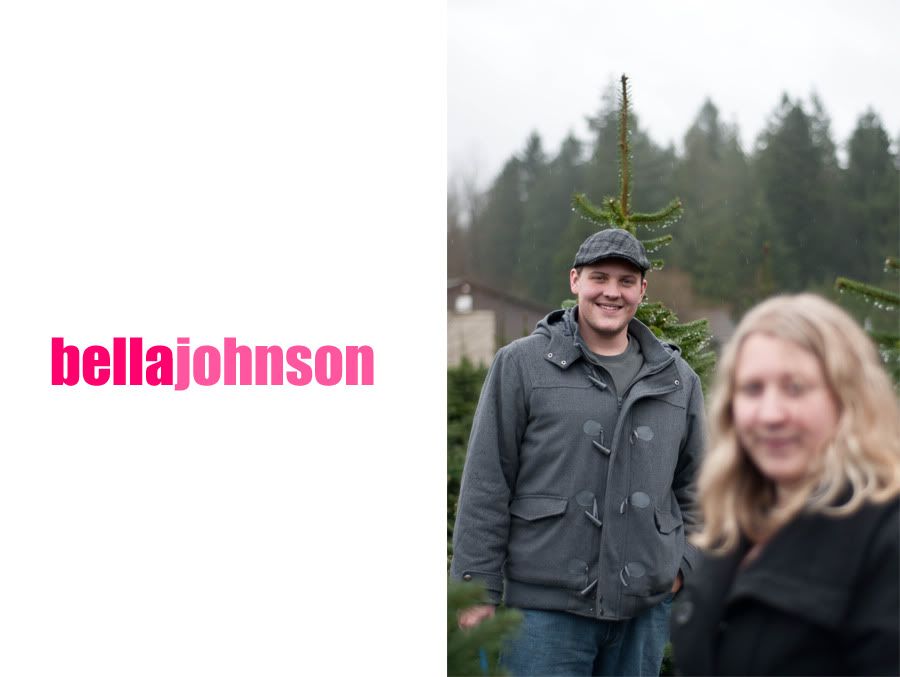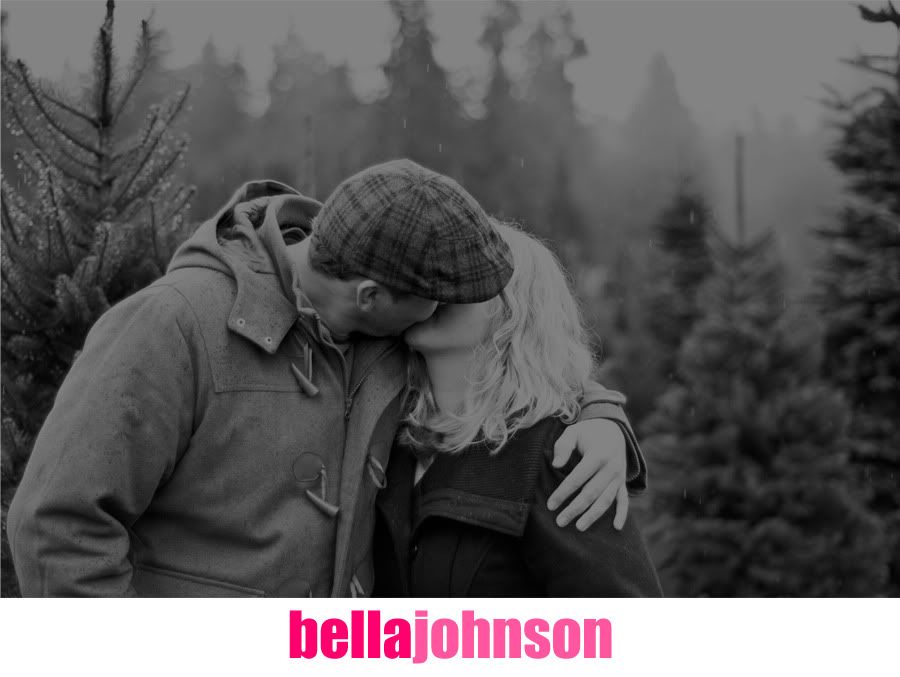 This was all Rob... it was cute...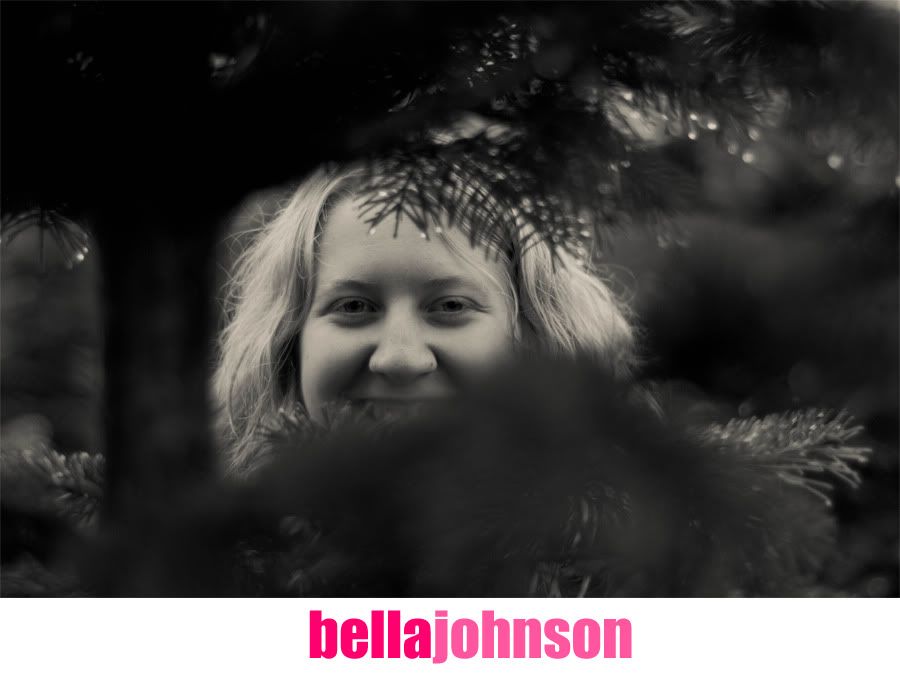 This is amazing... no seriously... (I am so sarcastic today, did you guys notice that too?) Now, wait for the next one and you'll know amazing...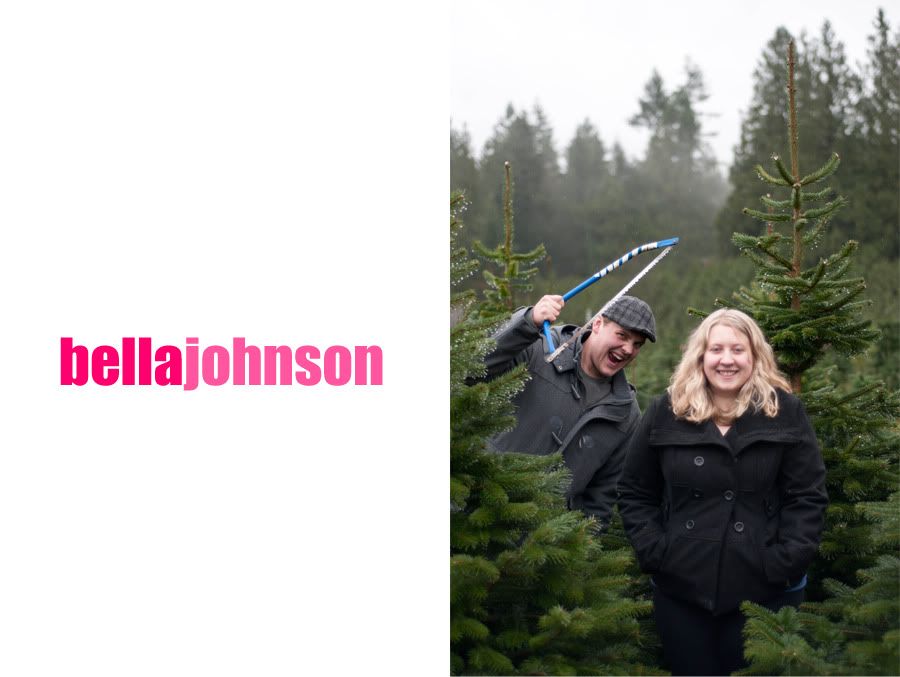 I told you.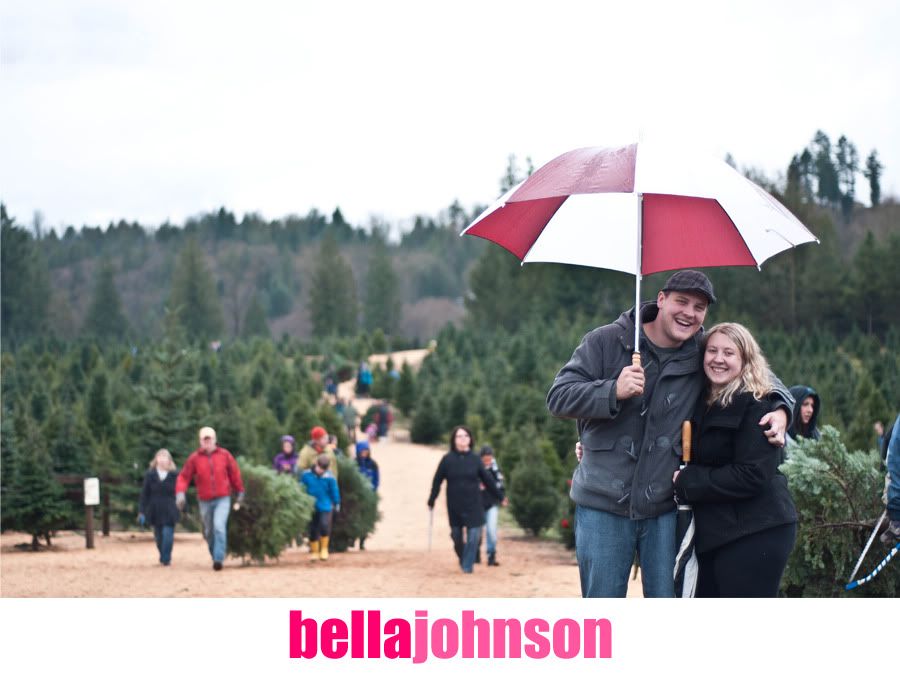 They both look so happy and my umbrella is enjoying it too!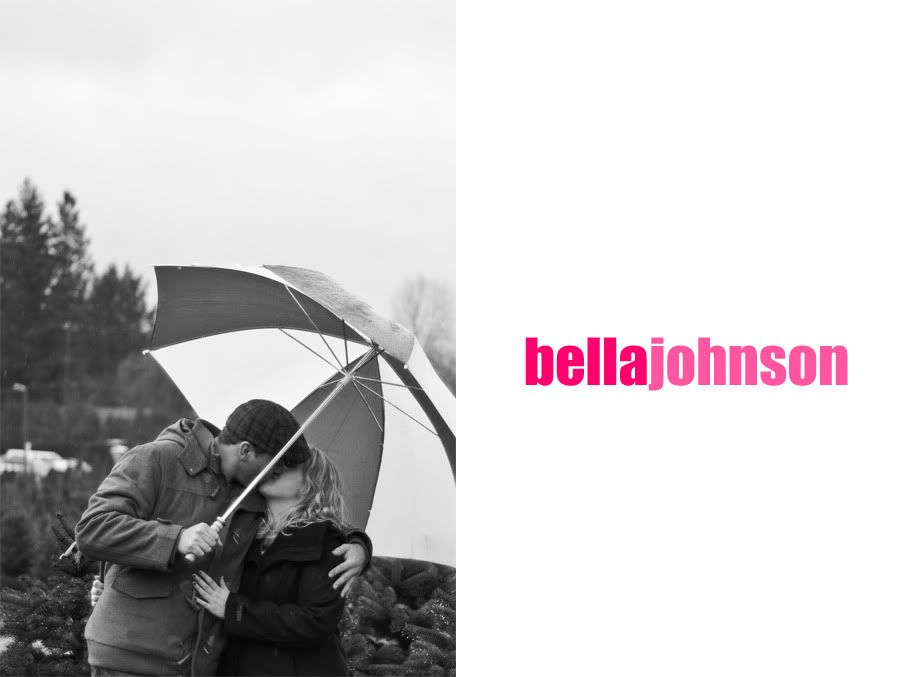 Amazing. This was a great day, both for my family and for taking photos of great people. Love you all!
-Bella (11 sleeps till Sanata comes a knocking! <3)