December this year is turning cold fast.
To go out without a jacket it almost asking for frost bite. So even if we're not as lucky as those Californians and their weather... at least I can bring a little California to the blog.
Meet Shawn - all 3,000 miles away from where he likes to call home.
And Laura (his equally awesome girlfriend) who is probably about 10,000 miles away from a place she probably dosn't like to call home? I could be wrong. lol
For Christmas they have met in the middle in BC.
Enjoy their photos!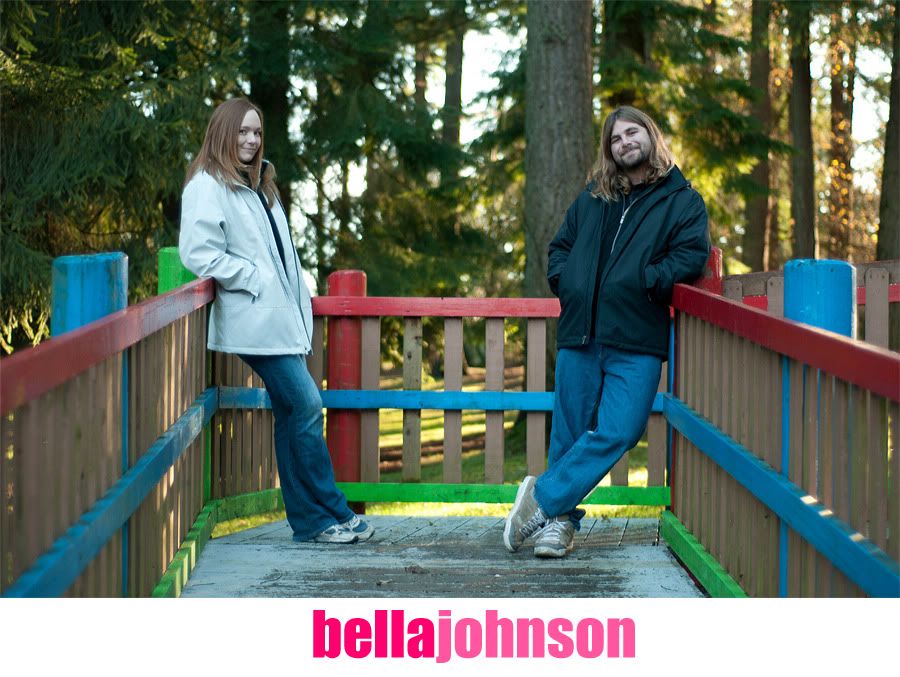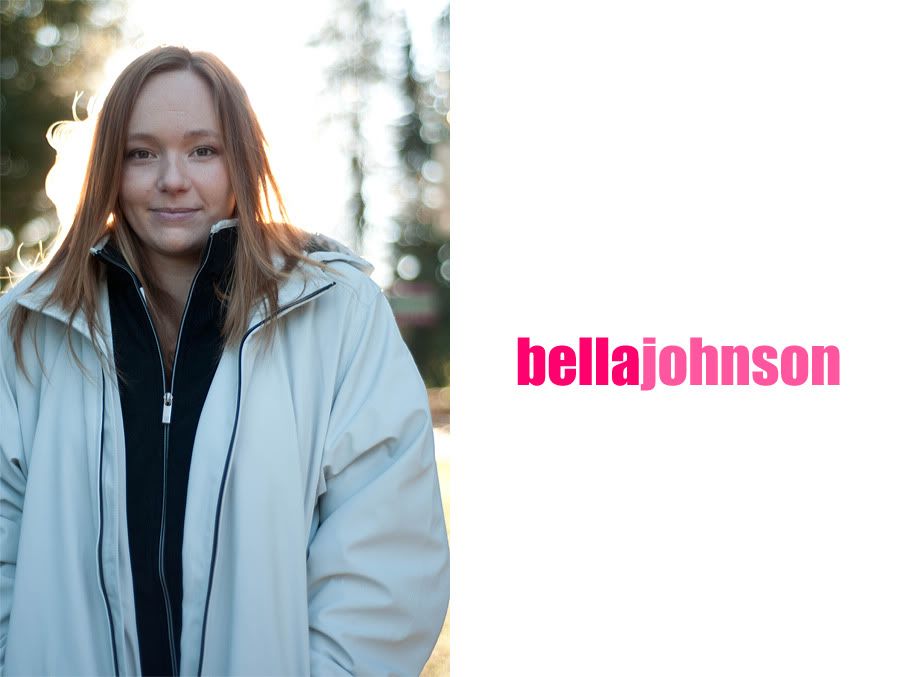 There's going to be alot of jacket and hands in the pockets... let's just say my hands we're comfortable numb after this shoot... haha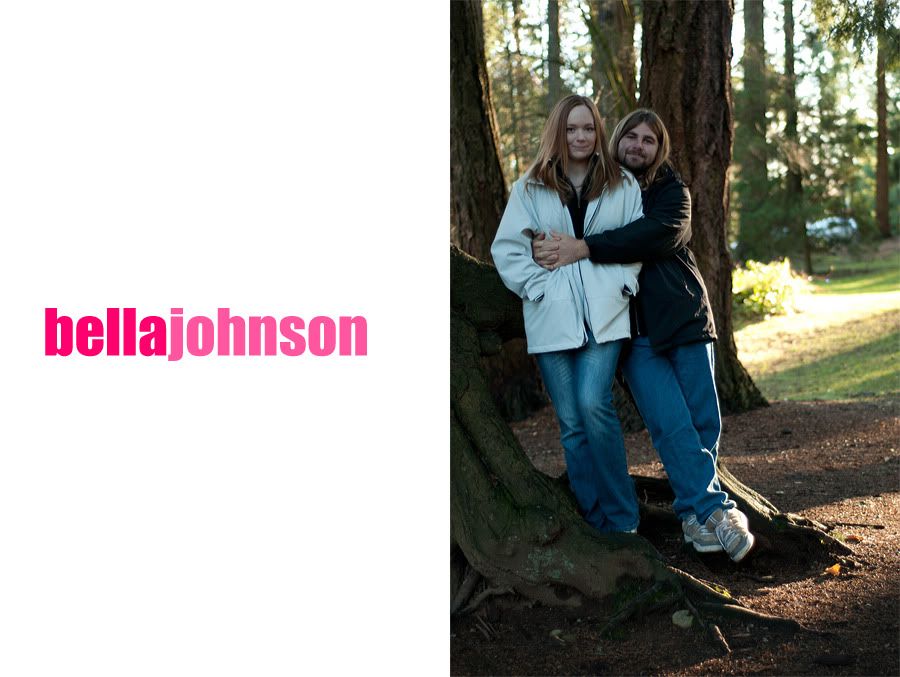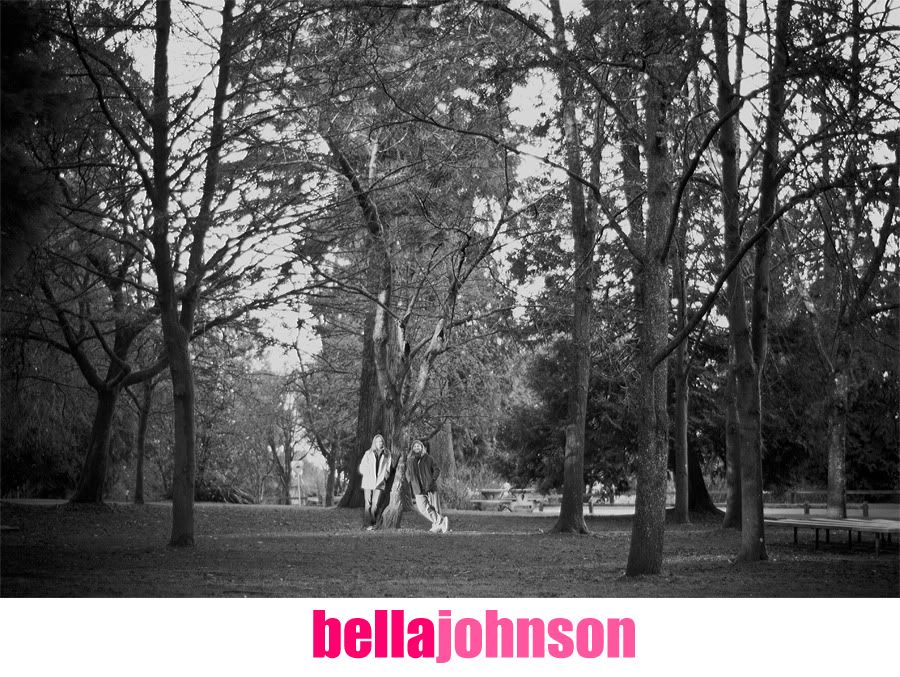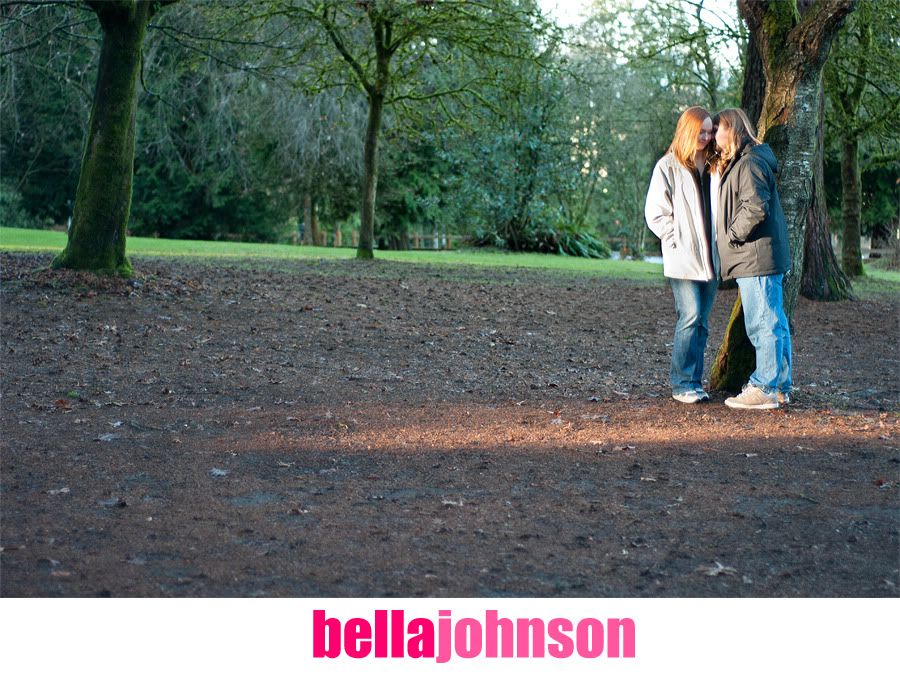 Only one spot of sunlight that filtered in and lit up the middle of the trees.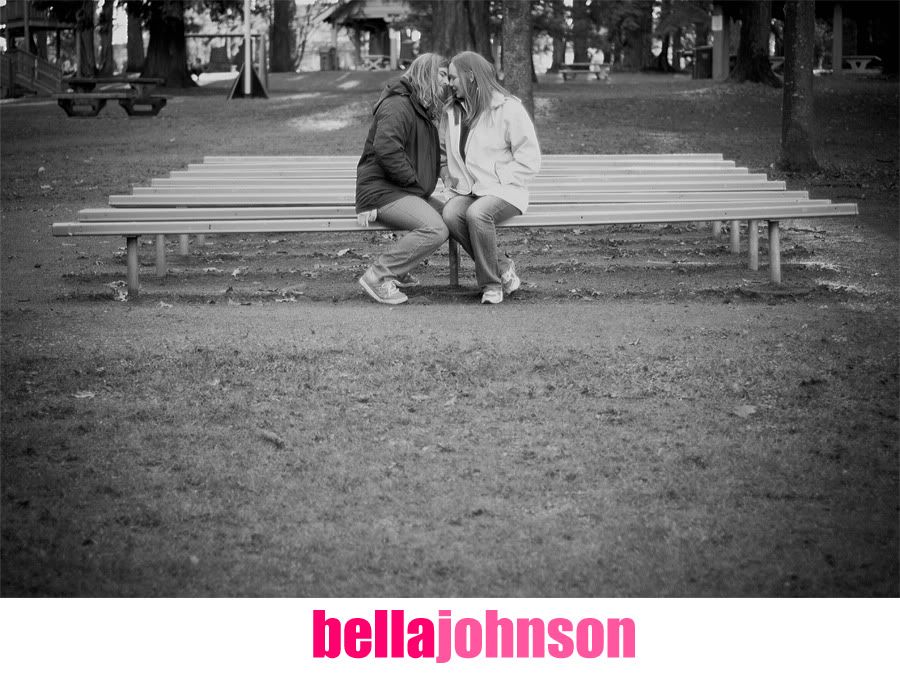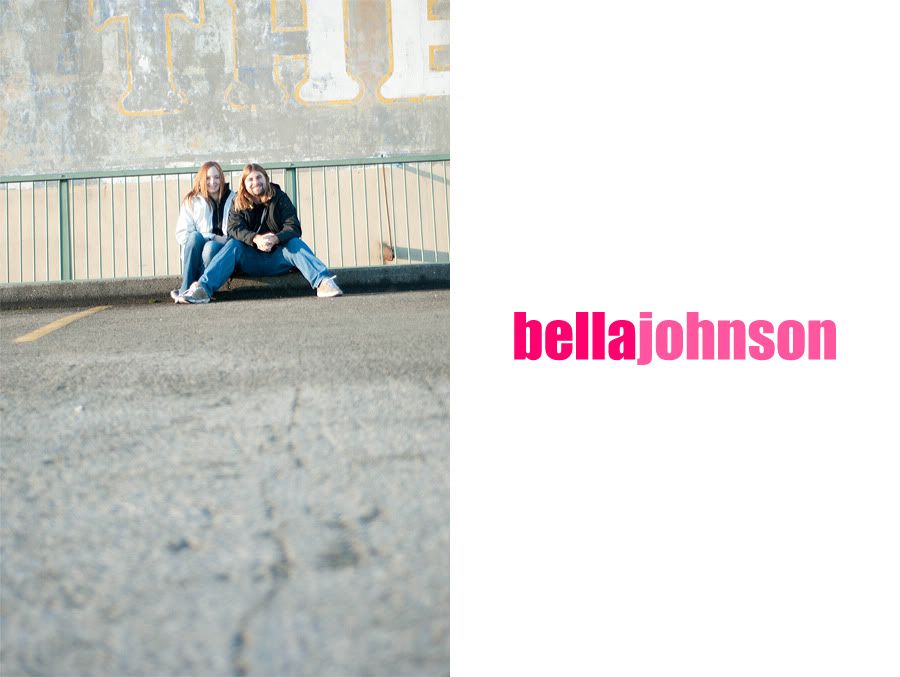 I like the urban-ness of this photo.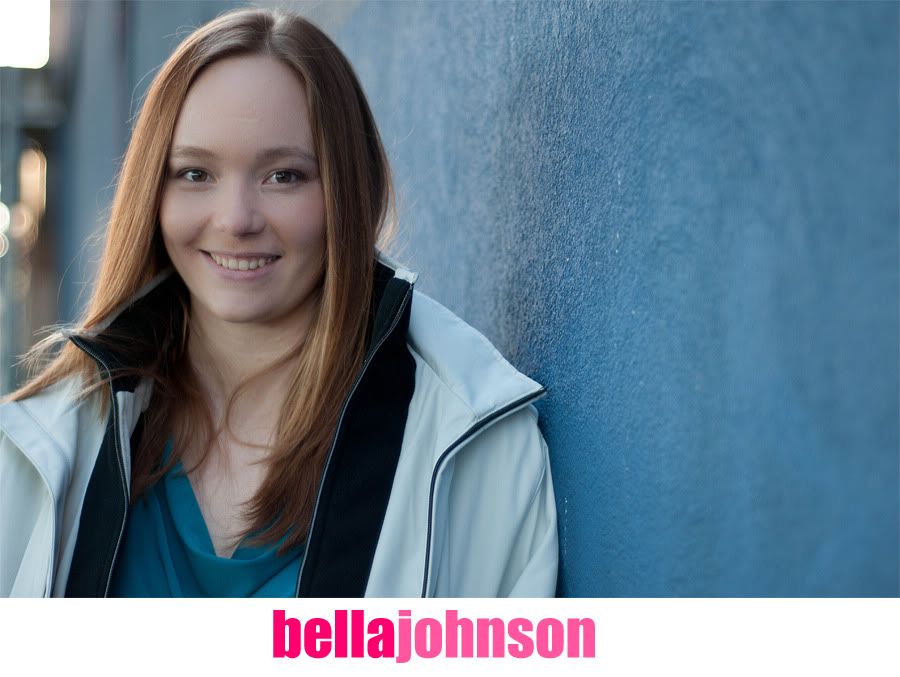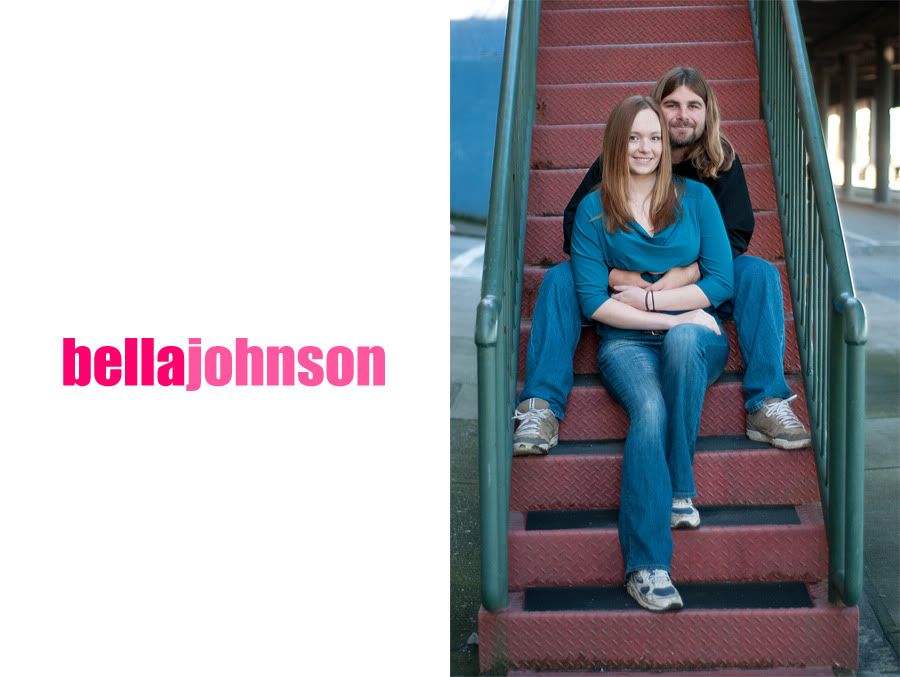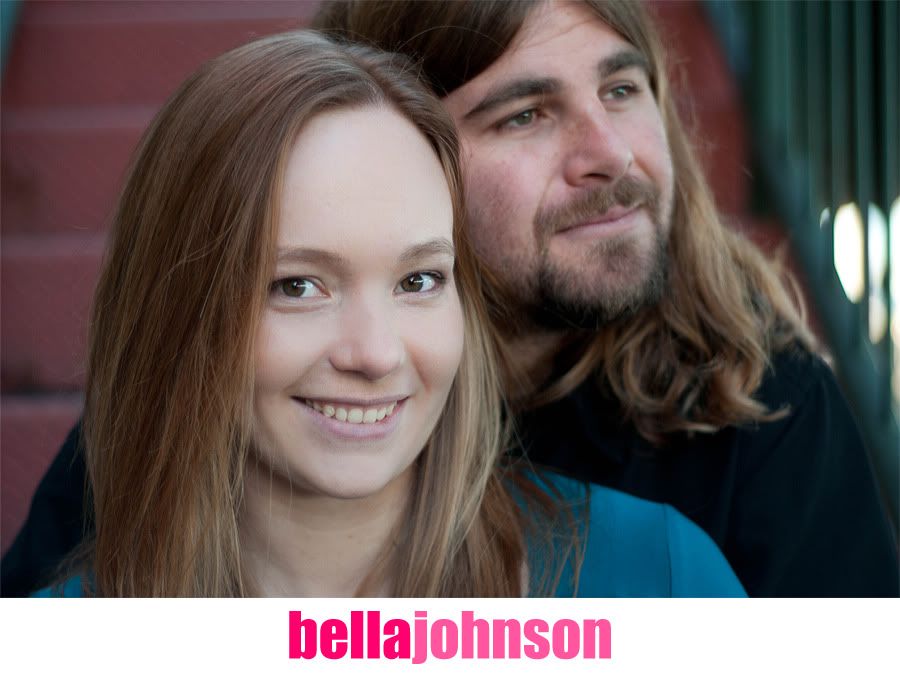 Laura's quiet but definatley not camera shy. I think she'd make a good model!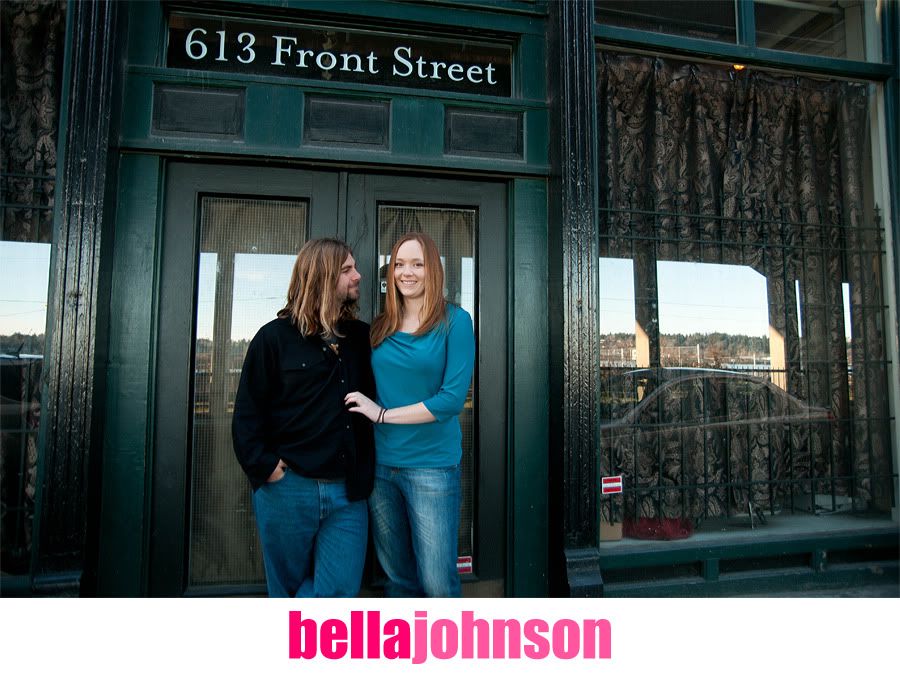 I like the colors in this one.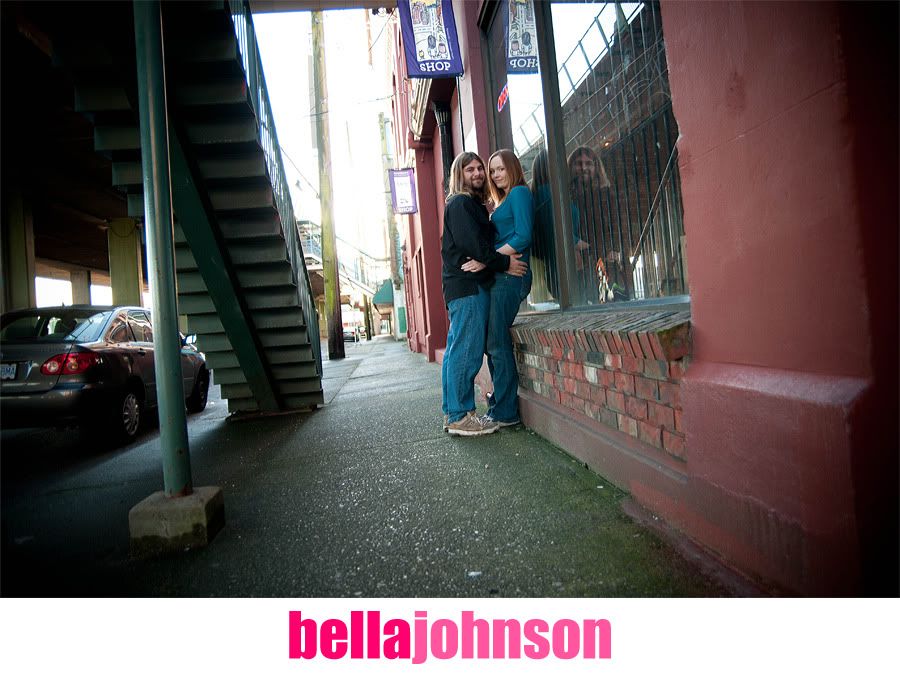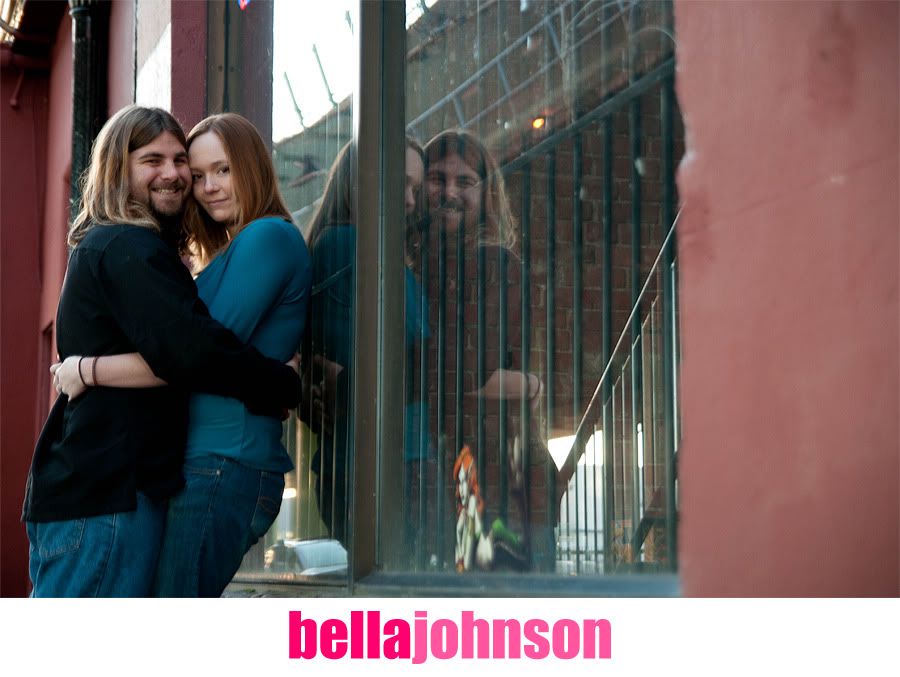 Shawn is an overly happy dude. Which is good for the world. We should all be more like that.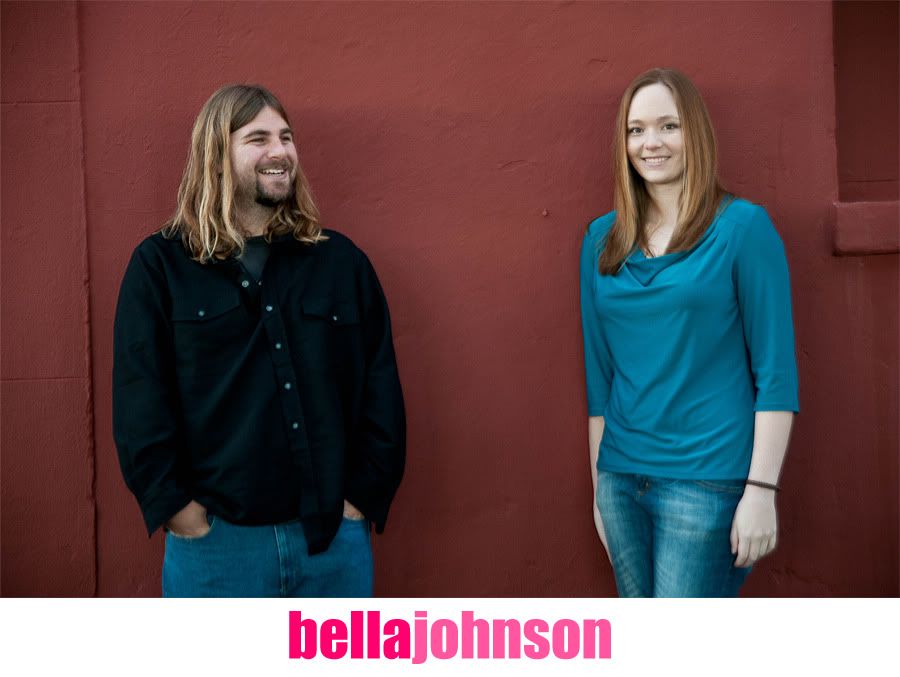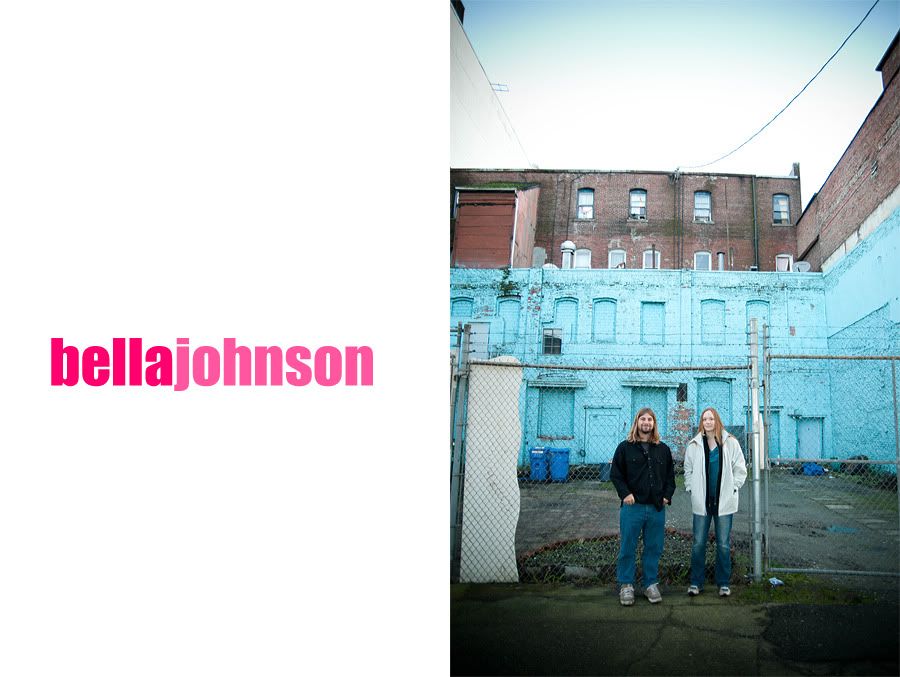 Love that teal building. I'll give you a little mini "memory lane" that's where some of the best Haven photos were taken when I was in a band. lol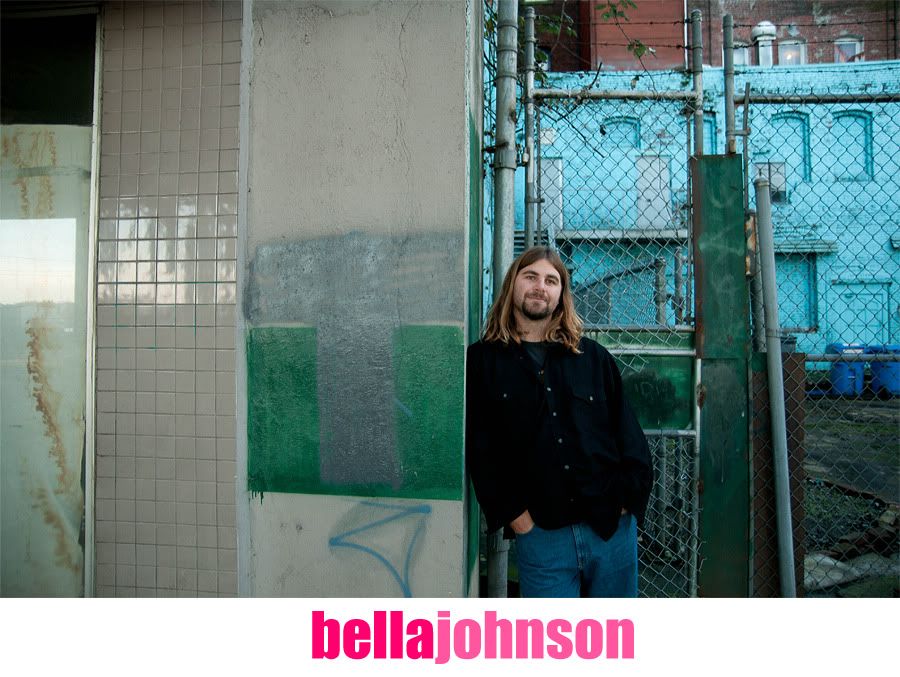 Love the interaction or lack there of in this one, also love how these photos are all very "canadian winter-ized"!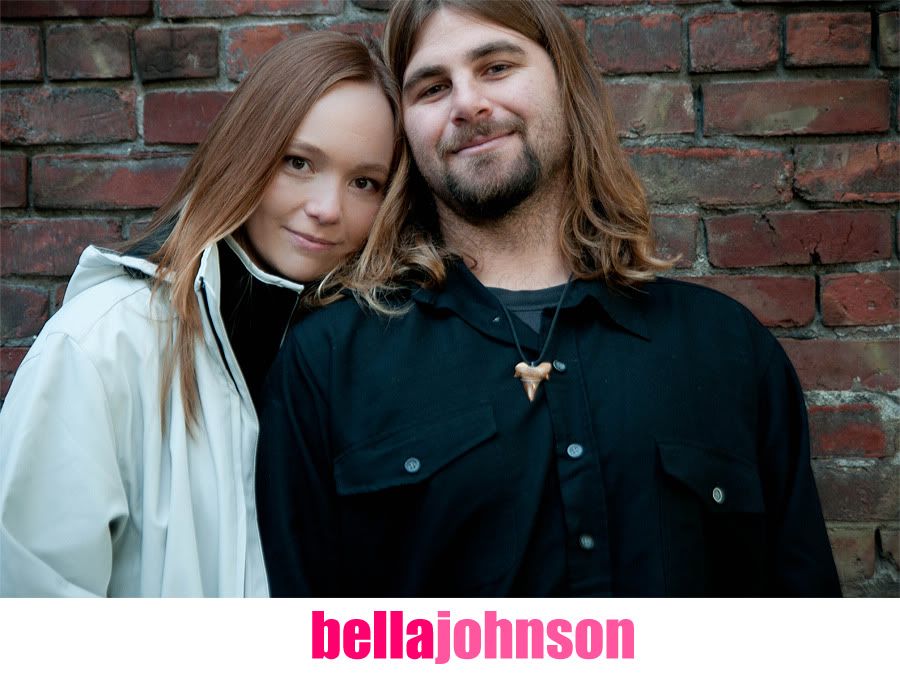 Definatley a strong fav.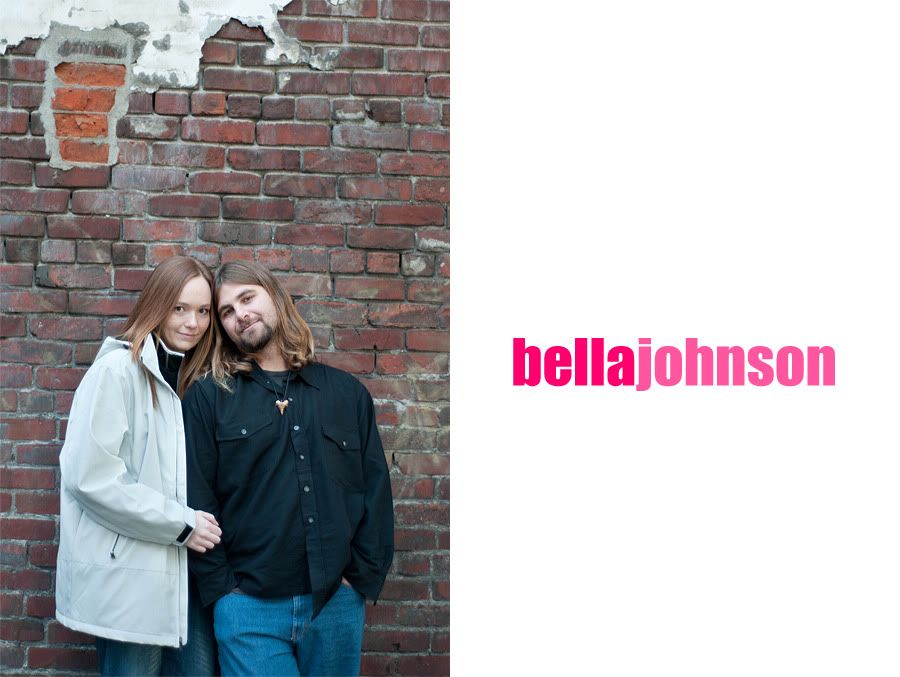 "exposed brick. exposed brick! oooh exposed brick..." I am so very professional. Hey - it was exciting and amazing, you'd be excited too. lol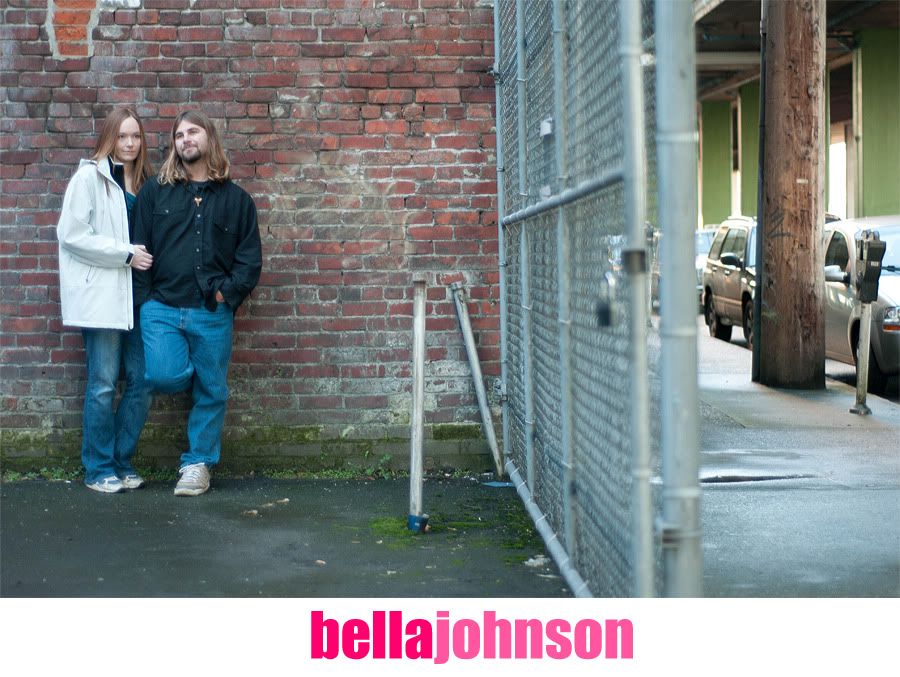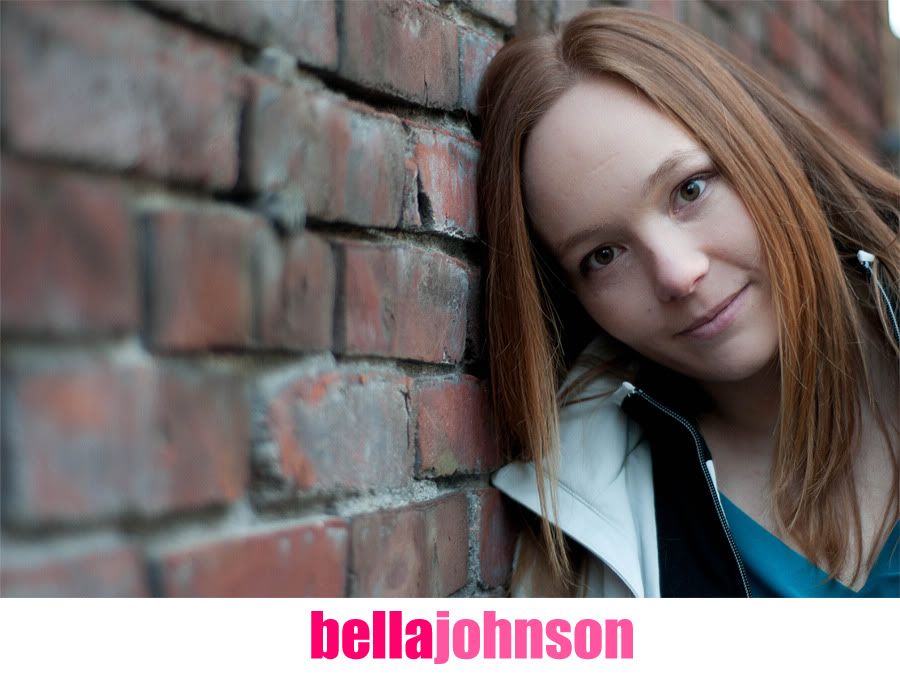 love...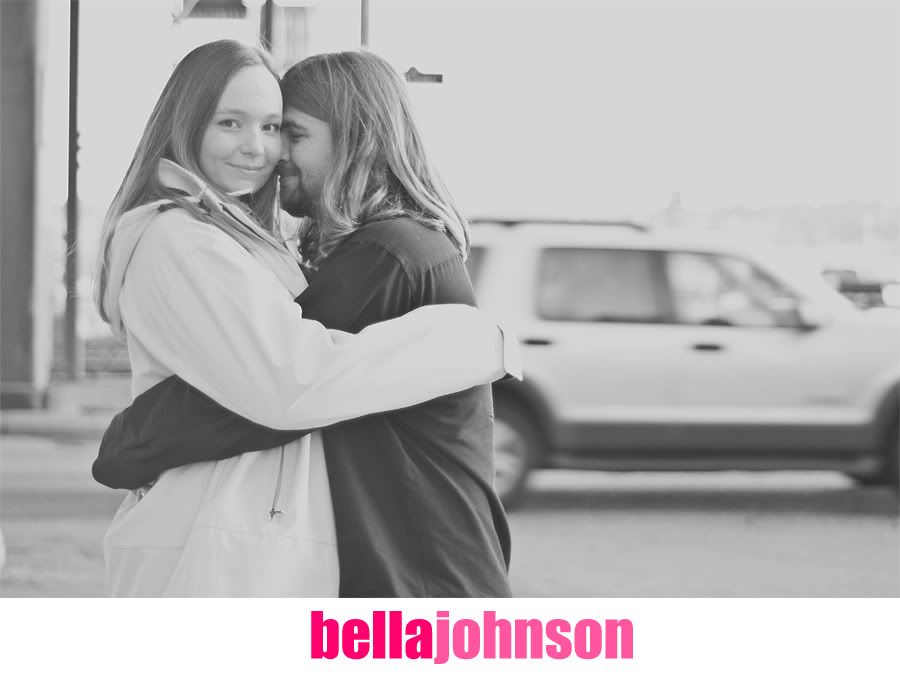 There were very few black and whites in this session, I don't really know why, maybe I was in love with the color in the this shoot. Cause I'm usually a sucker for black and white normally but this B&W is def. my fav for this shoot.. x1000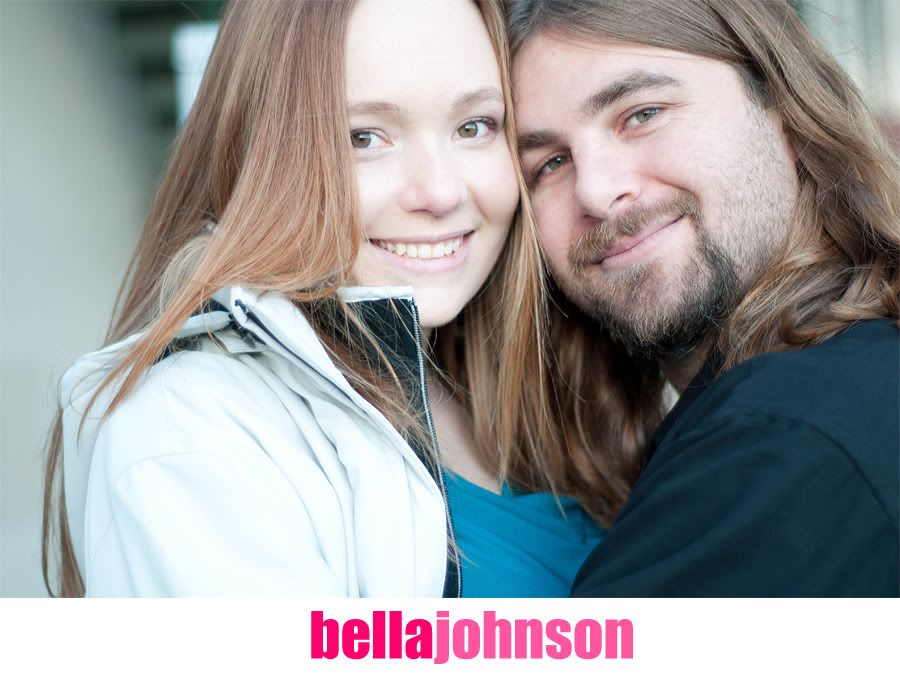 A Happy ending. Hope you all liked.
Leave a comment below. It's really easy and you don't have to have an account with google or anything either!
Cheers!
<3 Bella