I feel bad since I haven't blogged since TUESDAY!
We just literally, if you get my tweets and facebook you'll know, have not left the house. In fact, we're sorta in NEED of food. And we always say, oh we'll go tomorrow. So we scrounge up whatever we can find, usually not that bad, we just have to put some effort in and bam! Food!
But this blog really isn't about what I ate for dinner (chicken strips and homemade french fries) it's not about what I'll have for breakfast (health drink) and it's not about how guilty I feel about not writing a blog in 3 days... errr... 2? Who cares. Point is - sorry?
Alright, so 2010, I've found is coming to an extreme end! very freaking fast!
I was mosing through some photos from
Danny's Shoot
. And found some that I thought would fit well for this post. November FLEW BY! Did anyone else notice that?
For Novemeber I thought it would be slow; I should have known better; I either always find work, or have a house to clean. And the same is happening for December, and it's only the 3rd. I have two sets of guests coming in, staying (awesome :) so happy! seriously, I'm so excited one of my besties who I hardly see it coming!) and then I had a blank work calendar go to 3 couple shoots and a family. Ha. Ha. I'm soooo not complaining, In fact. I always say, I want more WORK! (my husband thinks I'm an worky-you-know-what and constantly reminds me of the fact.) To be truthful, I should probably be in bed right now but I'm sitting here writing a blog so tomorrow I have some fab. to put up but it's looking me like a rant...
We got a message saying no gift exchange except kids, I guess it makes sense.
Well, not really, not for me
, I'll still get everyone something. I just don't think it's Christmas without some
generous
giving. I never care if I get anything, but I love to see happy faces when they open presents. Like tonight, we bought Maggie a new doggie toy and I could wait to get home and give her it. Yea- she's a dog but dogs are the best, because their always so freaking happy about everything!
I'm sure this weekend my husband will be up on the roof trying to beat everyone out of the $50 prize for the Christmas Light Contest that's going on... 50 bucks, that's not going to cover what he's going to go out and buy to put on the house! haha.
But - who am I to complain?
So we come to a close on this rant-of-a-blog and I'll just say, fall went away fast, so here's a few photos I found laying around the computer. I never put them in any of my final posts so figure it a pre-Christmas treat.
Also, the photos of the Christmas lights, I just thought it was eerie, and had to take a photo when all that fog rolled in.
Talk soon. You guys probably don't like it when I write that much... haha.
<3
-BELLA
DONT FORGET:
I WILL ANNOUNCING THE WINNER OF THE PHOTOSHOOT CONTEST DEC.8TH FROM A VIDEO POST VIA.FACEBOOK AND CONTACTING THE LUCKY WINNER!!! hey, don't worry, you can still enter to WIN!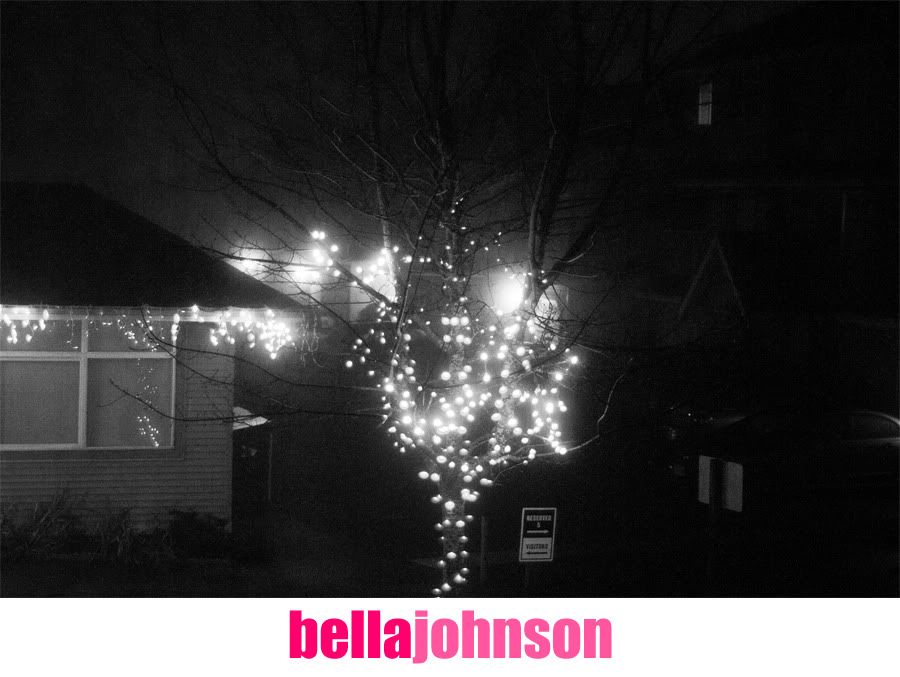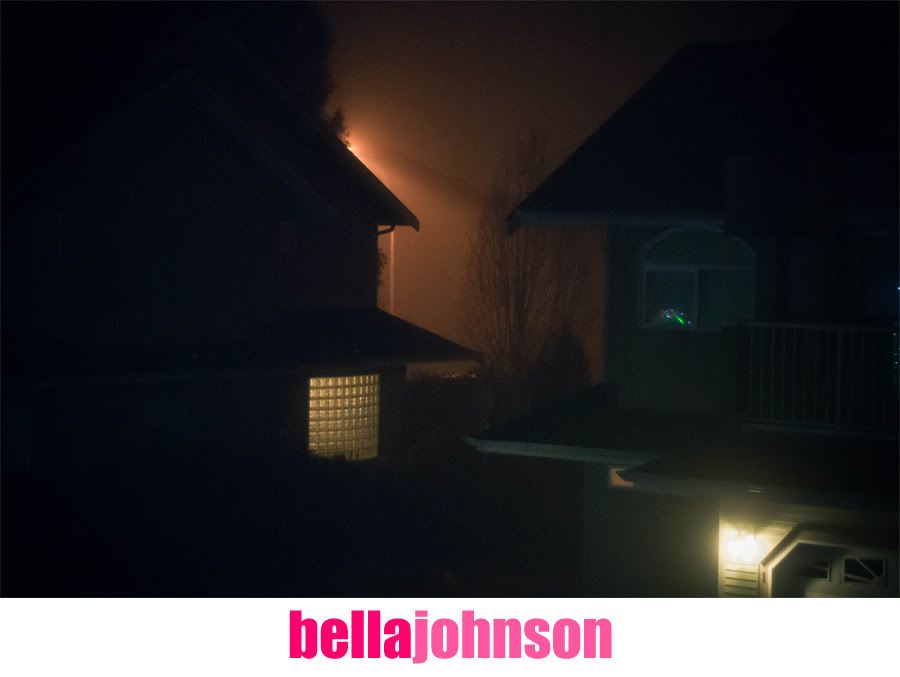 The Fog is rolling in... Cold 1st of December.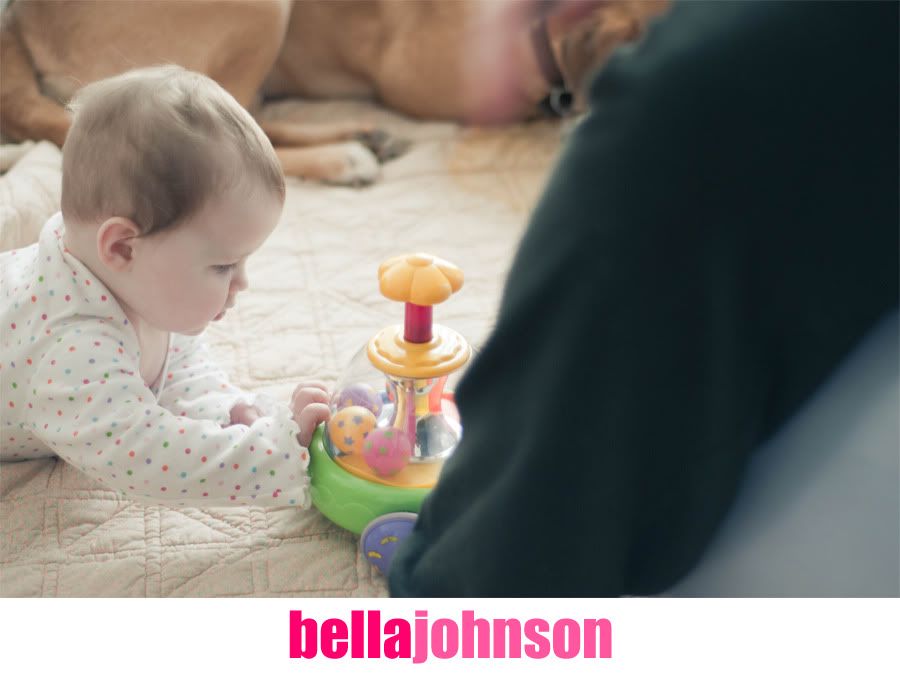 Did not even know I had taken this photo till I imported a card to Lightroom.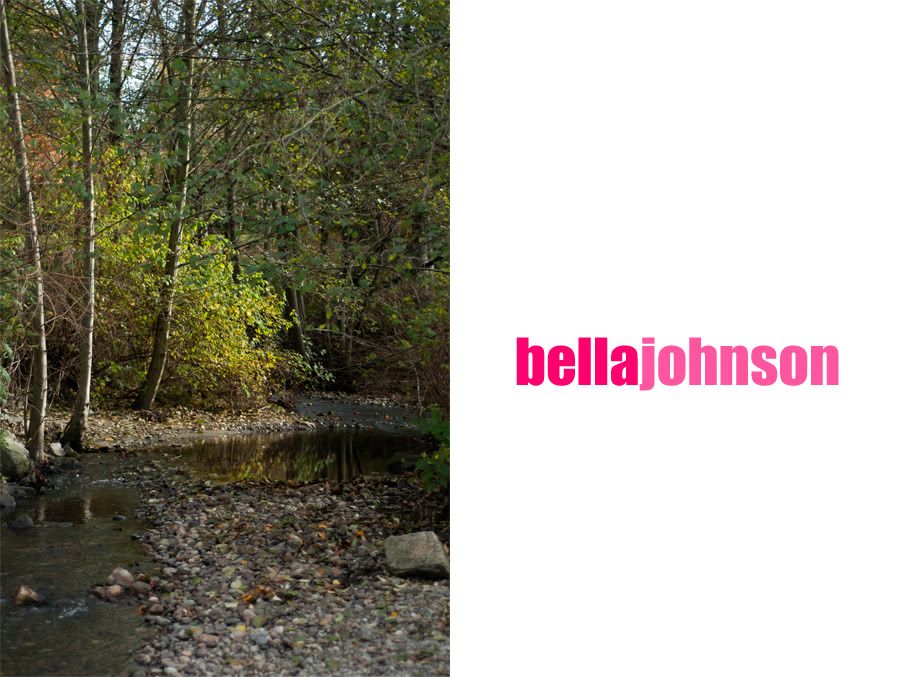 Very Last of fall. Taken on Danny's shoot.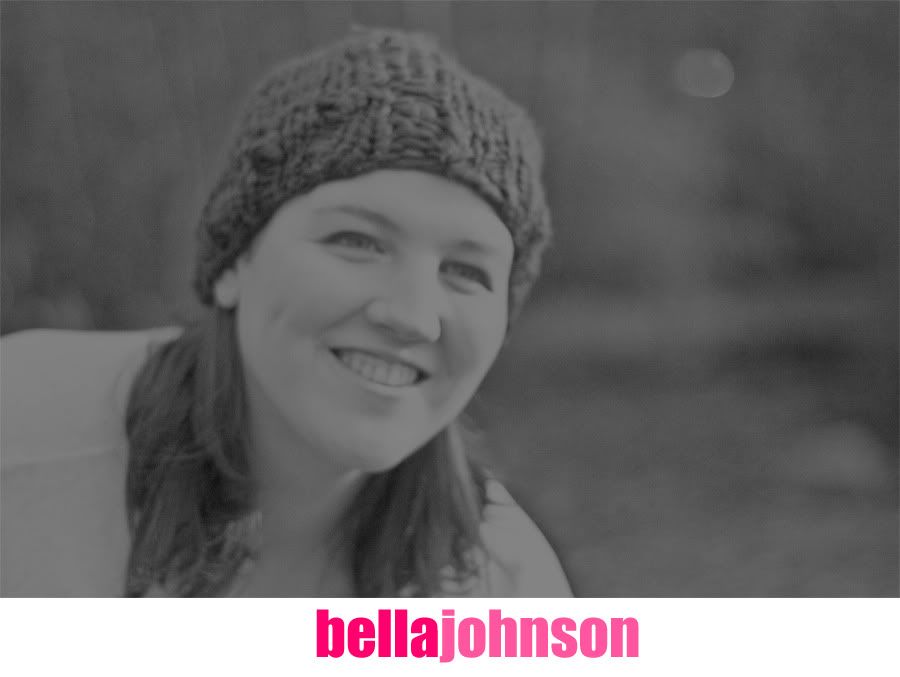 I know it's out of focus, OBVIOUSLY, but all fairness I did hand my friend the camera without explaining back button focusing... I like me, I look happy :) Another random find while organizing the computer.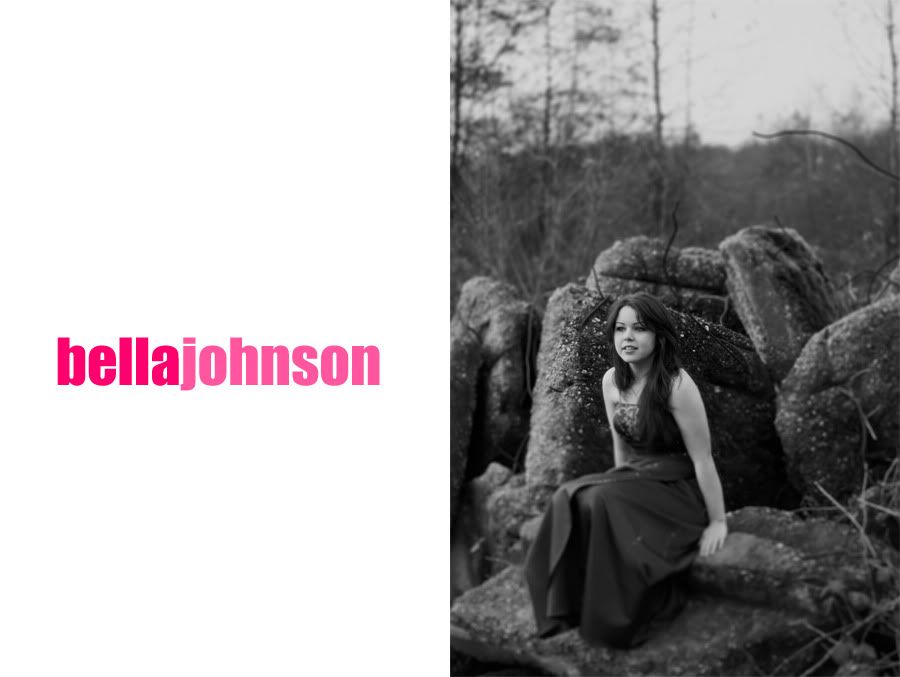 Lovely Danny Snapshot.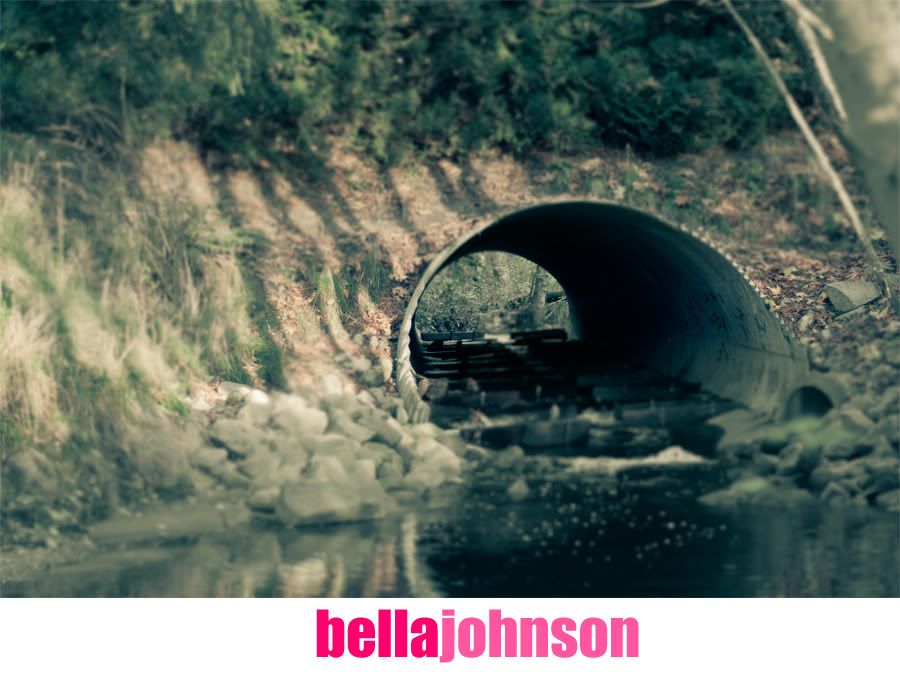 A cold little creek. This one I meant to post but I never got around to. <3