A little wordless this wednesday. Today - I did a photoshoot for a good friend of mine and her boyfriend! They will soon have their post here in the next few days.
On another note and something else to look forward too - I hope you all realize that next week is christmas!... I know! So close and you all will probably kill me becuase I have no shopping done...
So in light of that... I figured I would post this...
Today I was truly inspired by the christmas decore and wonder around Fort Langley. So I wanted share a few images from that. I think their great gift/decore ideas!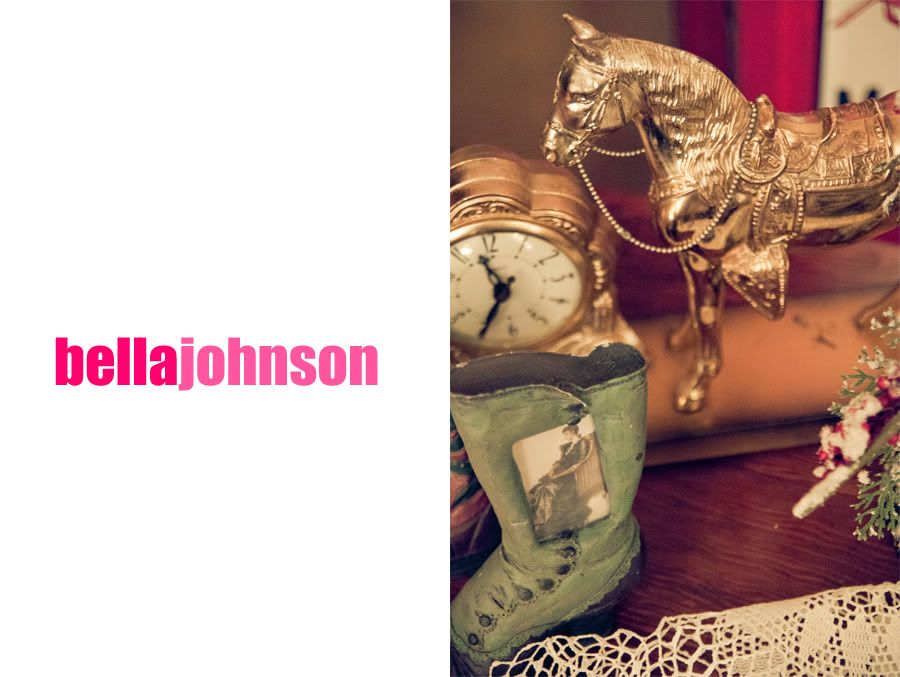 Gold and Vintage is making a comeback - Old country style Christmas.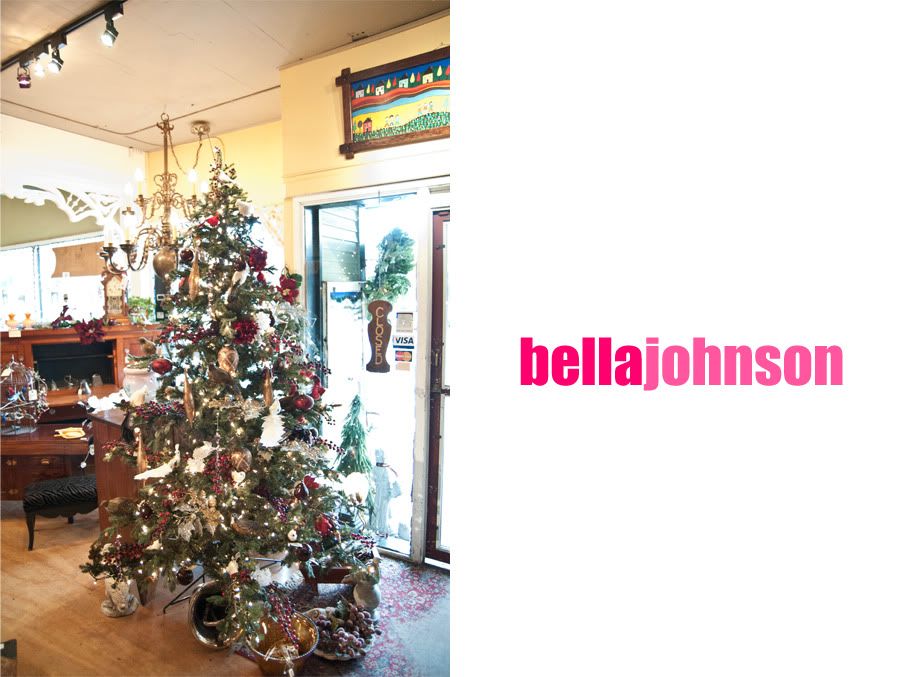 Vintage Christmas Tree.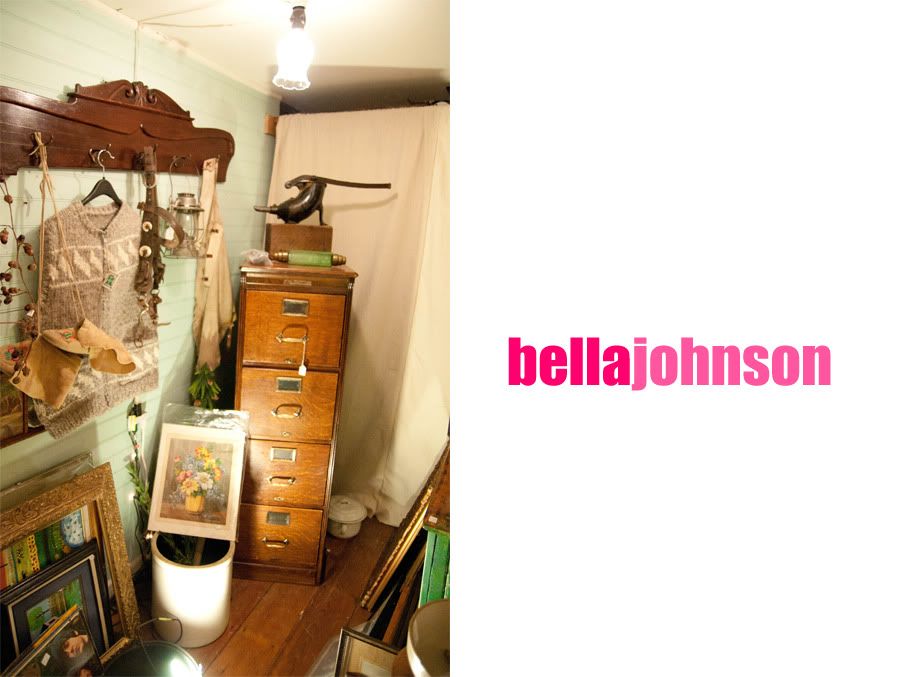 can almost feel the fire roaring...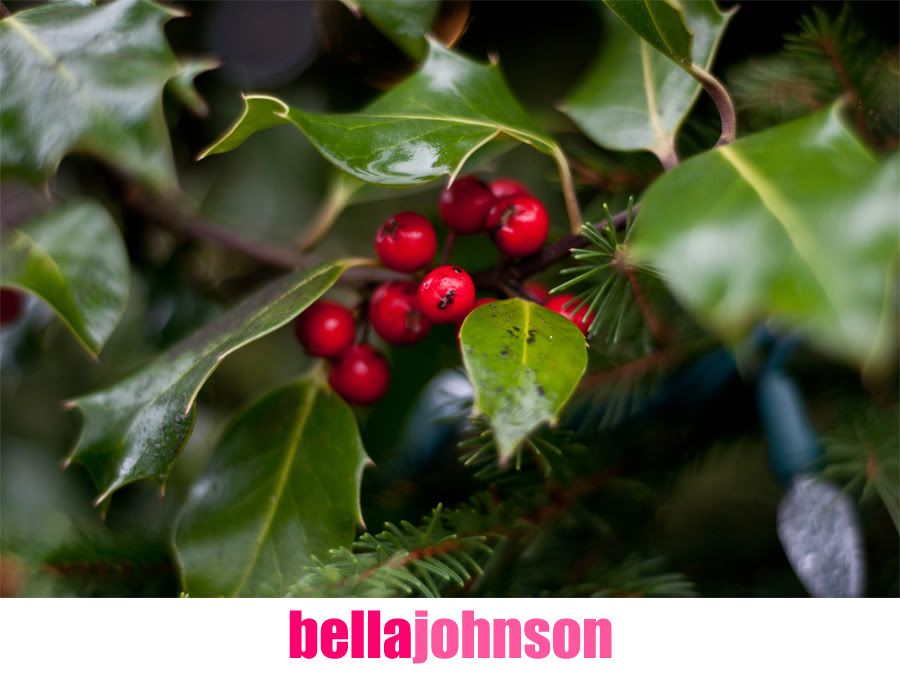 Deck the halls!
Misletoe garnish and the rustic wood really add to the display.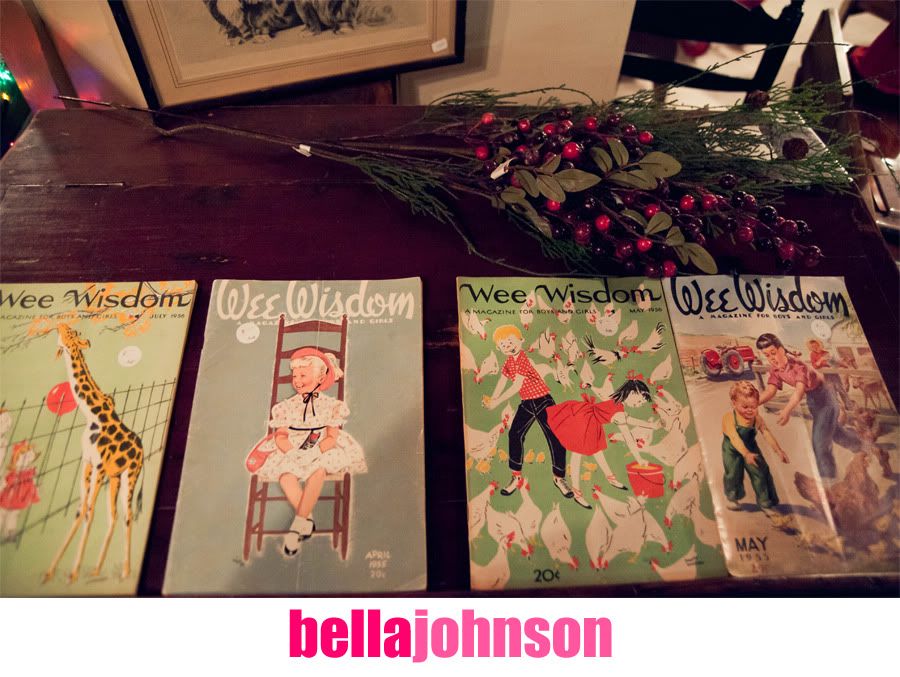 Children's books. Very old but stylin'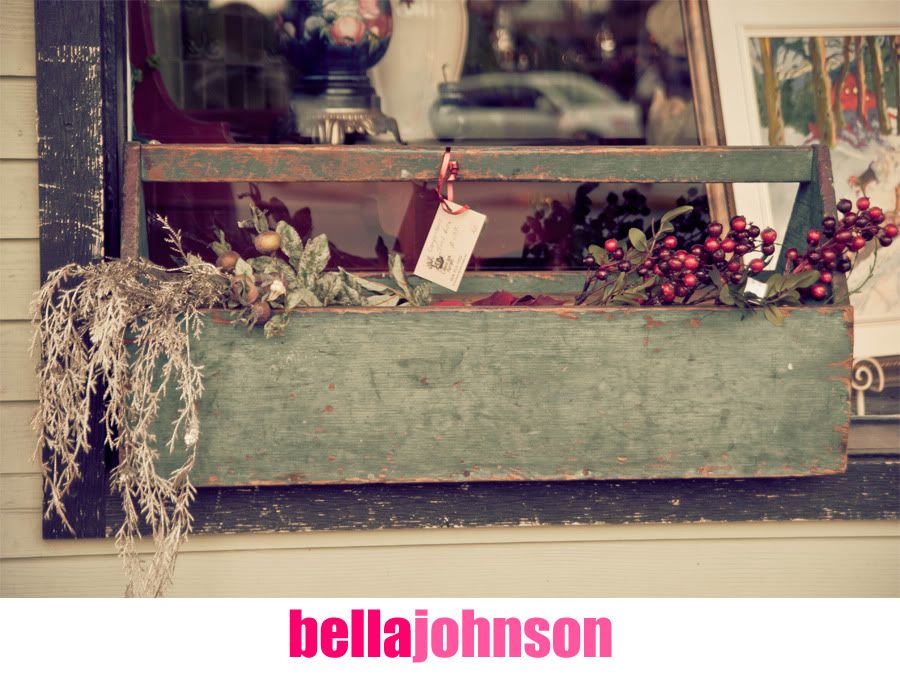 Love the cheery vintage of it.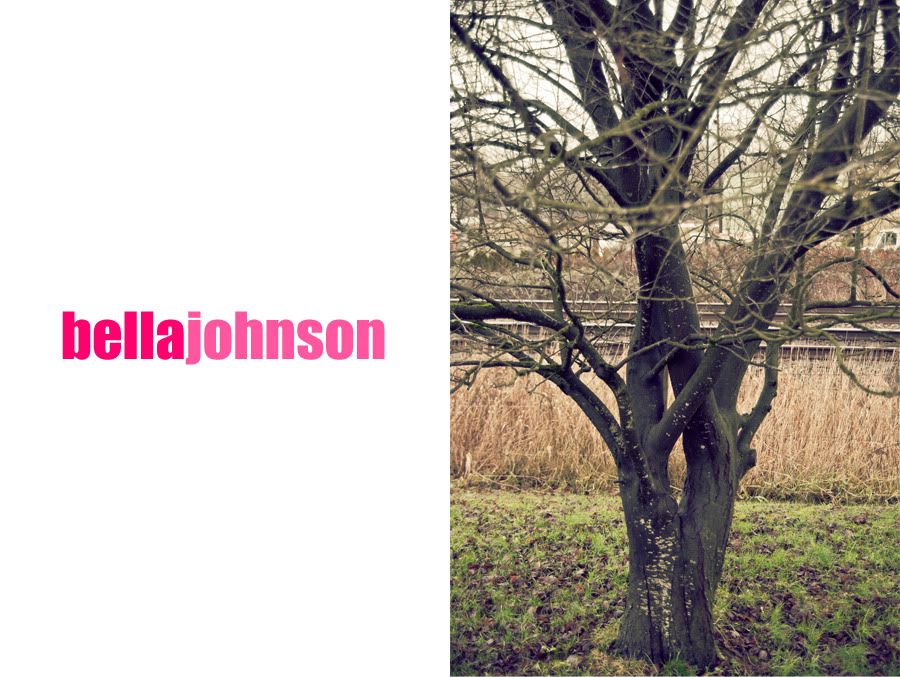 Random tree that I liked.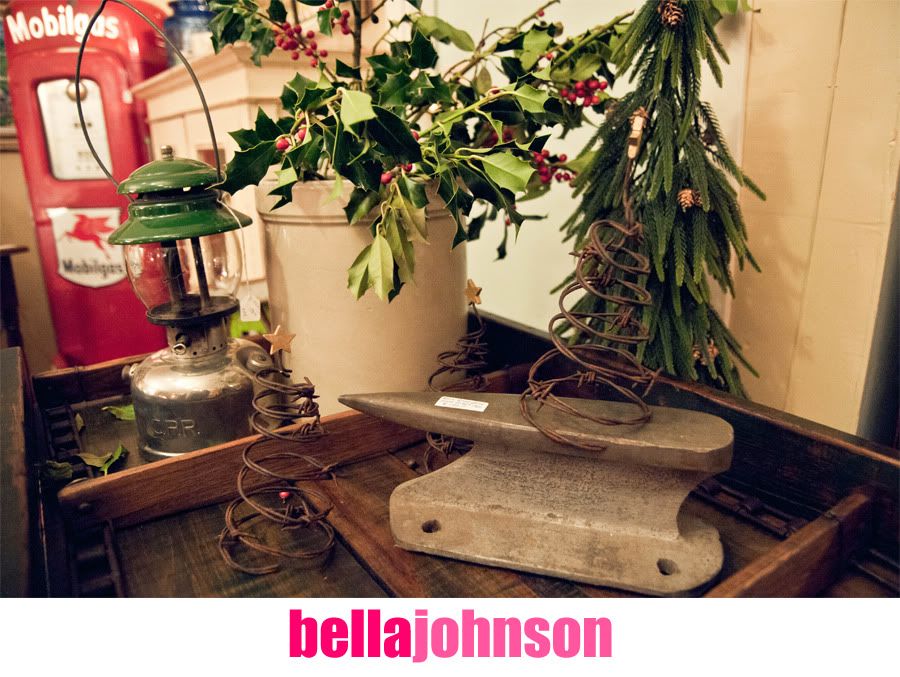 Love all the elements in this photo. Those trees are so cute. I think it would make a great craft too!
Hope you enjoyed!
Don't forget to check out a sneek peek of Courtney & Khole on Facebook!!
<3 Bella!