This is probably going to be the biggest blog post of photos I've ever done. In fact, usually you're suppose to say within "10 top photos" (this is the rule) - I don't like rules... I never have. Their just made for breaking, at least in this instance they are, I'll just tell myself that.
How can you choose, when all of them make you smile because their all so cute?
I dunno - maybe you can do it for me.
Meet Courtenay & Kohle...
Courtney has been my friend since birth (no seriously - we used to put on Spice Girl dance recitals - we were 7 - maybe 8 - defiantly not older than 10...), we were born exactly one month apart and our moms have been friends since there were 7... Yea, it's sorta scary to think about. haha
Now
- Courtenay and I are old. She's going to school to be a pharmacist. Her boyfriend is a super, friendly guy who had alot in common with my husband (trucks, hunting and more
men
things like that)...
She was a cheerleader and I was in a rock band and somehow, even though she's always lived miles away (and still does *sad face*), we can still be friends and laugh at the same things from when we were little... That is just
awesome.
(that's probably another reason why I could not choose just 10 photos...)
It was a chilly day, hence the scarfs and jackets... wouldn't be winter without those!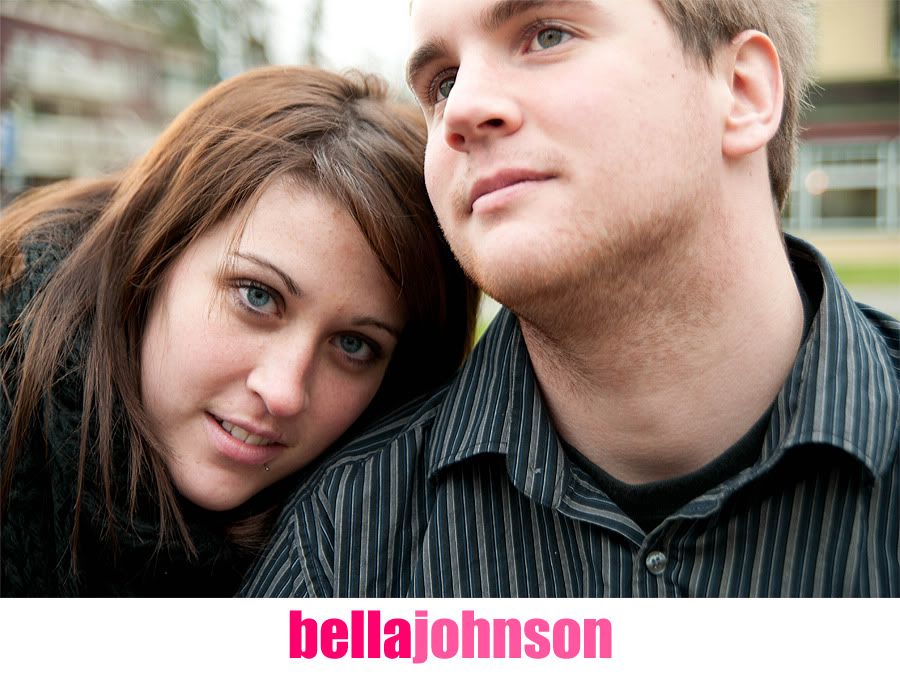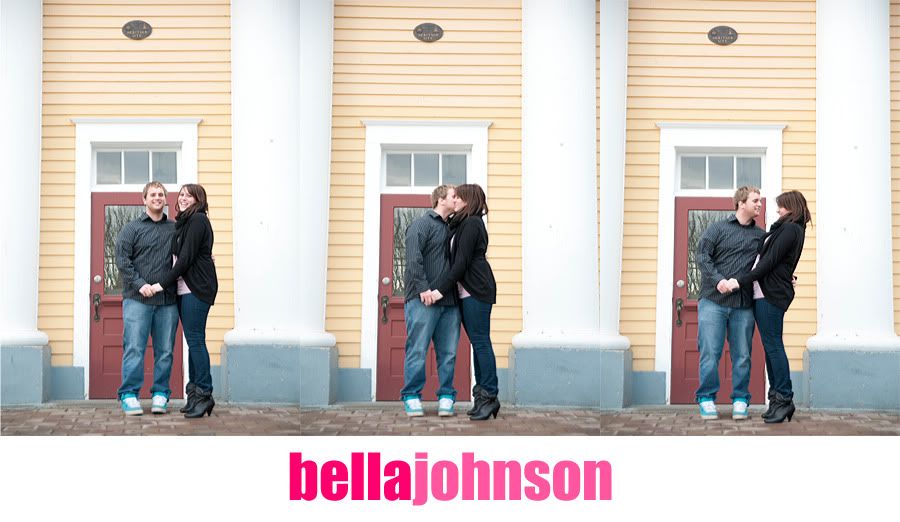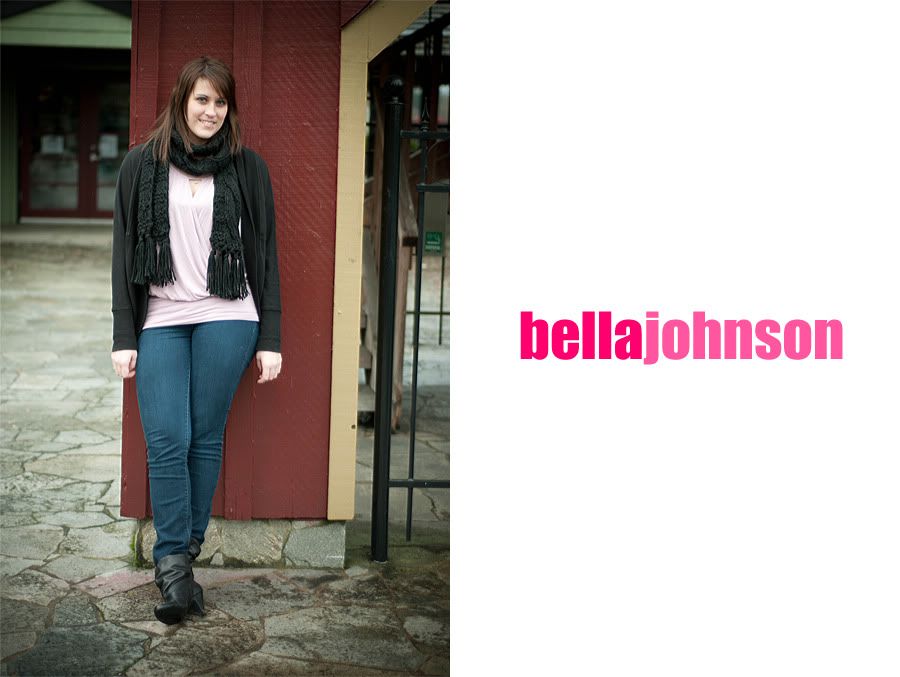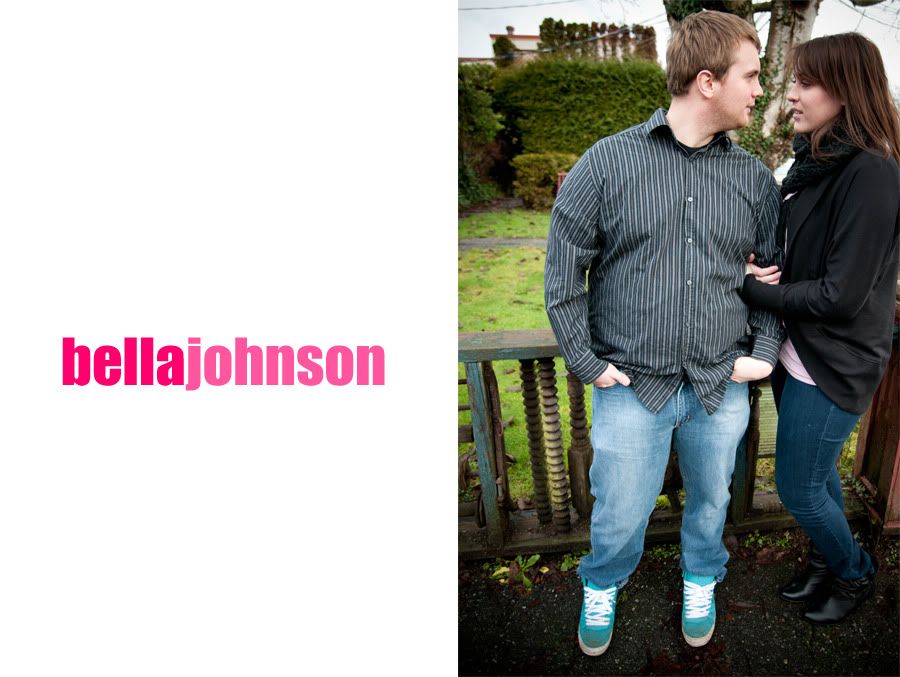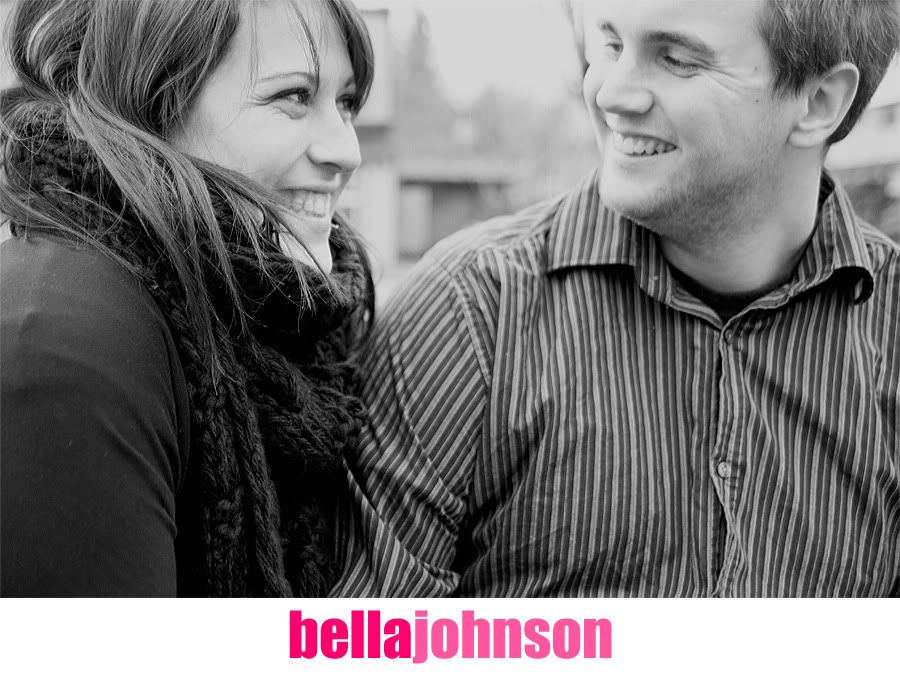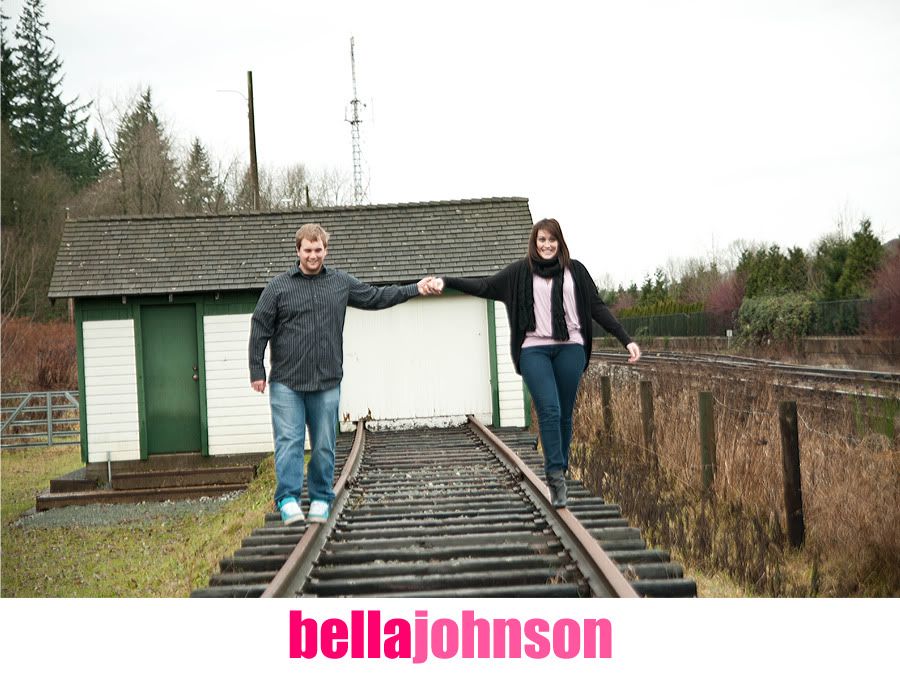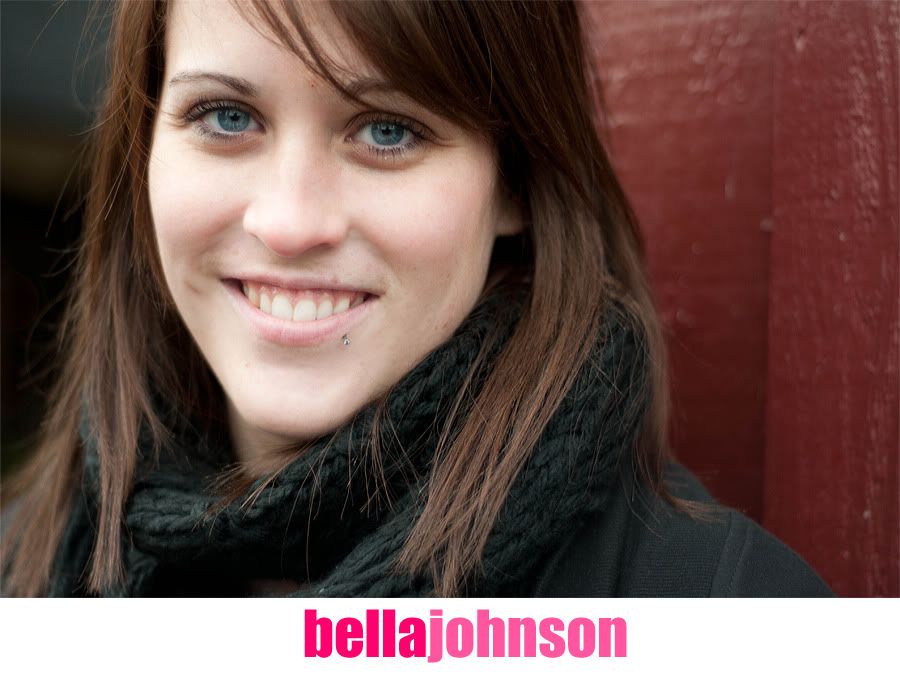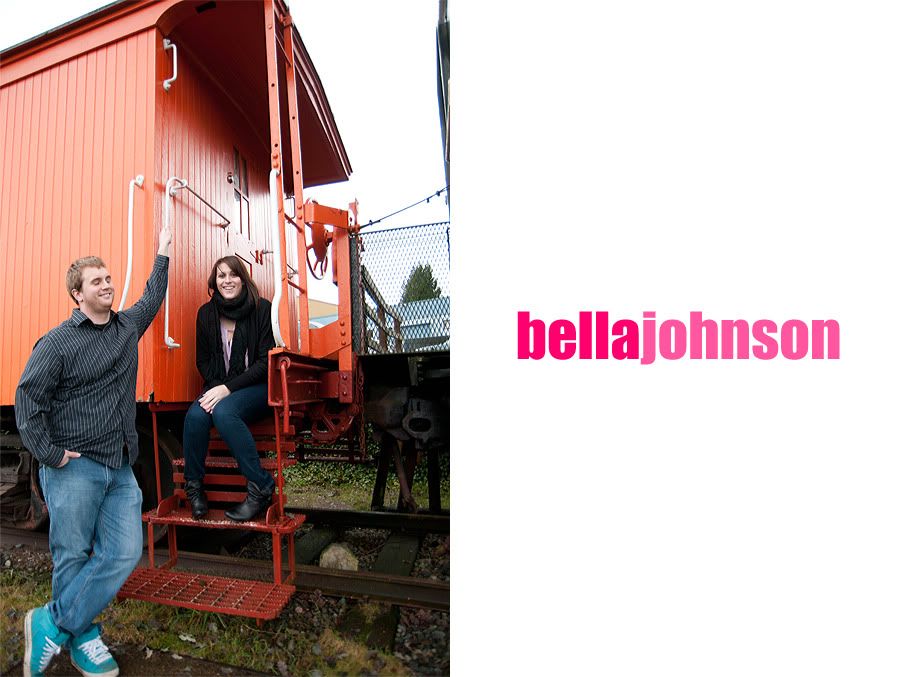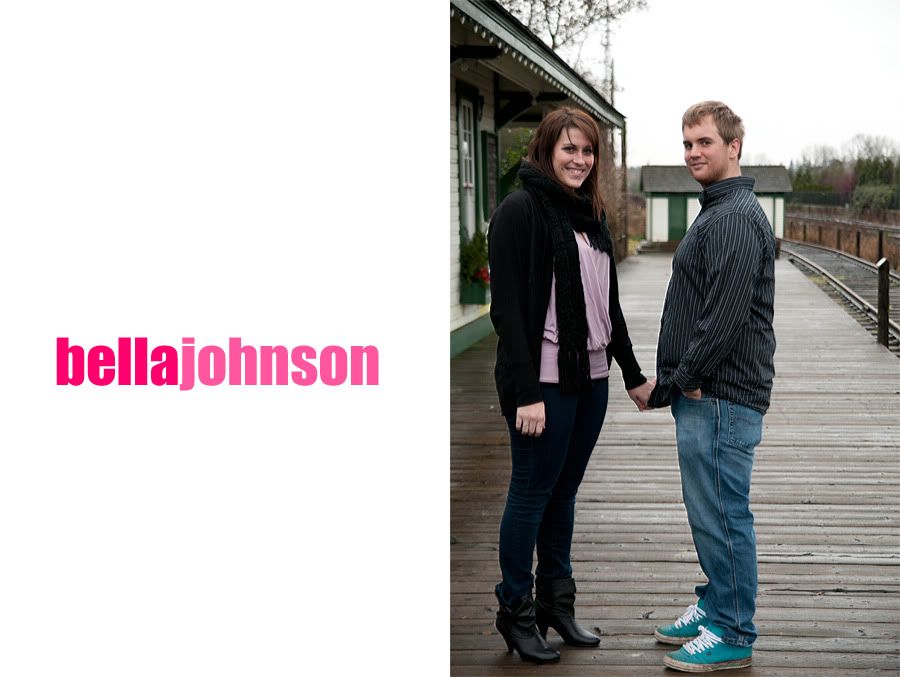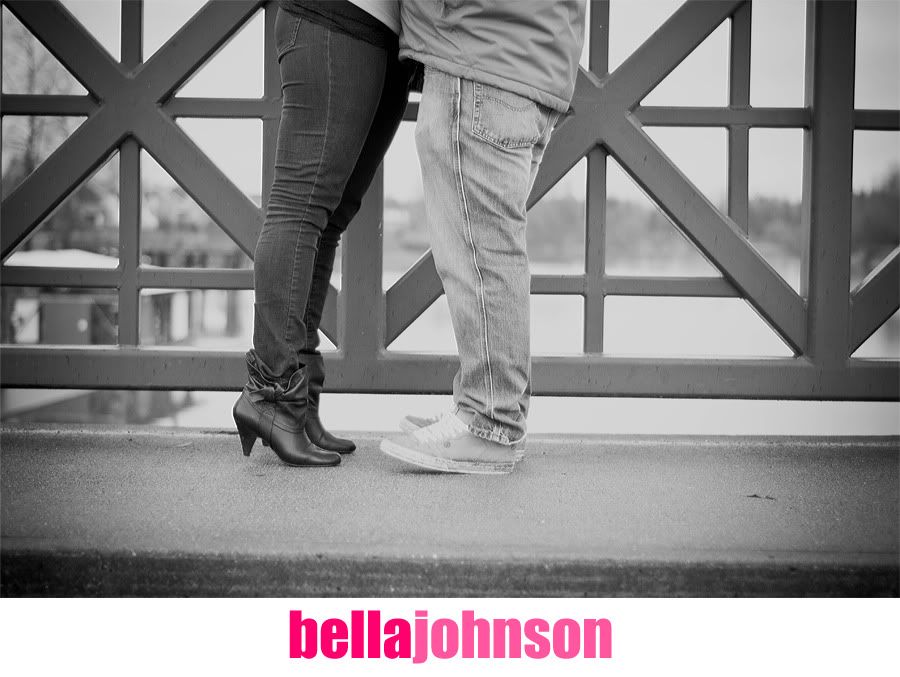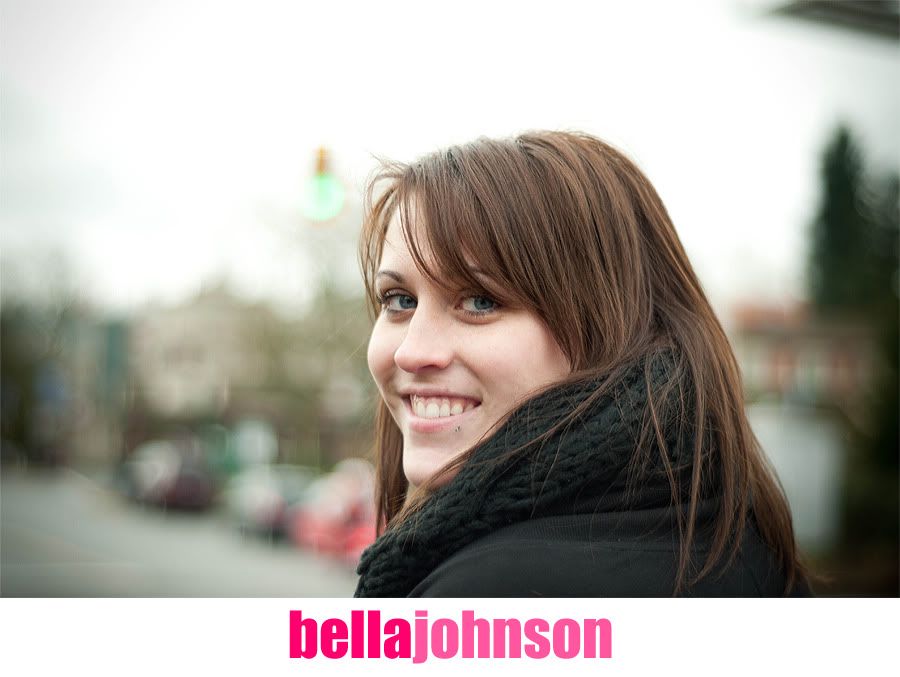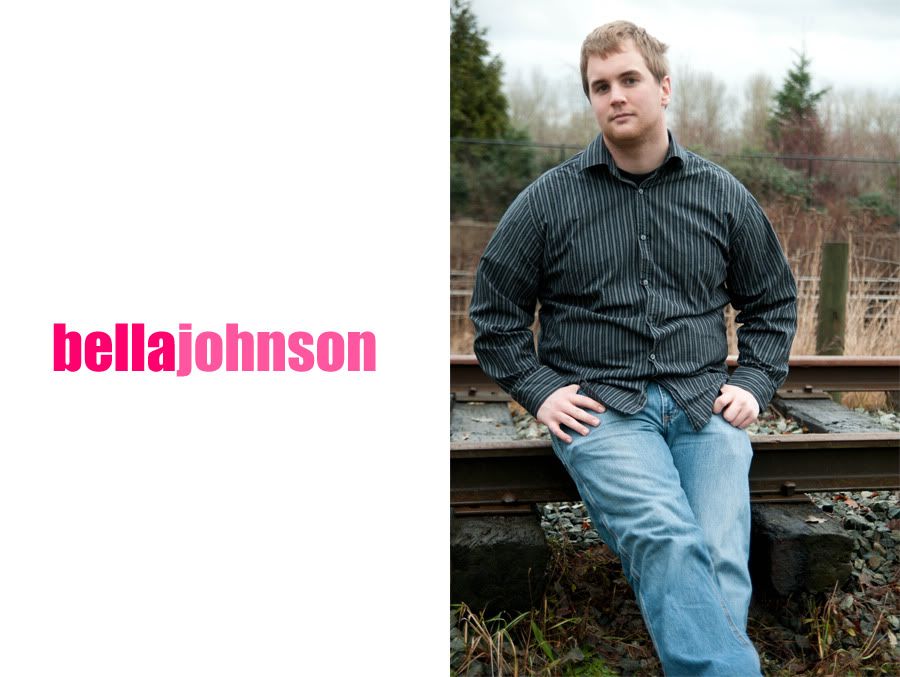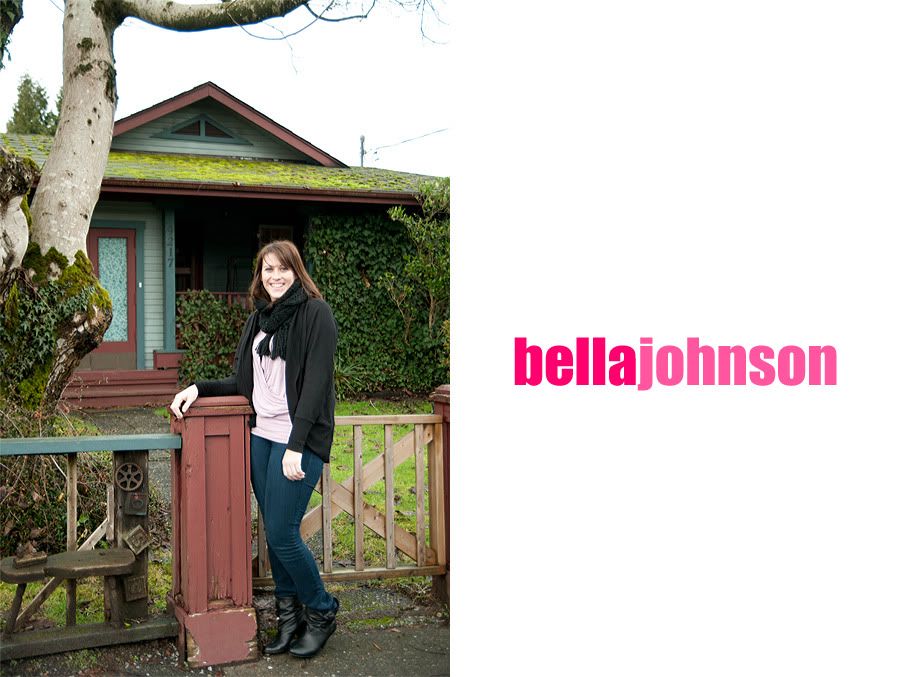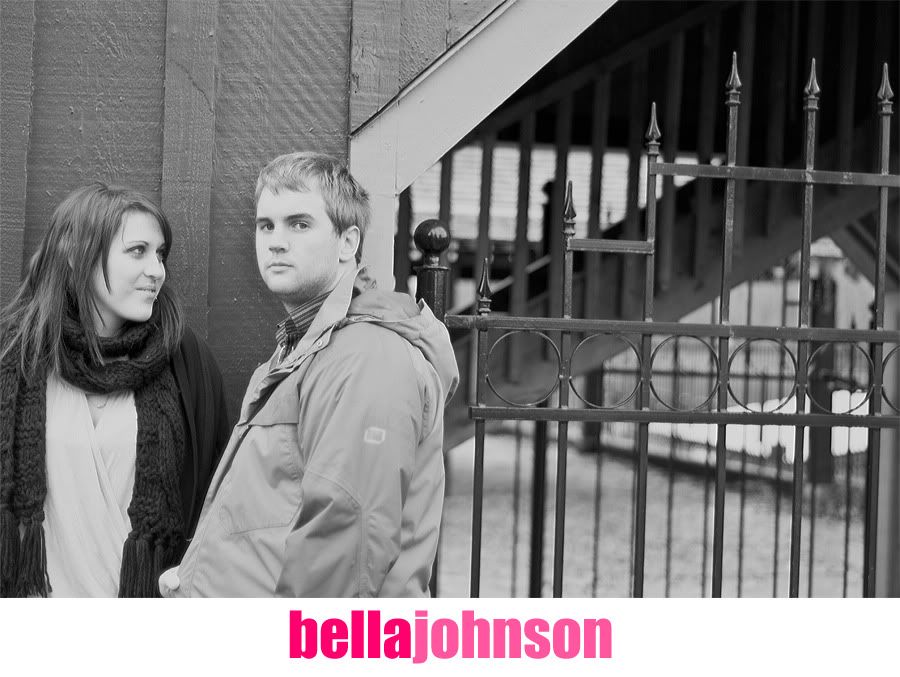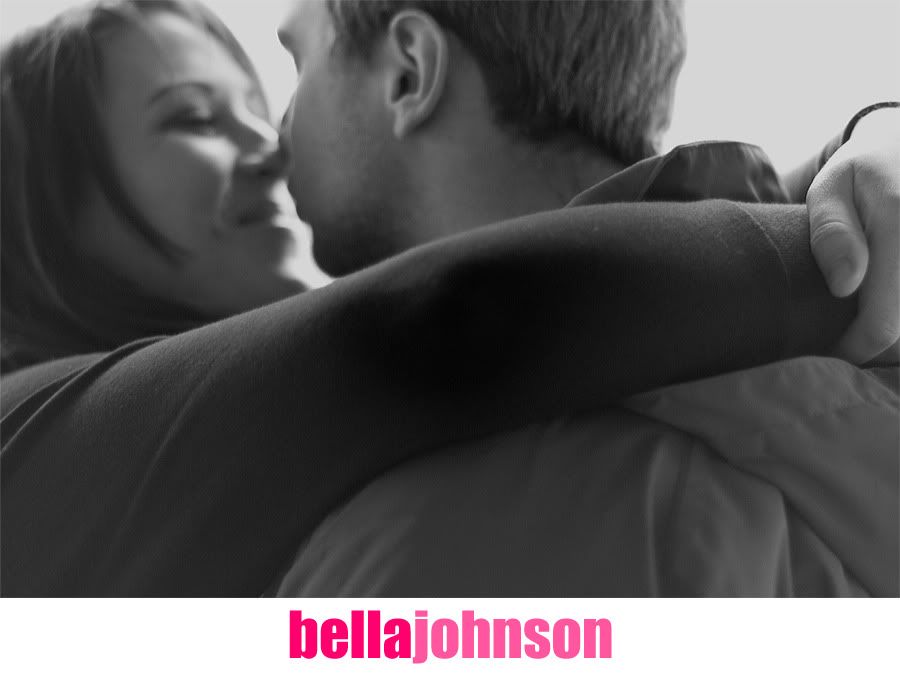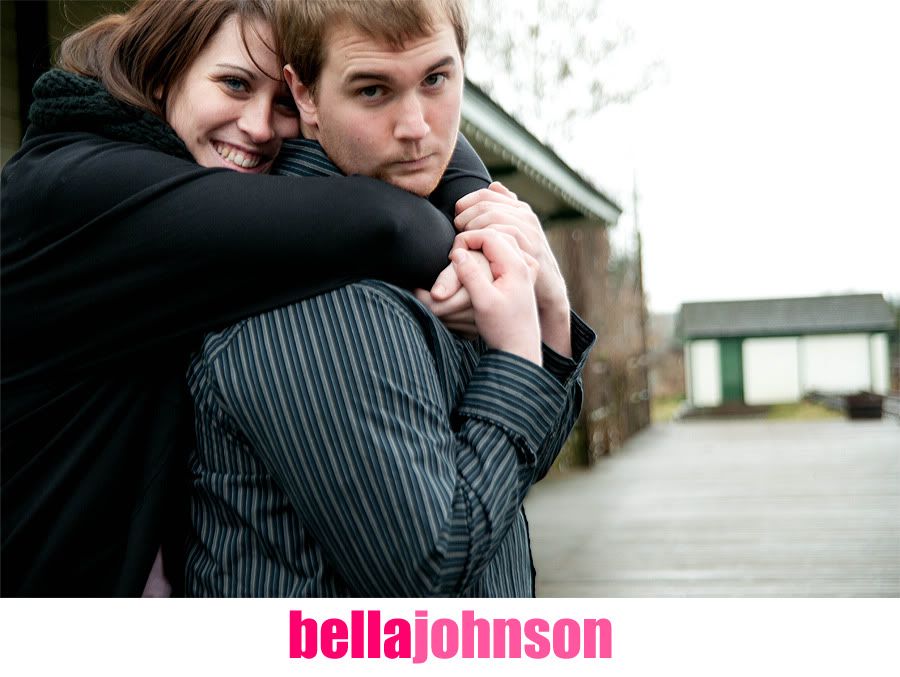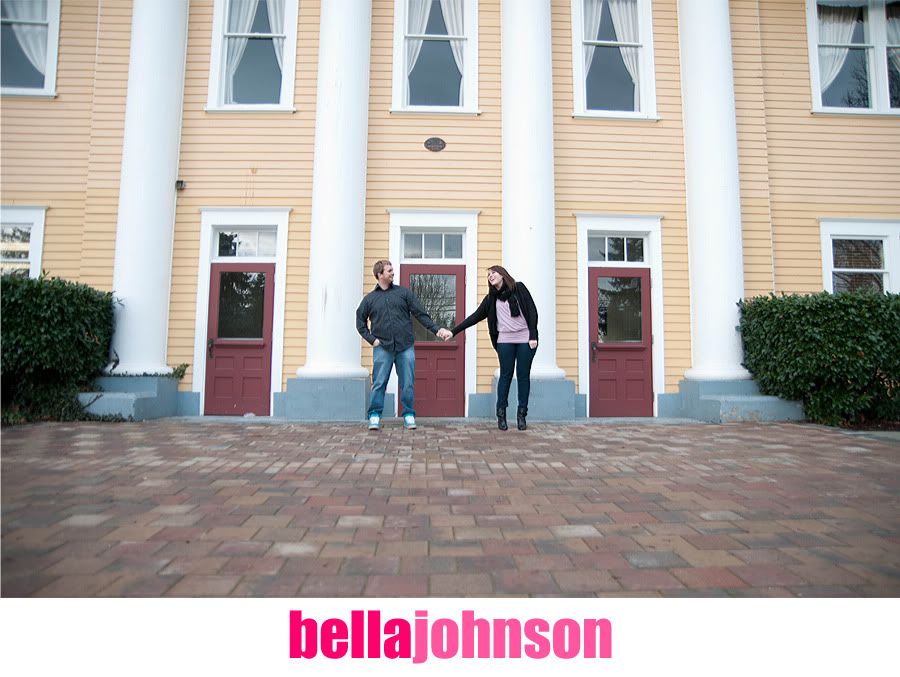 thanks for stopping by!
-Bella