I was looking through my albums and I found a photo of my Grandpa's birthday. So I thought, perfect, I should write about my grandfather since his Birthday was on the 4th.
We went over yesterday to visit him, and brought him an ice cream cake, cause he loves those things...like loves.
My dad bought him an awesome winter hat, which you could tell he liked.
He's always had cool hats, I used to take them when I was in high school and somehow always got caught by the hat being ripped off my head. haha.
When I was little he was the one you to be afraid of, cause if you did something wrong you we're gonna hear it. So we'd always scramble to bed or try to be nice once he got home from work. When he retried 10 years ago (OH MY GOSH 10 YEARS!?) It has not seemed like 10 years, anyway, when he retired he lost the grumpy and got with the goofy. Can't imagine a life without my Gugu, I named him that when I was starting to learn to talk and it took a life of his own. 5 grandchildren and 1 great-grandchild and he's still "Gugu".
Happy 66th Birthday, Gugu, We Love you!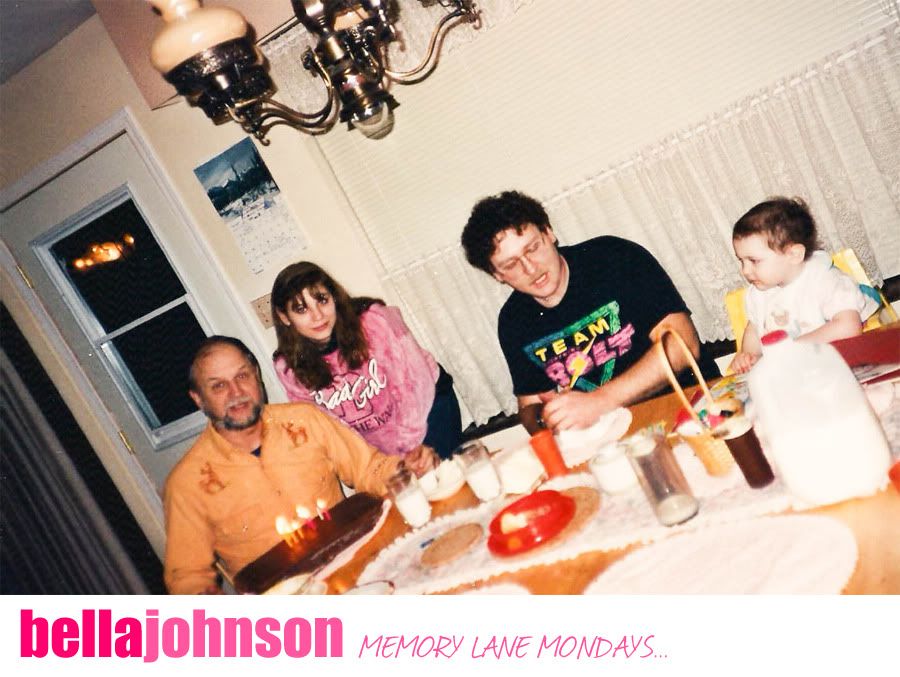 1992. Gugu's 48th birthday. I'm in the highchair, the scary thing - Jocelynn was using that highchair just yesterday.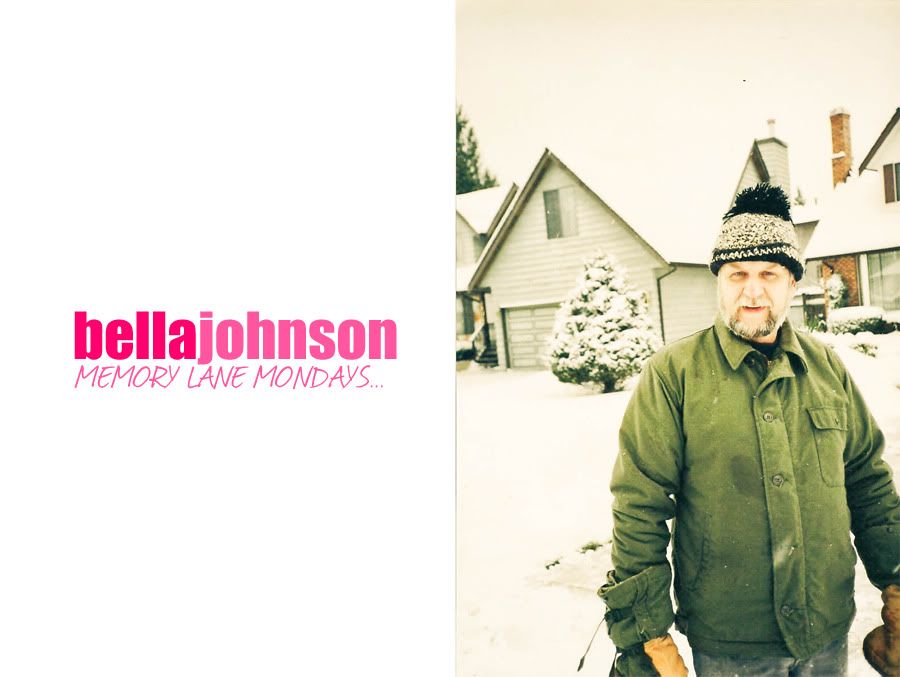 Winter 1993. 49 Years old.
Taken yesterday with his new hat on. 66 years old. <3
Thanks for Reading,
Bella.