Memories of decorating...
Yesterday we got our tree and decorated it! Pretty good, since we though it would have needed a day to dry out but the drive home was clear and it got a good blow drying.
It went up last night with a fight and return of one Christmas stand, to a happier, more comfy fit of another.
I haven't had a real tree in soooo long. All my family has is fake, except my dad, he's still a real guy.
I remember when I saw little, my grandmother had about 500 decorations and it would take about 6 hours to decorate. And for a little me... that's sorta a long time... our first real tree this year and it's pretty special. bringing me right back to when I was a kid.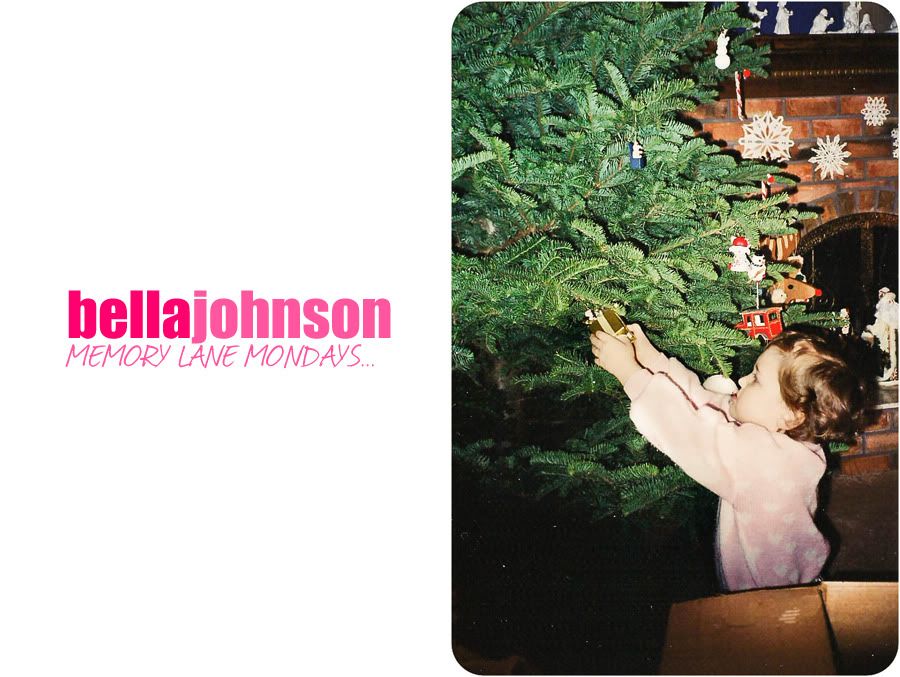 Little me decorating our christmas tree...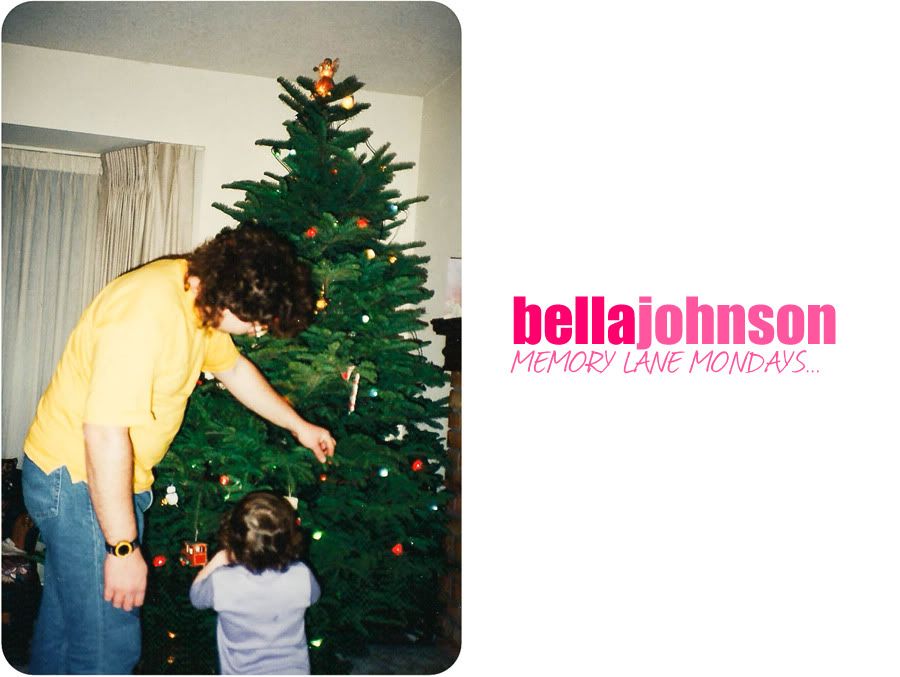 Me and my dad and his bad mullet decorating... man early 90's...
This year... our tree at a glance...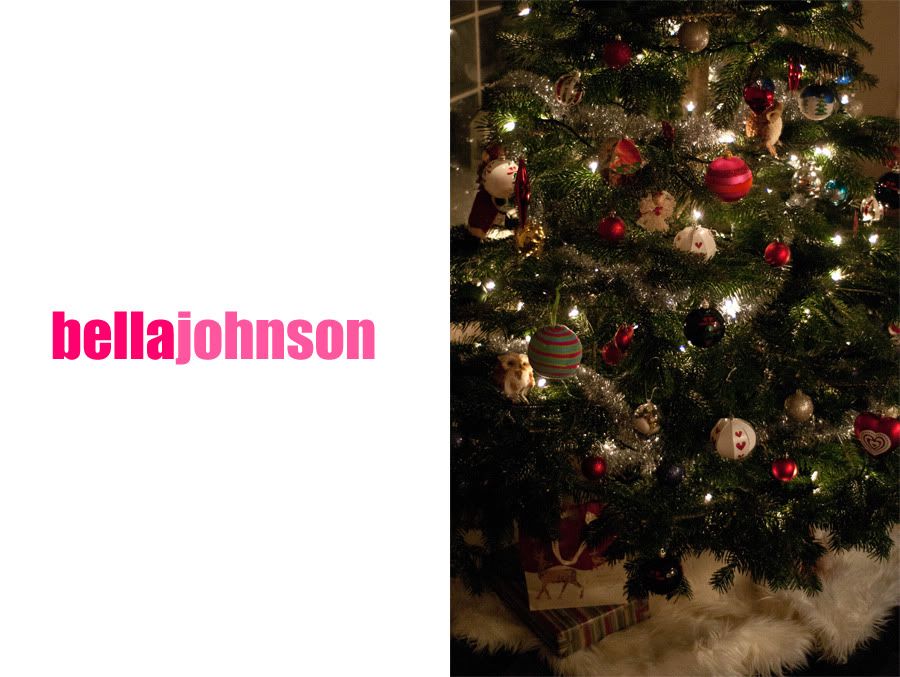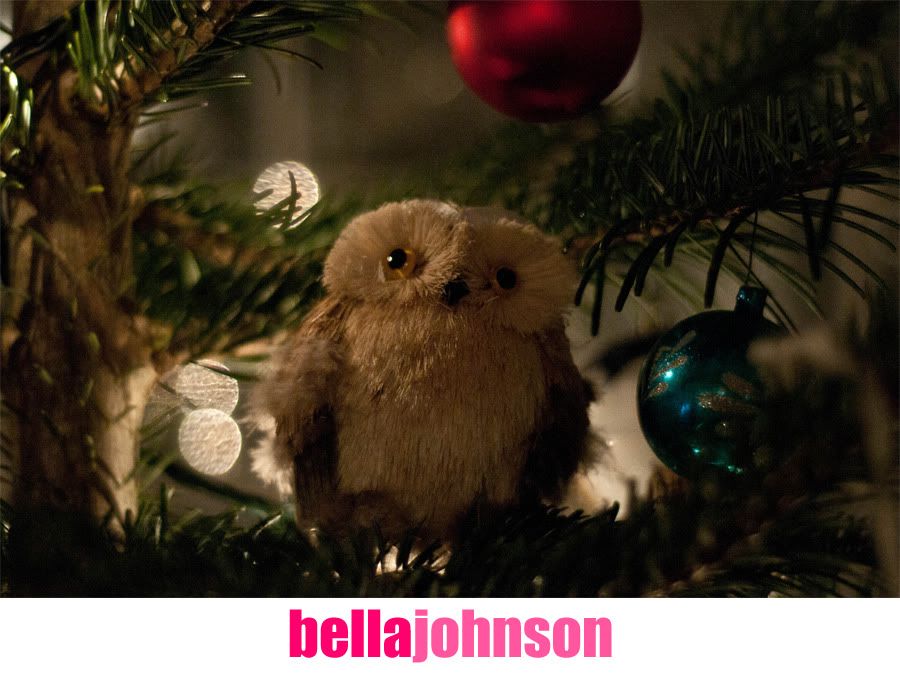 Love this freaky little owl ornament I found!
Thanks for reading!
-Bella