I finished the shopping (somehow...)
I've wrapped all the presents (some how...)
I cleaned the whole house (some how...)
I baked cookies and laughed and though this year has been anything but perfect, including a rockier christmas, I am thankful for it none the less.
I doubt I'll be writting a blog tomorrow so I figured midnight on Christmas eve/Christmas Day was a good time to post.
Say how thankful I am for all of you who read the blog and I wish you all a Merry Christmas! and of course, a Happy New Year!
May 2011 kick some serious butt!
<3 <3 <3
Bella
Christmas eve was spent at my ama's for brunch.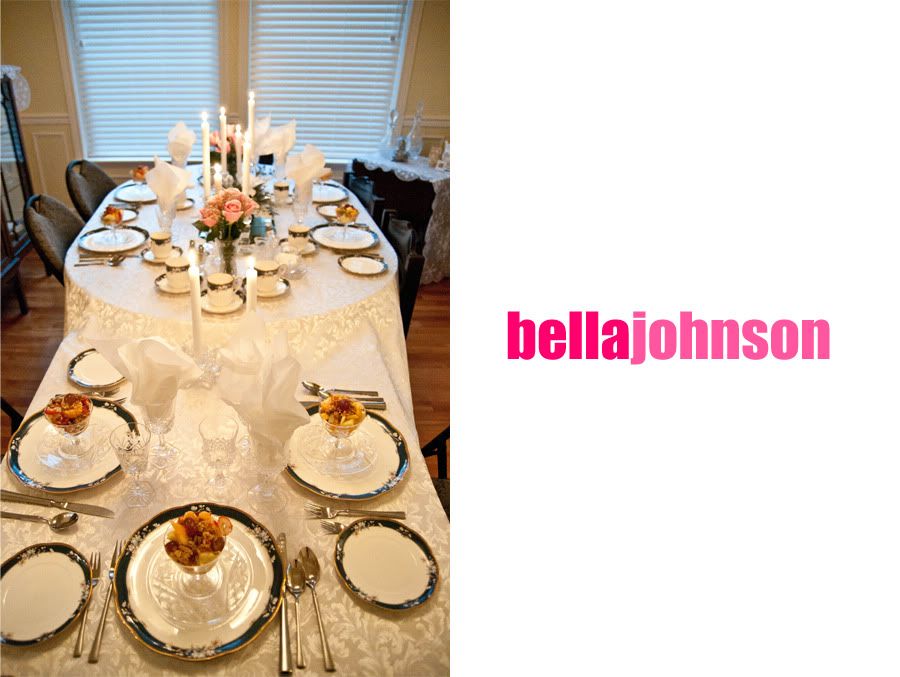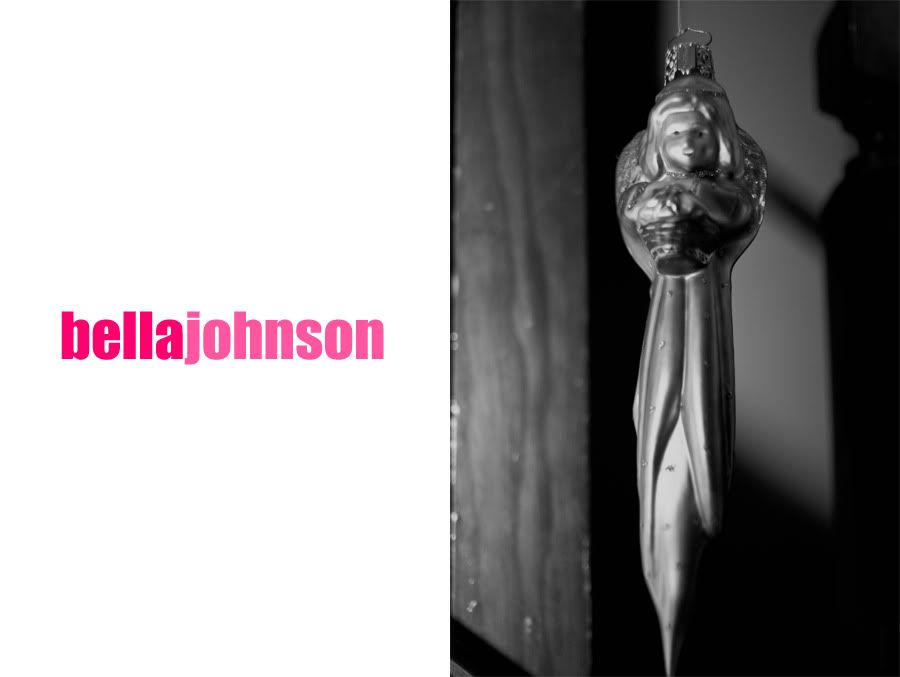 Christmas Eve Dinner at my Baba's...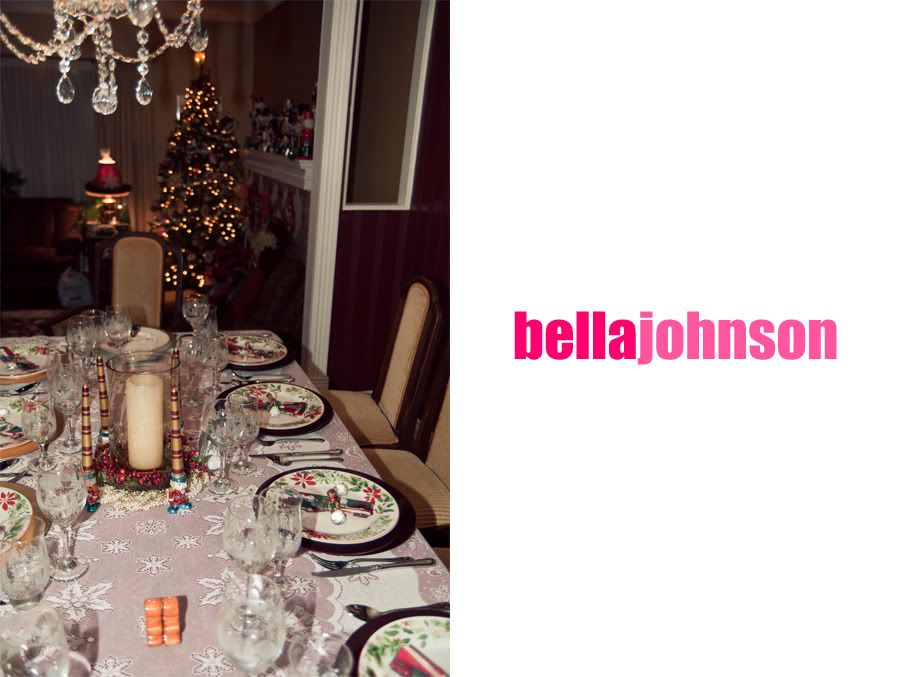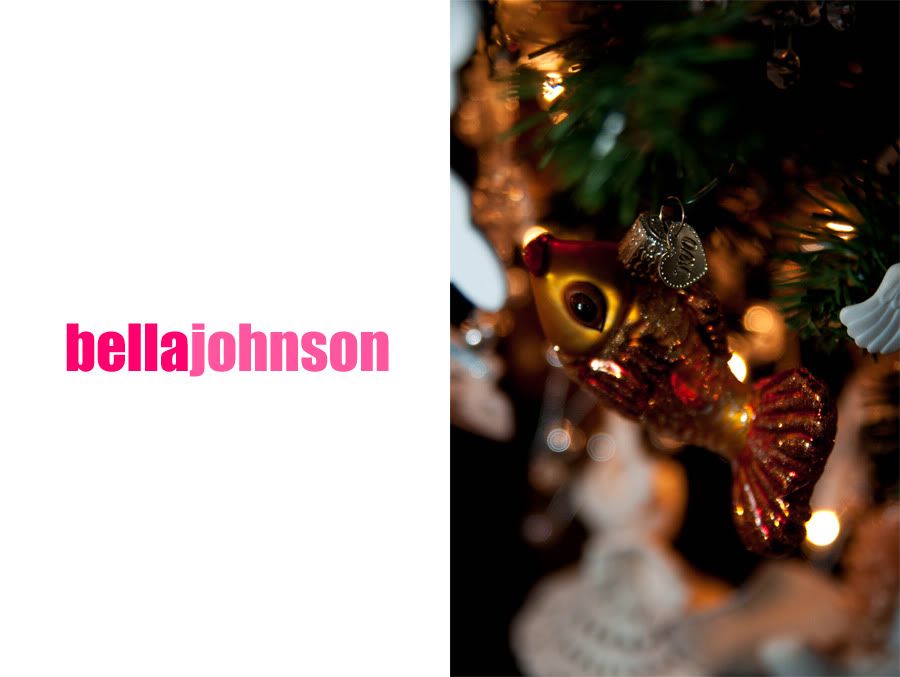 jocelynn's studio photos that I did yesturday for everyone to have a print on christmas... darn little stinker. 60 photos later and there's only 4 keepers!
I all of a sudden have all this respect for studio photogs lol. You try taing a 9month olds photos and getting her to not crawl away before you get back to the camera or walk out of the shot... grrr...but we did it! (kinda)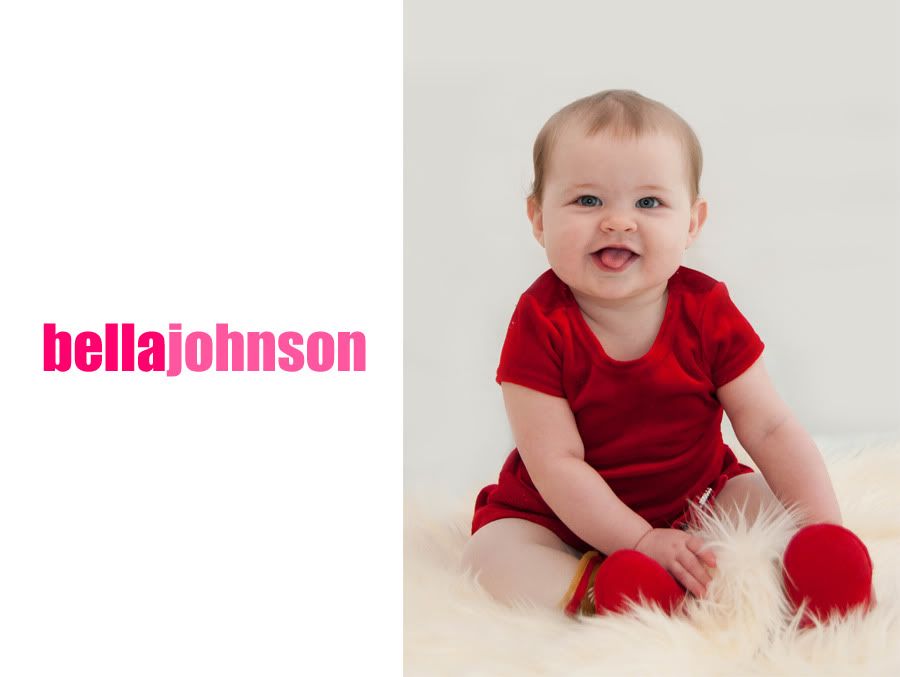 Little Rock star...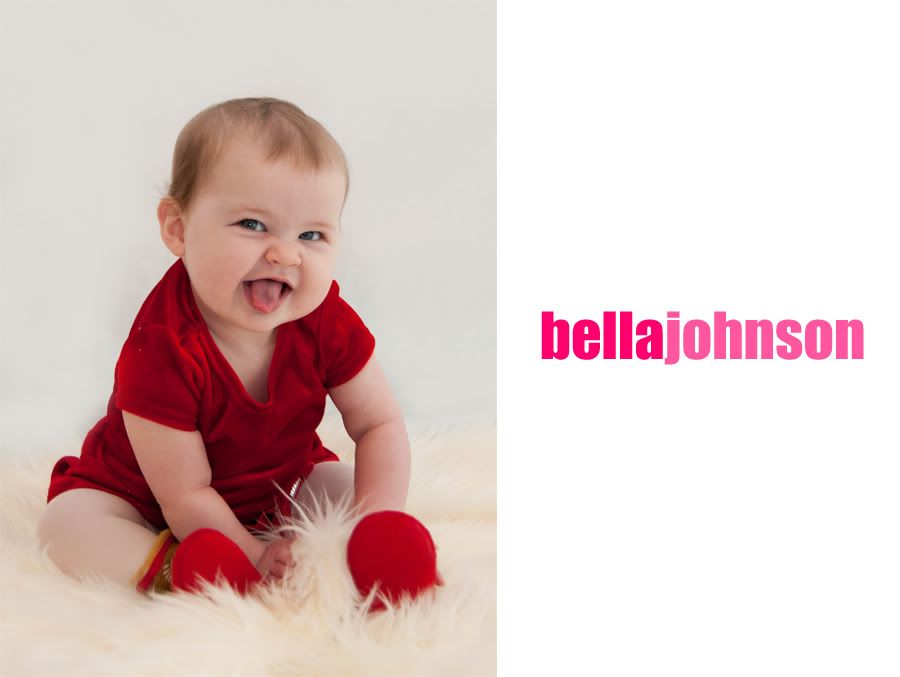 Christmas in Vancouver!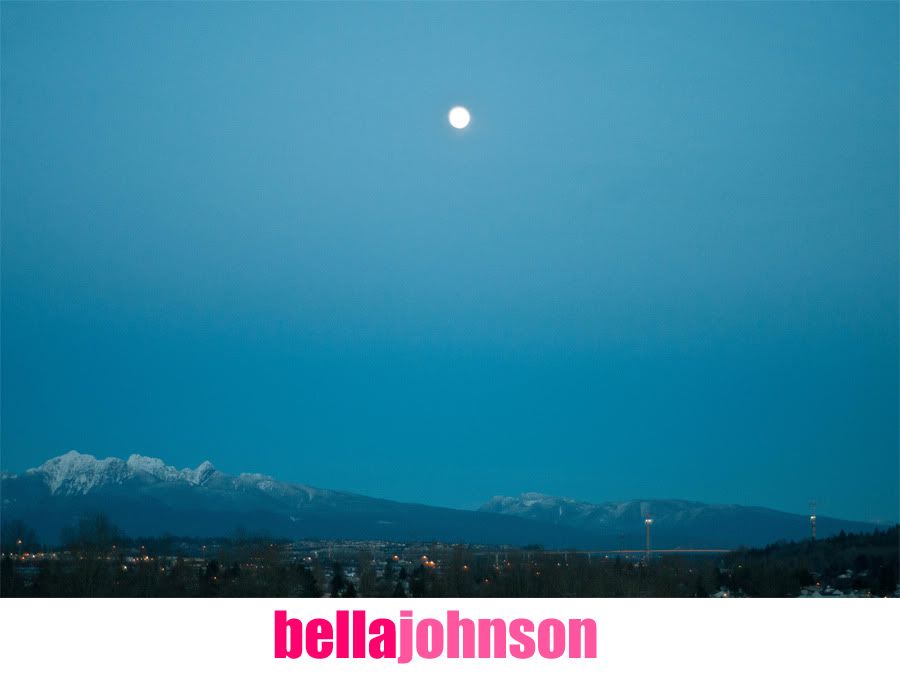 Merry Christmas Everyone!