Hot Chocolate.
Bon Fire.
A warm barn and friendly people.
A lovely way to spend our first Christmas outing...
Today we went to Dogwood Christmas Tree farm, in fort Langley! (amazing place all together. This is where my future farm house will be) It was Christmas-y amazing! There was acres and acres of trees and it was truly special, being our first real tree hunt as a family! (I think there was 6 or 7 different types of trees to choose from growing on their own acres)
Though Jocelynn spent most of her time in the stroller, I felt like she had some input in the tree. She poked it. It was good enough for me.
I love this tree.
It's a Nobleman Tree, of course, I pick the most expensive in the Farm haha... but still much more cheaper than picking the tree up from Home Depot.
We were on a budget and just came under the $60.00 mark, Can you seriously justify spending $100 or more on a tree? So if you're into cutting down your tree and saving some money, I recommend doing it the lumber jack way. Tree Farm!
Also really great photo opportunities and a good way to make memories!
Jordan also gave me a present tonight, he said we're starting a tradition; on the day we get our tree, we'll exchange a pre christmas gift. I got a very warm, nice sweater, I'm very cozy right now and it has this awesome collar that's all chunky and buttony. LOVE. I love you huney!
(haha, shout out to my husband)
Man - I feel so distracted right now, I'm attempting to get our Christmas card ready for printing tomorrow! ahh! lol <3
Here's a few photos, as usual!
Thanks for stopping by, reading, and supporting!
I hope you all are having a wonderful warm up to the season!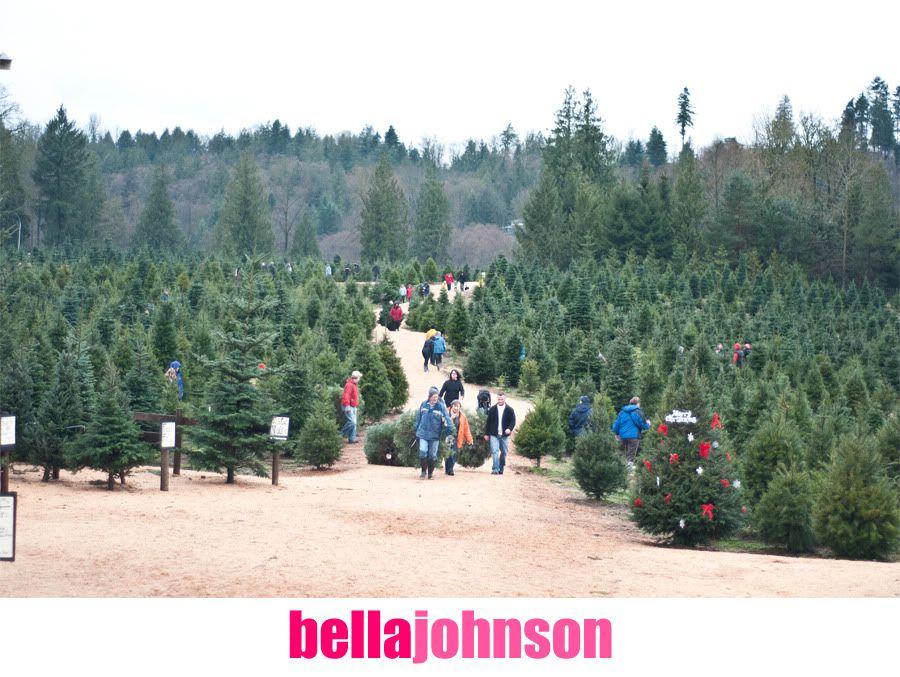 What you see when you walk up to Dogwood. A very inviting enviroment!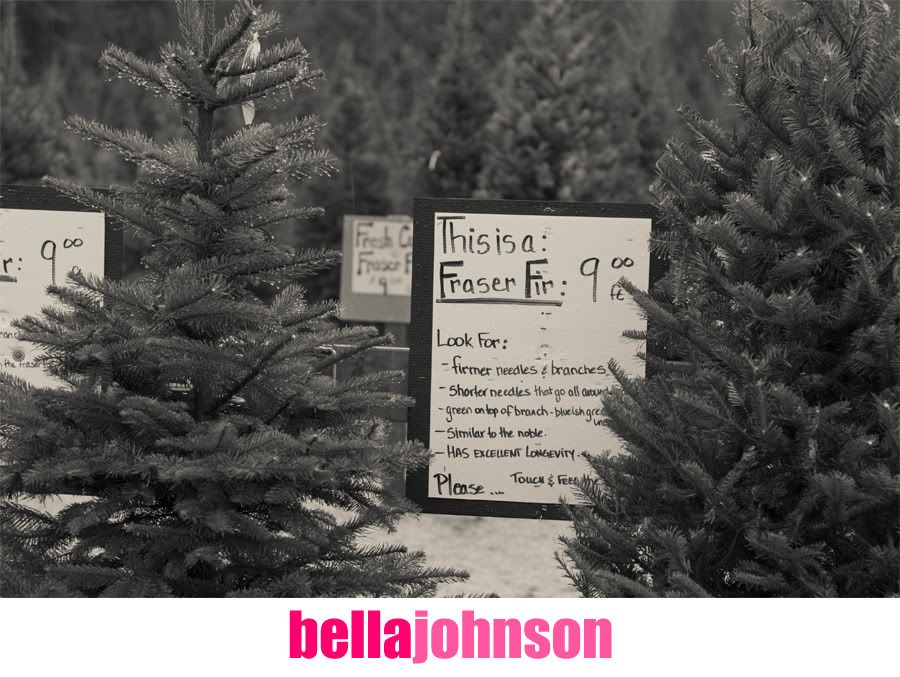 I had no idea what the difference was, all I knew was I liked a particular tree more than the rest. It's down in our living room now :)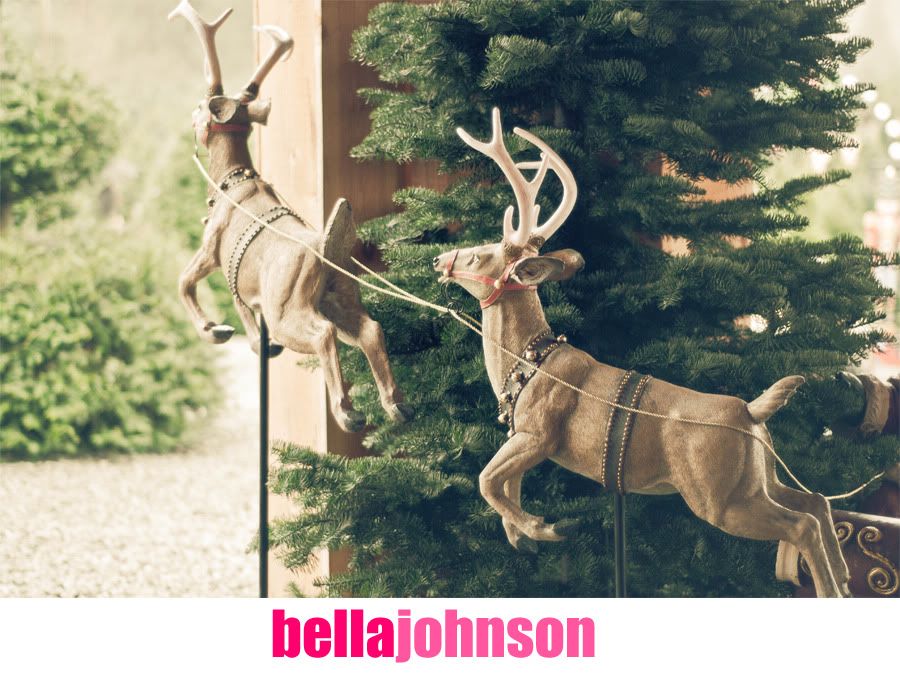 Lots of wonderful Christmas Decore. You can tell they pride this place...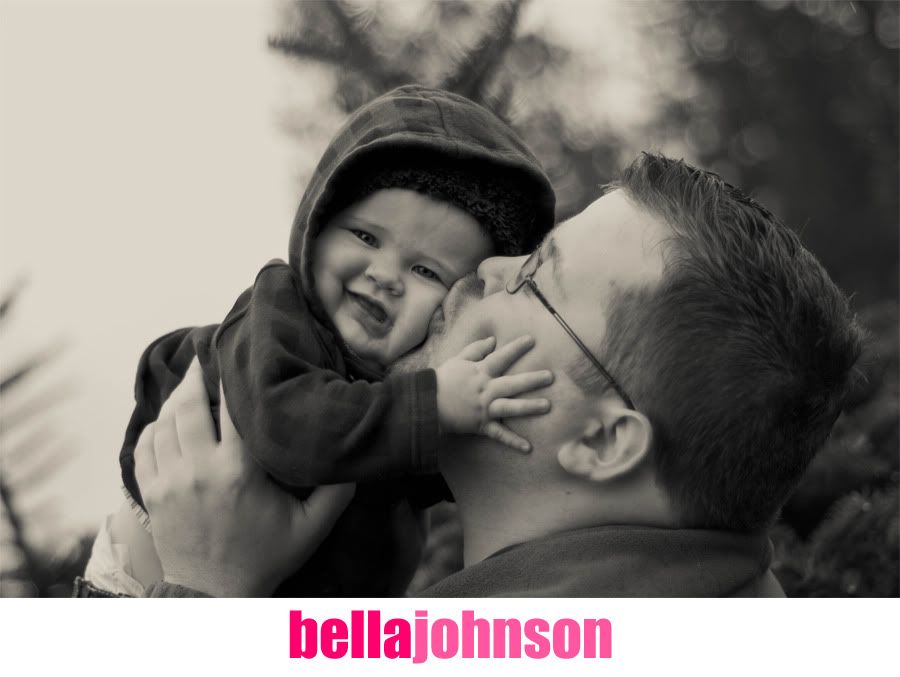 No Daddy.... haha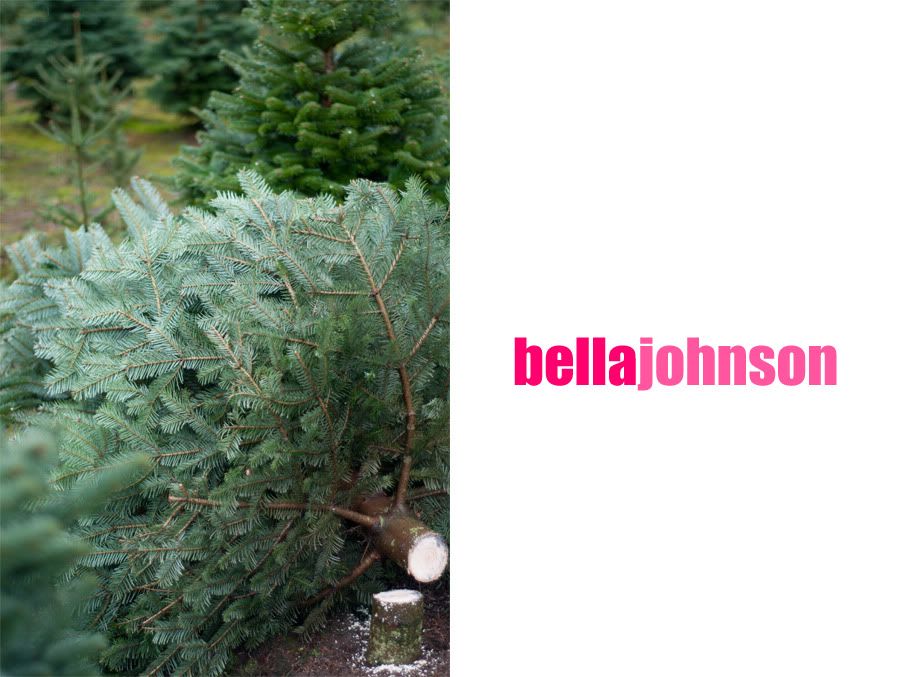 Jordan cut the tree down so fast that when I looked back it was lying on the ground!!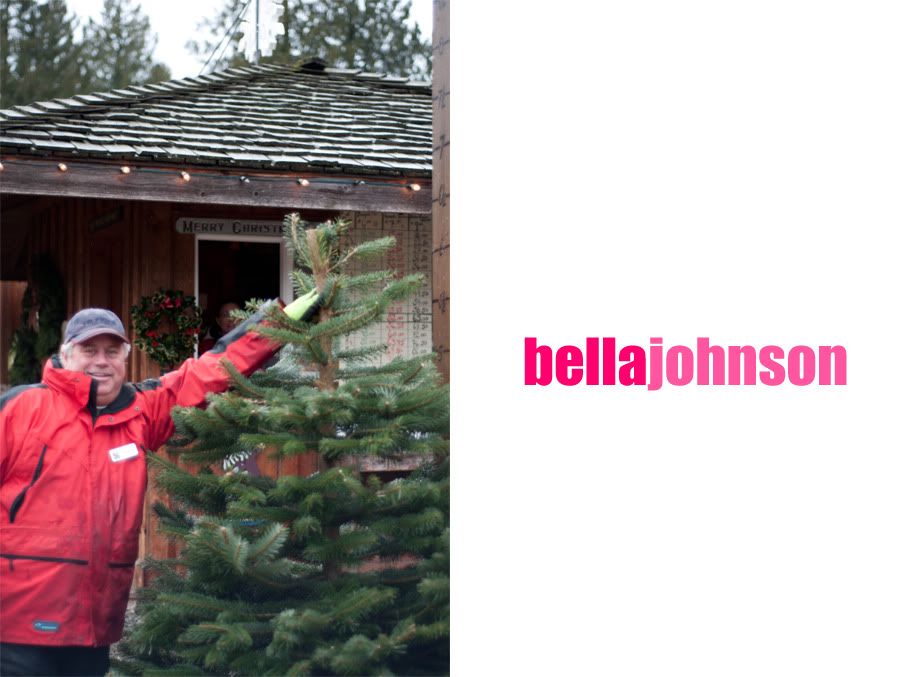 Either I wasn't on my game or this guy did this too fast too, I had to ask him to measure it again! *sigh*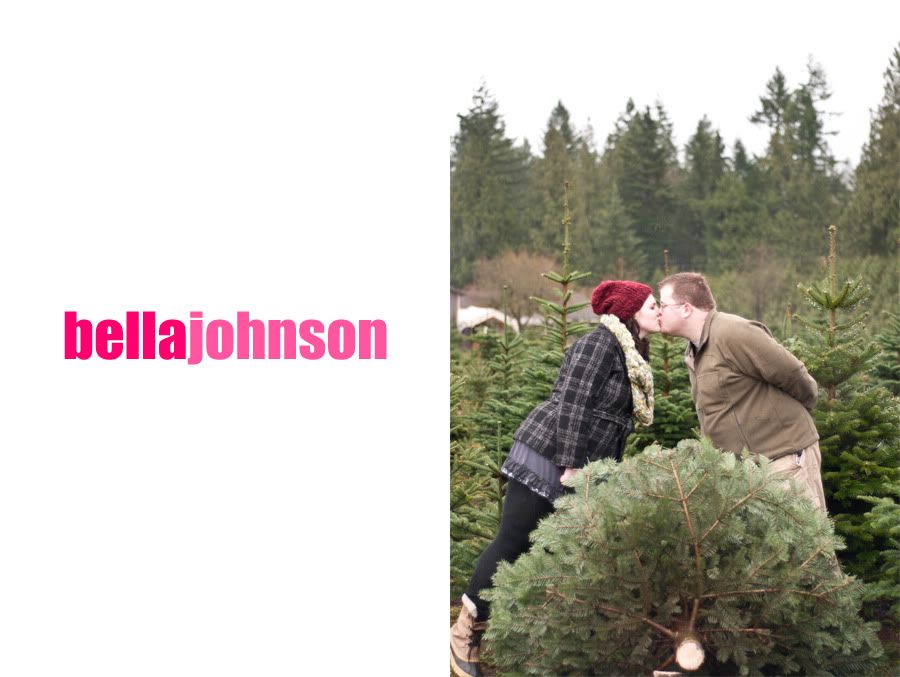 My good friend Jess took this photo of us, haha, tree love.
Thansk for reading!
Stay tooned, many photoshoots coming this week :)
-Bella
xoxo