A Happy New Year blog. Welcoming of a new year! A blog that welcomes a new year...?
The last blog of the year!????
I noticed this morning when I logged on to everyone's favorite addiction "facebook" and realized every photographer that I followed I had already posted their favs of 2010.
Either you guys kick some serious butt and get up at the crack of dawn or you all had that blog sitting in your box waiting for this morning to click "publish". Well I.... I did not have it sitting in my box. No, I woke up this morning and ate one last swirl cookie I had pawned from my grandmother over the holiday season and sat down on my couch. Put on "marley and me" to finish watching it since me and my husband have spent the last 2 weeks watching "third watch" and I needed something else to excite my thoughts other than
Bosco
(guy off third watch... if you cared)... that is not that sad. Don't worry.
So here I am. On my couch. My 9mnth old in her bouncy chair and my dog staring at me like I should really give her part of my scammed cookie.
I think not, dog.
In fact I think a favorite blog is in order...
So here is to 2010.
The year I had my first baby. got my first dog. started my first photo-bizz. bought our first house. got my drivers license, cause I figured it was darn time! and started my first Blog!
So
in honour of all the wonderful families and people that have chosen to use me as their photographer this year - I thank you! To everyone who is coming up in 2011 - I thank you!
To everyone who entered the free photo contest, thank you. I wish I could have given everyone that free shoot! haha! seriously!
All my friends that support me.
All my family who support me.
THANK YOU!
All the people that have joined the facebook group, twitter and check the blog here - THANK YOU!
THANK YOU!
THANK YOU!
(seriously I don't think I could say that enough, but then I might get a little annoying. so I'll stop with the notion of you 'get the point')
THE BELLA JOHNSON PHOTOGRAPHY 2010 HIGHLIGHTS

JEN & FAMILY
(view full post)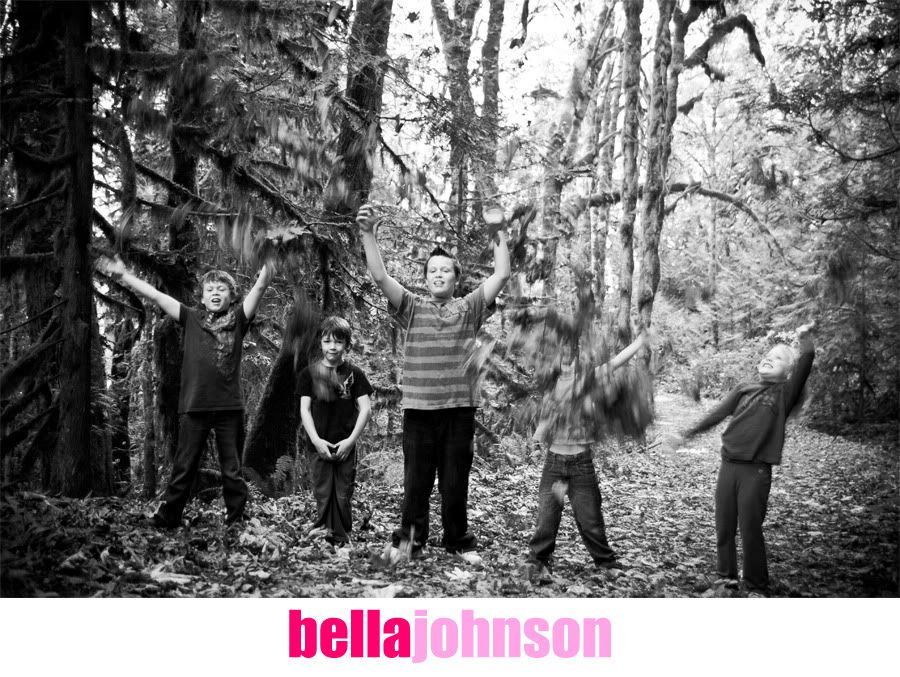 STEPHANIE & JAY
(view full post)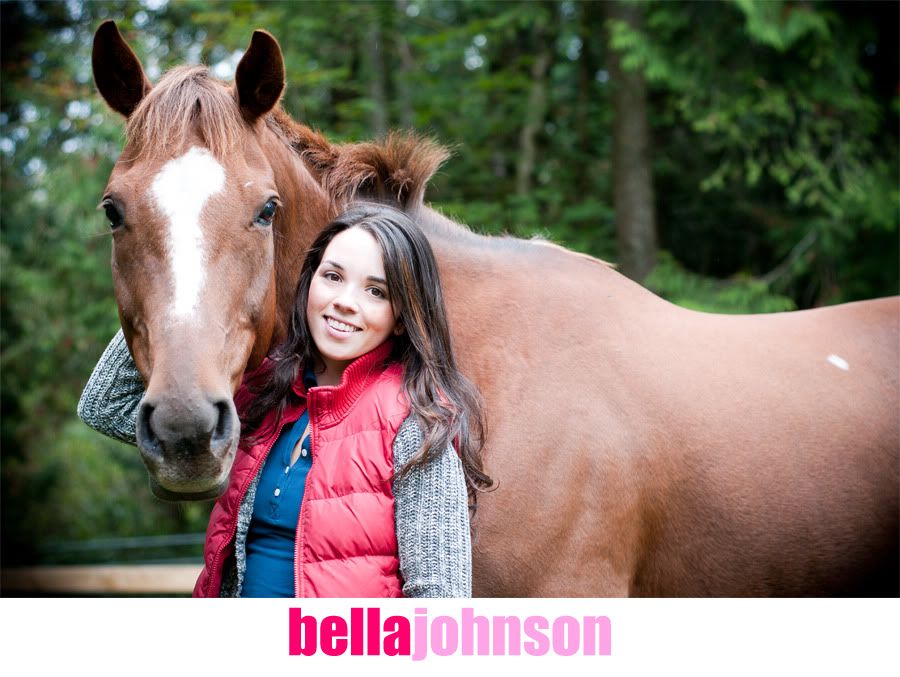 JYTTE & WILL
(view full post)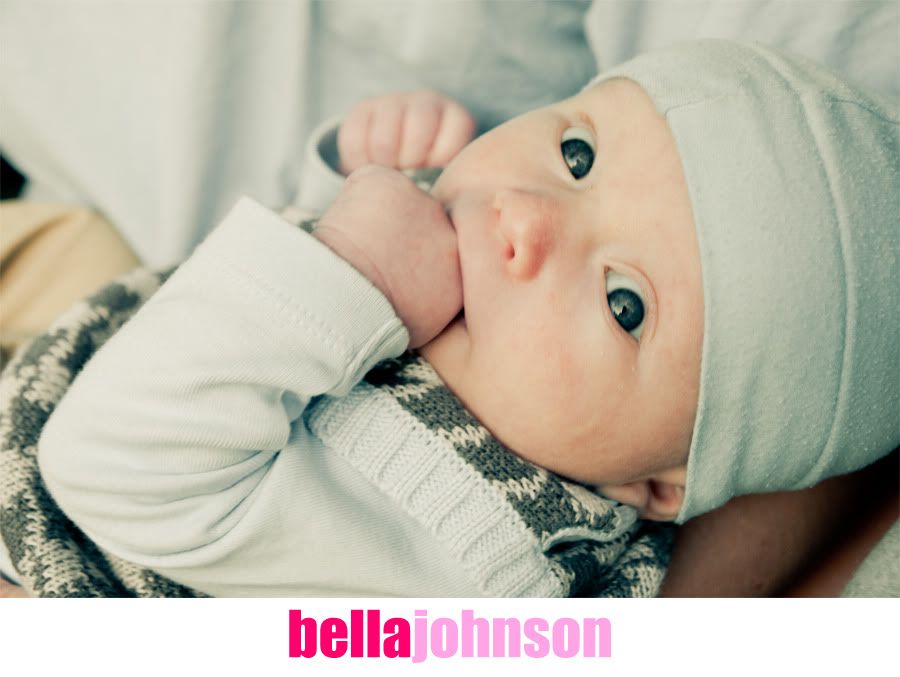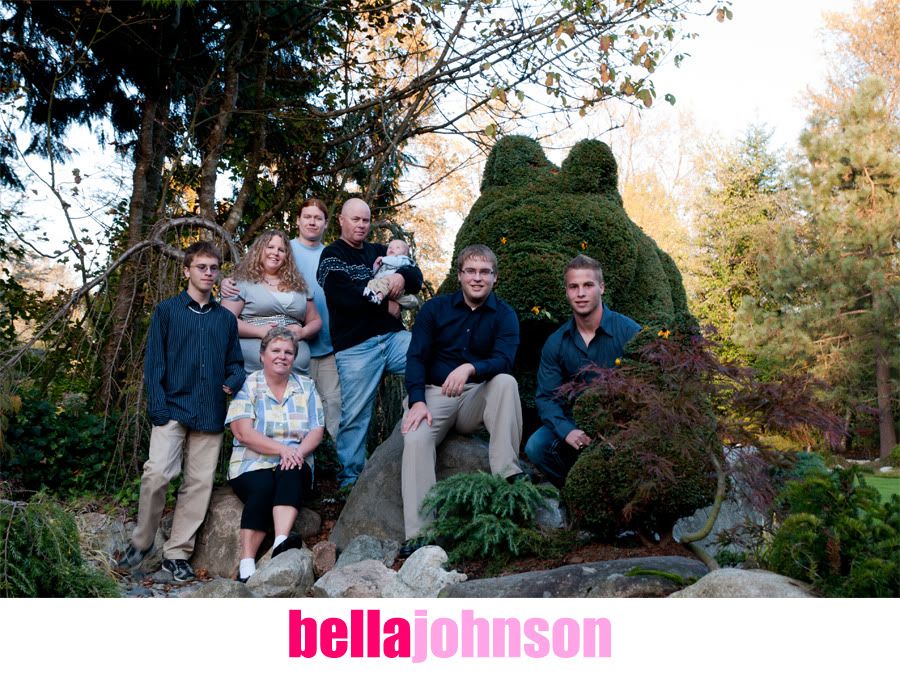 BRENDAN & CONNOR
(view full post)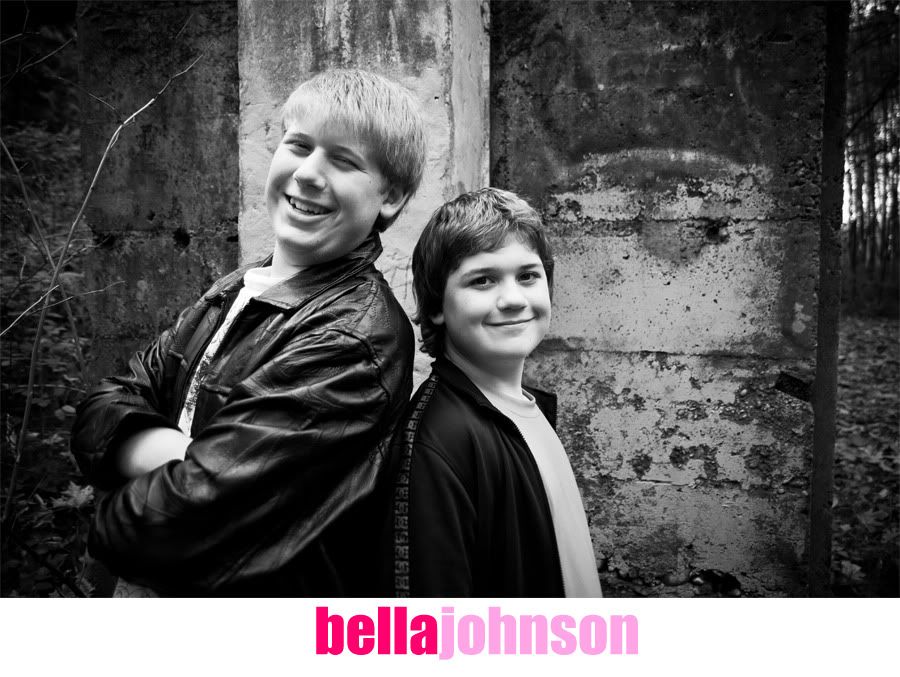 ALISHA & FAMILY
(view full post)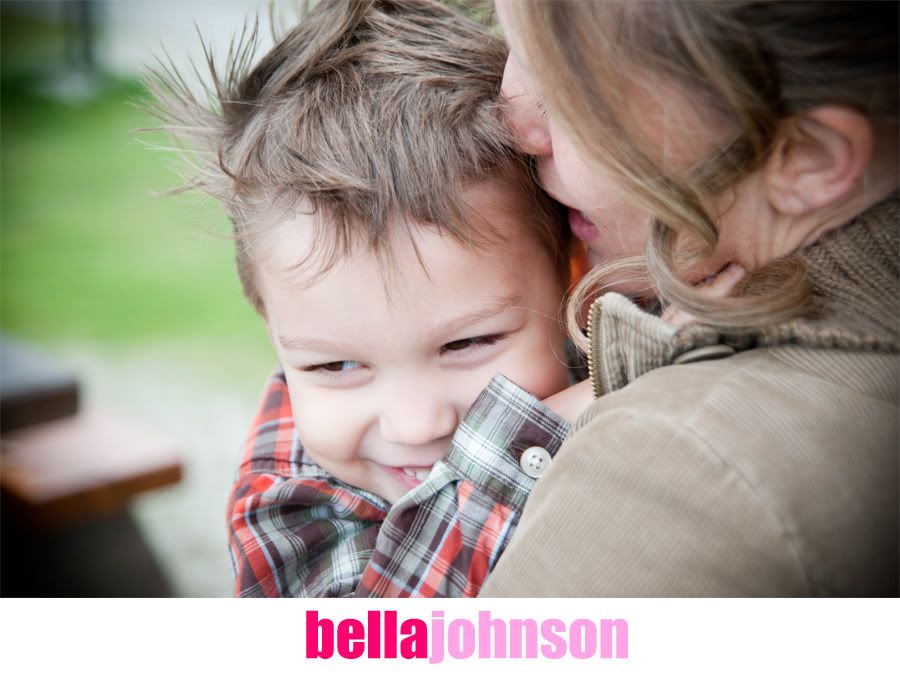 SAM'S BRIDAL/FASHION SHOOT
(view full post)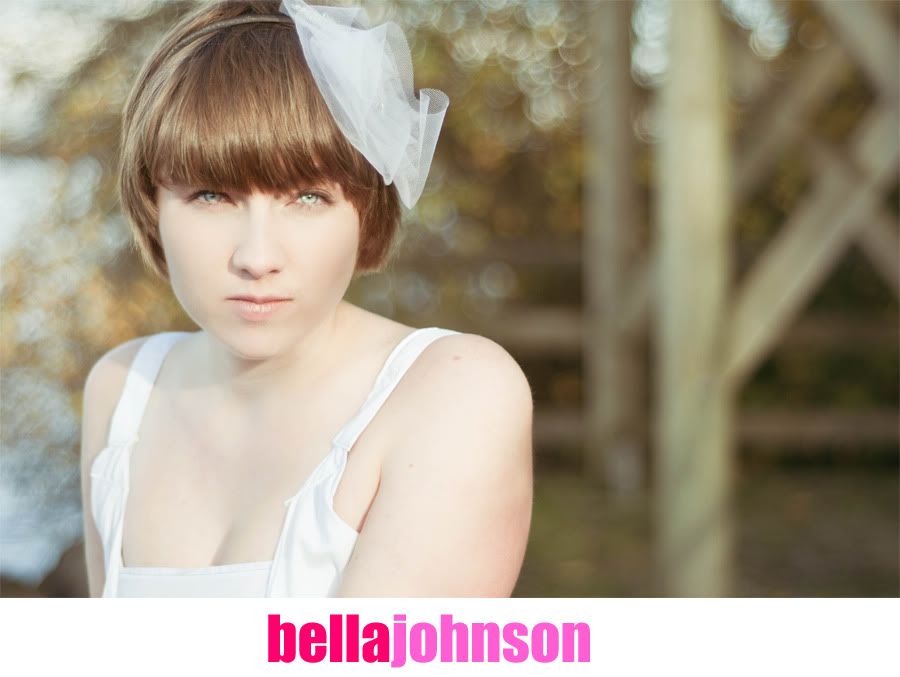 DANIELLE
(view full post)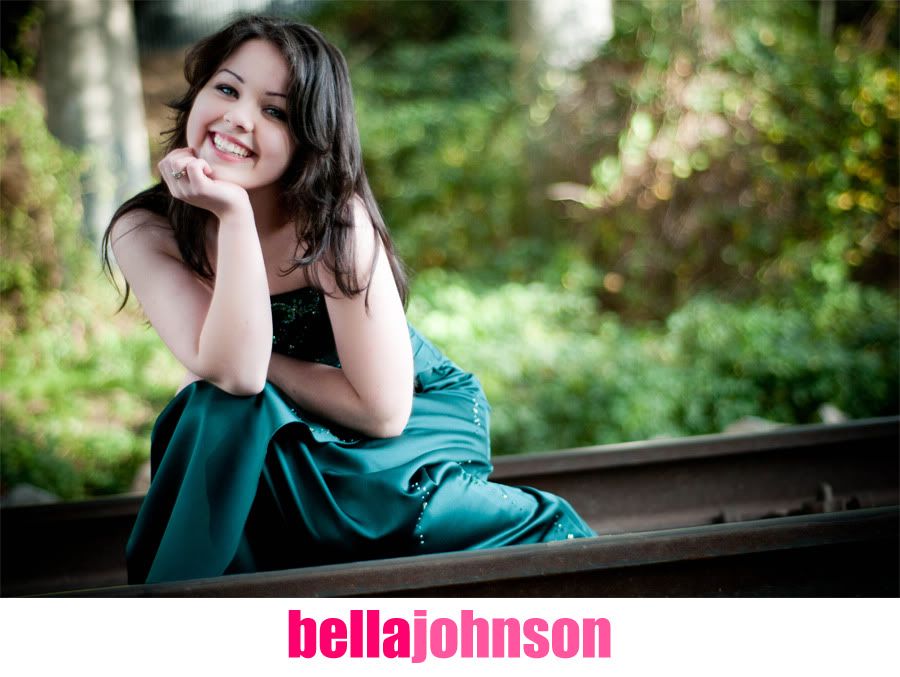 TASSY & FAMILY
(view full post)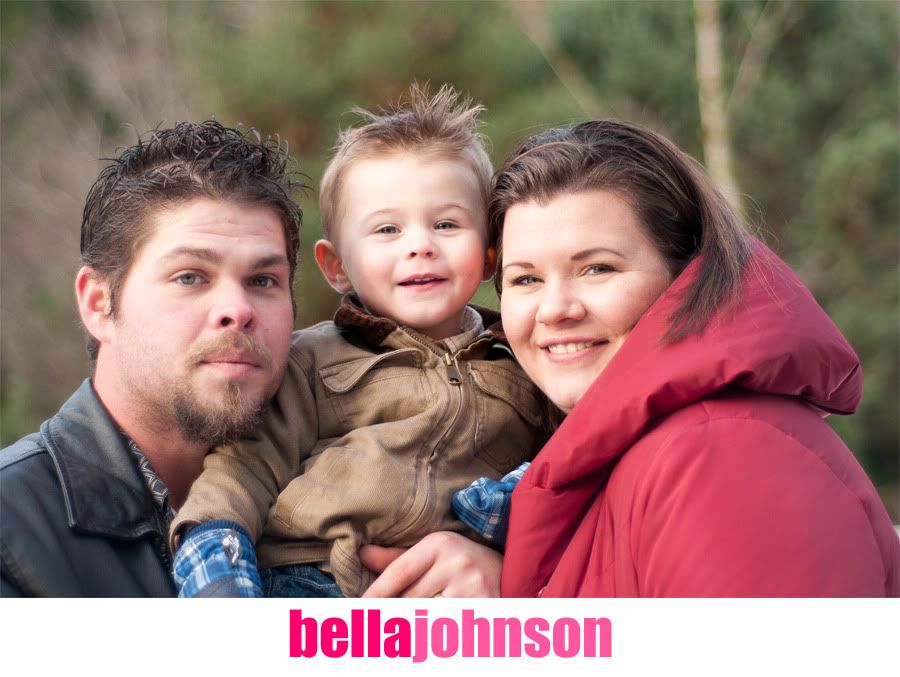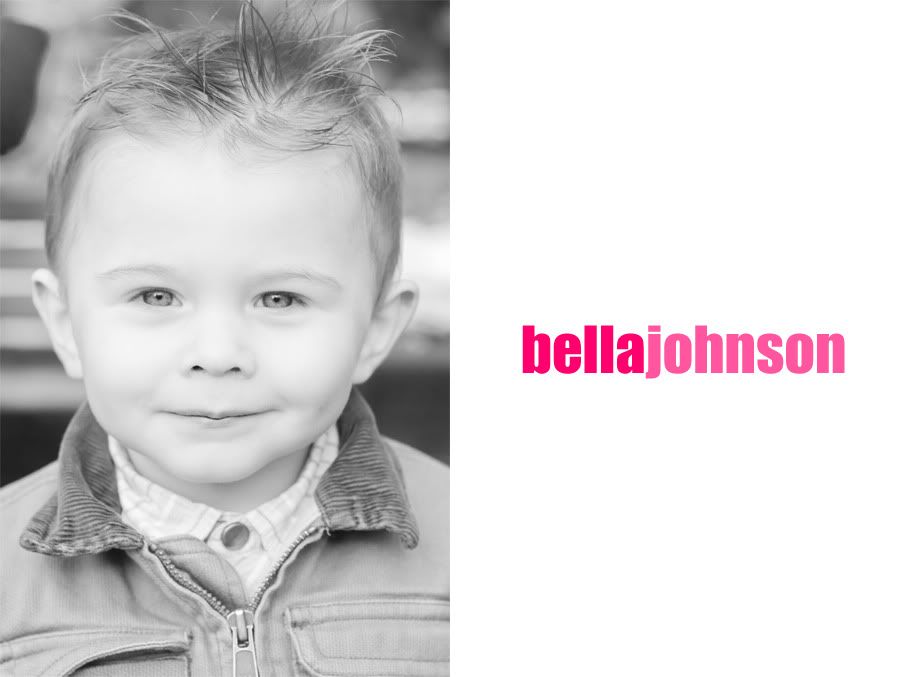 ROB & JESS
(view full post)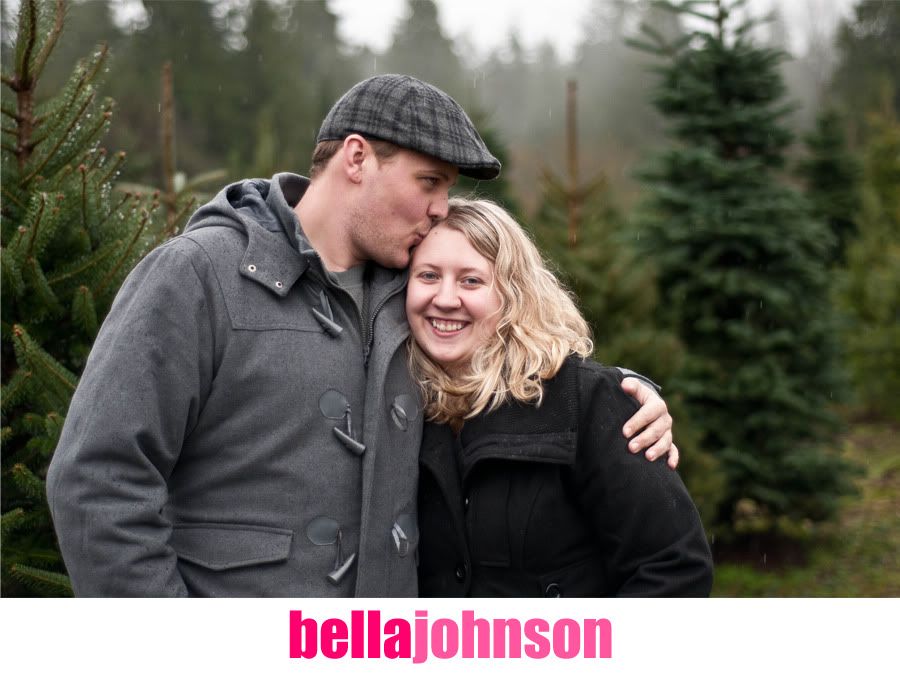 COURTENAY & KOHLE
(view full post)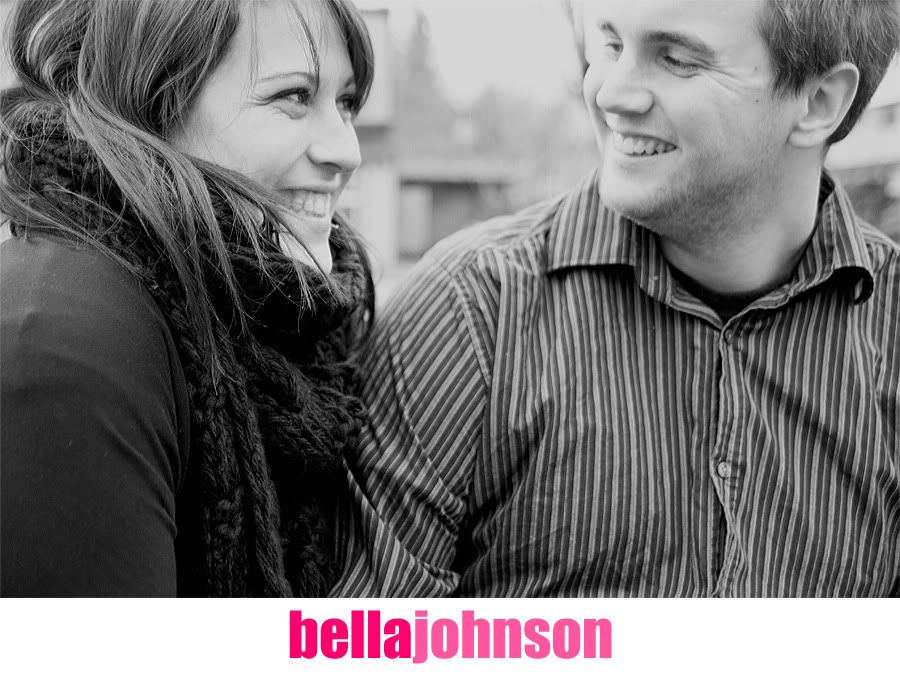 SHAWN & LAURA
(view full post)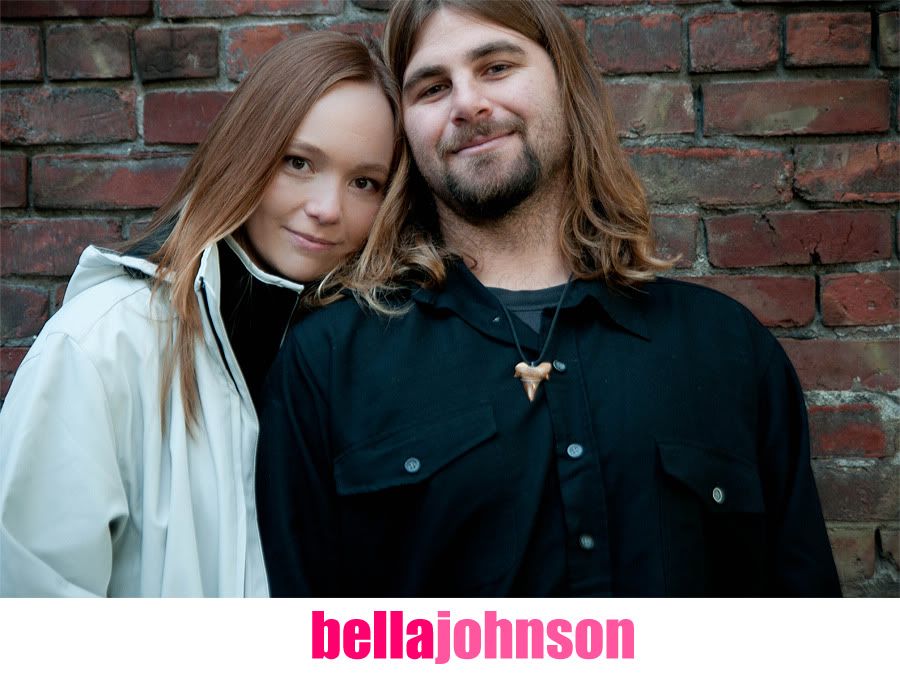 These shoots took place between October 2010 - December 2010.
I've learned so much and hope to keep learning and growing. I feel you can never stop learning, there's something that you can always learn and grow your business, life or interest in!

I wish you all a happy freaking NEW YEAR!
and I'll talk you guys NEXT YEAR!

Stay tuned for the New Years Resolution blog!