I missed Memory Lane Mondays... *sigh* and then I thought maybe I should post one today but then I thought, that just ruins memory lane cause it's always on Mondays! So I'm sticking with my excuse of "sorry, I've been super busy with the whole visiting a million and one people this week". I'll get on that post next week.
But to solve my next issue. I'm sitting here, thinking I do need to post some sort of blog. So, I start looking through my photos I haven't used and realize how many tree photos I have taken this winter season.
So perfect! as the Christmas tree starts to die, and loose it's pine needles, I'm reminded of the beauty trees do possess.
Loved Christmas this year by the way. Very family orientated.
I was given some pretty nice stuff too! It was amazing. Now for the NEW YEAR! I'm super excited for that, maybe even more excited than our new goal for this year...
Today we're starting our first day of our
Sun Run 10km Training
!
I'm determined, even if I have to run it alone. Or I may not even get to run it at all if my husband has to work that day, since we don't know that much in advance his work schedule. So we decided to get the training layout and do it ourselves and hope we can do it this year! If not this year, next year but regardless we're doing the training for it!
I'm sure Maggie will appreciate it! Lots of running off leash for her very soon.
Thanks for stopping by!
-Bella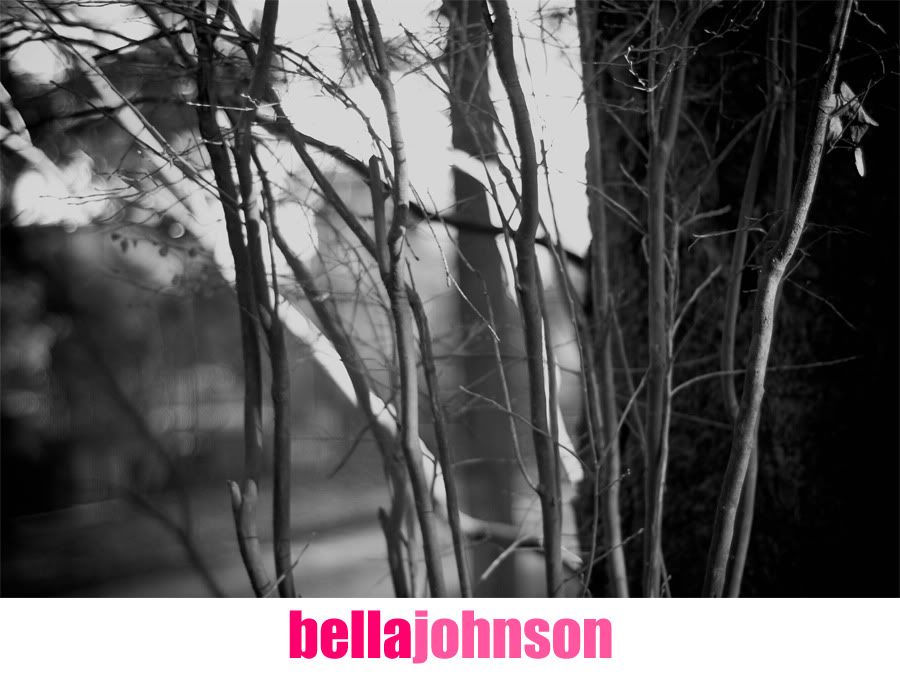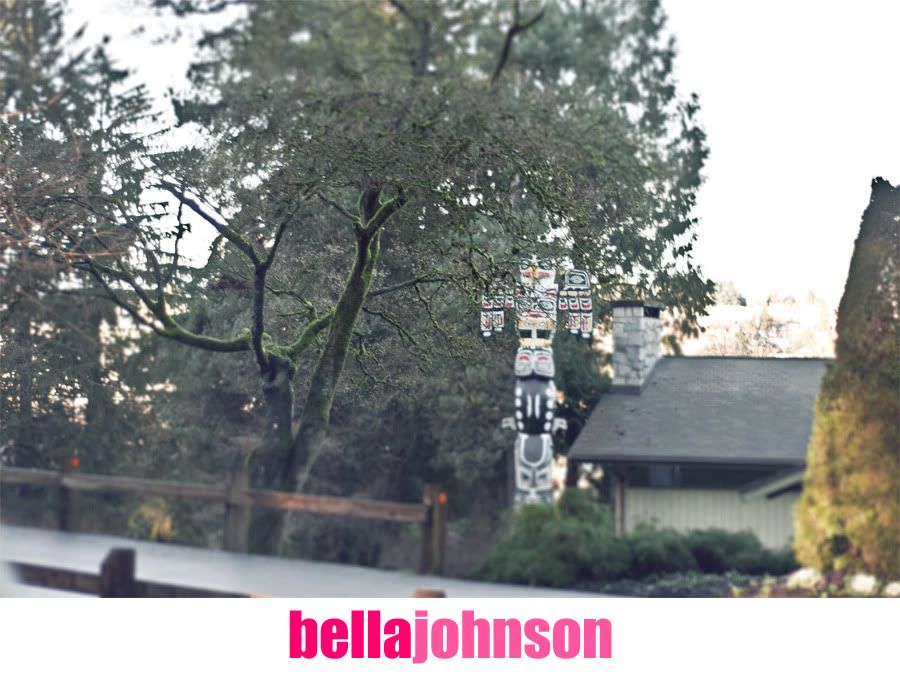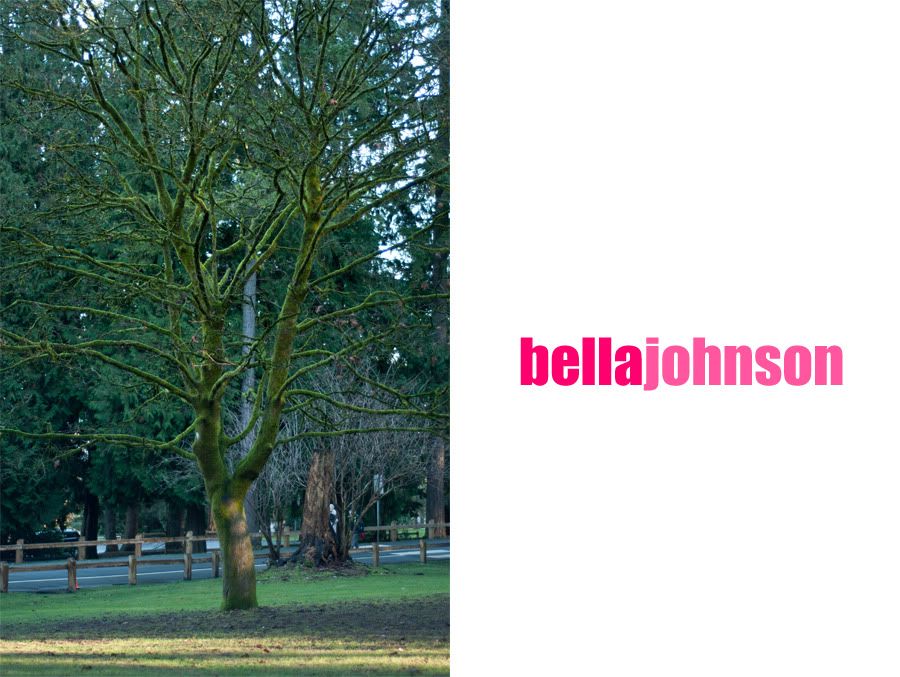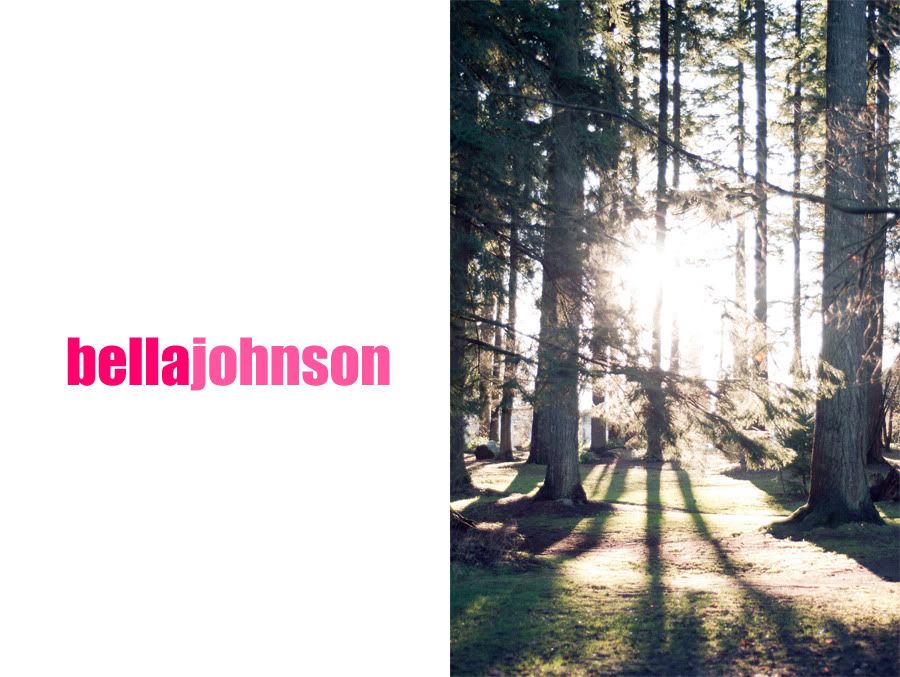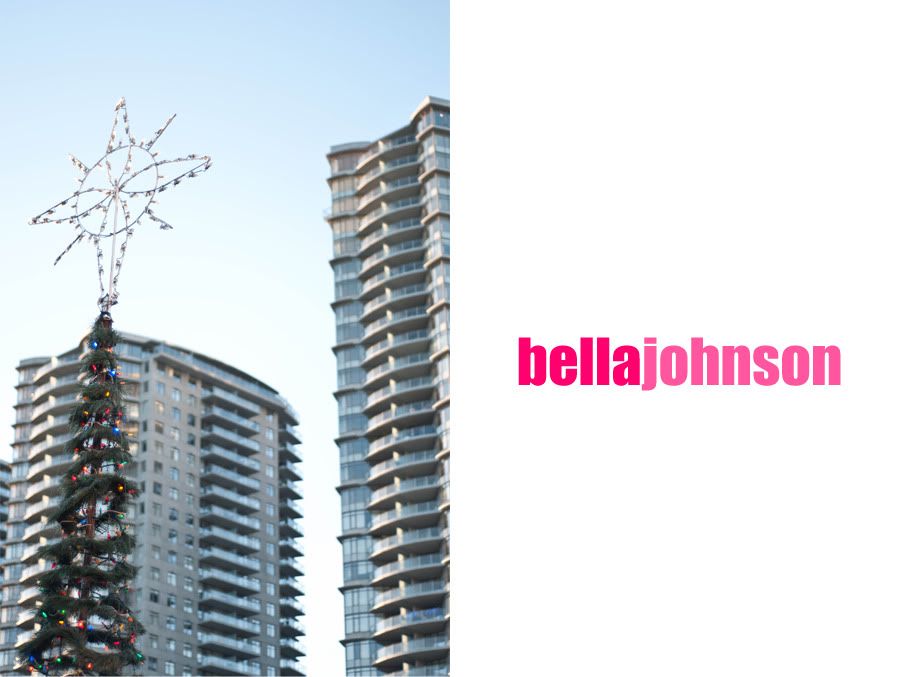 Winter's a long hall but we'll get through it! Through it all the way to summer again with it's random road trips and sleeping in the back of our Jimmy.