I went to my Dad's 100 year old farmhouse on Monday.
We spent most of the day out there and I took every chance I could to take photos of it...
So much so that I found Jordan yelling at me numerous times to get my butt back inside!
So, if you recall I did a short timely post on their house back in Novemeber
. Well here's the seriously COOL outside! - did I mention
I like LOVE Vintage?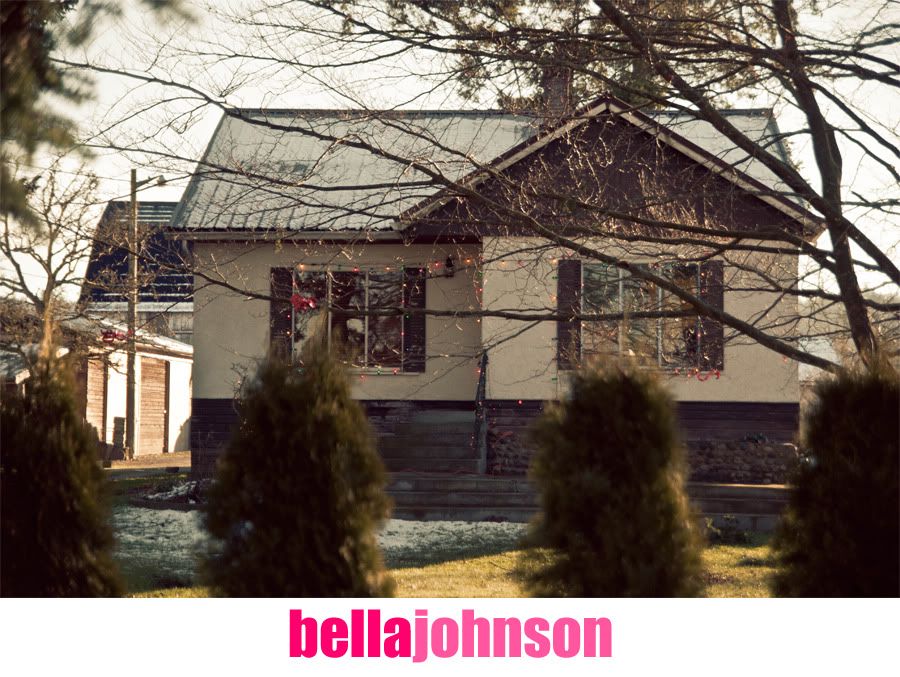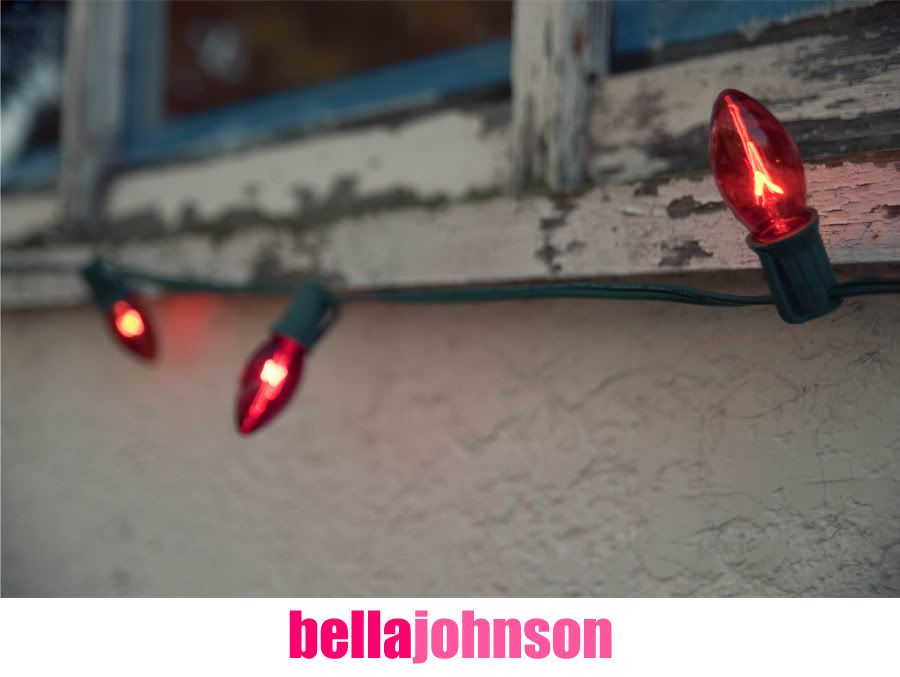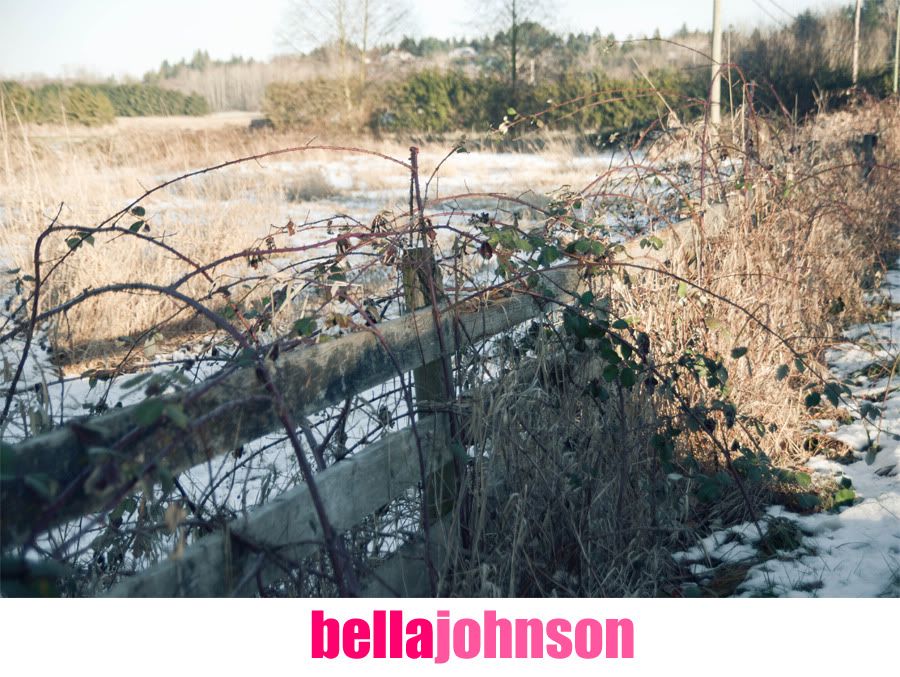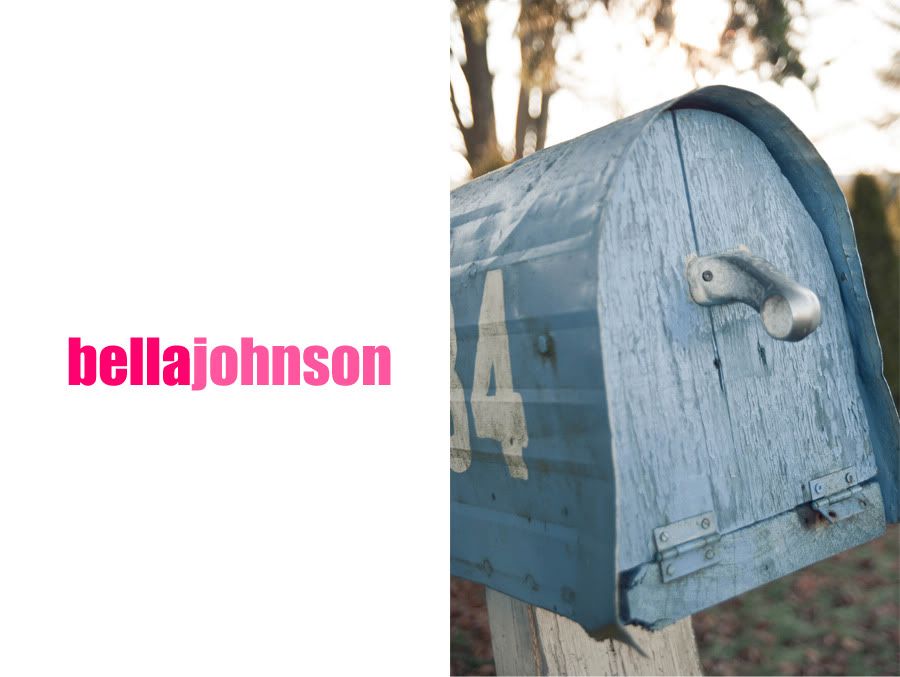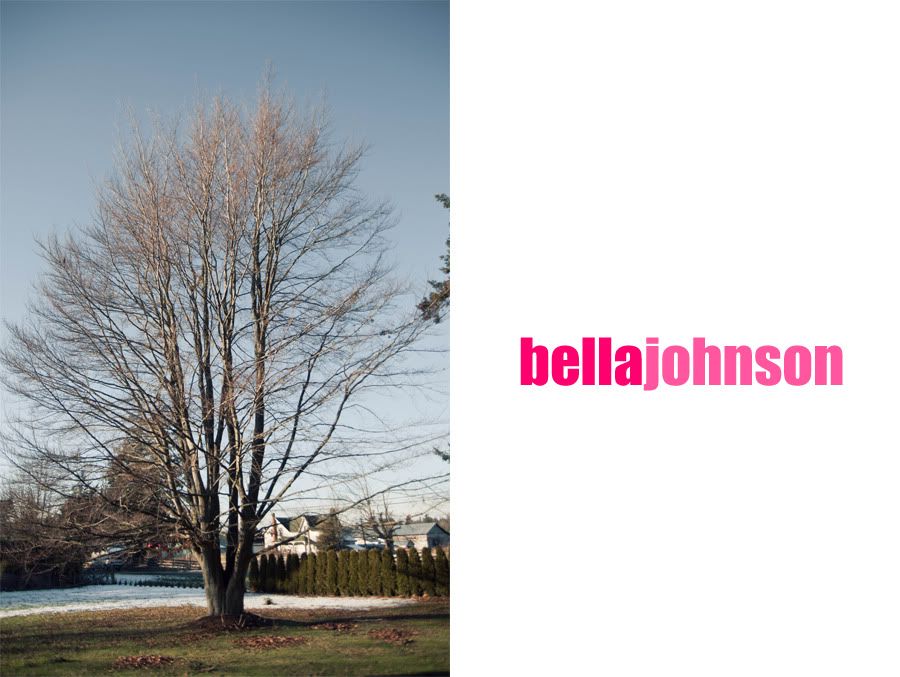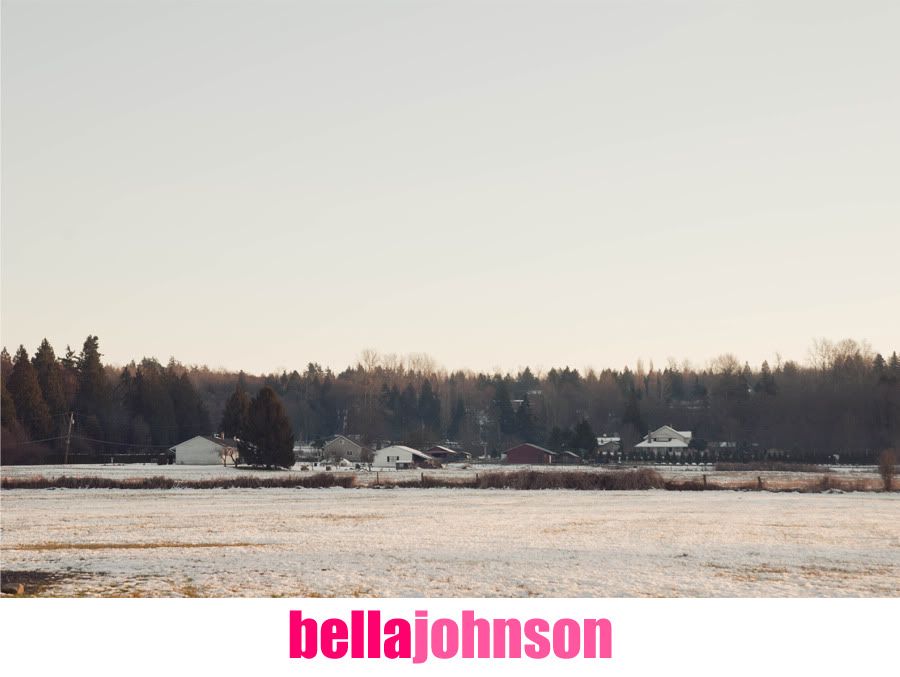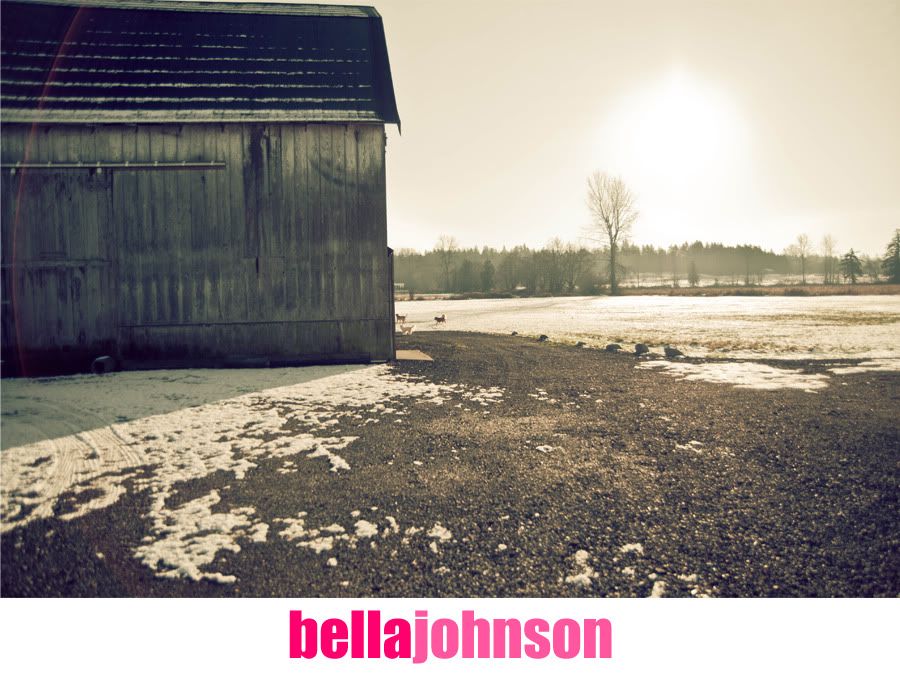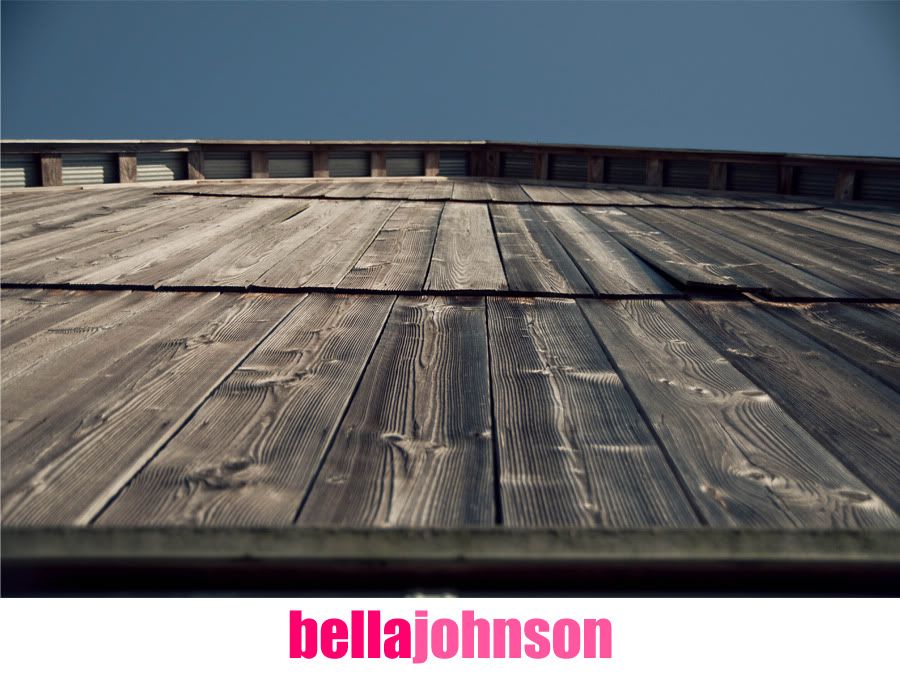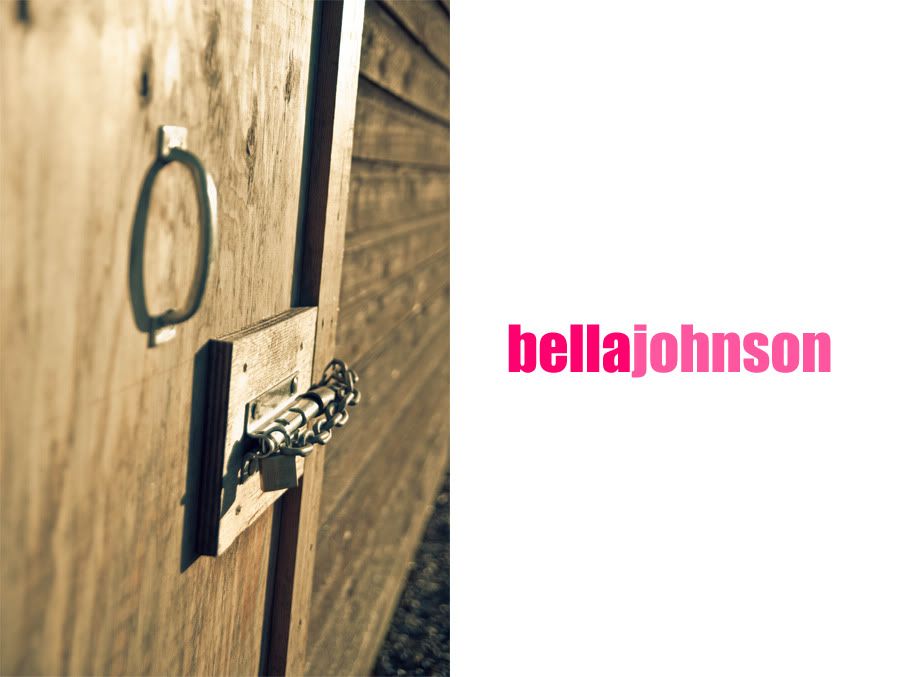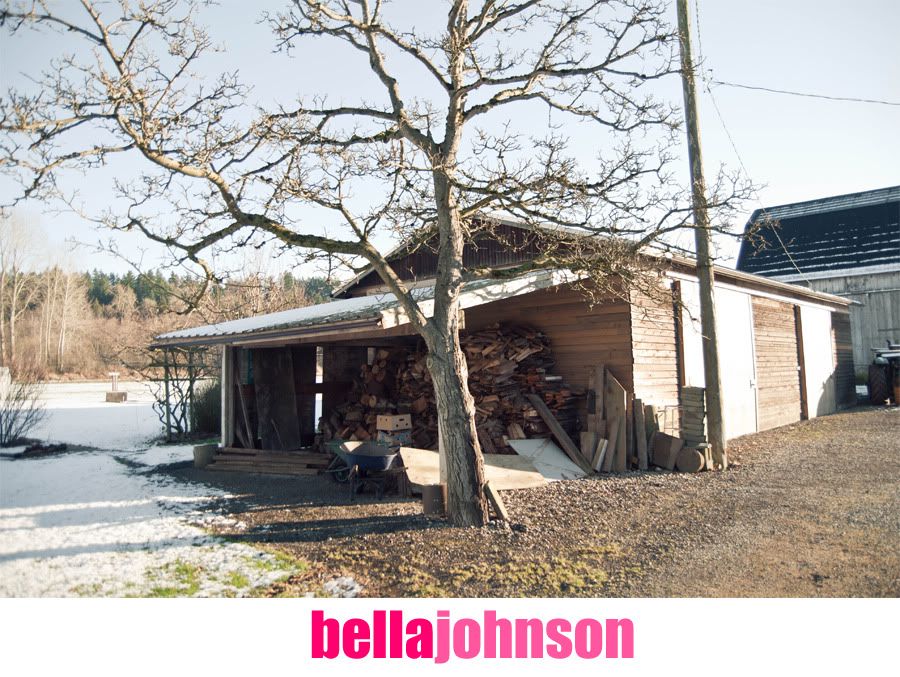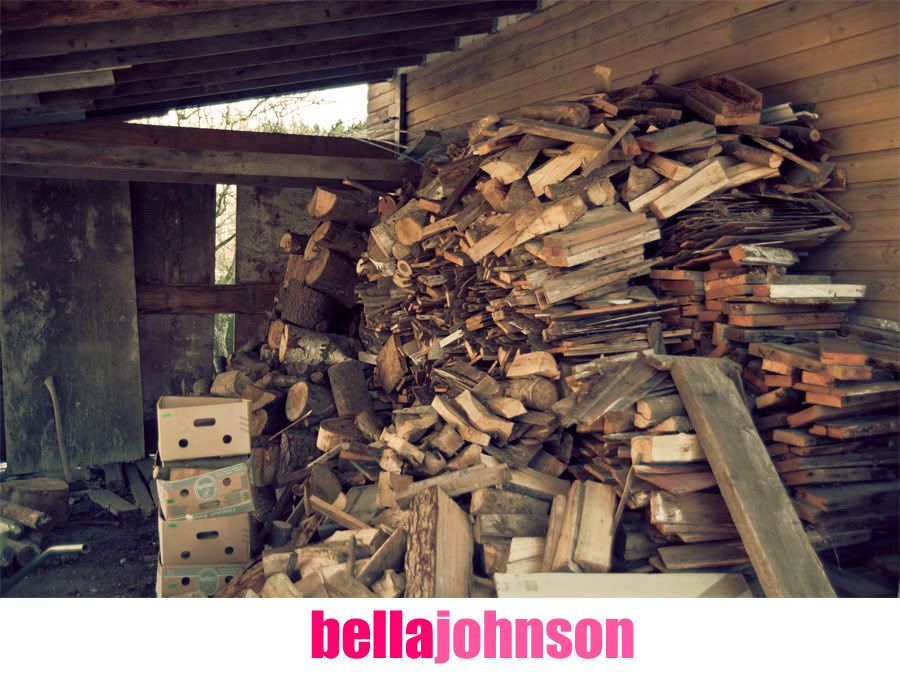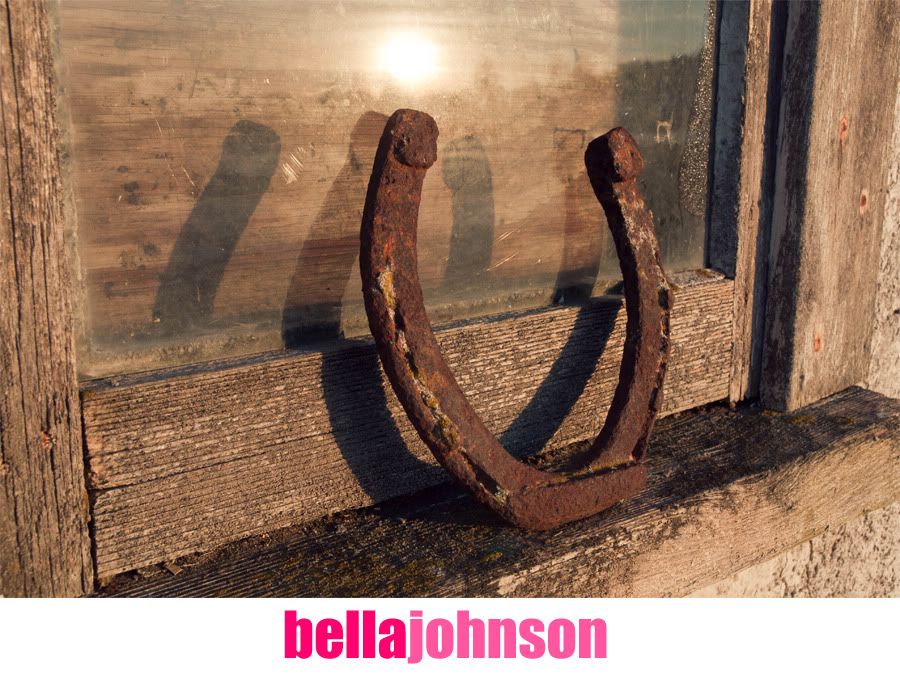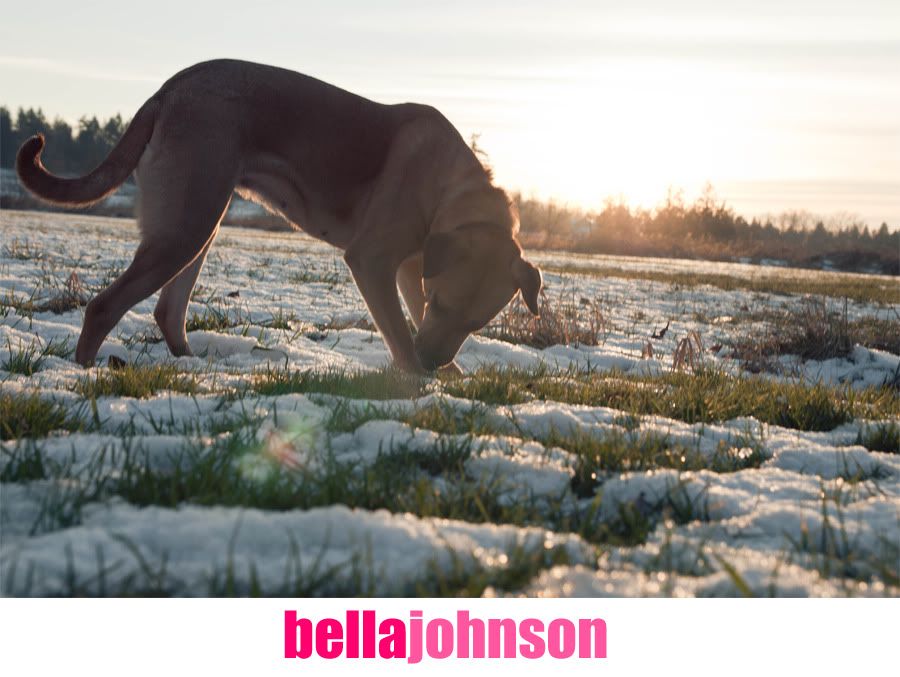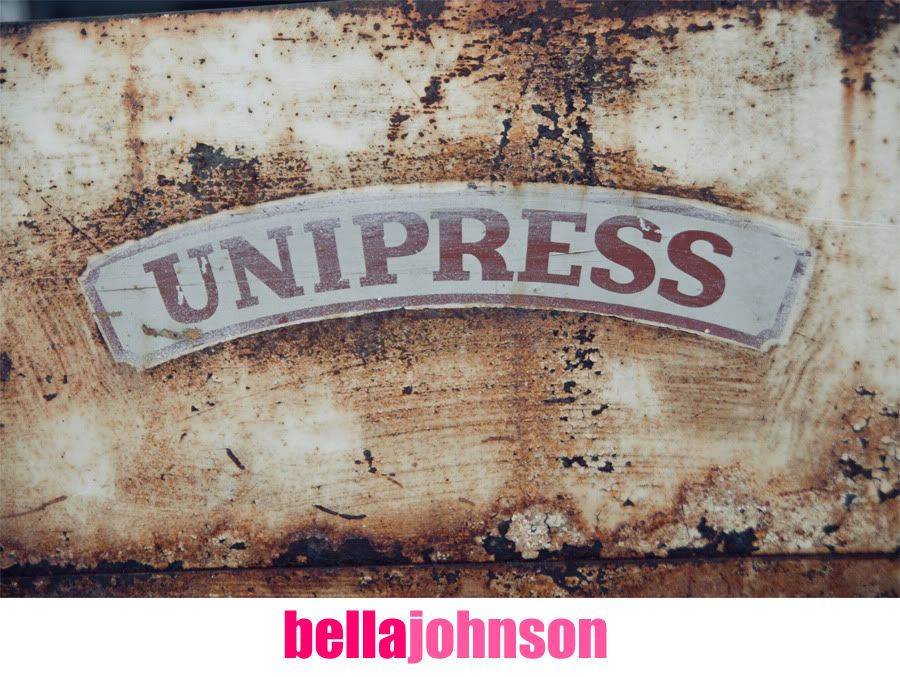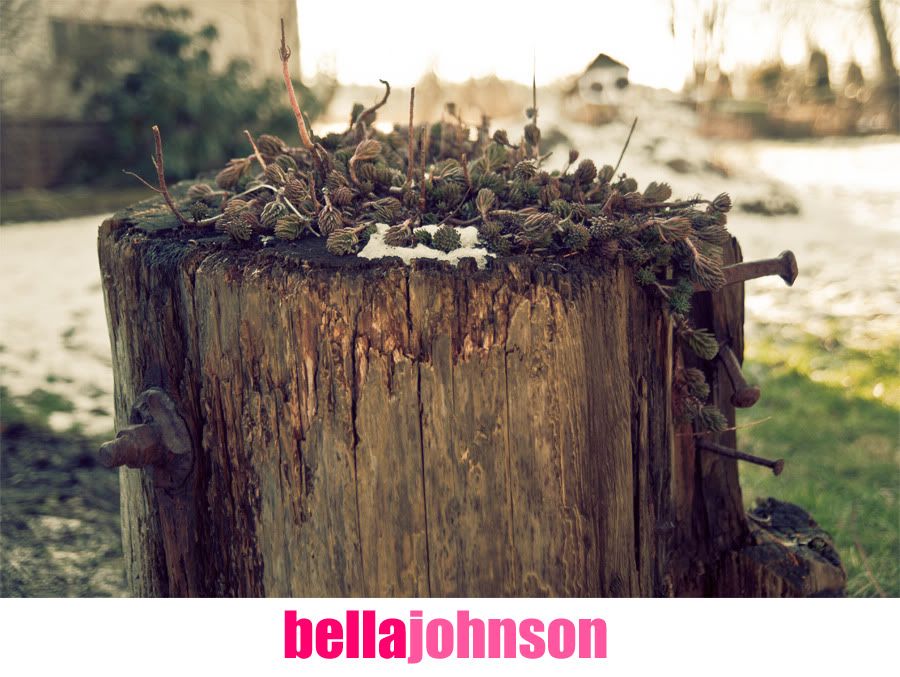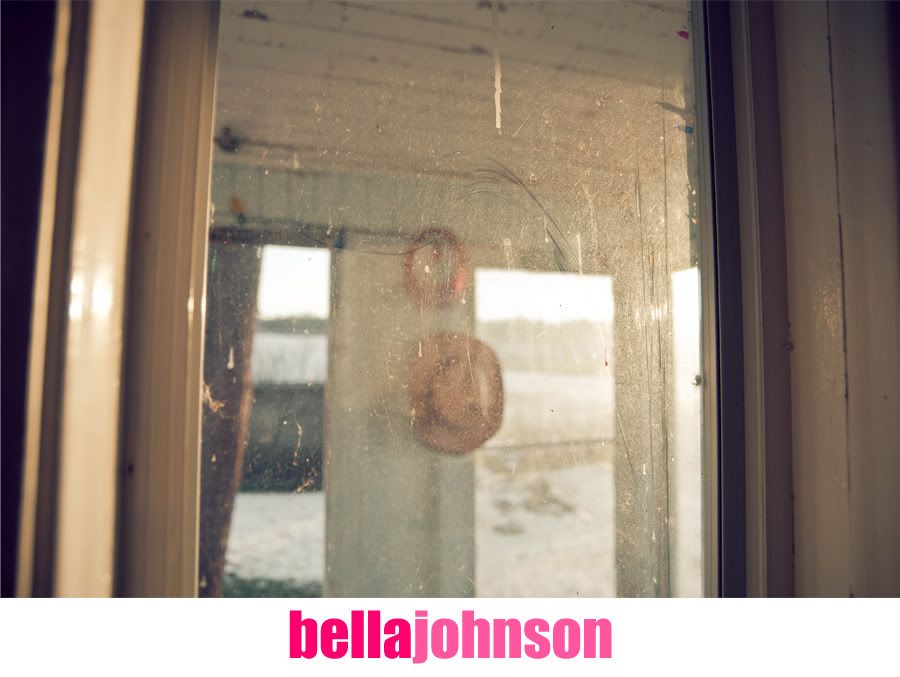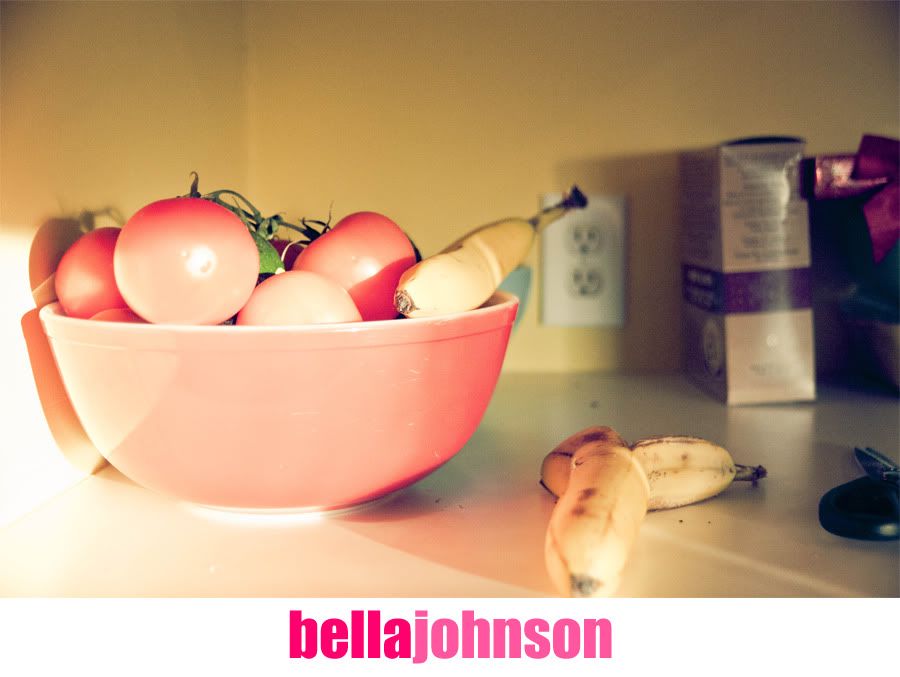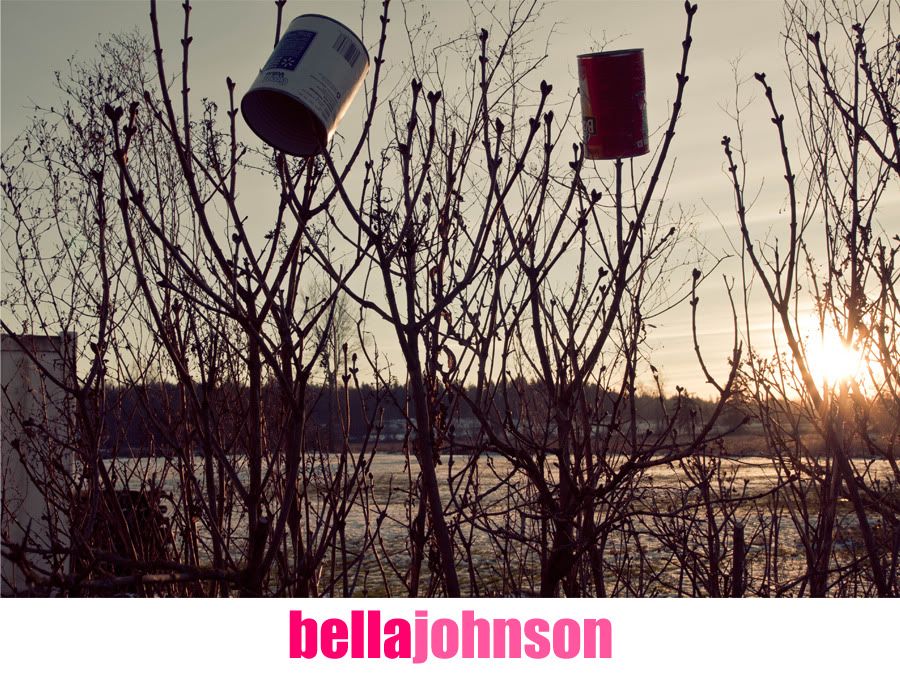 Once their moved and everything is in their house, I'm sure I'll raid the inside with many photos as well!
So on that note... more to come!
<3 Bella