In 2010 I did alot that I didn't think I was going to accomplish. I did not have a clue at the beginning of last year that I was going to do the things I did this year.
I remember sitting on New Years at my mom's house (cause that's where we lived for 6 months until our baby was born) and thinking, man, when is this baby going to come out!?
I was pretty sick for most of my pregnancy, low iron, lived off oranges, lost weight and a whole lot of blood tests that I didn't know went along with being preggo, and usually didn't but that was becuase of the lovely 'low iron' issue...
On Feburary 28th we bought the house that we call home. On the 28th of March we moved in. On April 6th I had our baby Jocelynn!
On April 8th I celebrated my Birthday!
In May I spent my time working on a website and in June I launched my business with cards, a website (nothing like the one now), a little blog and a little DSLR that sadly dosn't come close to stacking up to the camera I use now. Even though it's a crazy good little thing and I remember how impressed I was with it when I first got it! haha
But now it's a
New Year!
Full of adventures and fun!
Here's my New Years Resolutions/things I hope to accomplish:
* Run the
Sun Run!
(10k run)
* Travel to
Alaska/Yukon
area and check that out!
* Get myself and my
business out there
as much as possible!
*
Give more
to others!
* Learn to
bake better
! (I am notorius for alwayus forgetting my baking right when I need to pull it out!!!)
* Meet more
photographers/network
(you'd be surpirsed how tough it is! lol)
* Stay on
budget
! (we kinda suck at that!)
*
Eat
and stay
mentally
healthy
*
Attempt
to keep up with Jocelynn this year! She's gonna be walking by next New Years.
* Go
Horse Riding
a few times throughout the year so I stop staring at every horse I pass driving and cringe in agony. Also so my gear in my trunk dosn't get more depressed than it already is...
* Learn to
forgive and forget
, better than I do right now.
* Write a
song
(it's been a year or so since I've done that)
And may 2012 not come as fast as 2011 did. Or it may, in fact, it will probably come much faster.
Thanks for reading. That's a resolution list and a half... may have my work cut out for me... It's a New Year!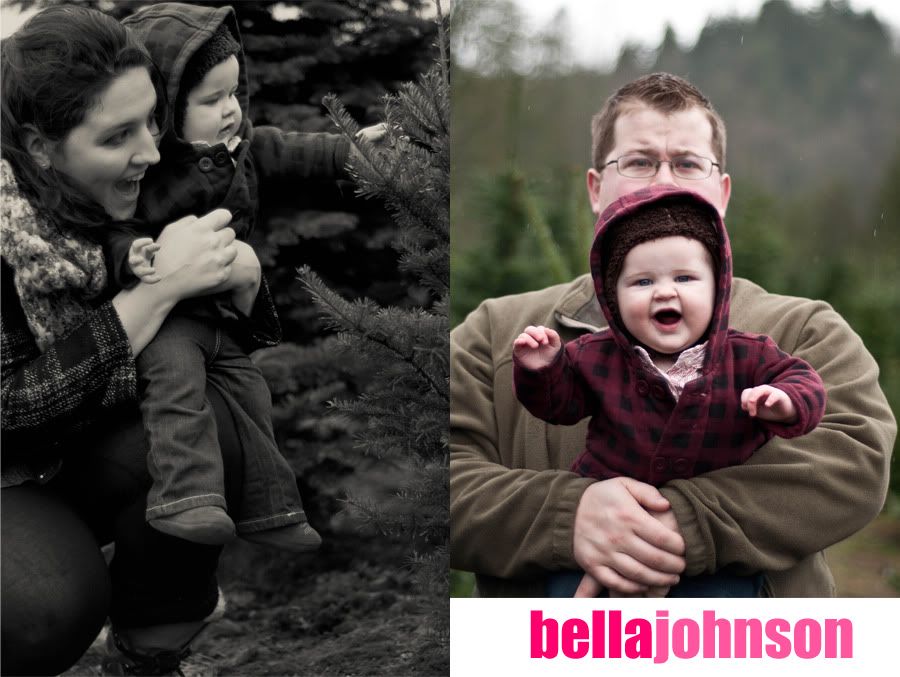 Jordan, Jocelynn and Me. End of 2010.