Well, if you're not on my
Facebook
you may not have heard.
We've taken another business under our wing. It's a
HORSE&HAUL
company aimed at our own Horse Transport Division.
When we discussed the idea of starting this buisness last Summer we ran the options... Jordan, who has extensive professional driving training and over 80,000 hrs on the Road with a perfect Driving Record and I, who has always had a passion for two things. Photography and
Horses
. When I was little I used to dream of owning driving down the highway in a nice truck and horses in the back, country music on and my black cowgirl hat. Well, they may not be my horses yet, but I'm going to honored when we do our first Hauls this Spring!
I have over 8 years experience with horses. I'm very excited to move back into the Horse Community in this way. It is all very exciting!
Owning businesses is something we've all of a sudden decided are awesome and hey, you gotta live a little.
I think this will be perfect for us. We're the kind of people who pack up and leave town on a Road Trip to nowhere and sleep in the back our truck if we're unable to find a campground. Coming home when we want to.
I personally love LOVE love being on the road. Highways and scenery are on the top of my list! Often my most peaceful time is when I know we have a long road ahead of us.
Please Welcome
"BRONSON HORSE & HAUL"
and please, join our
FACEBOOK
page and help us spread the word. It's brand spankin NEW! We have a way to go!
<3 Bella
PROMOTIONAL PHOTOS FOR BRONSON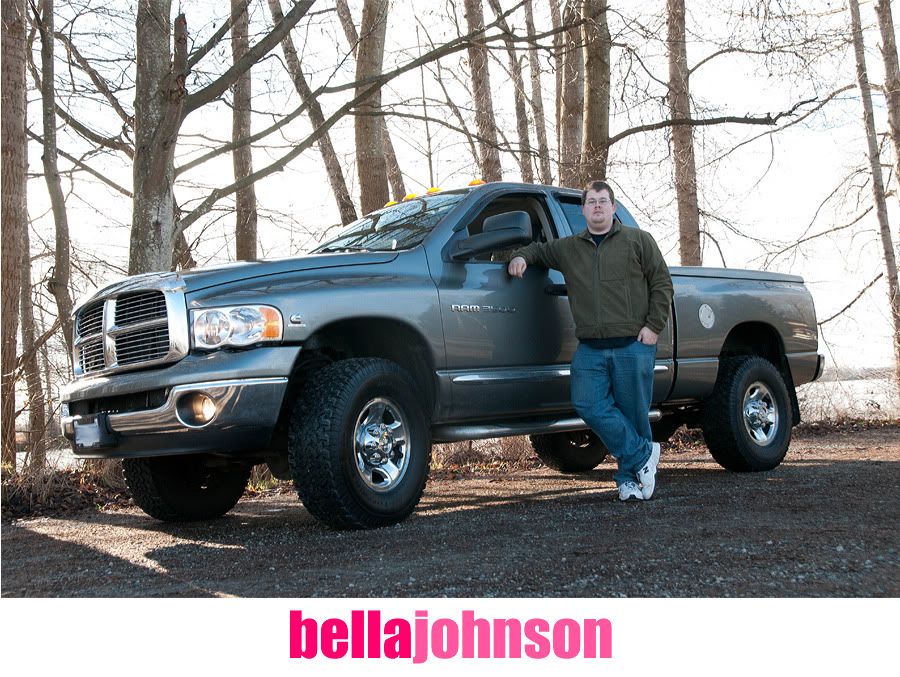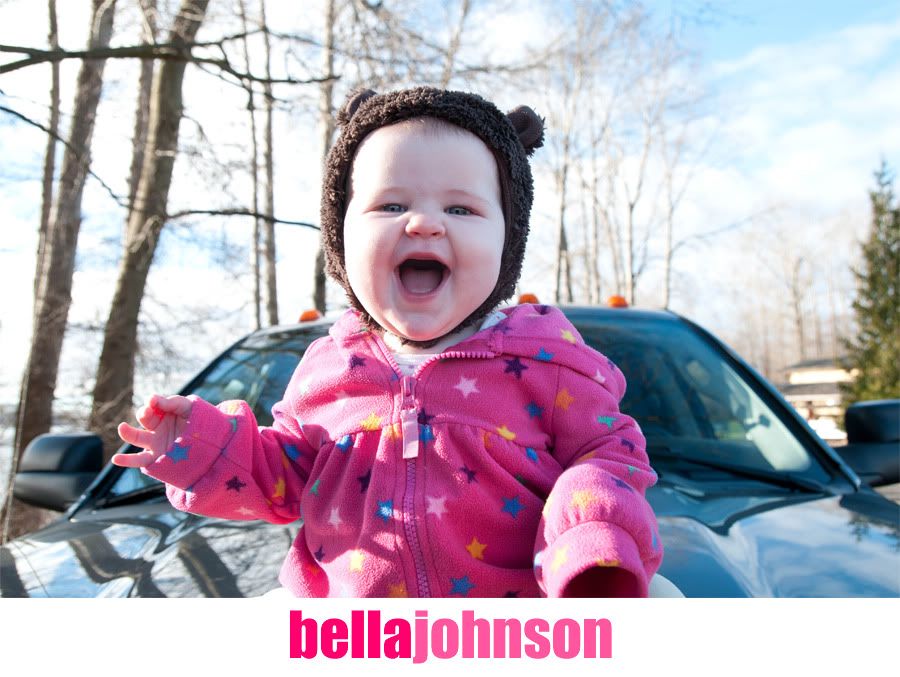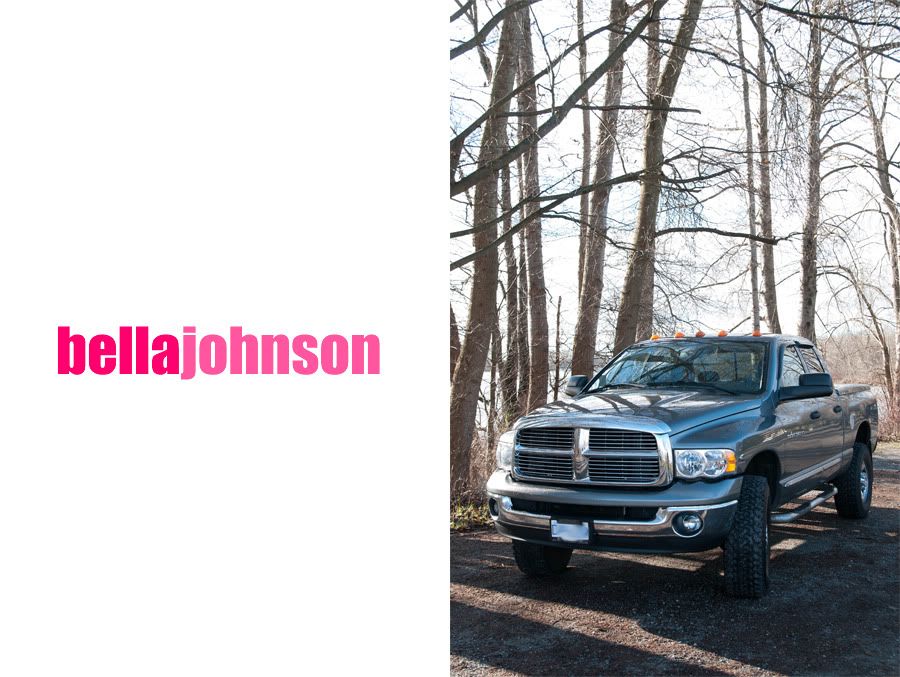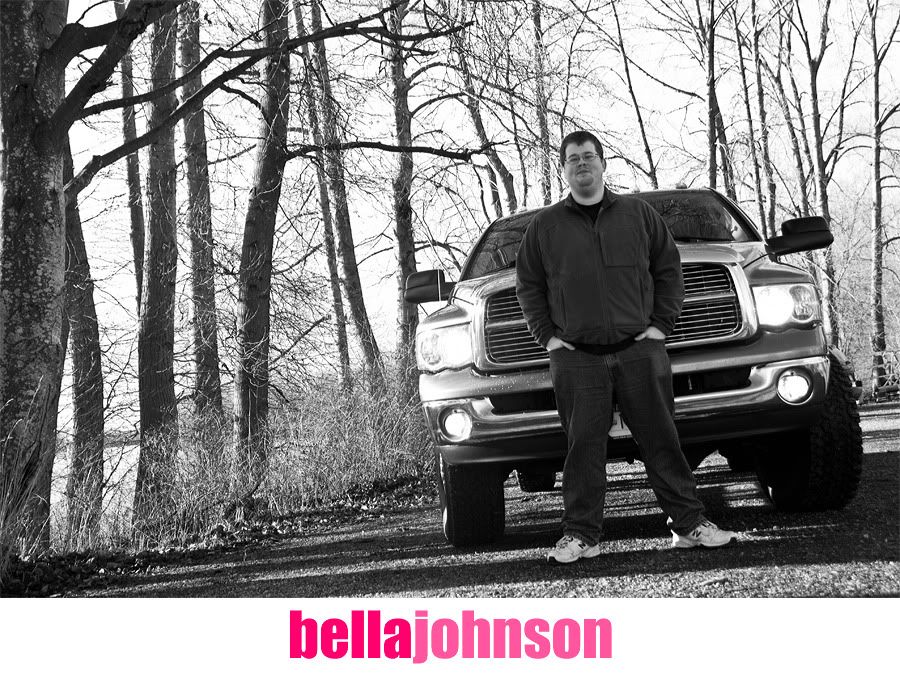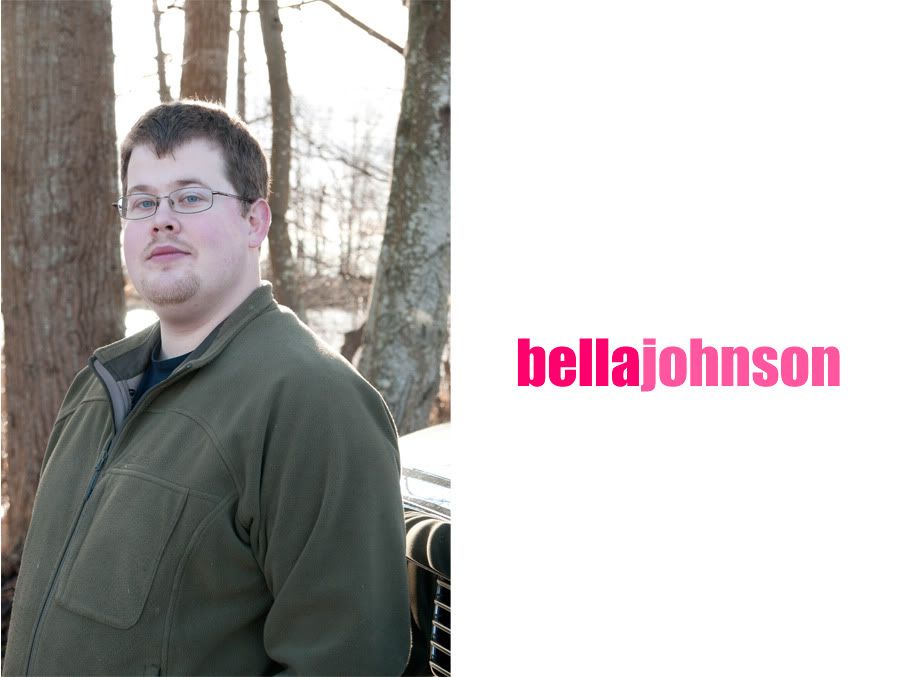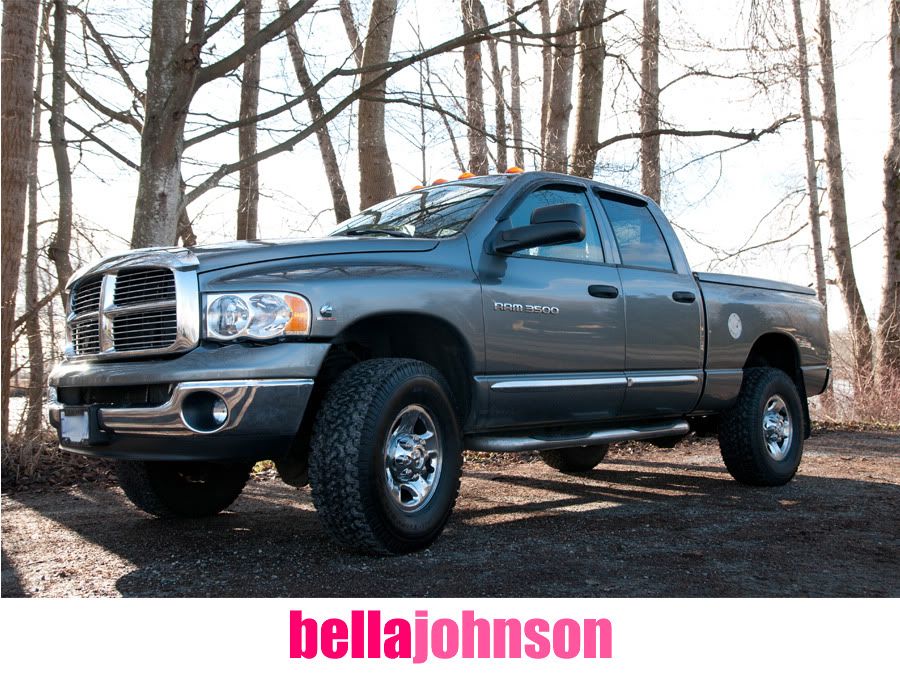 ** WEBSITE COMING SOON, PLEASE EMAIL BRONSONTOWHAUL@LIVE.CA FOR MORE INFO**