I've spent the last few days in front of this computer. To everyone else it seems like I haven't done much of anything. But I've been emailing constantly with clients, talking to Bridal Shows and Editing photographs. And All the while, Writting
my Novel Series...
all 33 pages in 48 hours... All I have to say is "ouch". My wrists and my head... I think the computer screen can bug out your head after this many days. I'm surprised I haven't blown up yet...
We're on our 4th week of 10km Sun Run Training, so far, so good. And surprisingly not that hard.
Well, that is till they make me run 50 minutes straight *thank god I have 8 weeks before that!* haha.
Anyway,
I'm excited to say that I may be taking the plunge with my Novels... errr.. the
publishing
plunge. First I'm getting a rising star Editor to look it over and *glup* sending it in to a publish house? AH! 12 years of my life writting this and I'm still deathly afraid! haha.
Sure- I can put my life out here on this blog but letting my fine, fine characters go is almost like my baby growing up and leaving me! *scary thought*
So I hope you'll all wish me the best!
This is a dream I've had for a long time, I think the books deserved to be shared with the world... I think. I may change my mind tomorrow!
Also- here's some outtakes from the photoshoot Sunday!
Enjoy!
<3 Bella We went to check out Deep Cove before the Shoot, My husband and Jessica's Boyfriend came with us, and my baby and though they weren't around during the shoot. Here is what I got - oh memories...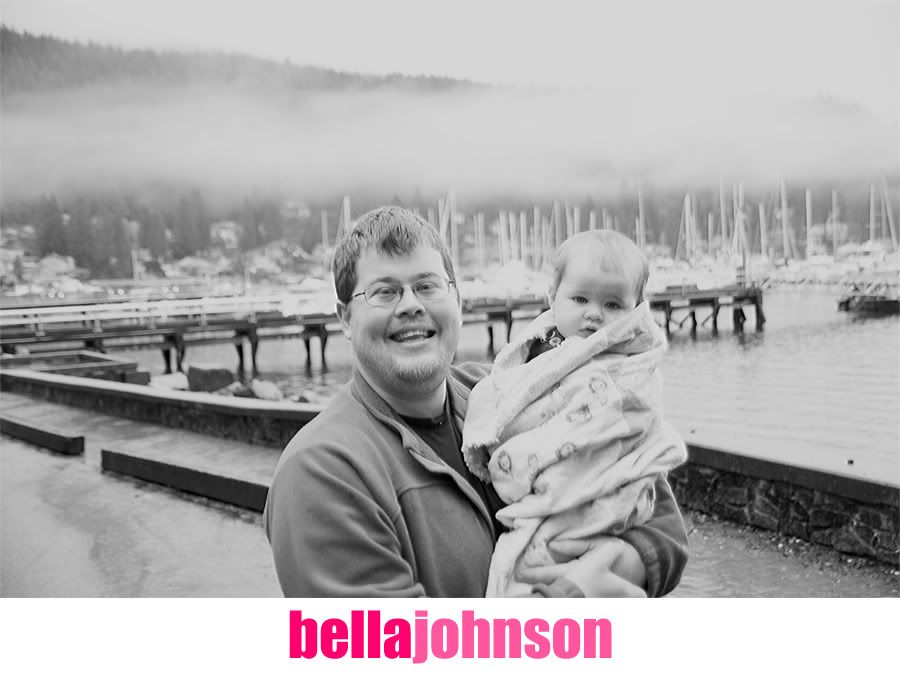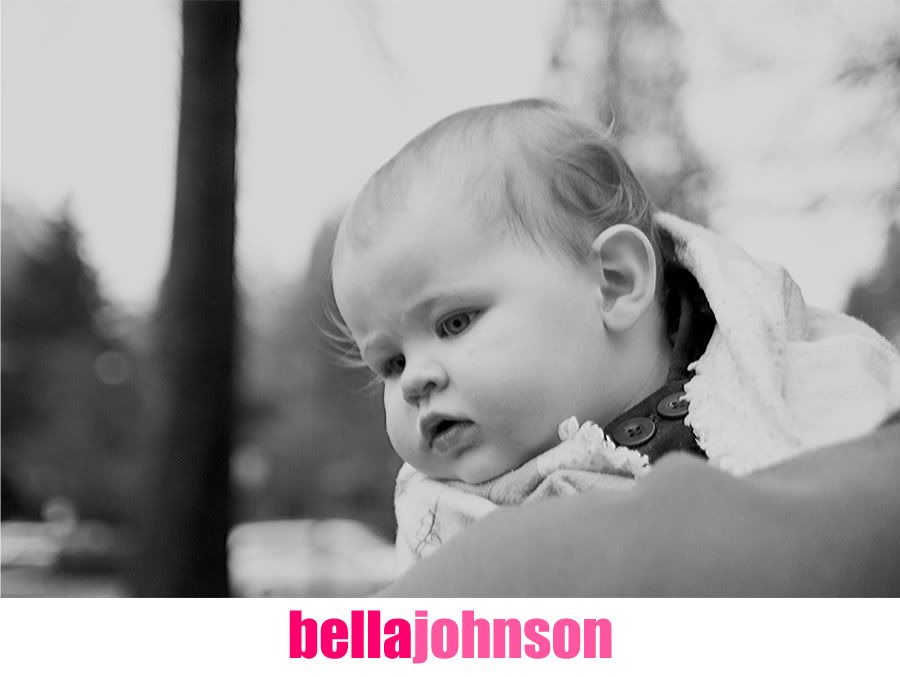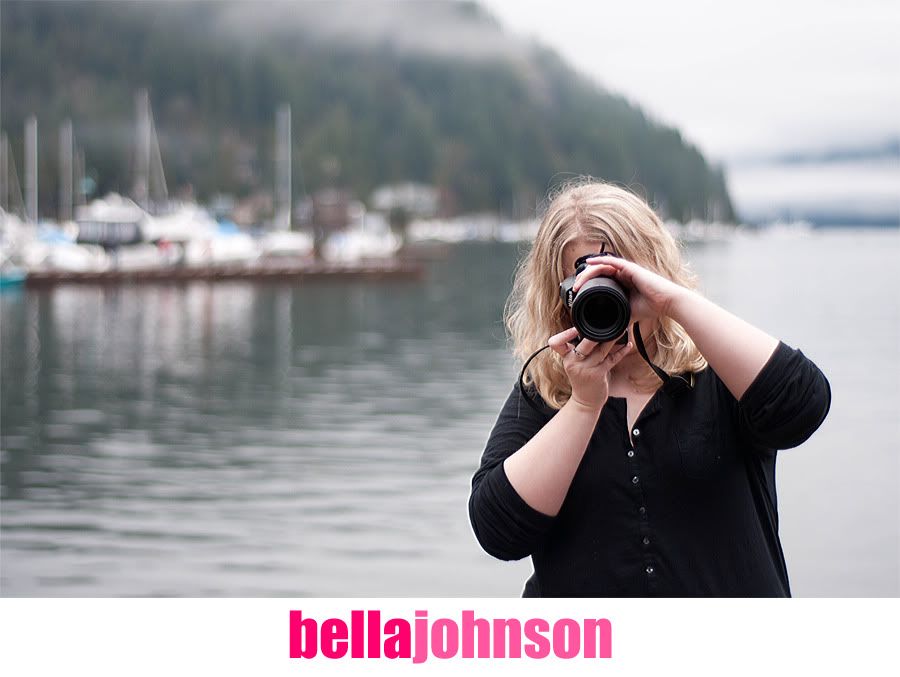 *My Second Jessica*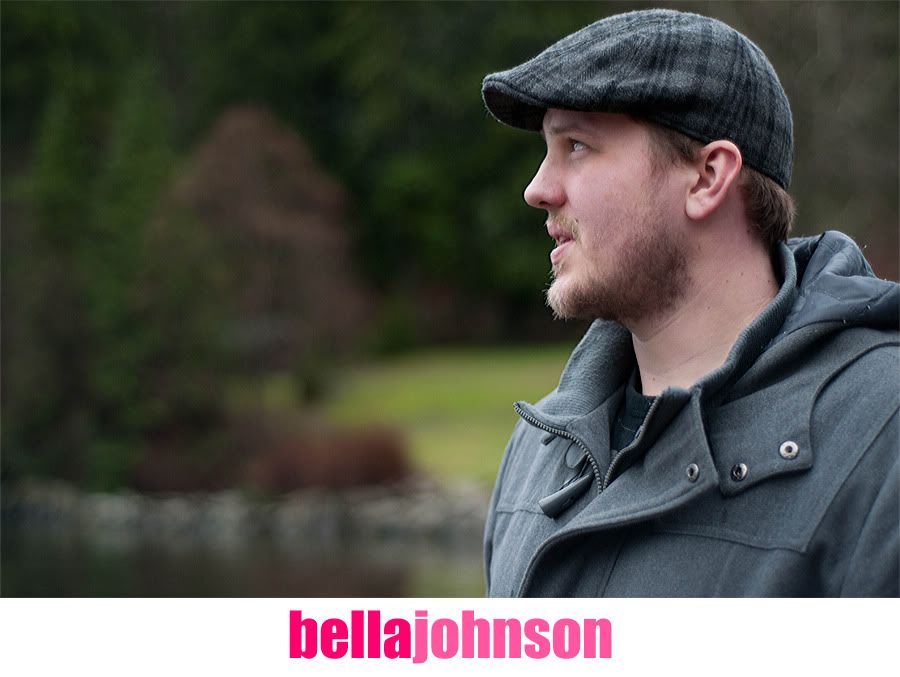 *her seriously photogenic Boyfriend*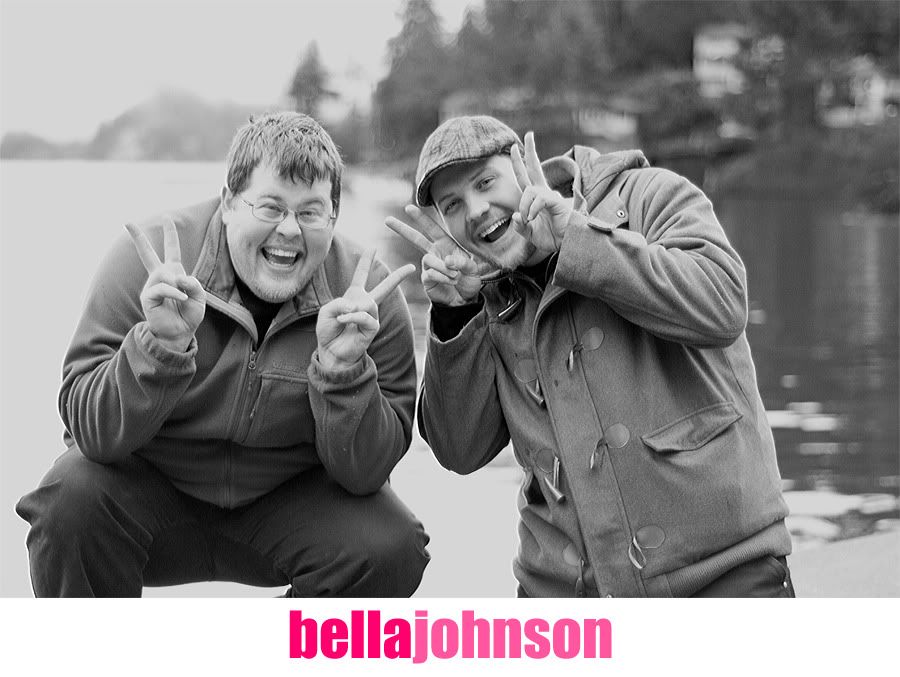 Jordan and Rob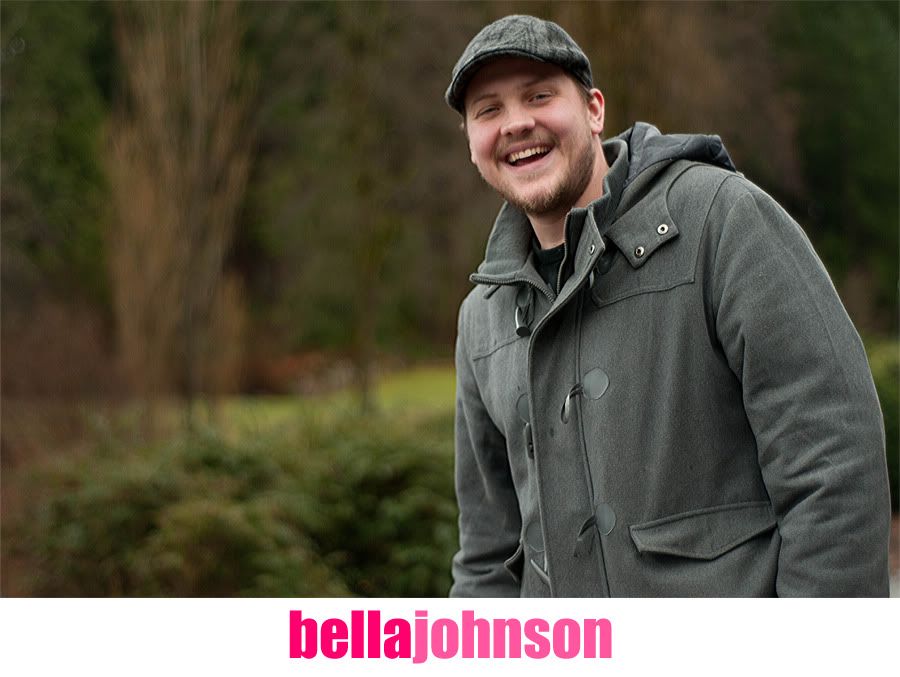 Rob
The Harbour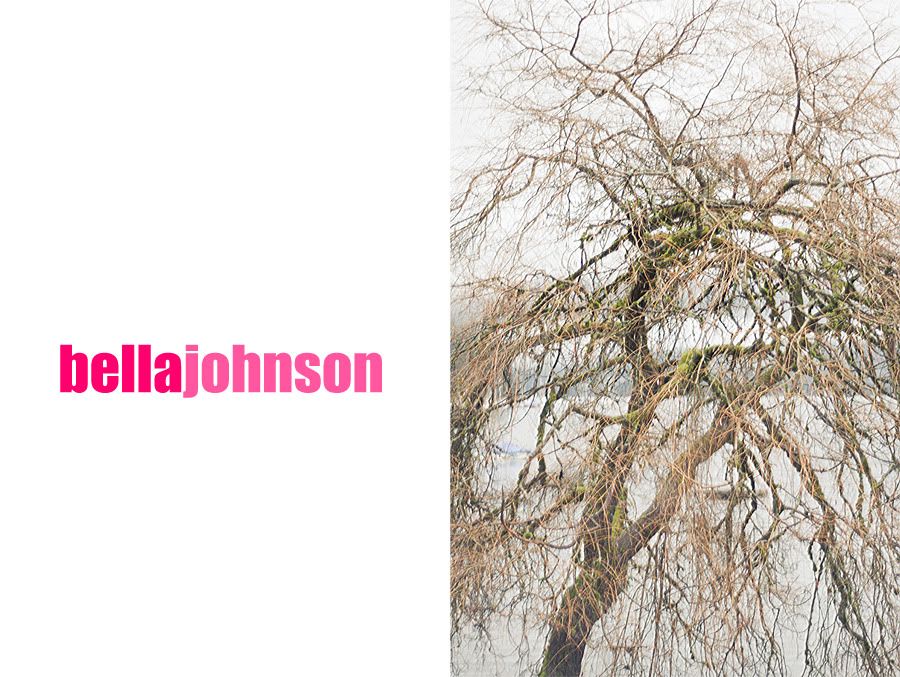 I love me some trees.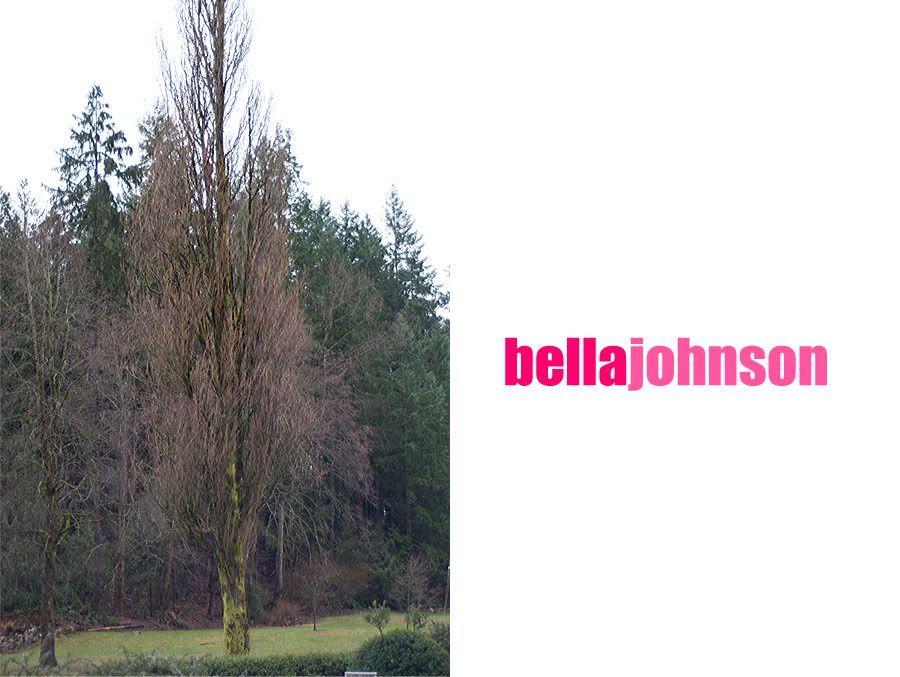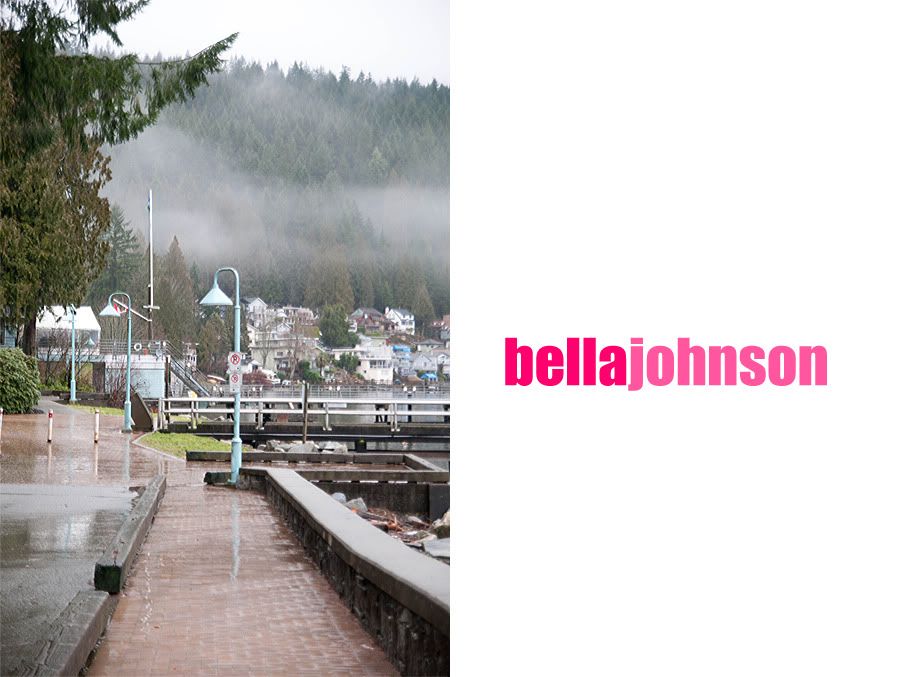 Sea Wall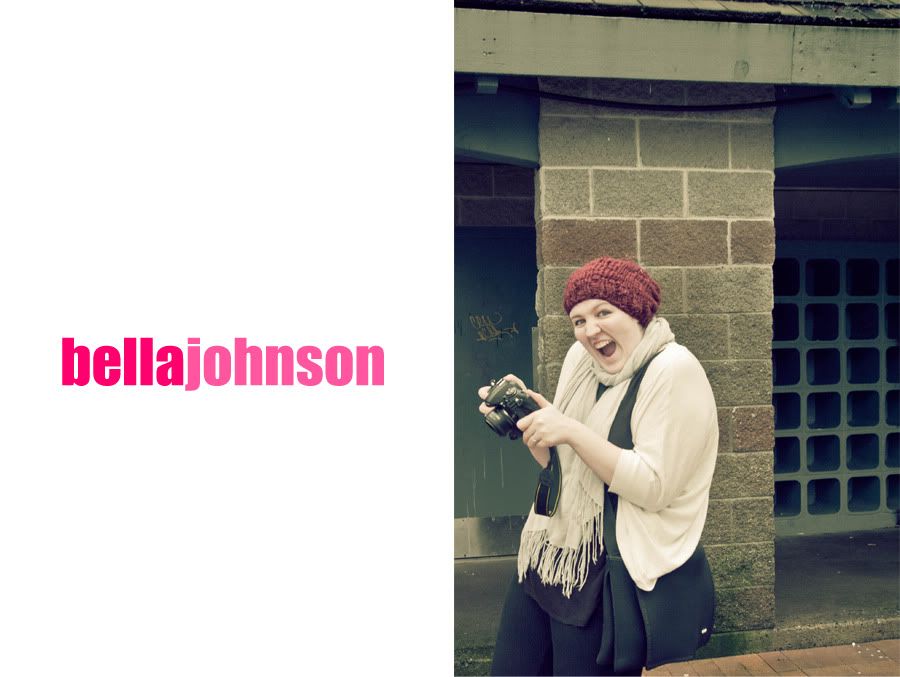 Amazing myself one face at a time.Taken by Jessica White.
I suppose you can see my set up I generally use here. Haha - ShootSac, baby!