Today...rrr... yesturday now,
Bronson
Towed Lisa Shutlz and her horse; Glastonbury to Thunderbird and of course, I brought my camera, becuase what kinda of fun would that be without my camera?
Lisa won two 2nd Place Ribbons in the 3ft and 3ft3 class! Go Lisa & Glaston!
I haven't been to Thunderbird in like urr... 5 years? I'm not even sure, maybe longer or maybe not so long ago haha!
Then we dropped Lisa off at her barn and it basically wasn't fair becuase it made me want to get back into riding! haha! Well that will happen this summer I'm sure, which is exciting!
Lisa's barn "Ivy League" is very quaint, old world and so cool, totally a barn I would love to be at, their horses all look very happy and well kept. I can't wait to get my horse! Jocelynn still isn't sure of horses but yea, that will change. If the kid isn't afraid of Santa, she's not afraid of a Horse. May even put her on a lead-pony this summer!
Some photos from the day.
haha - don't hate me, I've never done like show photography before! I had to change my camera over to whole new way of focusing and it was kinda messing with my brain. Instead of my back button focusing (which is great for weddings, portrait, ect) but with Sports, I had to use a lock focus and I was just learning the hang of it at the end. ah - well - I think we may be going to show next sunday so I'll get even more practice!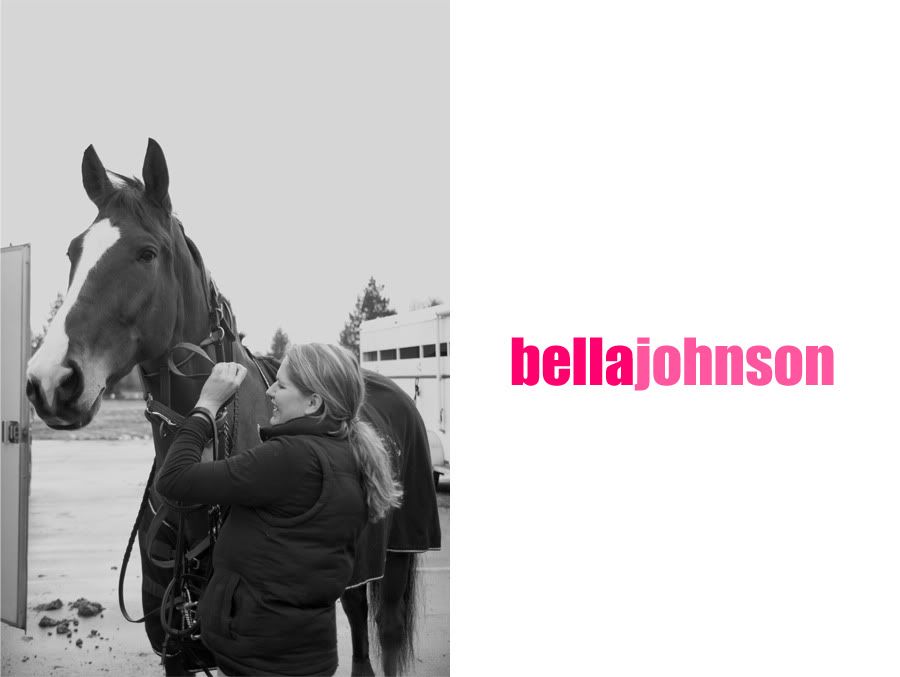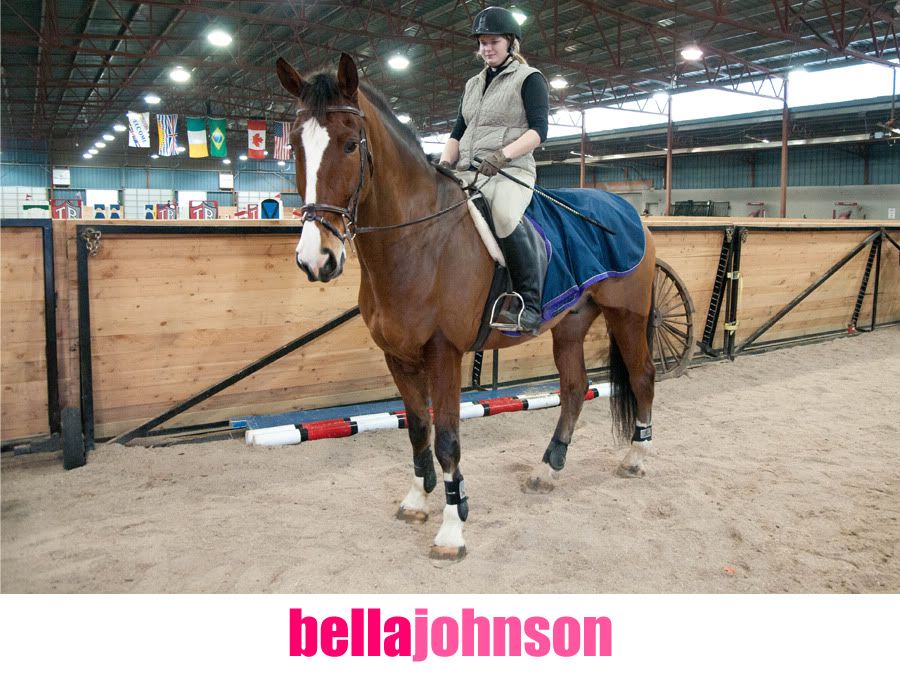 massive beautiful horse!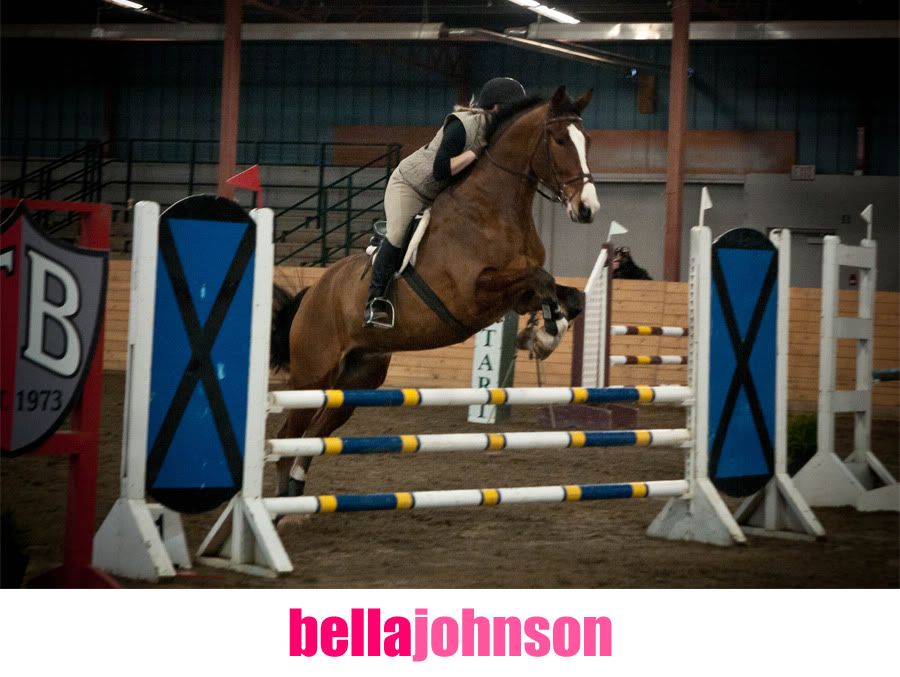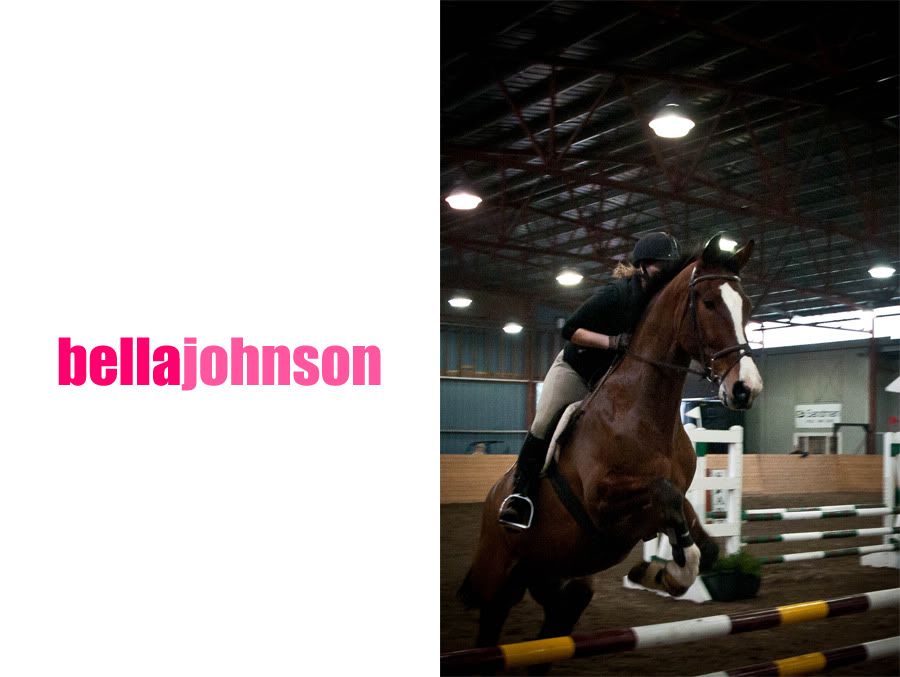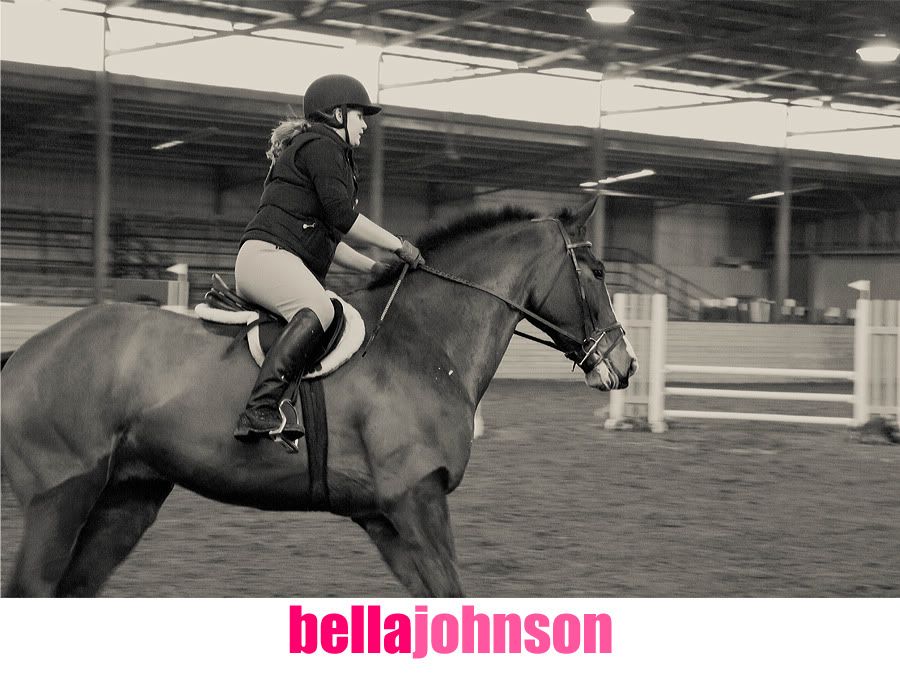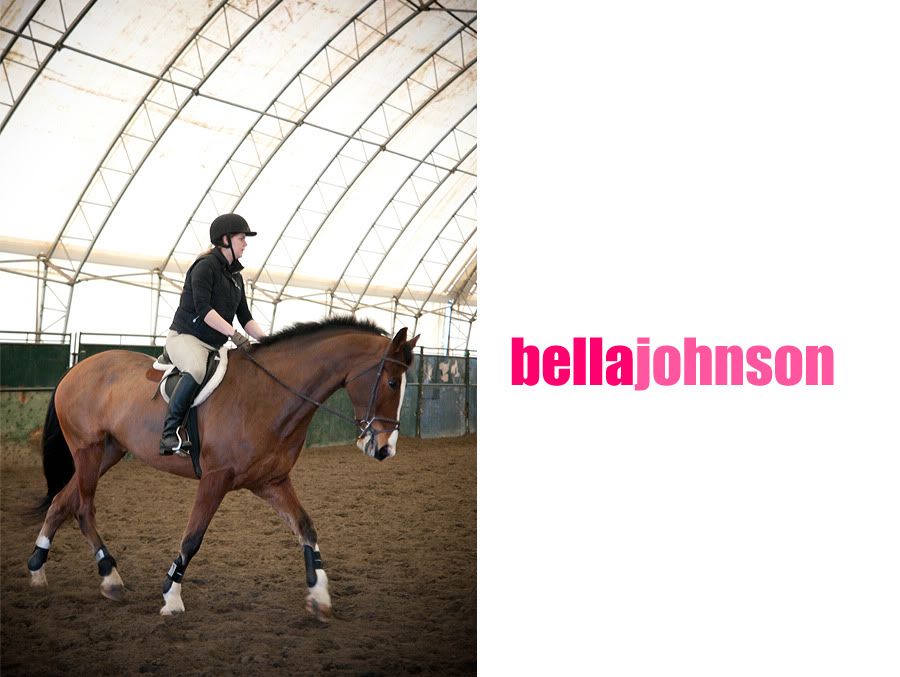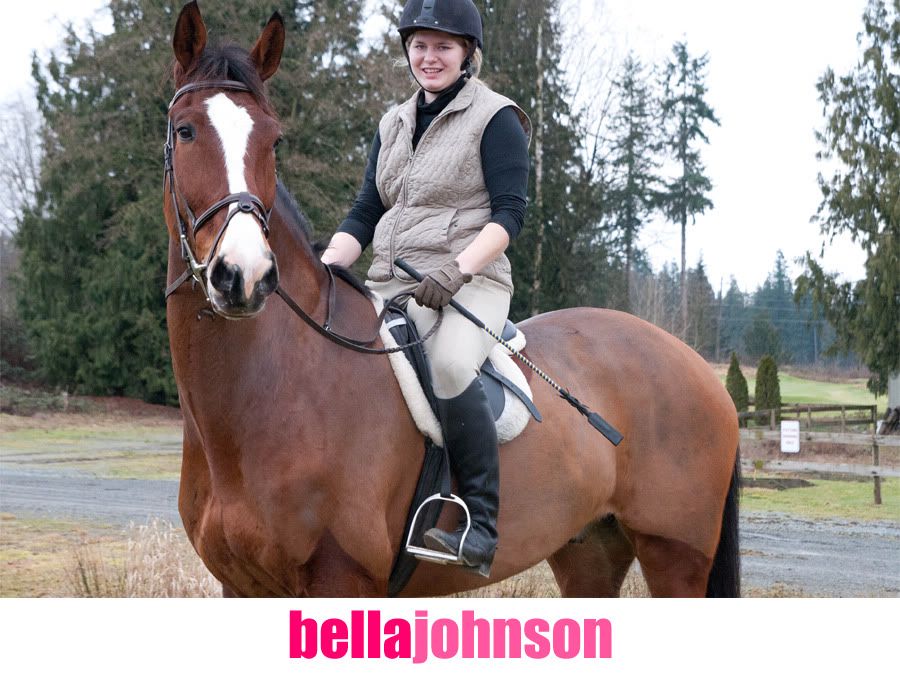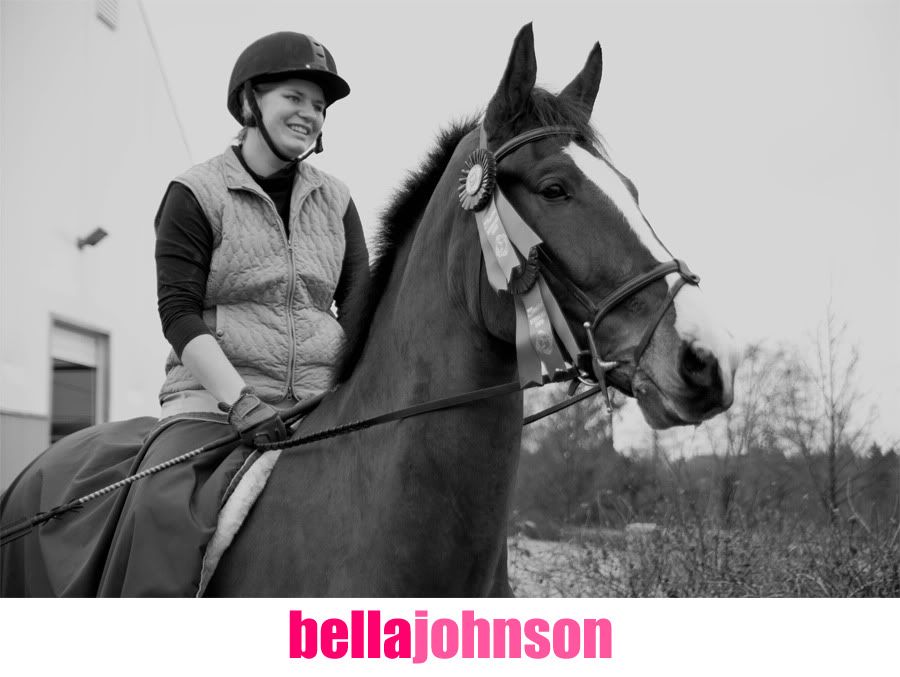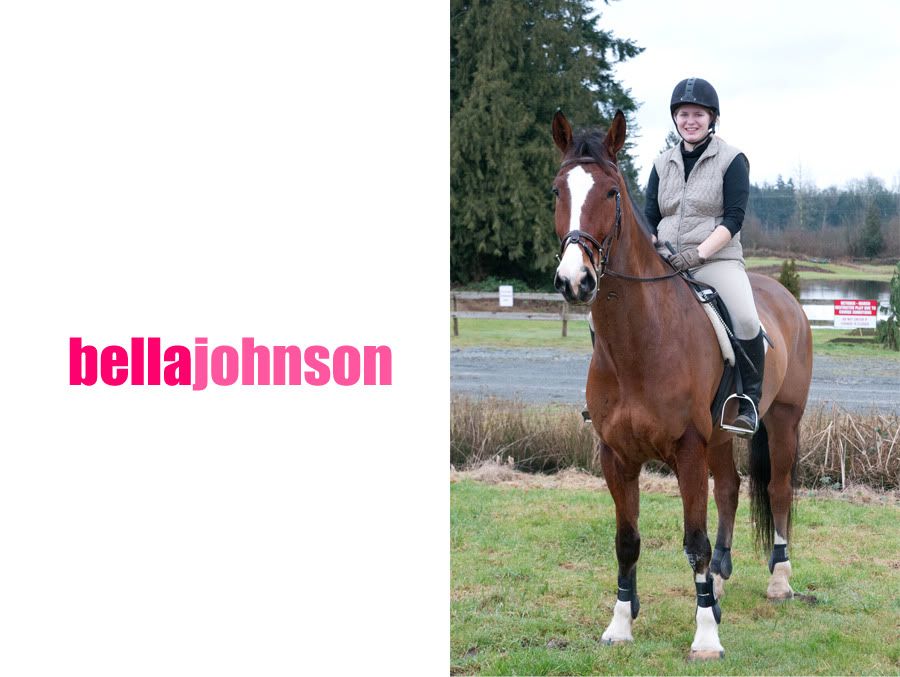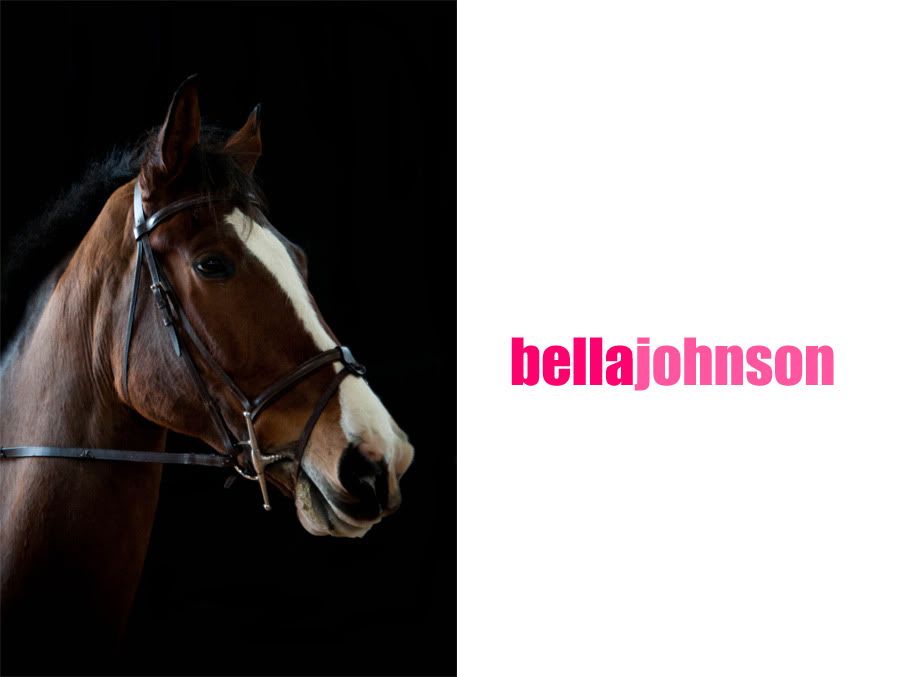 Portrait of Glastonbury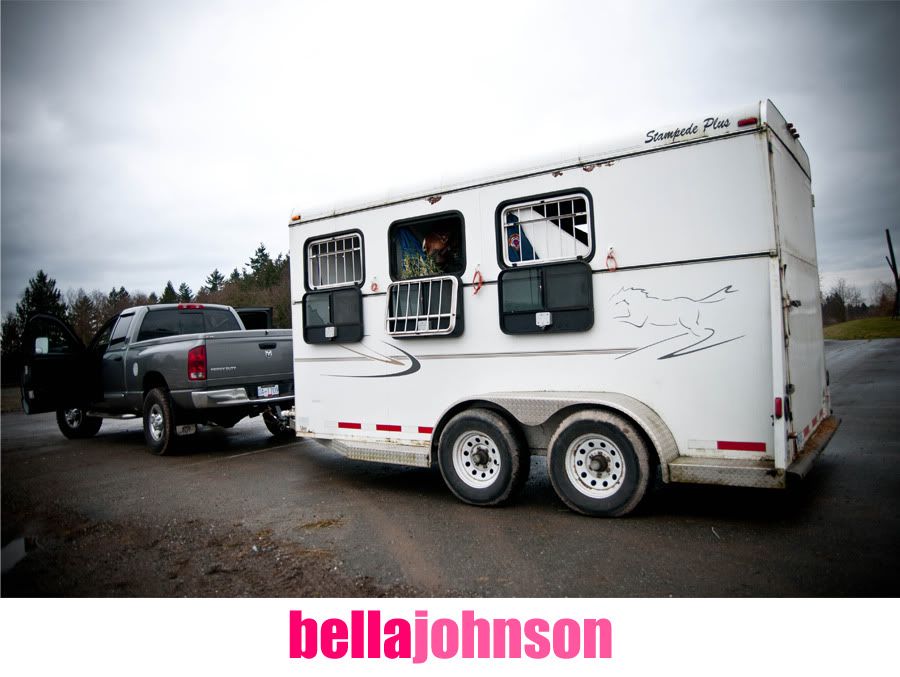 Our Truck pulling the Horse Trailer