Tomorrow I have 3 days packed full. So today we're chilling till the weekend kicks up in crazy cool mode.
Enjoy the trouble makers I spend my days with... but I wouldn't change it for the world.
<3 Bella
~Babies and Boxes~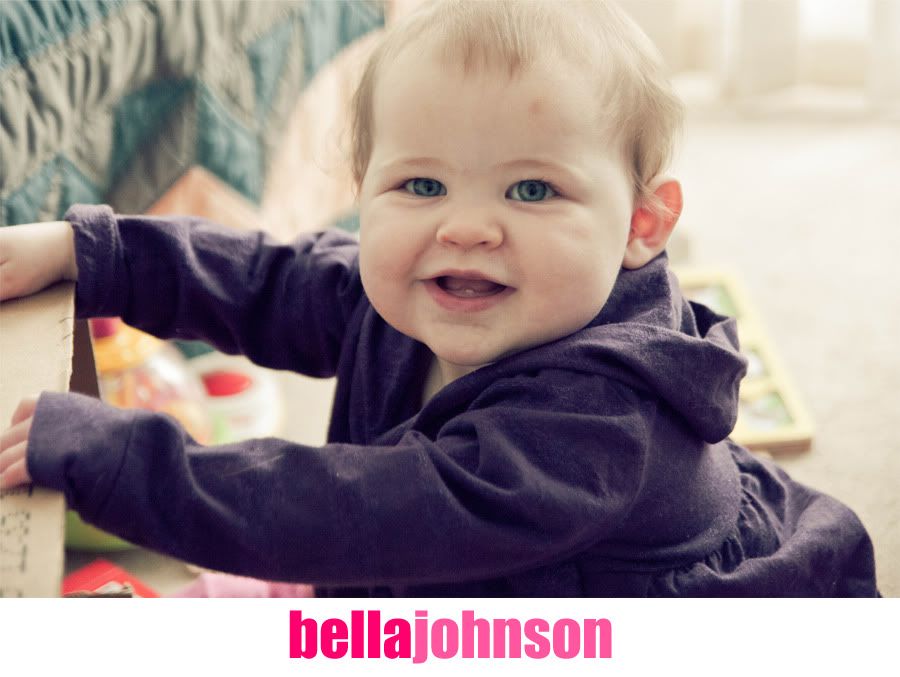 ~Maggie~ sneakiest, bravest, nicest dog you'll ever meet. Everyone wants her.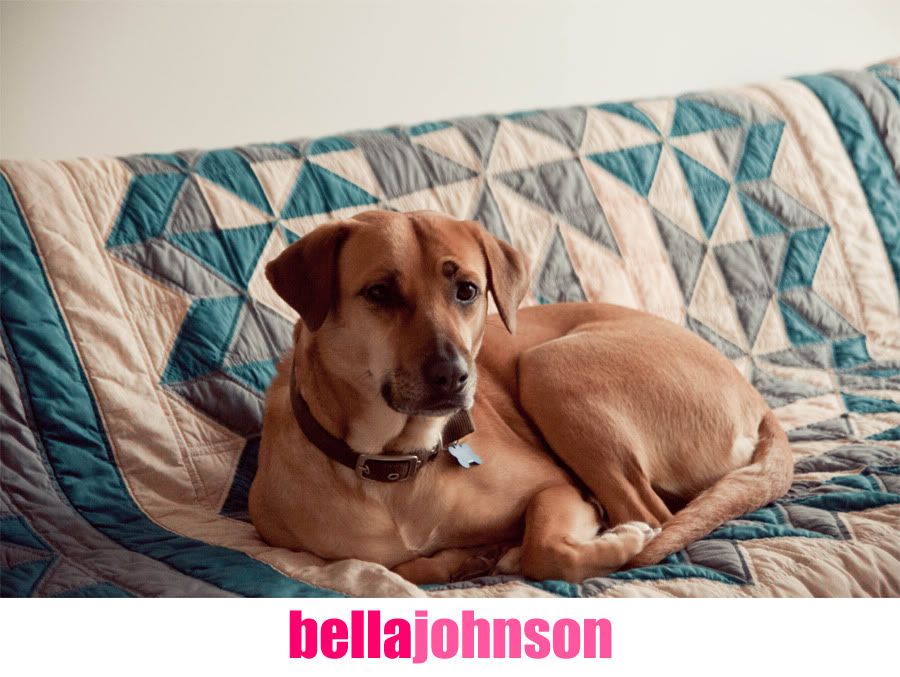 ~Don't mess with she-devil-tooth-baby! Check out the tooth!~ took long enough to pop up...