On Sunday I headed all the way from Surrey to North Van to meet and shoot Laveen. I met Laveen through email,her energy and spirit towards photography definatley put her in my books at what makes a great client. She is heading to India in a few weeks to pursue modeling and expand her horizons. I think that's amazing - I find myself following my dreams everyday and to help aid in someone accomplishing their goals is really inspiring. So Laveen needed a portfolio to kick start her career, so I guess that's where I fell in.
I really wish you all the greatness in the world Laveen!
Thanks Again, I hope you Enjoy your Photos and Best wishes in India!!
-Bella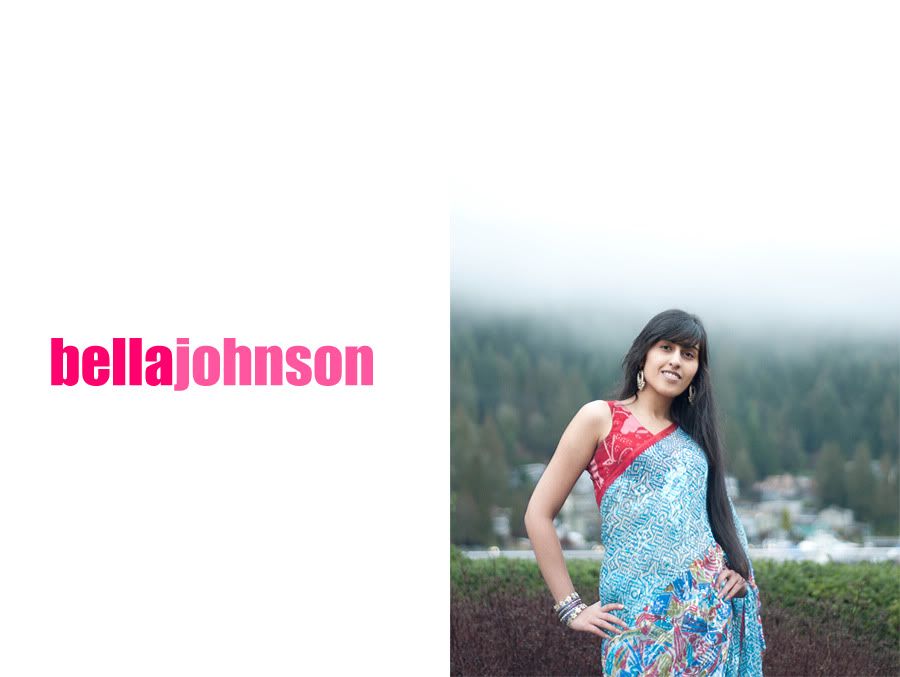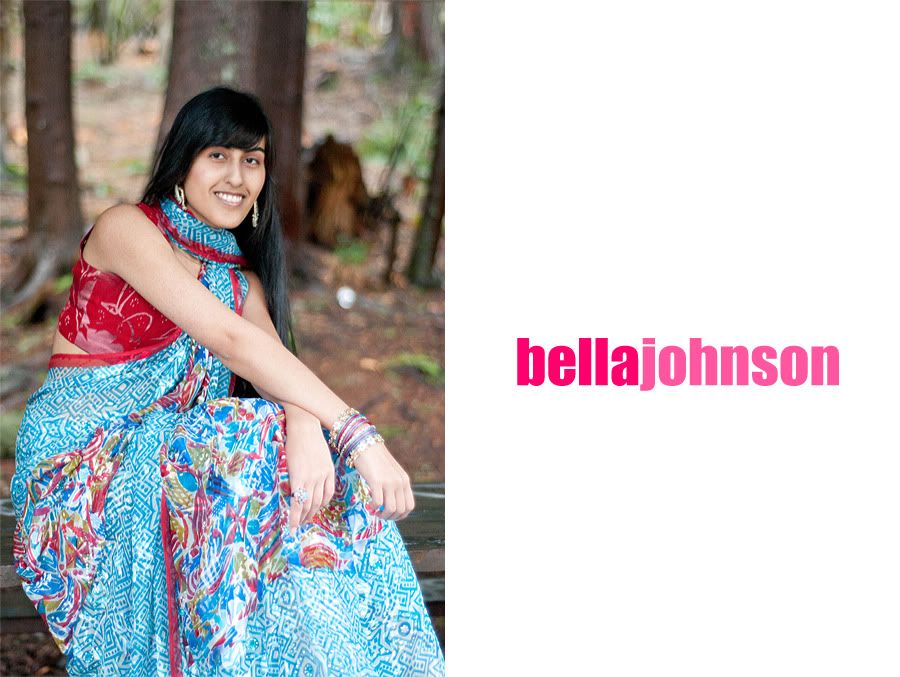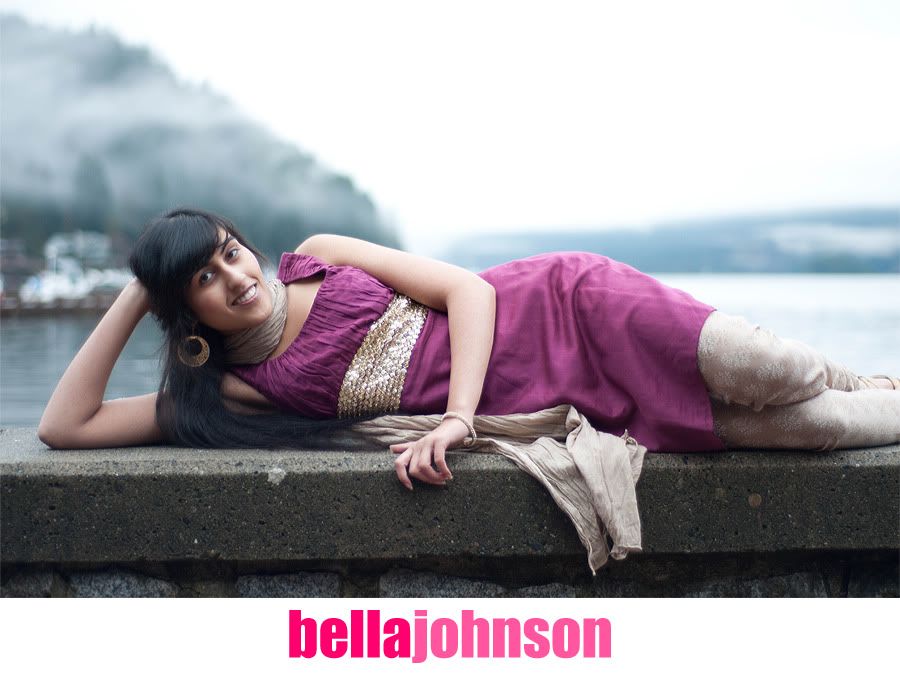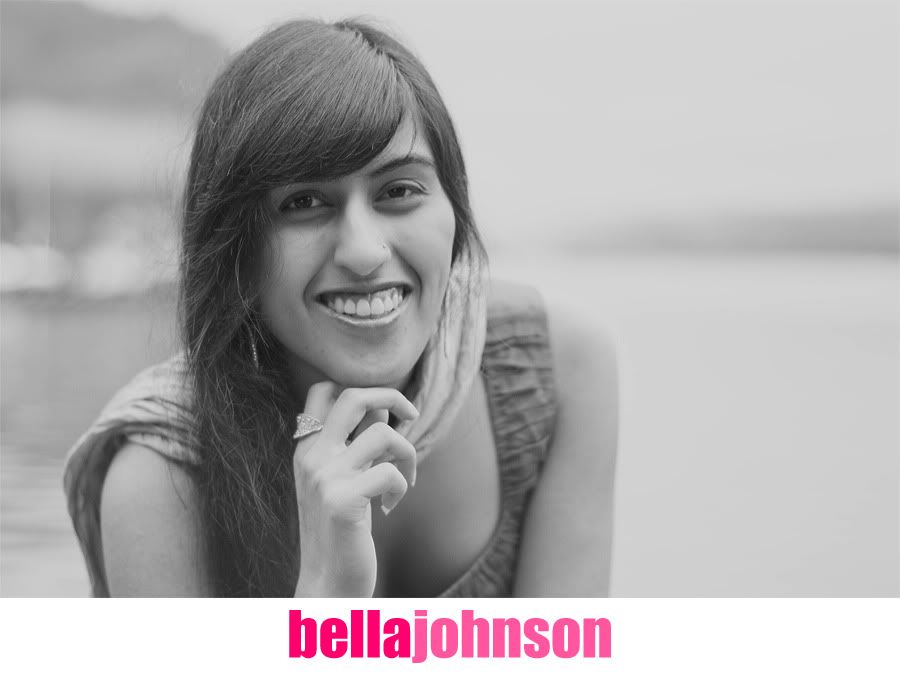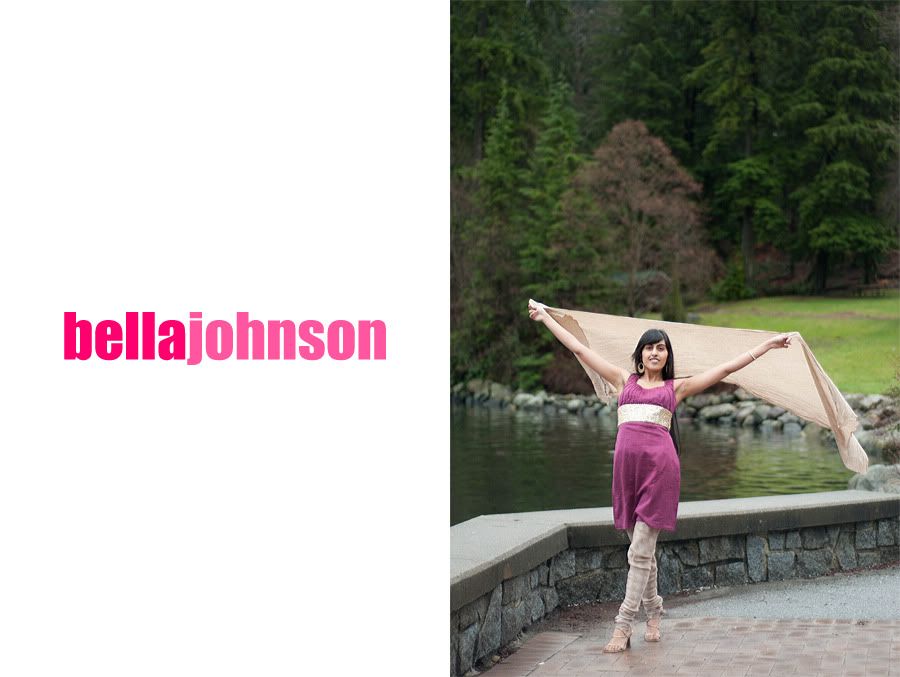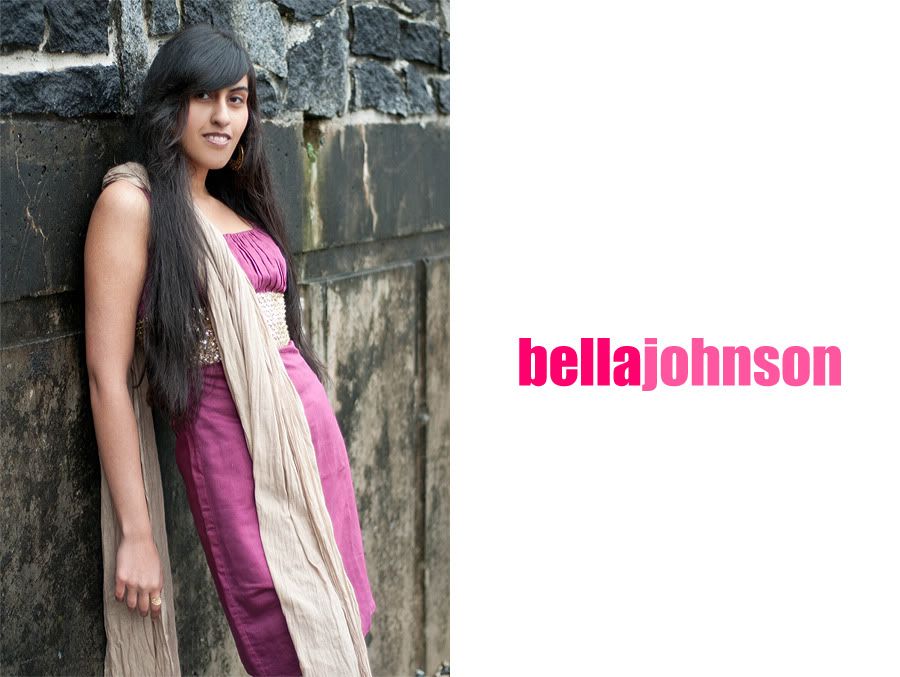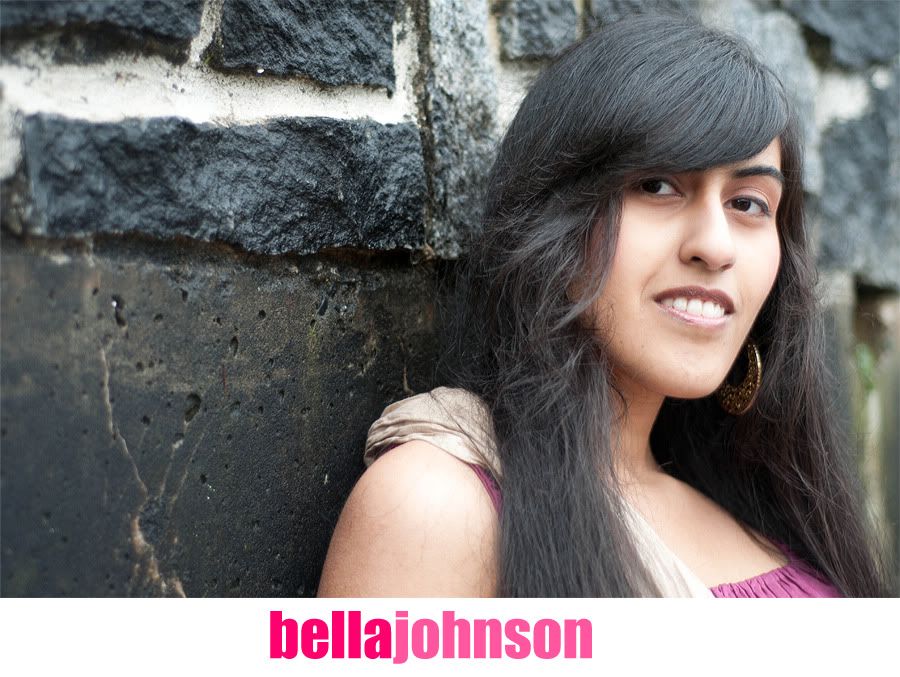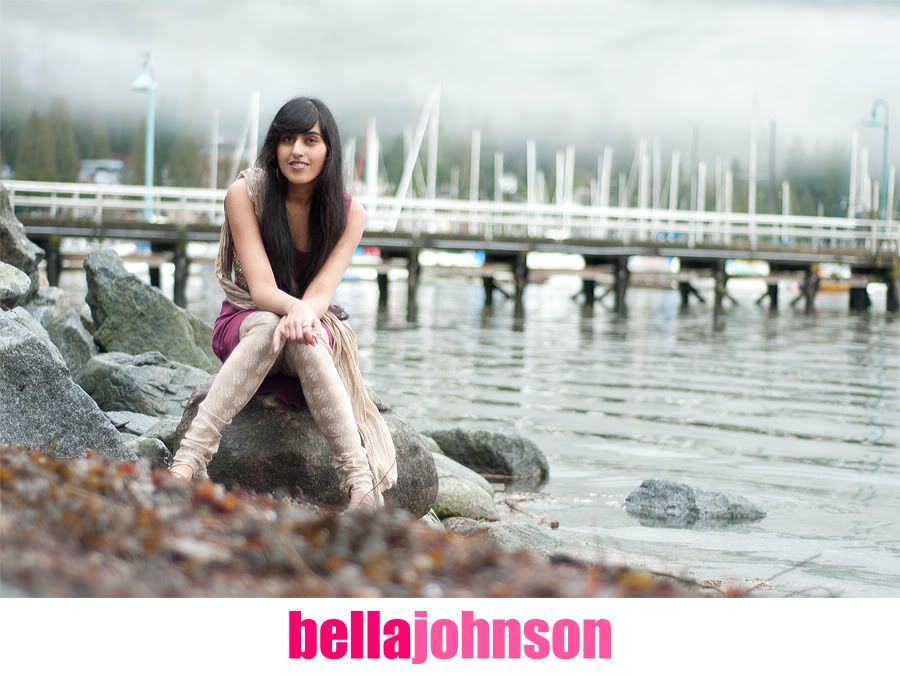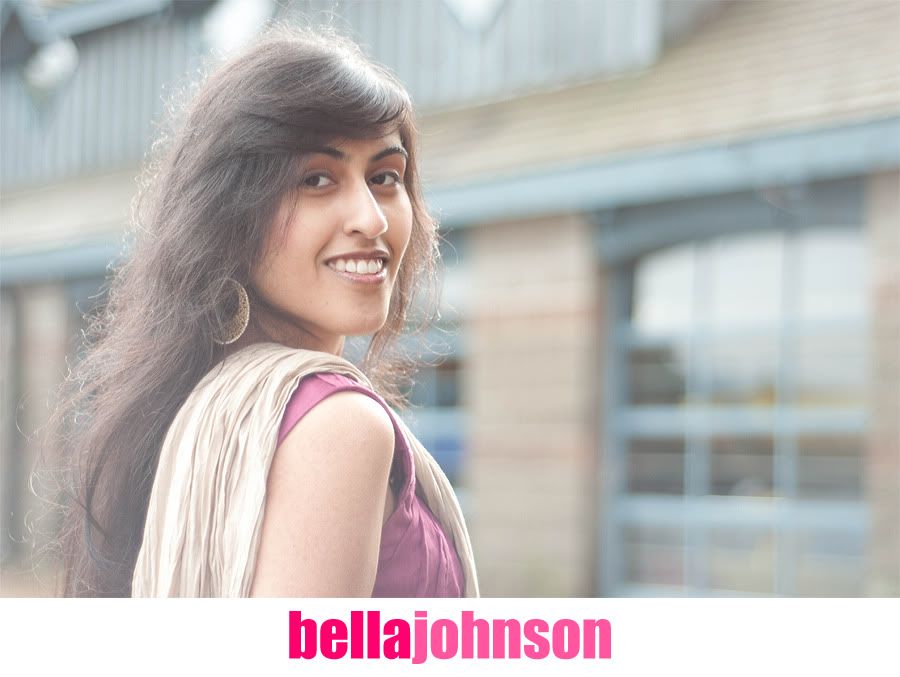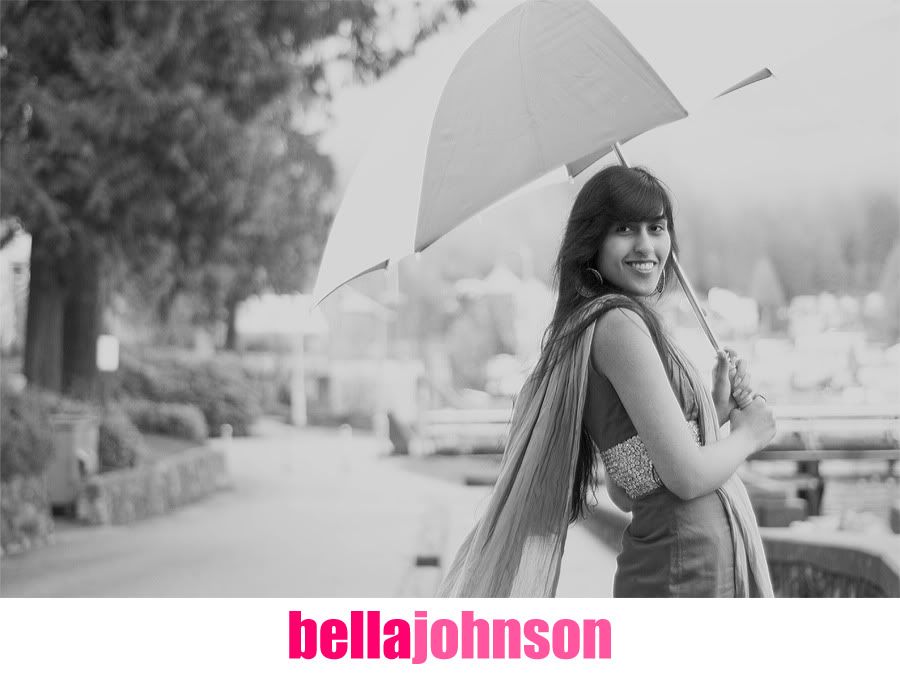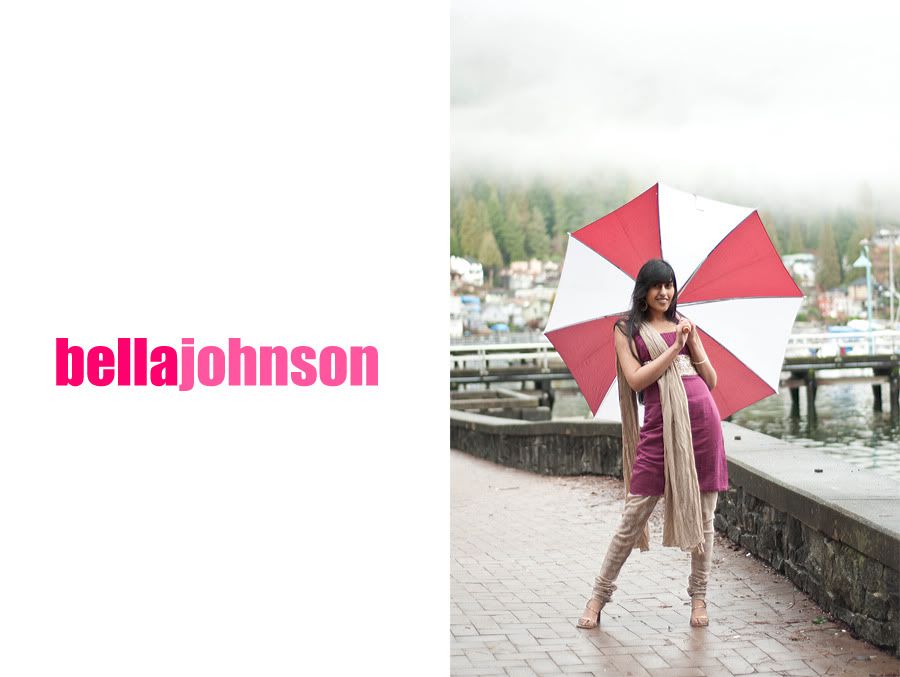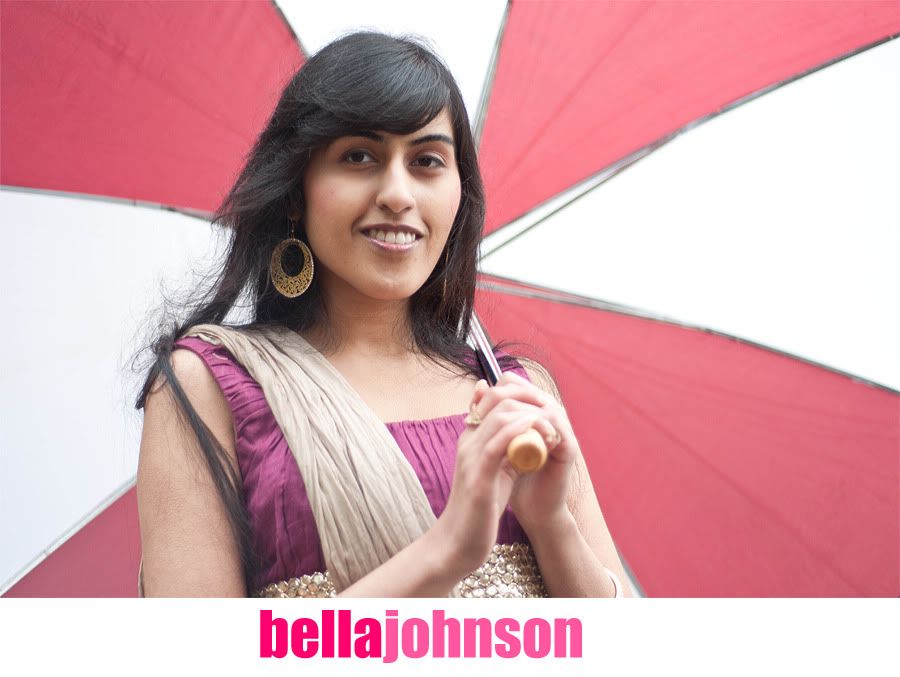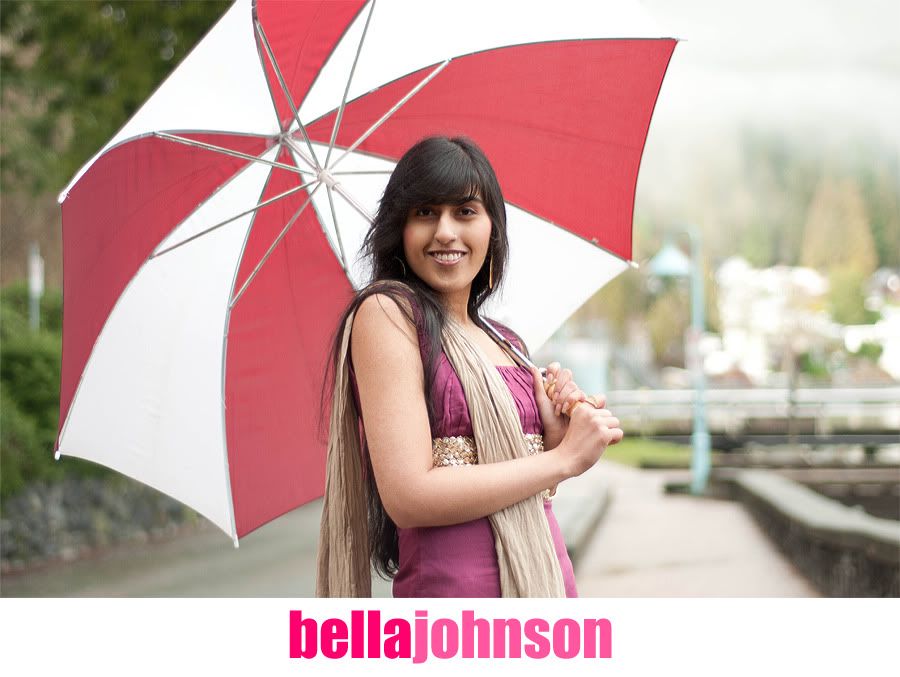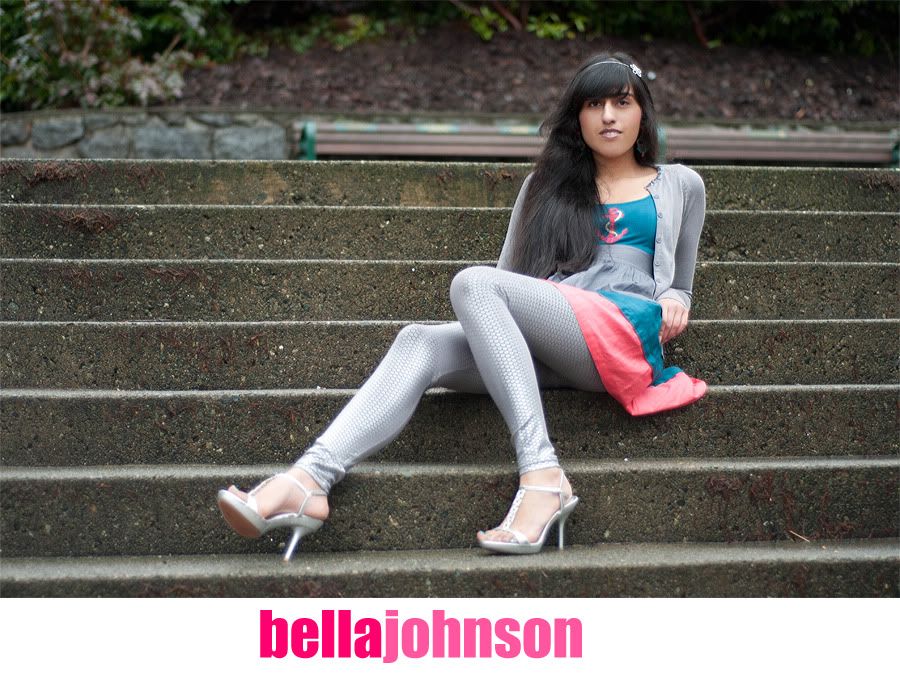 SO BEAUTIFUL LAVEEN! and you're hair is soo LONG! LOVE IT!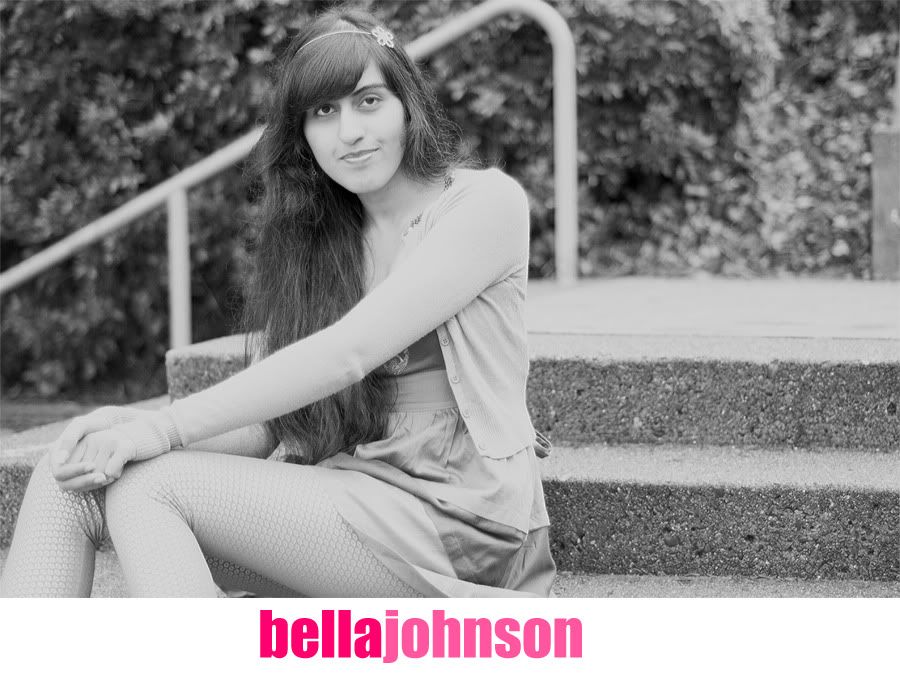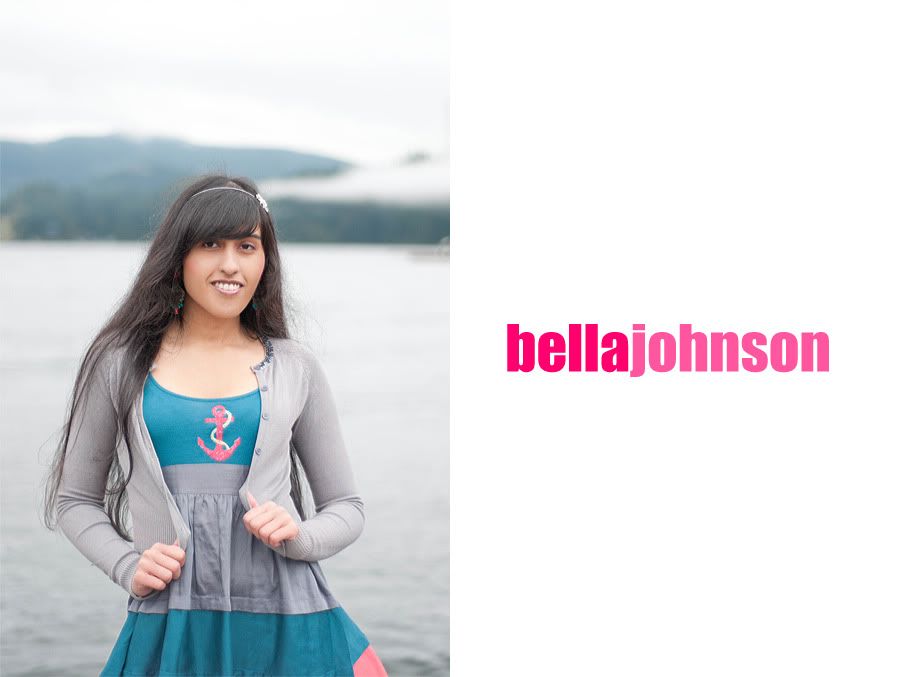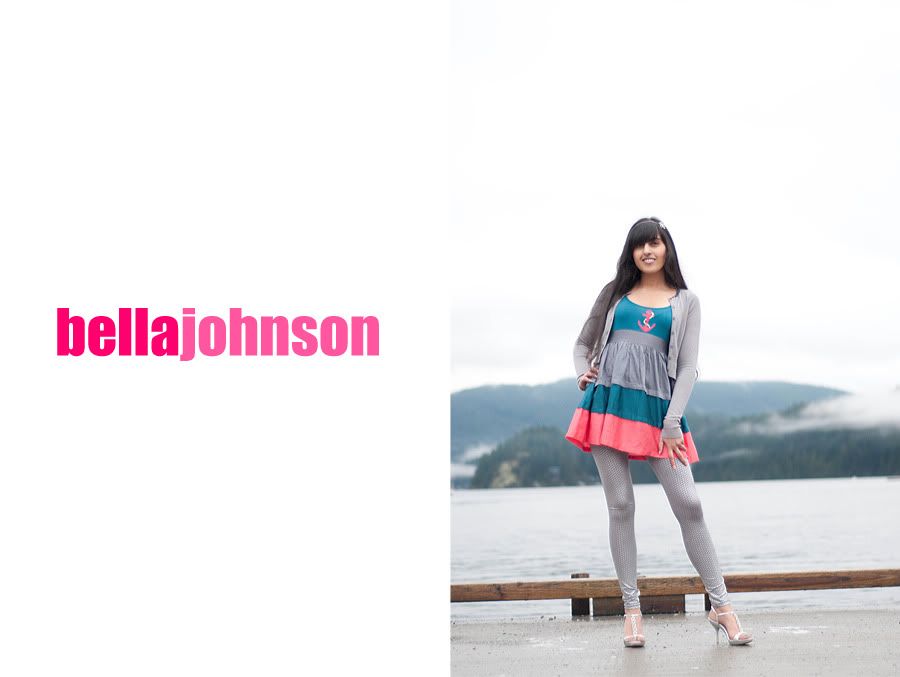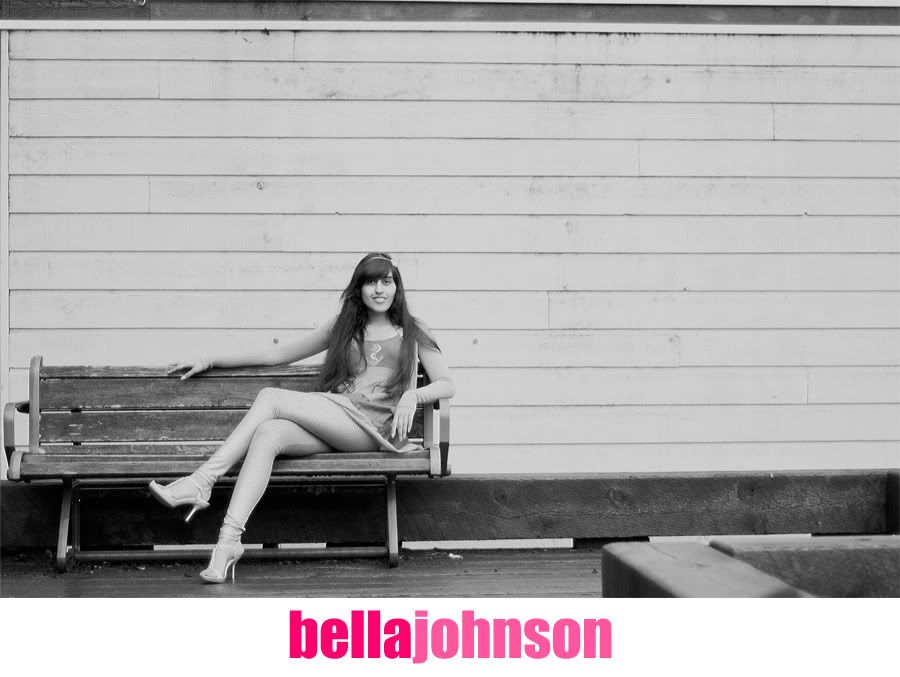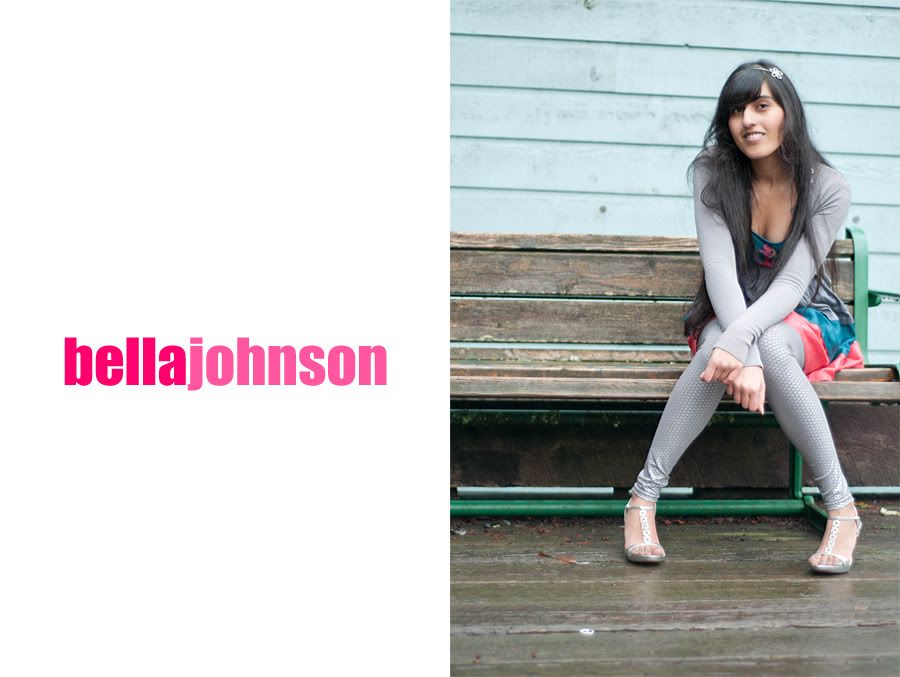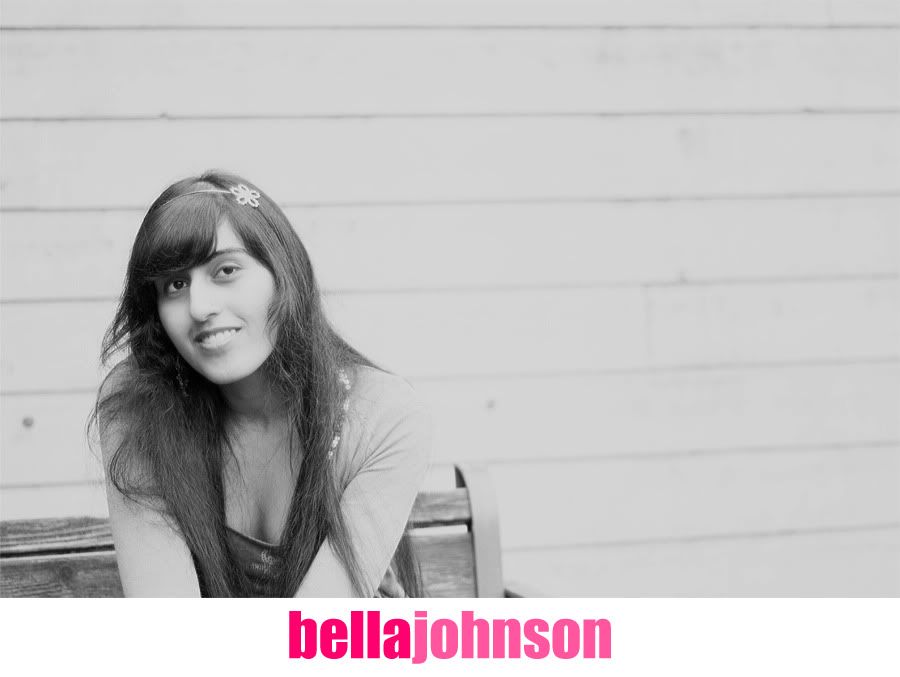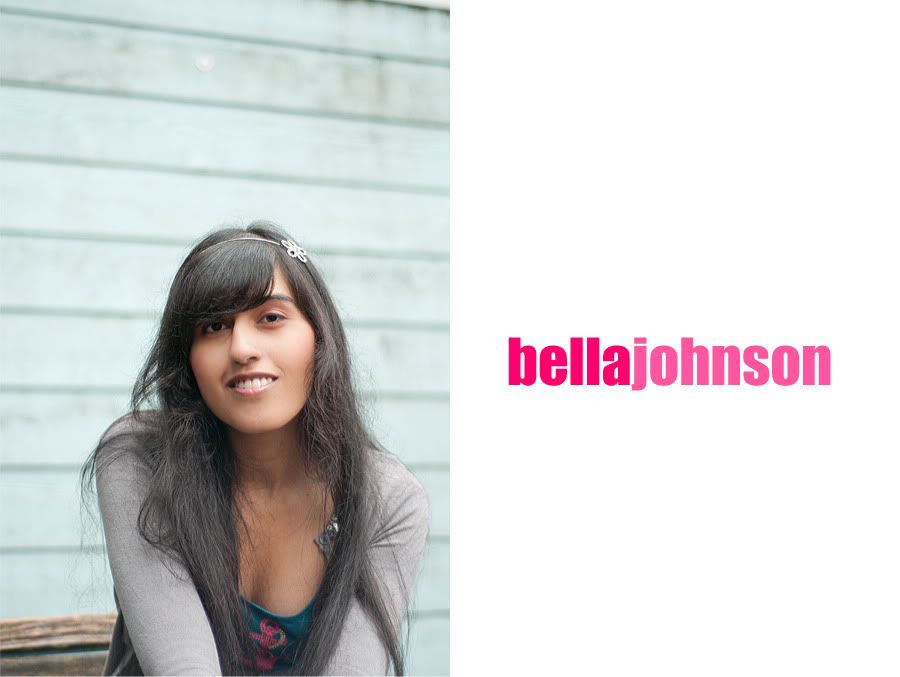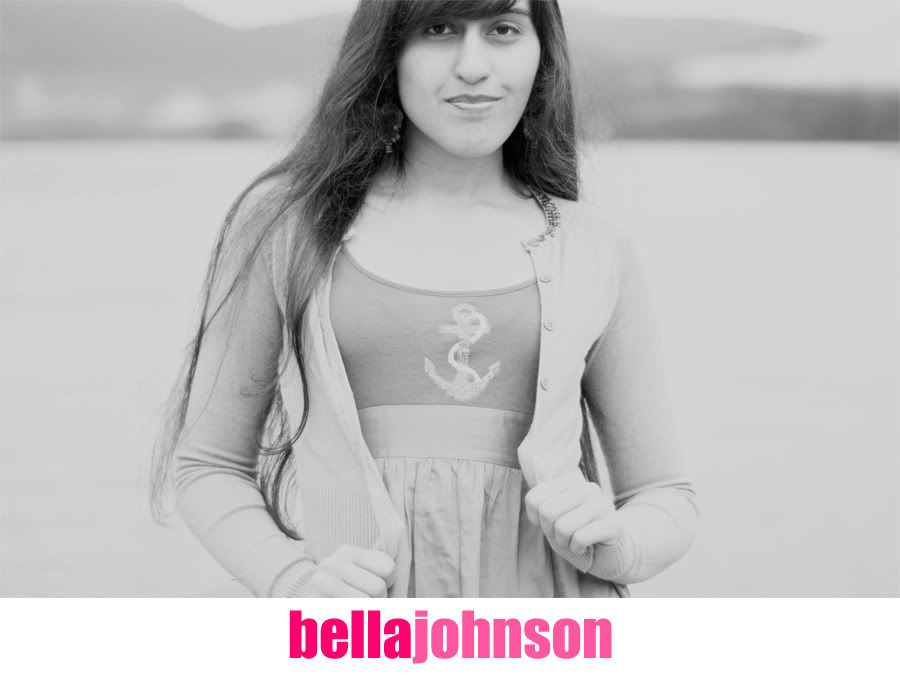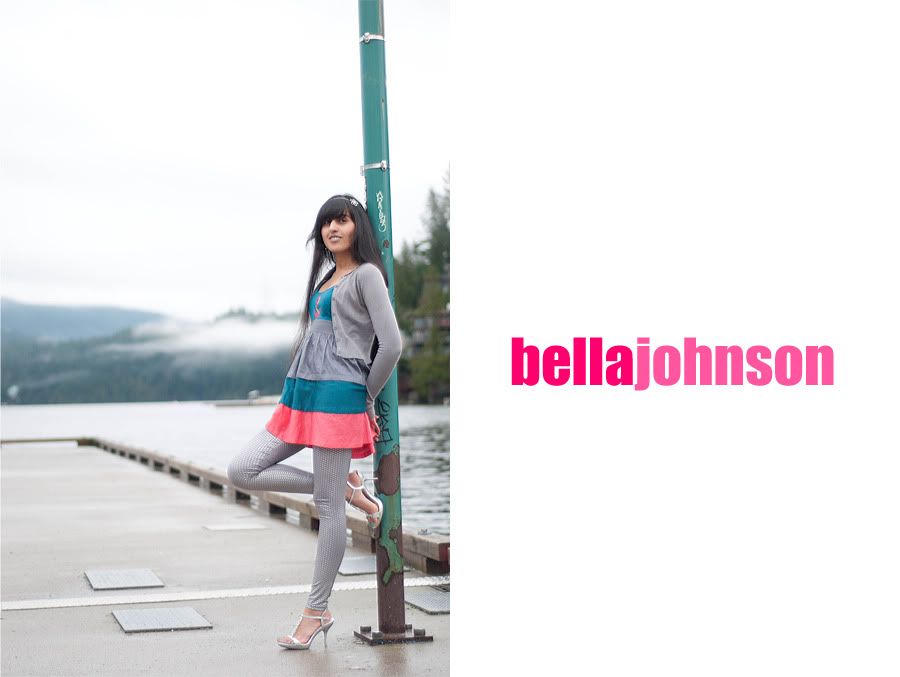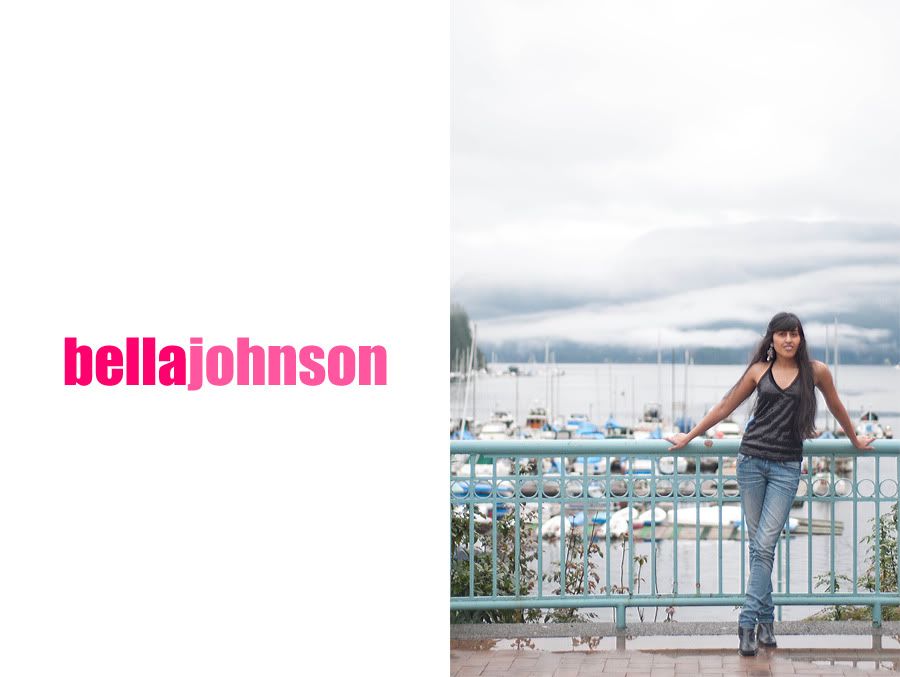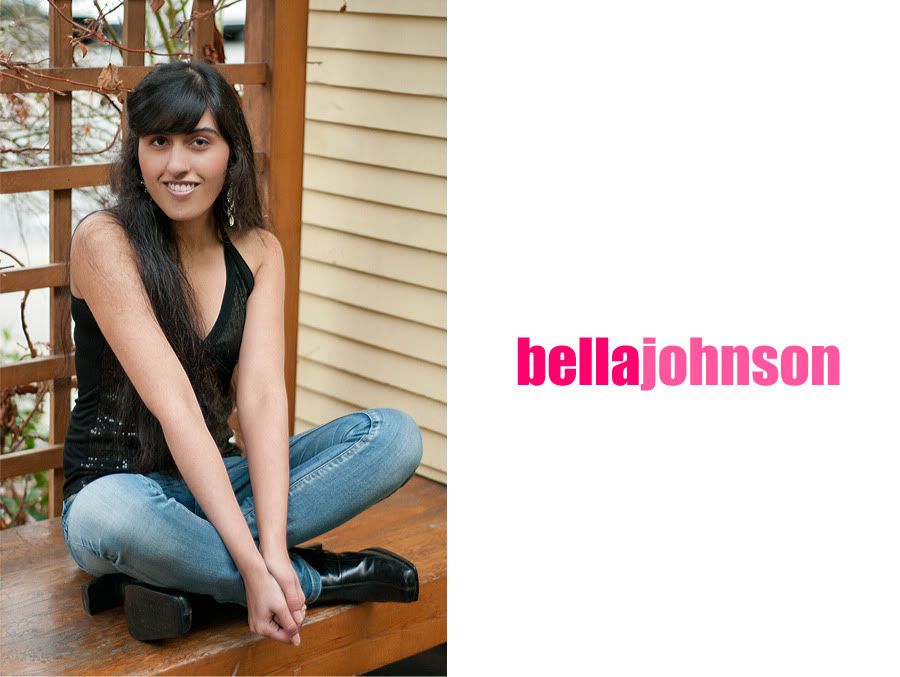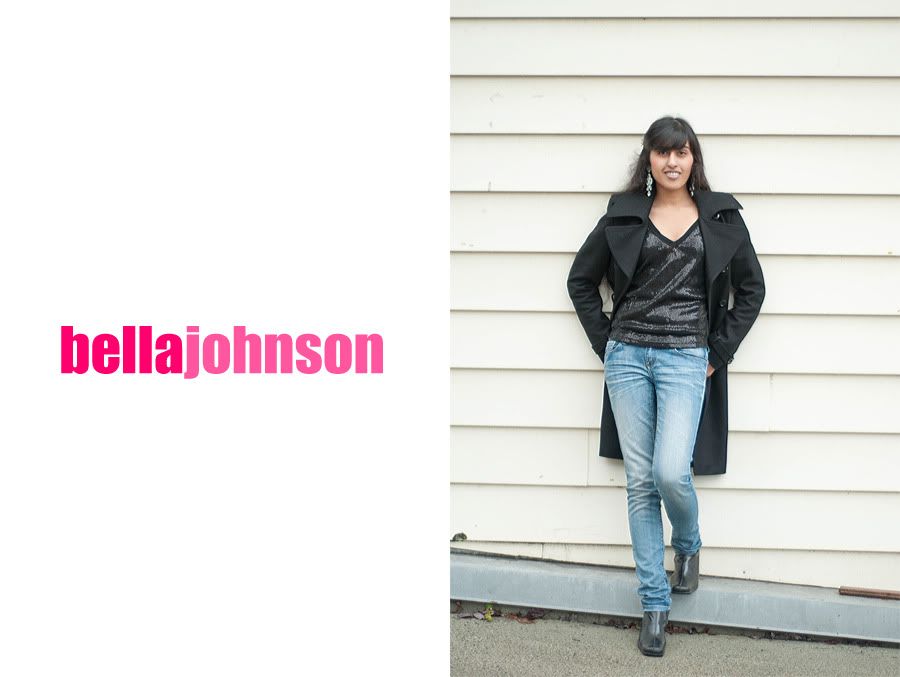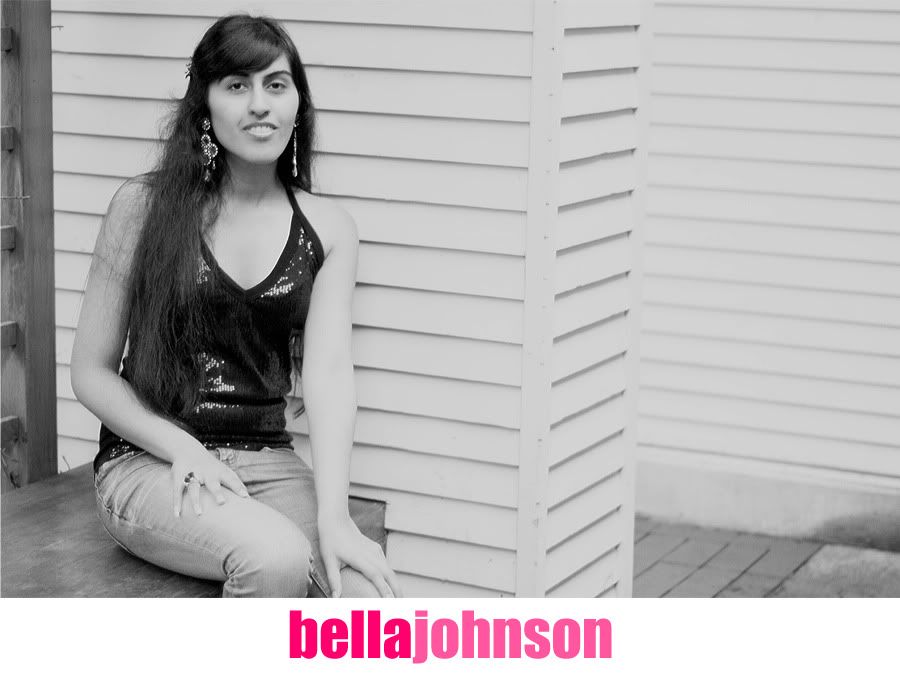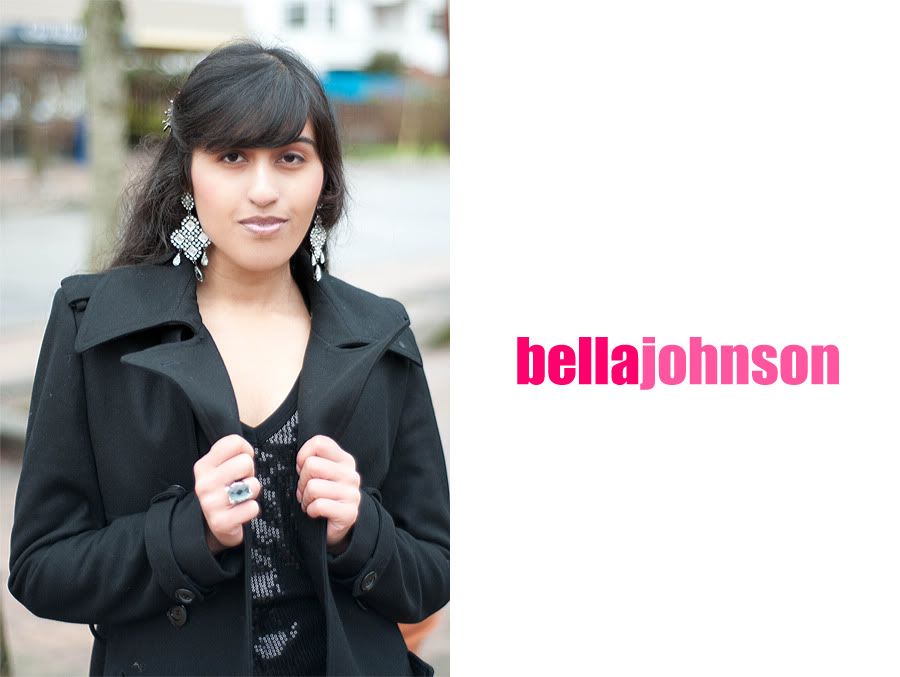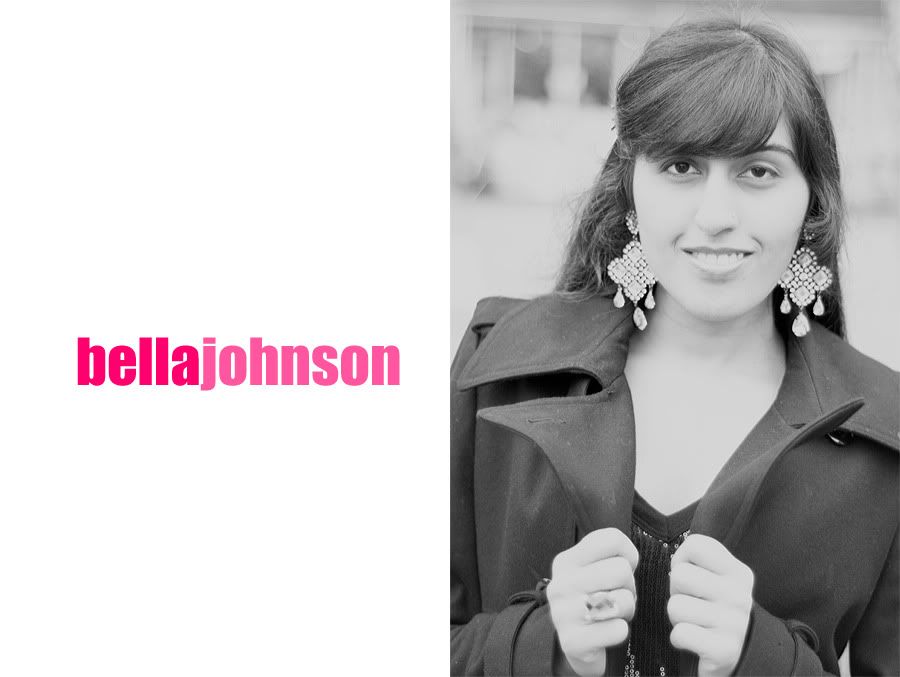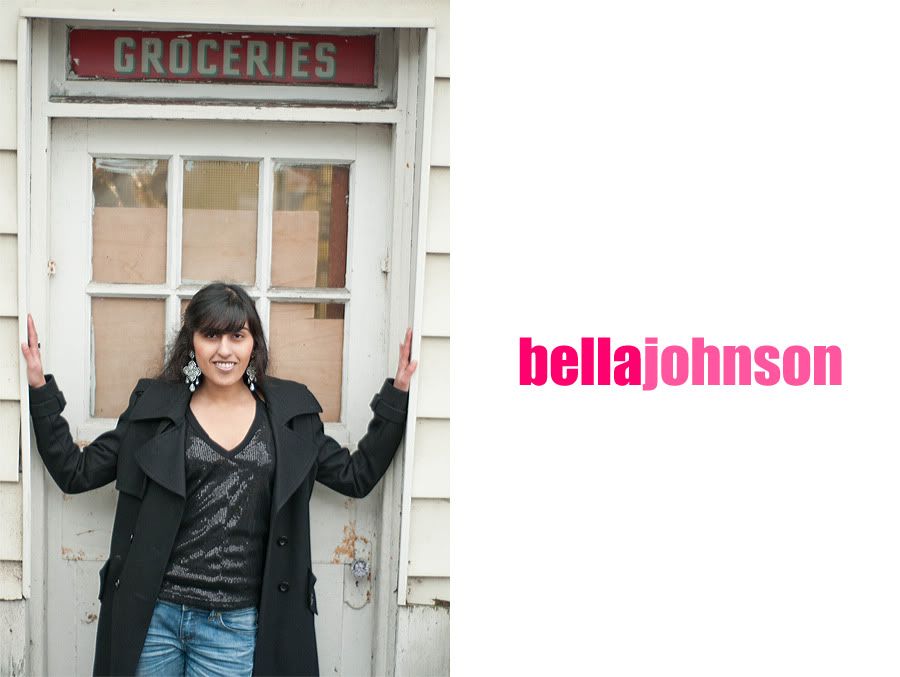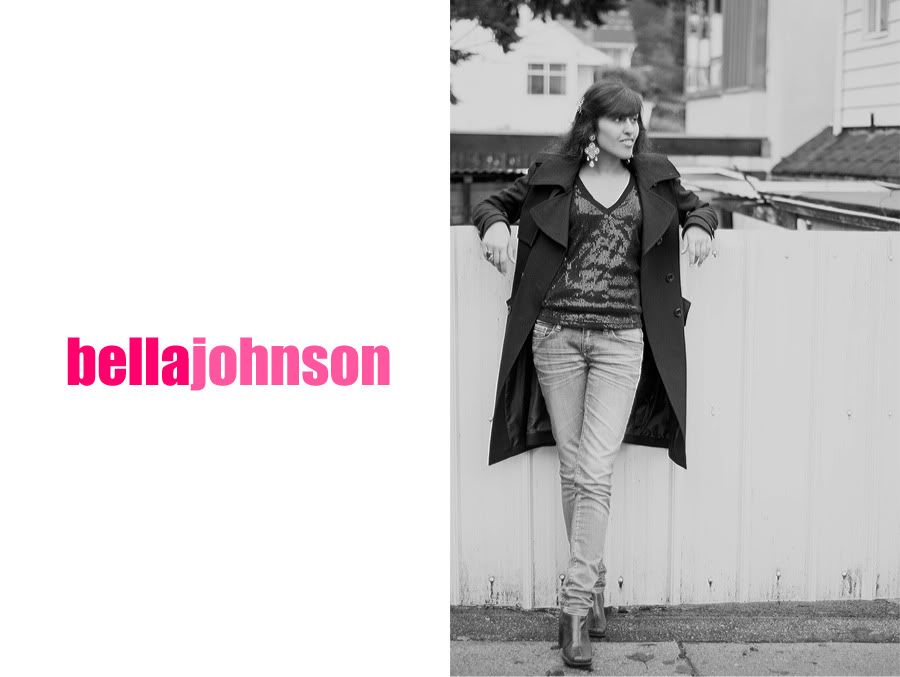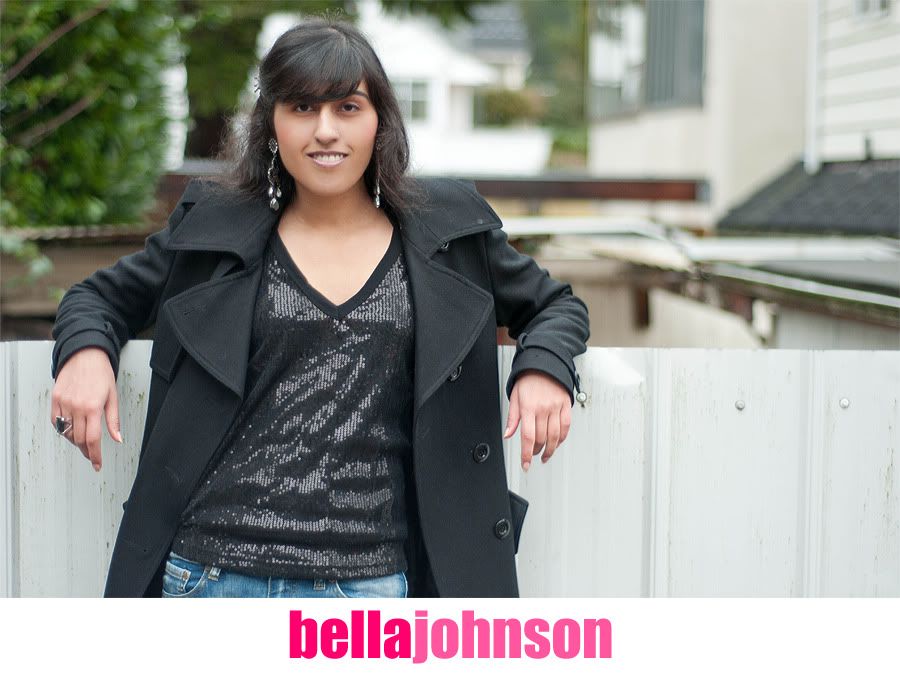 Thanks for your Kind and positive energy again, Laveen!