OMG HAHA! I've made it to 100. I know for alot of your crazy cool bloggers, that's like nothing, becuase just the other day I read a blog from someone who is 1000!! I was like "woah!" haha - so yea, but it's pretty cool considering I haven't even hit the 1 year mark yet! I'm kind proud of myself and so glad I've made it this far!
Thank you everyone who reads my blog and who stops by to catch up!
I really really really appriciate and love that you all do!! It's crazy amazing that people read my blogs! haha
Okay so I thought it would be a bit of a jip, if I just put a picture of around the house up, so I actually went out and did something haha!
Nothing much, but I did have to drive there.
All pictures were taken with my equipment and edited by me.
Pictures of me were obviously not taken by me, but by
Jessica White
. My second shooter alot of the time and what not! She's awesome, I've known her for like 1000 years. Okay well, since grade 5 and that was a long time ago. lol
Enjoy our day out! Oh and Maggie is my homie, everyone who reads knows that tho- haha.
<3 Bella! Ponies, In My Child's Future!
Jess in my fab. Sun glasses!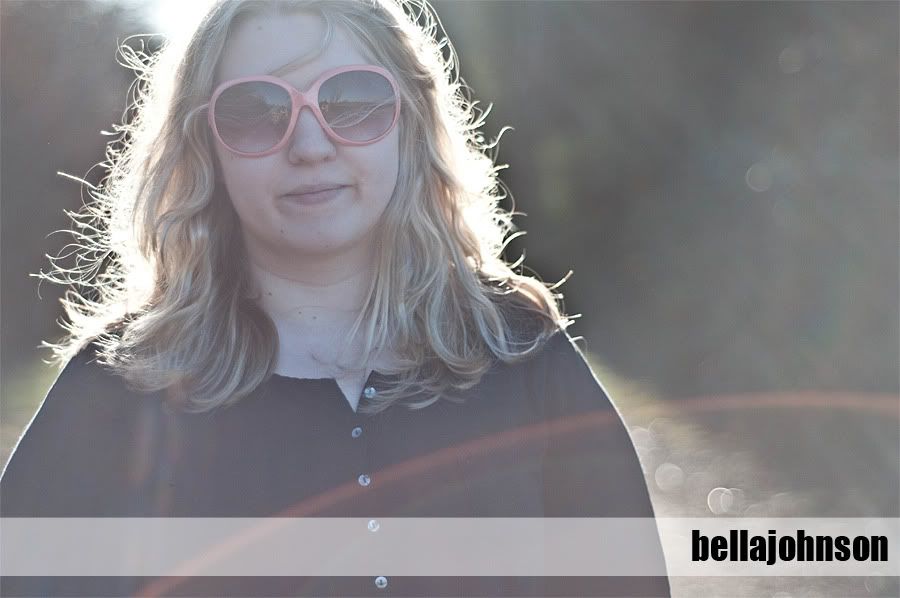 Cresent Beach. Wish I had been running today, sooo nice!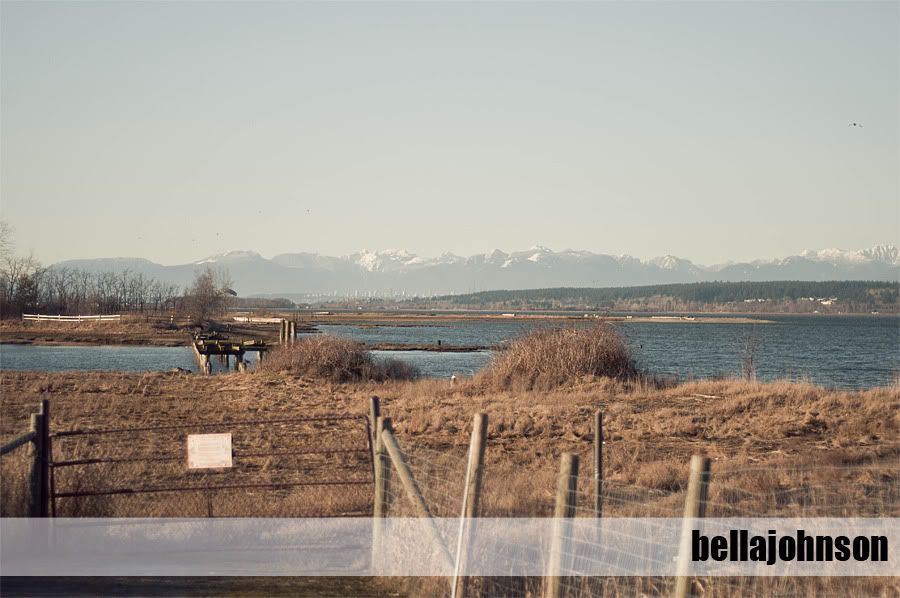 Dead Berries, waiting for Spring.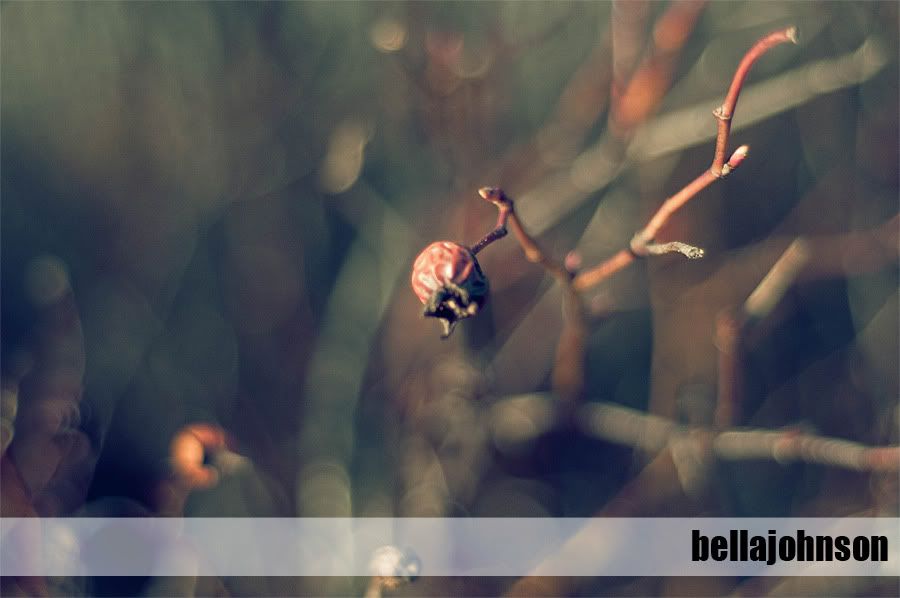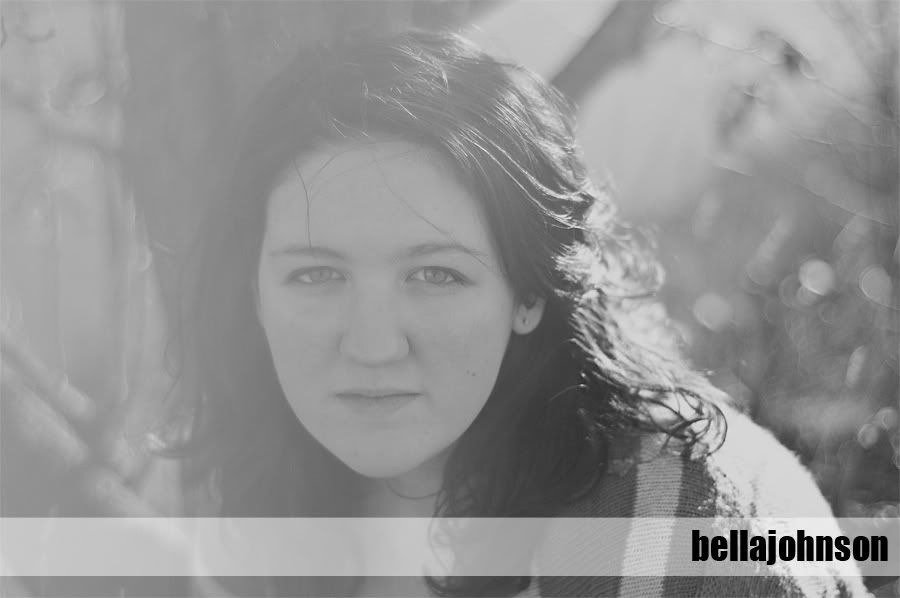 Taken by Jessica White.
Me and Mag-pie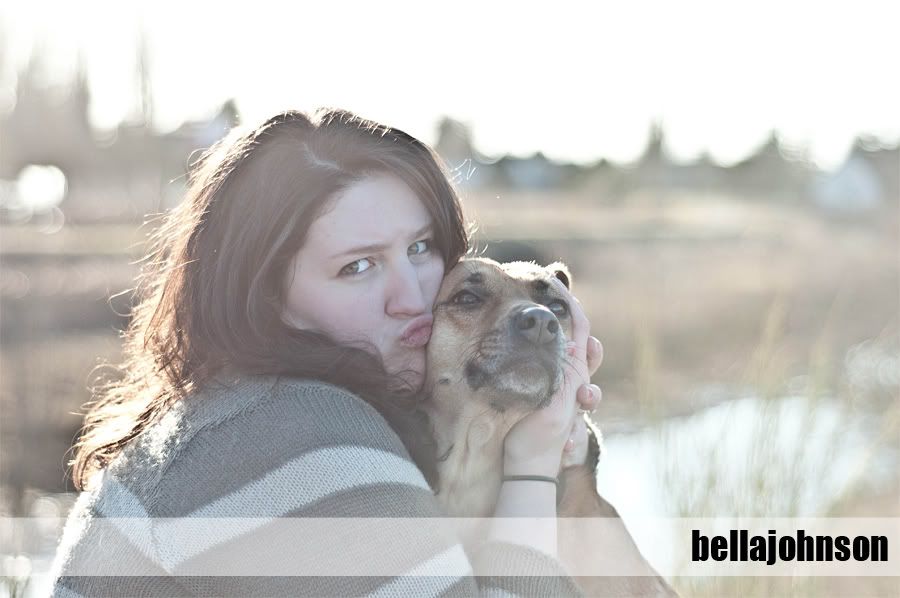 Jess's Pouty face. We were def having some good old fun. Our style though, which unforunatley transplates into goofy faces and jokes
Last Shot. Where the Ponies Lived... that nice red barn.
Happy 100 Blog Post, Everyone! Glad I could share it with you!