Just last week, mid week, I got an email asking if I would do a Christening. I have to say, I did stop, think and then told myself 'it's really not that much different than a wedding ceremony and reception'. So I gladly accepted the offer and Sunday I found myself in a quiant little church with twin babys and their friendly Romanian family. Who's culture I have never actually been introduced to before. I'm Ukranian/Polish/French, and maybe a couple other things but I'm used to the Ukranian food and culture. So it was interesting to see another culture similar in the way of how they are a close, big family, friendly and open. Of course, food!
After I covered the 2 hours of the after party, they generously gave me two huge containers of food to take home to hubby and baby. My husband, who had already ate supper, saw it, tried it and I think ate more than me!
I think that means - it was good!! haha
I wouldn't hesistate one bit to do another Christening/Baptism. It's all very similar to Wedding Photography in the sense of it's feel, energy, photographs and party afterward!
Thank you all for your Hospitality and I hope you Enjoy your Photographs! Here's just a very small number of the photos that found represented the emotions.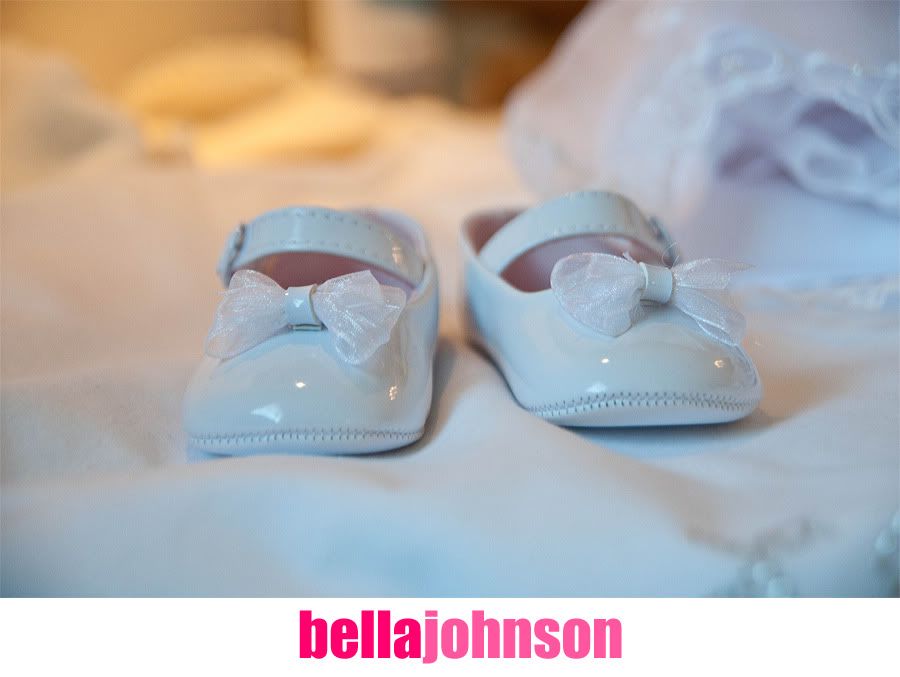 *Little Girl Shoes*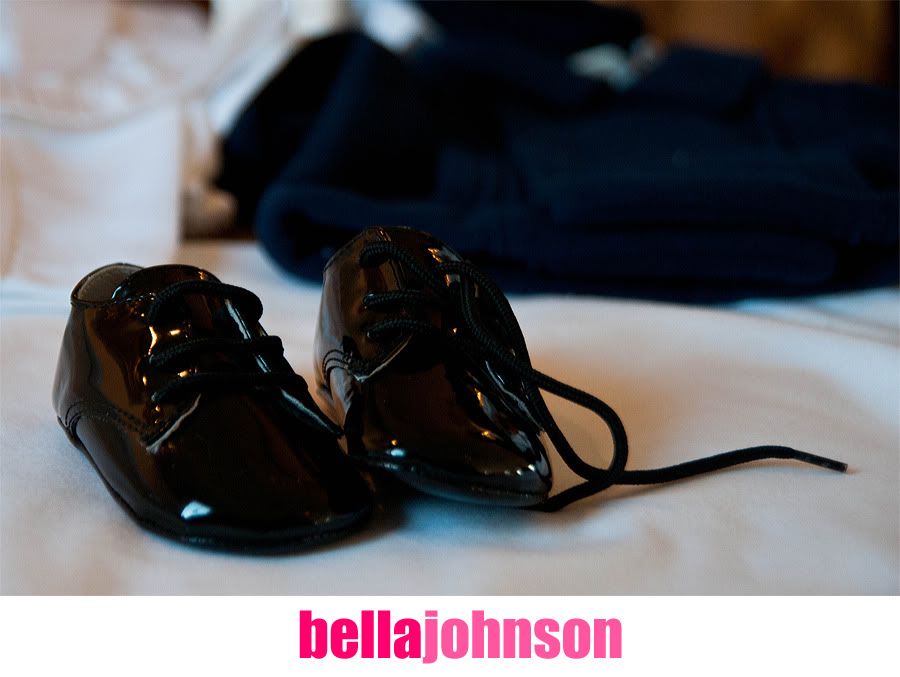 *Little Boy Shoes*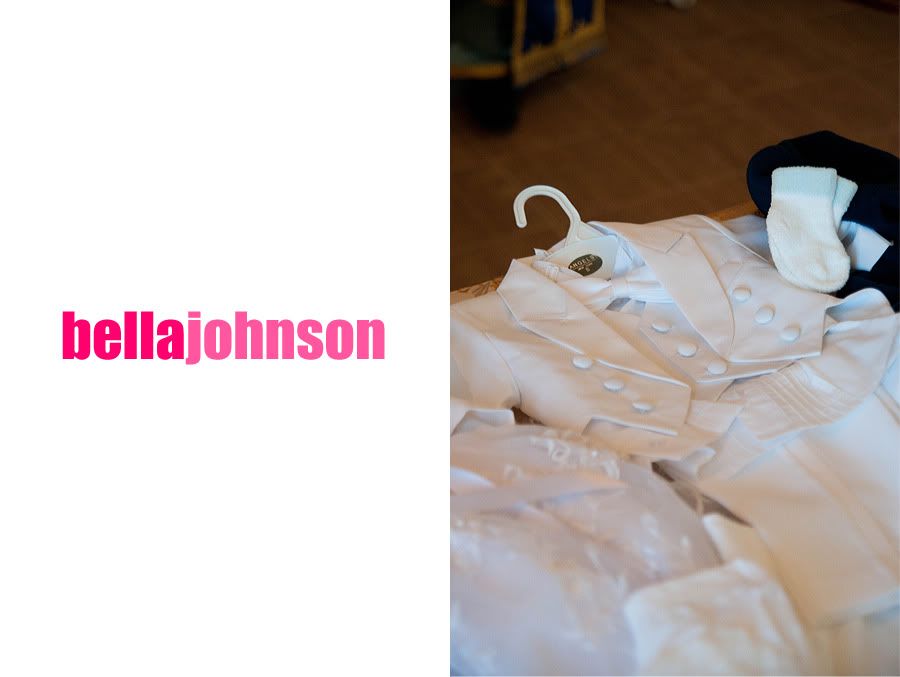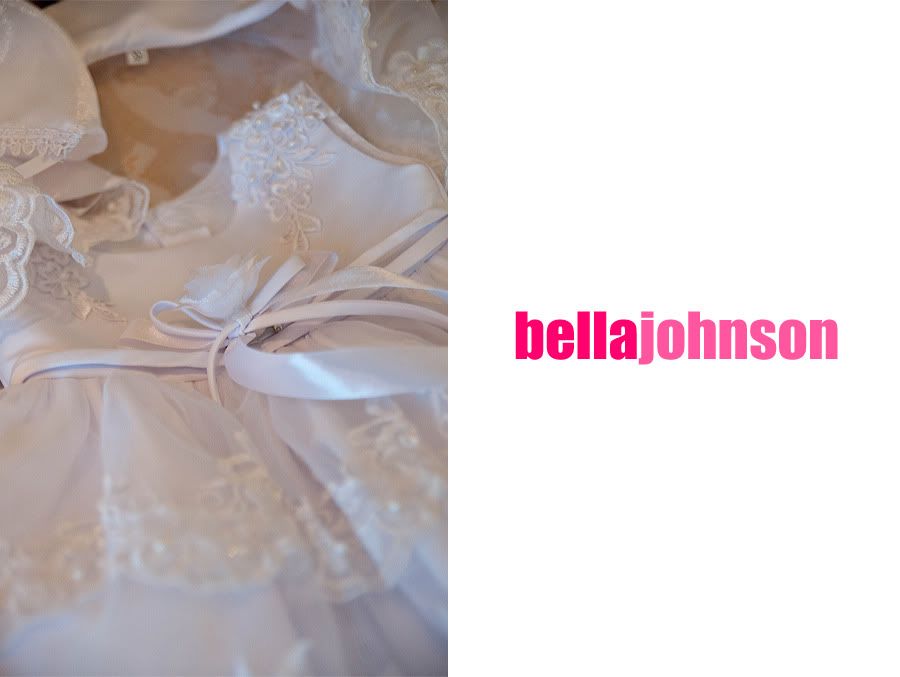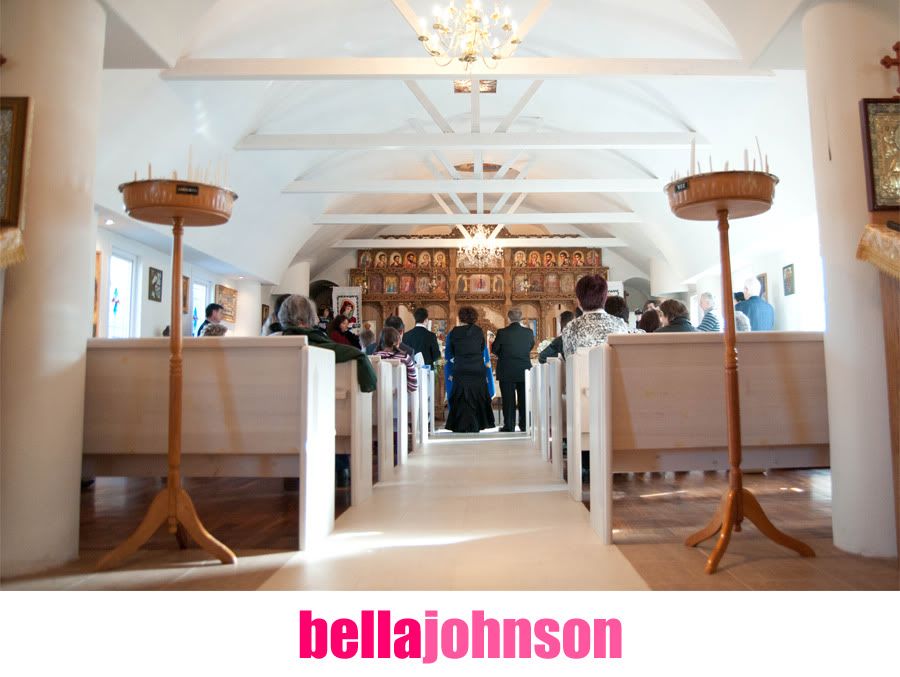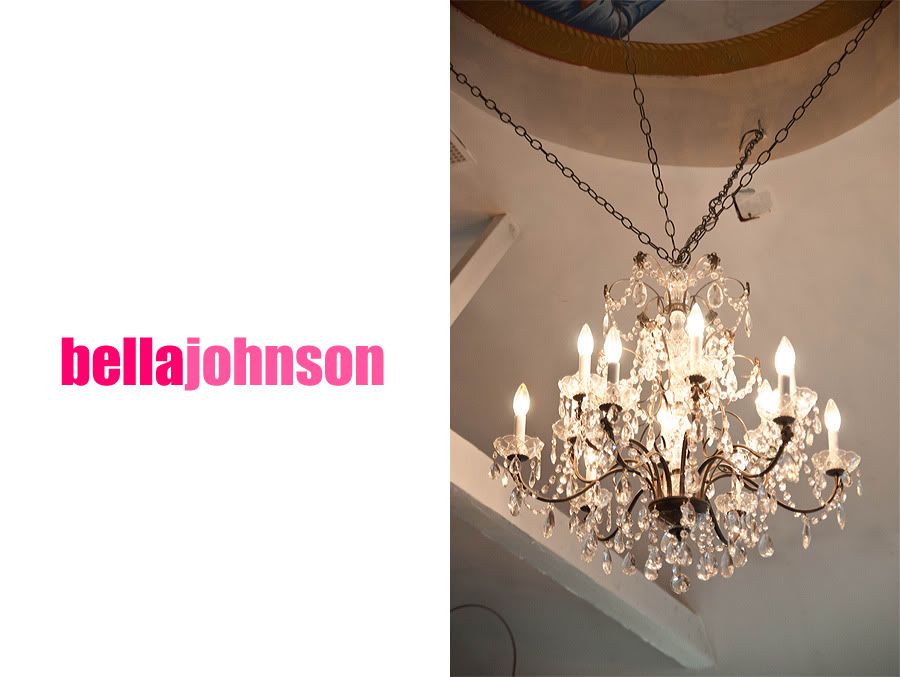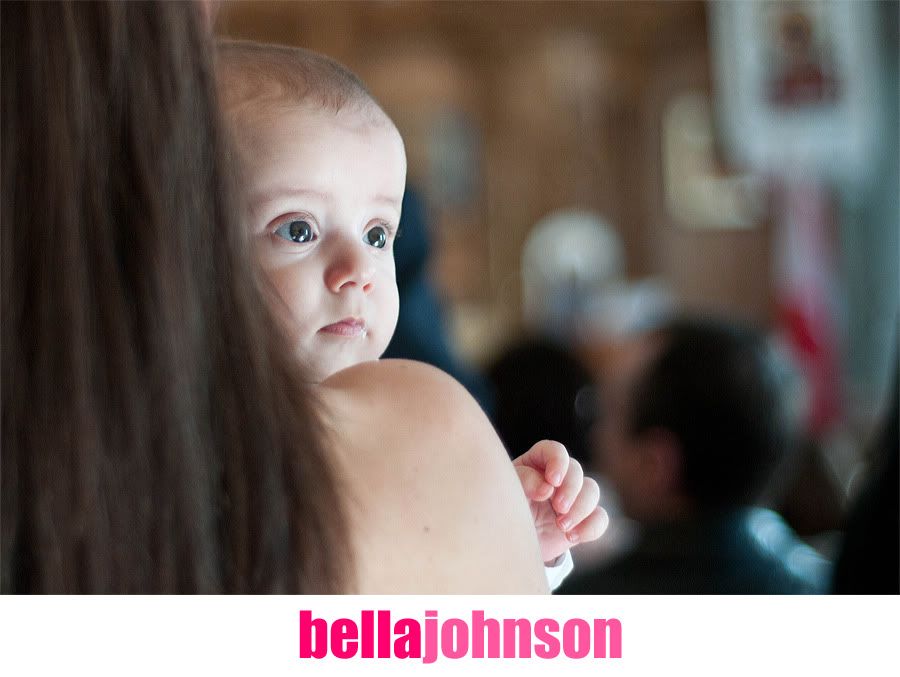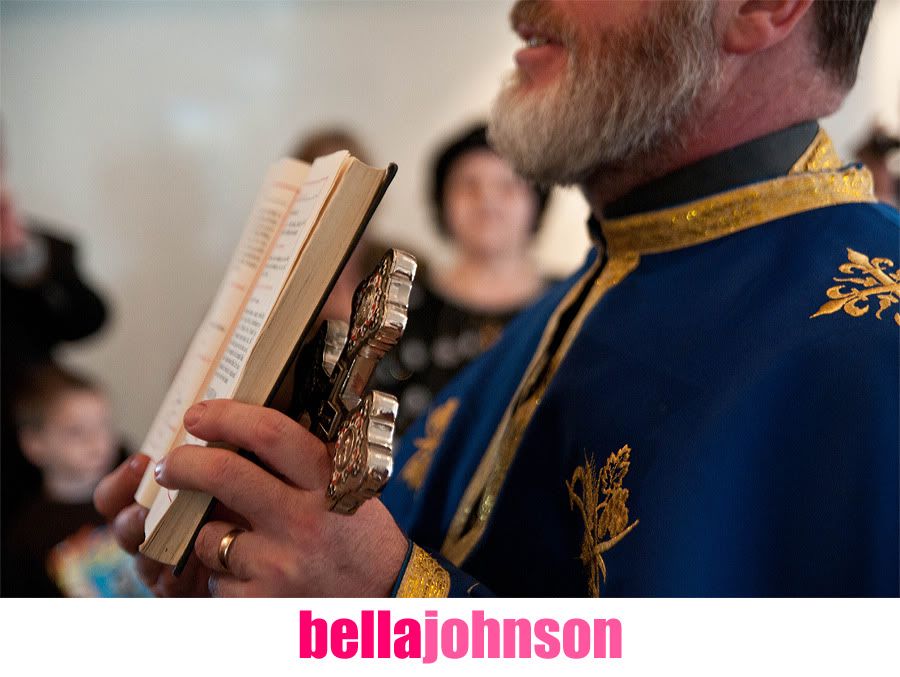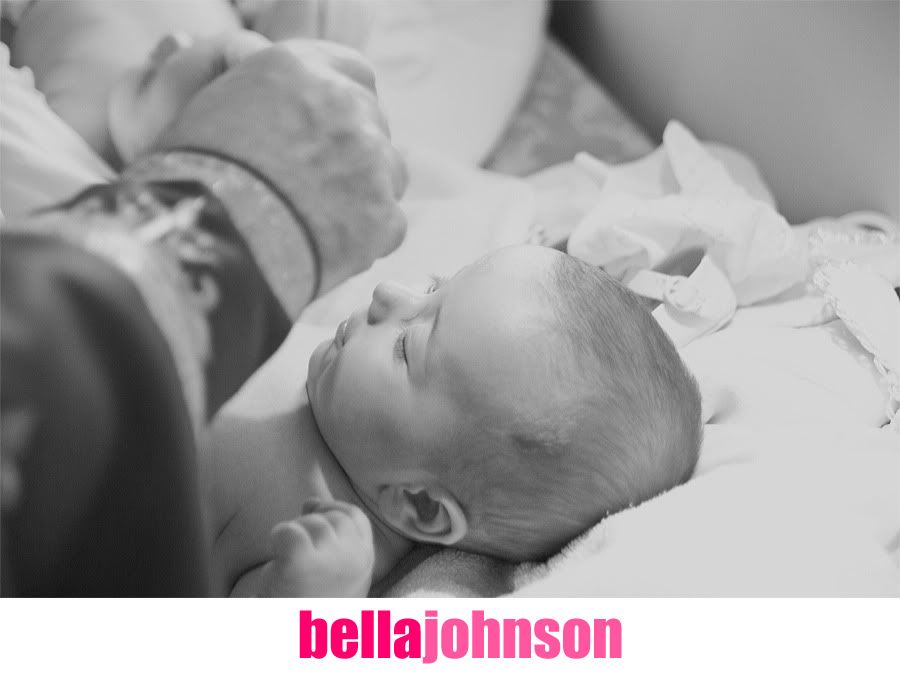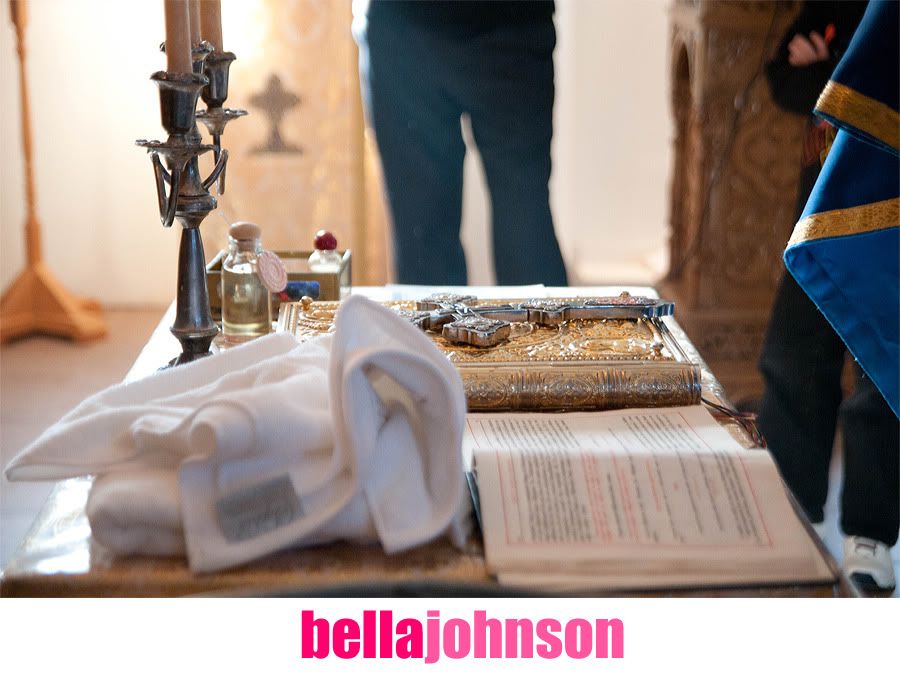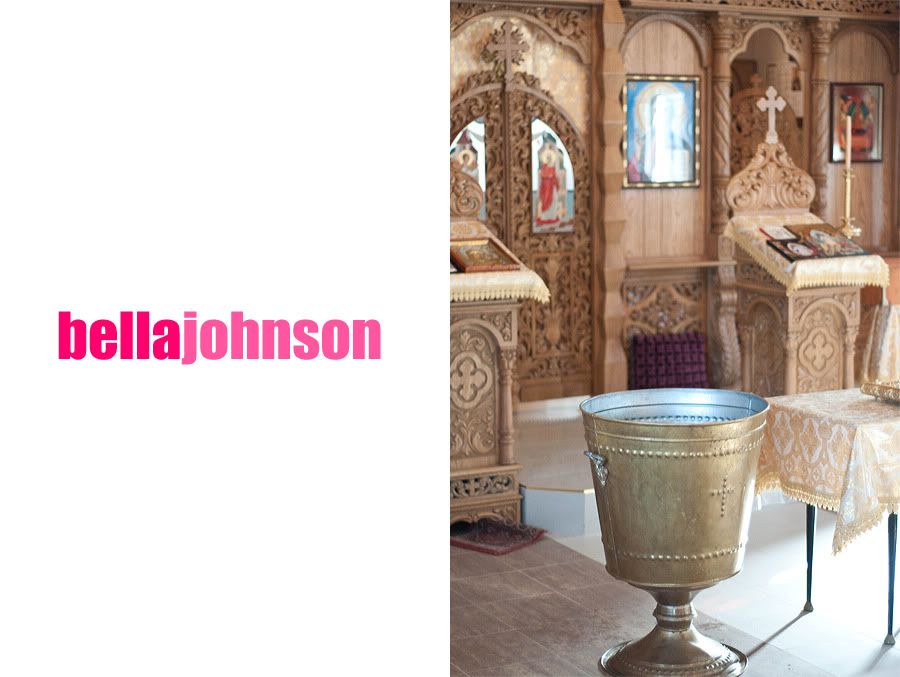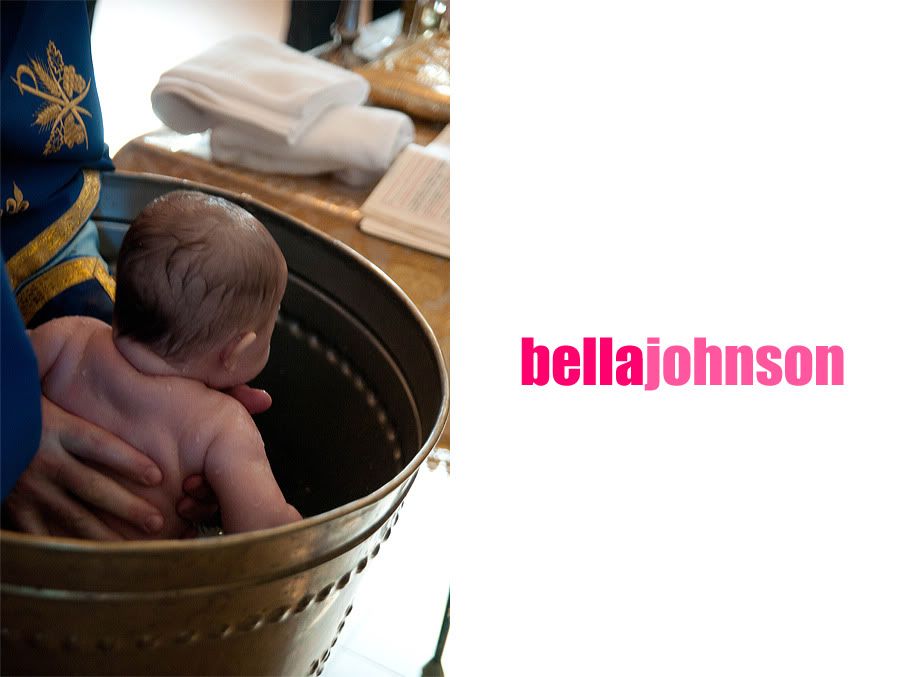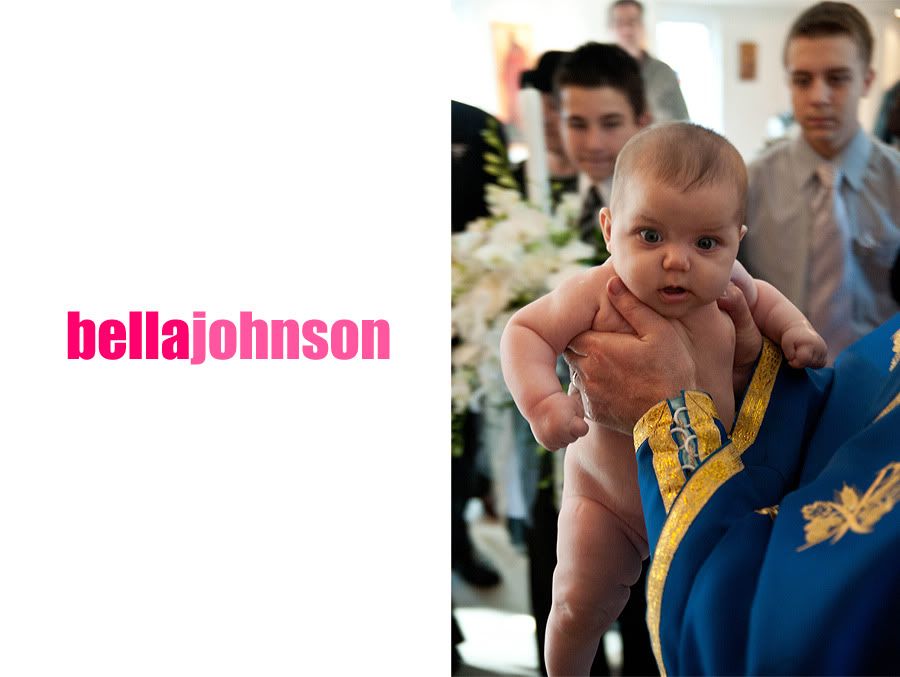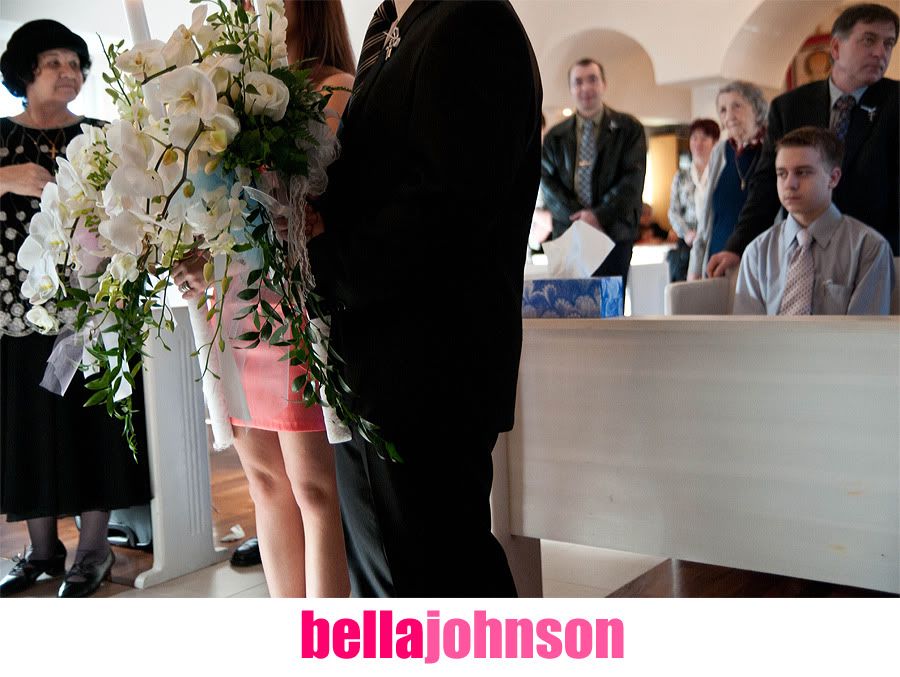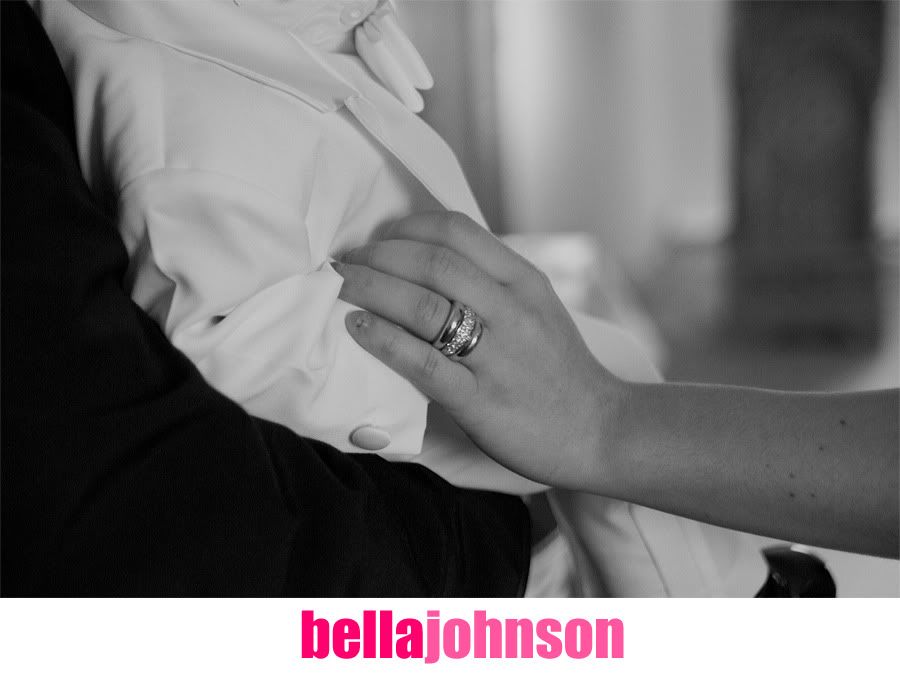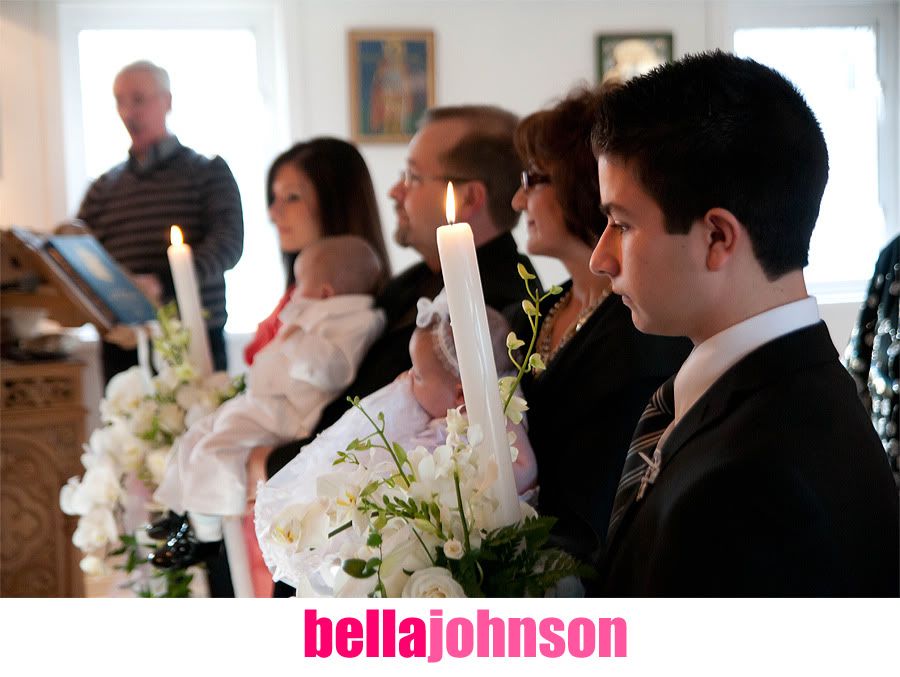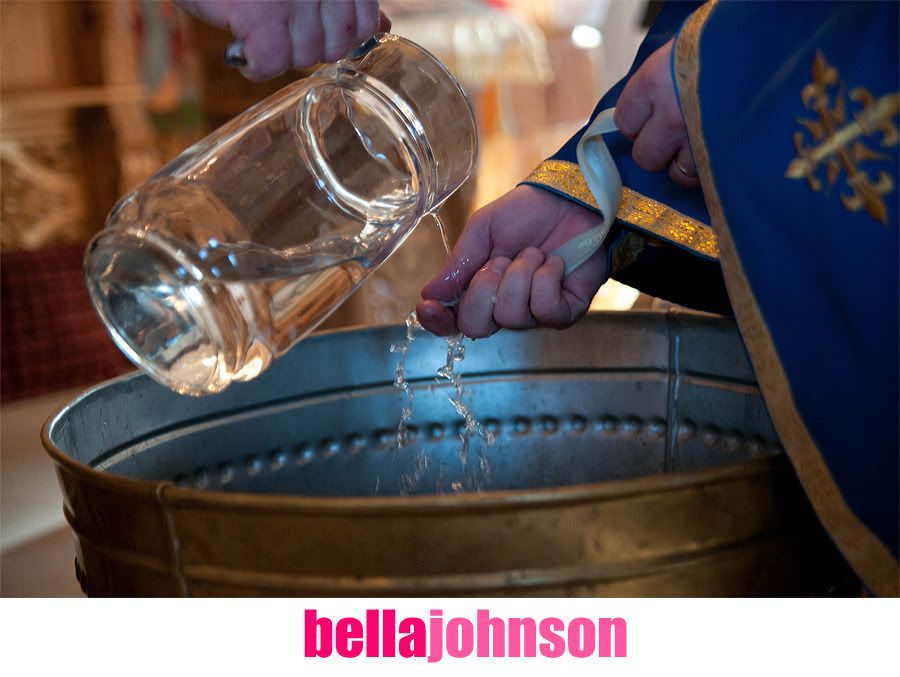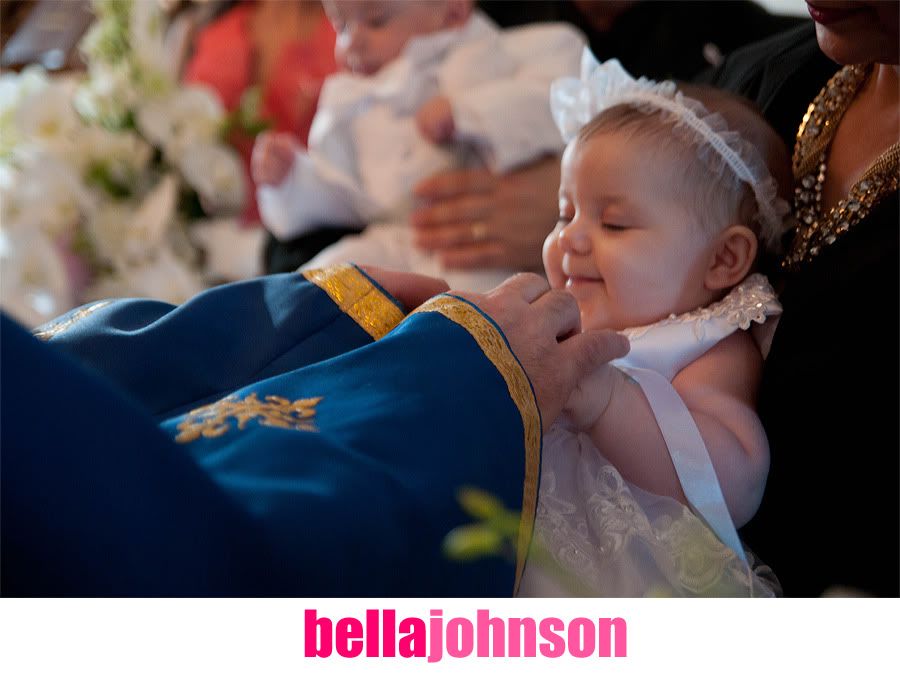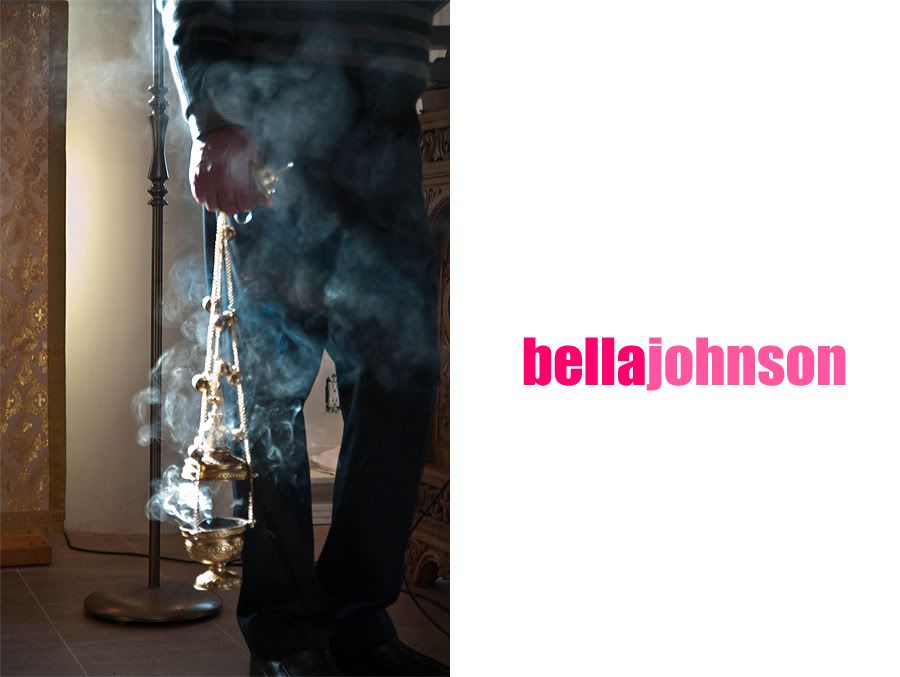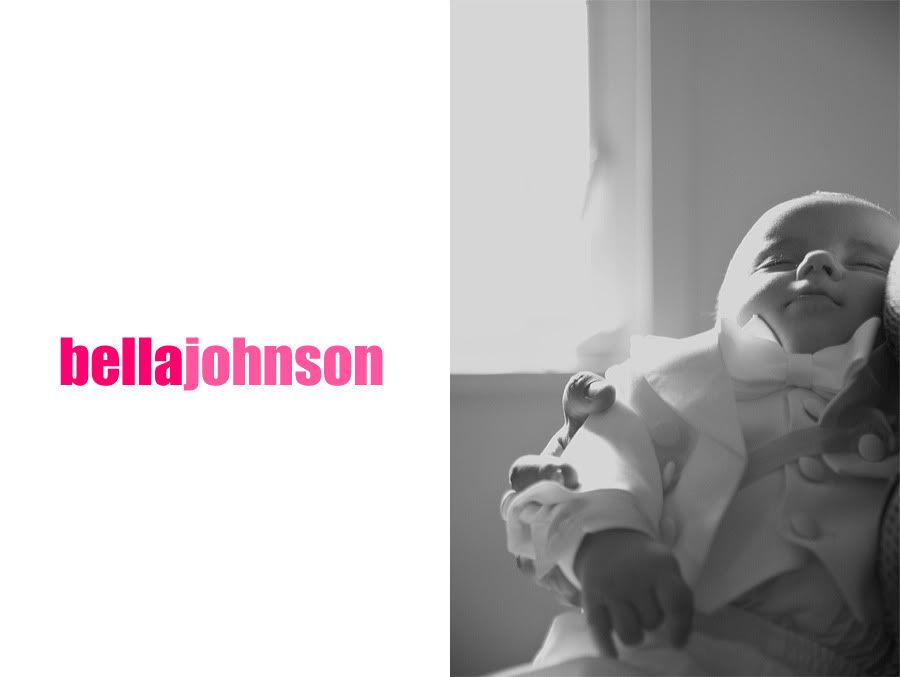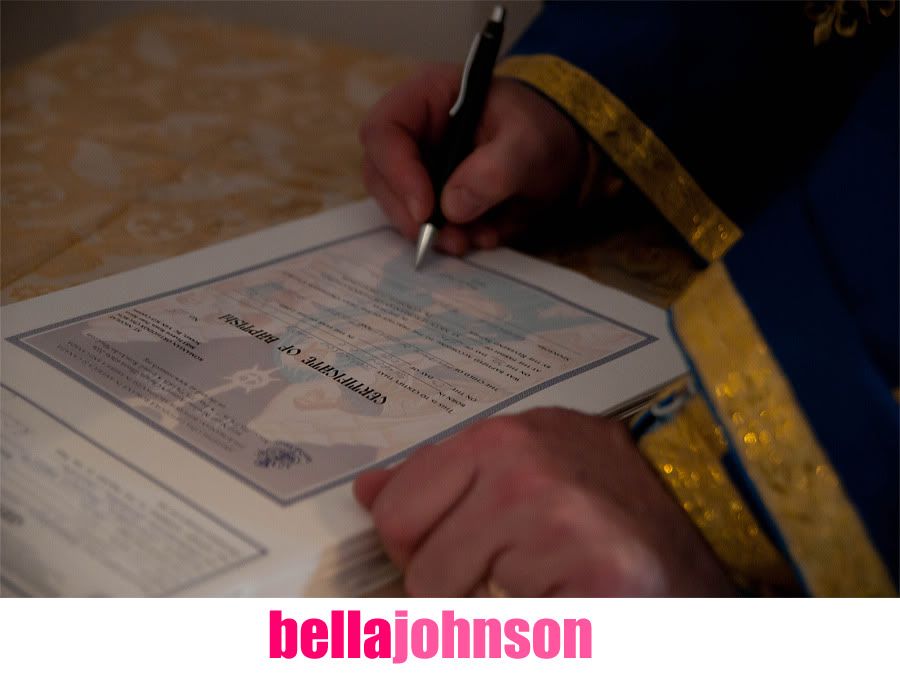 **AFTER PARTY DETAILS**