I spend today Hauling Horses... I spent yesturday on a photoshoot with many talented photographers and beautiful people, who wore their not-so-warm Wedding Gowns, and some not even in dresses below the knee!
It was something like -3. Snowing on and off throughout the day.
I brought my cousin's along to be extra models too and they really enjoyed themselves, very excited to see their photos from the other photographers as well!
I did however "owe" my cousin her Birthday present which was a photo session with me. Well I guess I gave her one better becuase not only did she get photos from me, but she got photos done by other photographers too!
Anyway, here's my version!
(oh and I changed my blog format again, I dunno... haha. I'm not sure. I guess I'll keep playing around with it! or maybe I'll just go back to the way it was! haha... so like me!)
<3 Bella Love the Ice in this shot. We made her climb down there!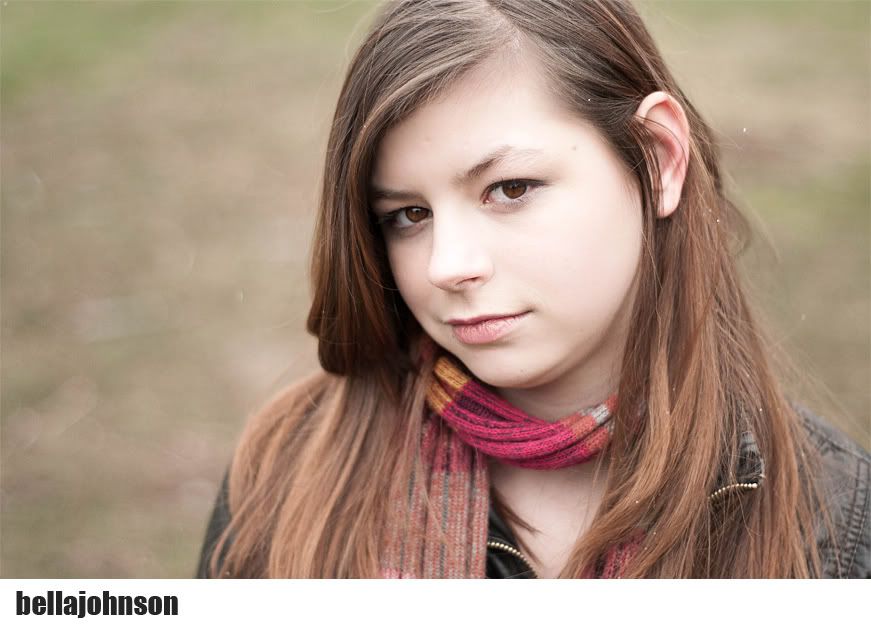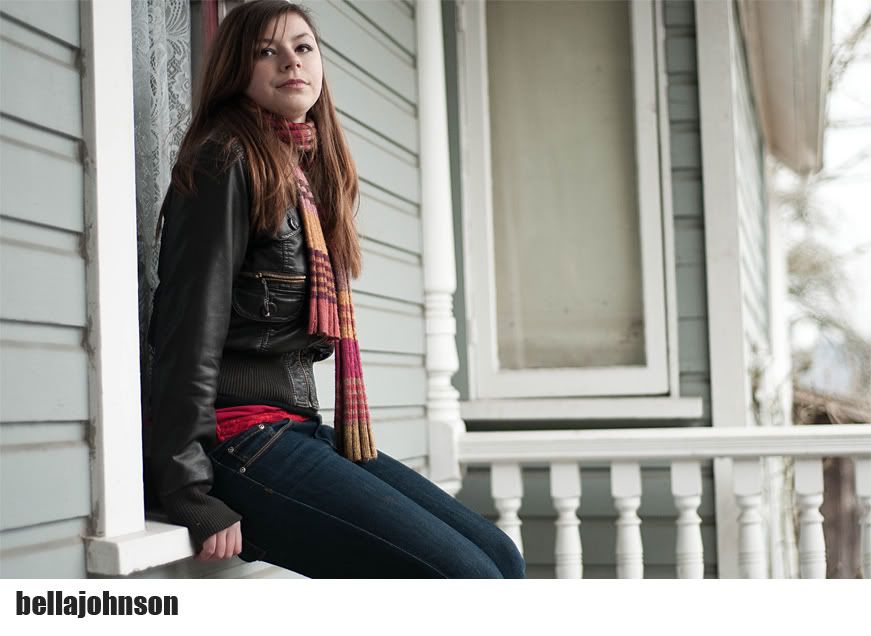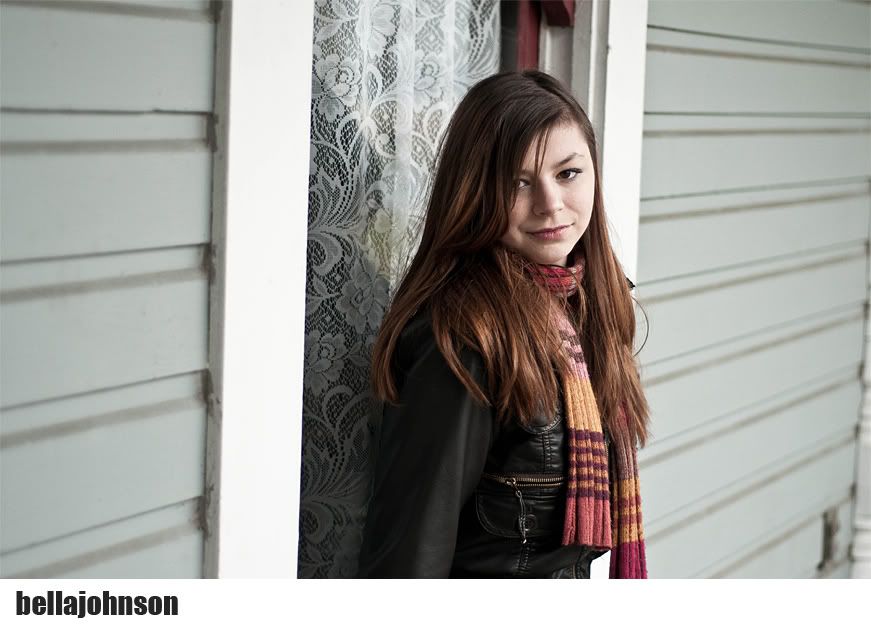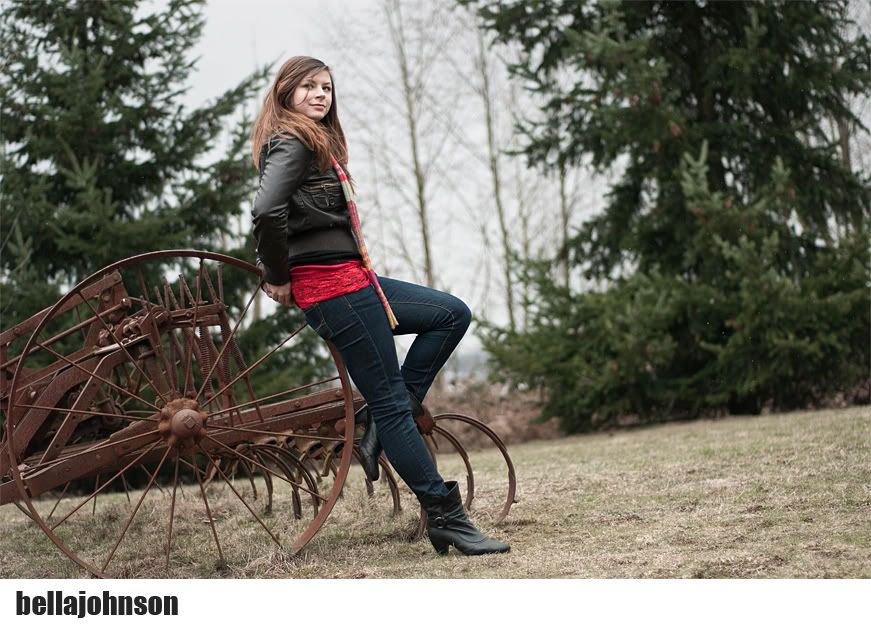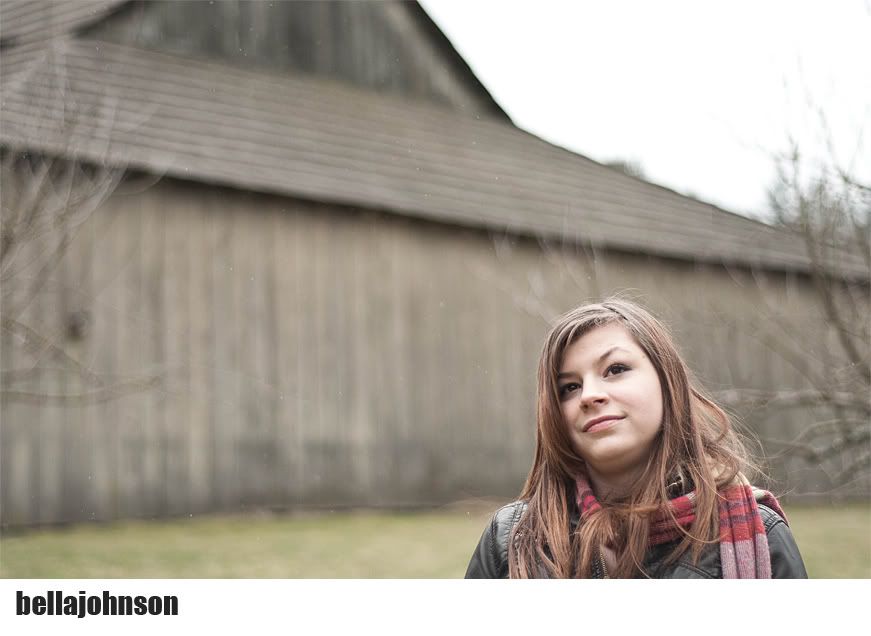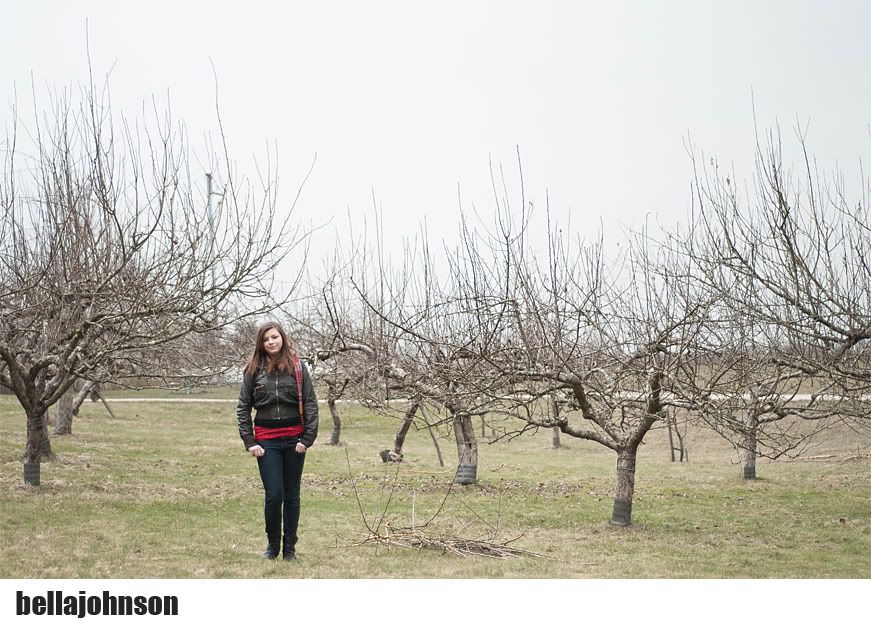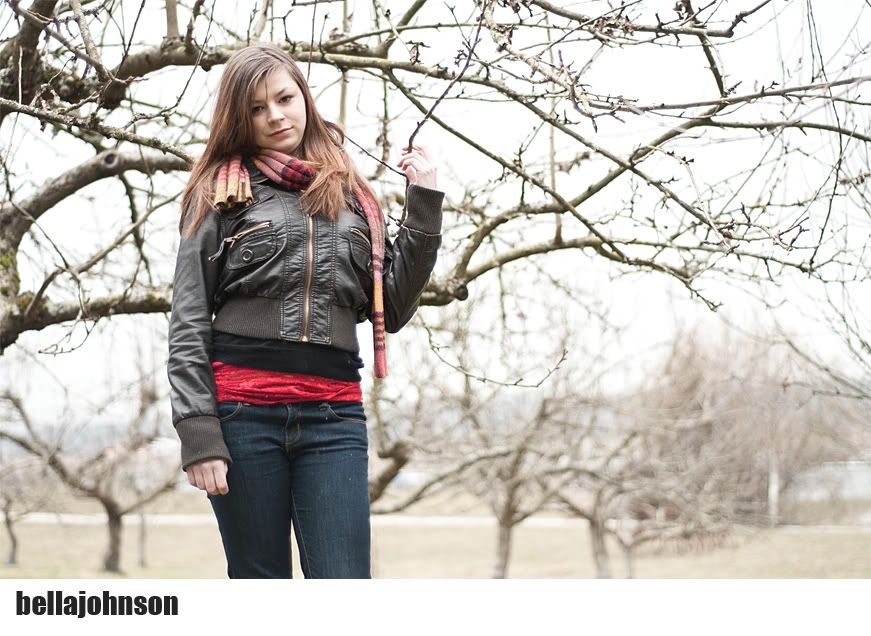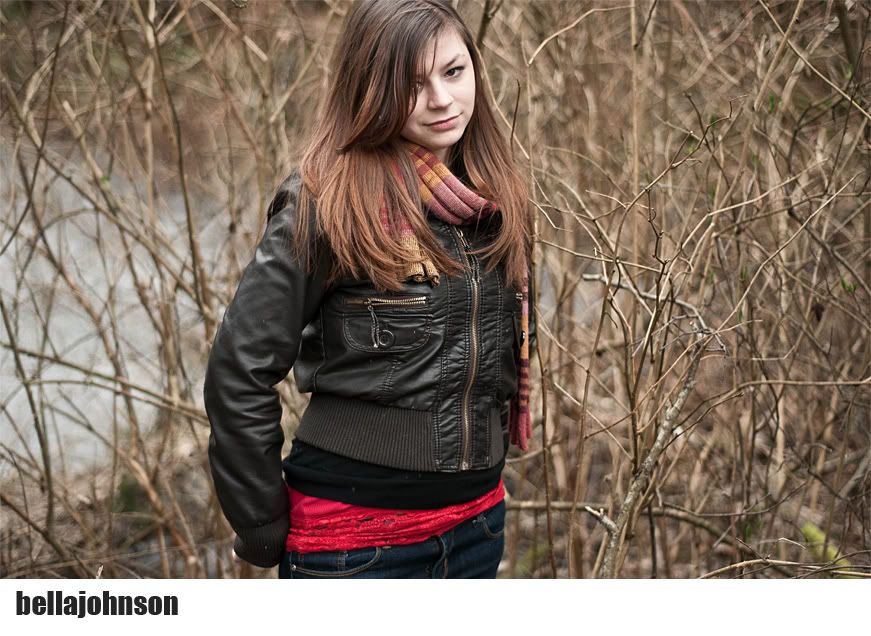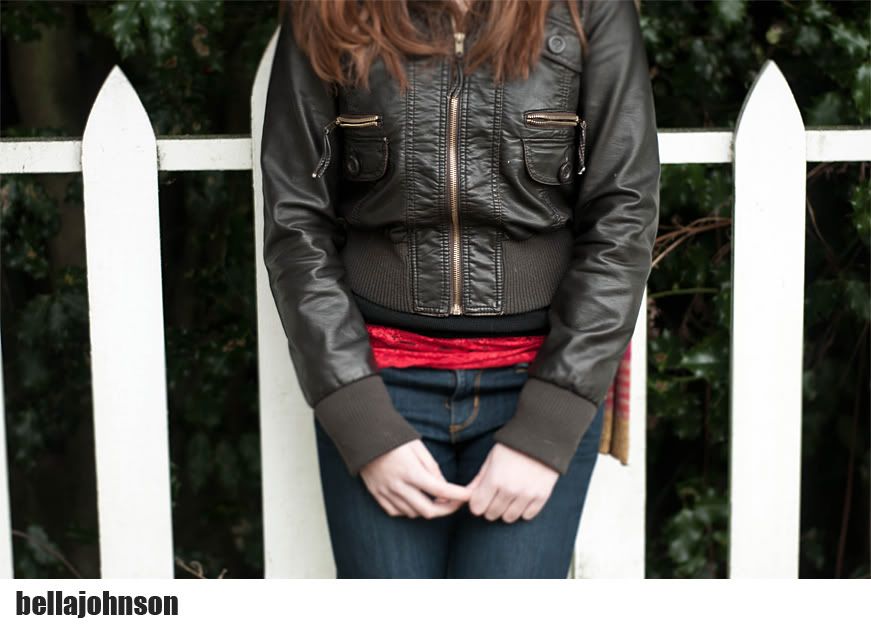 I kinda wish now I had, had more time with her, becuase it was SO COLD and there was other models so yea, maybe I'll take her out again soon! So ya might see more of her!
Maybe in a fancy dress Dallas!