Jocelynn is almost a year old! no seriously. I was almost done being preggers this time last year. We had just started looking for houses to buy. My midewives were all "better prepare for your birth" (which I did at Home) Husband was all worky and our Jimmy had been ours for almost 3 months! NowI look back and so much has happened in one year. We bought this house, he have a truck and I have a baby that's almost a year old!! OMG! right???
Anyway, this guys little shower brought it right back for me. Man, I just have a hard time remembering every detail. I wish they stayed smaller longer...
Enjoy You Guys, At Christmas he'll be running around with Jocelynn! haha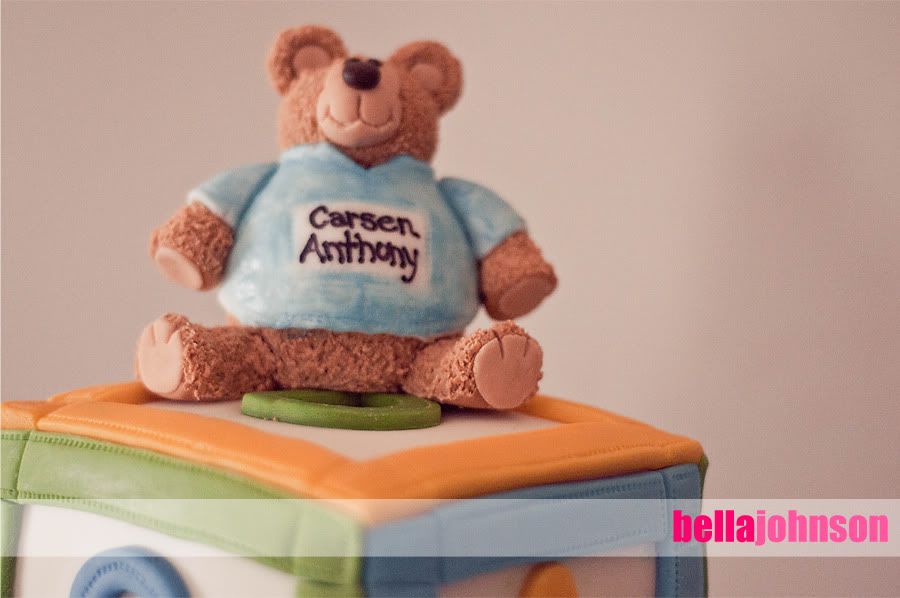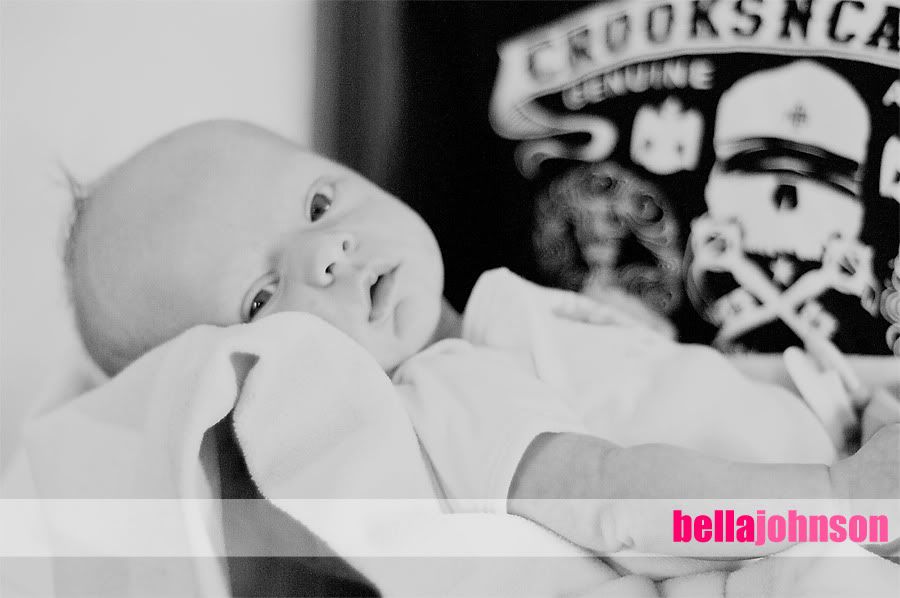 Oh and of course, a size comparison... me and my little wonderful!