Headed out this morning to Pacific Country in Langley to shoot a couple of Friesian Dressage Horses with rider, Lisa Schultz .
Both Beautiful Horses!
First one is a Stallion, very black and lovely disposition!
Second is a beautiful mover, he really does the Friesian thing and flicks his toes, also get's his feathers moving around his toes!
Check them both out! SO GORG!!
Did take small video, may post.... on facebook??? anyone interested. video editing and me? may not be my strong poitn but watevs! haha
- Bella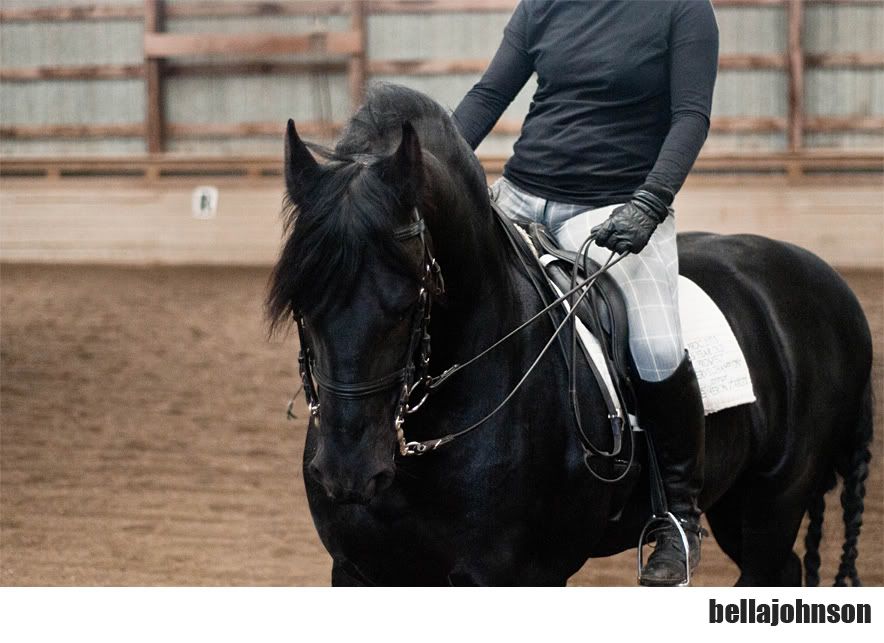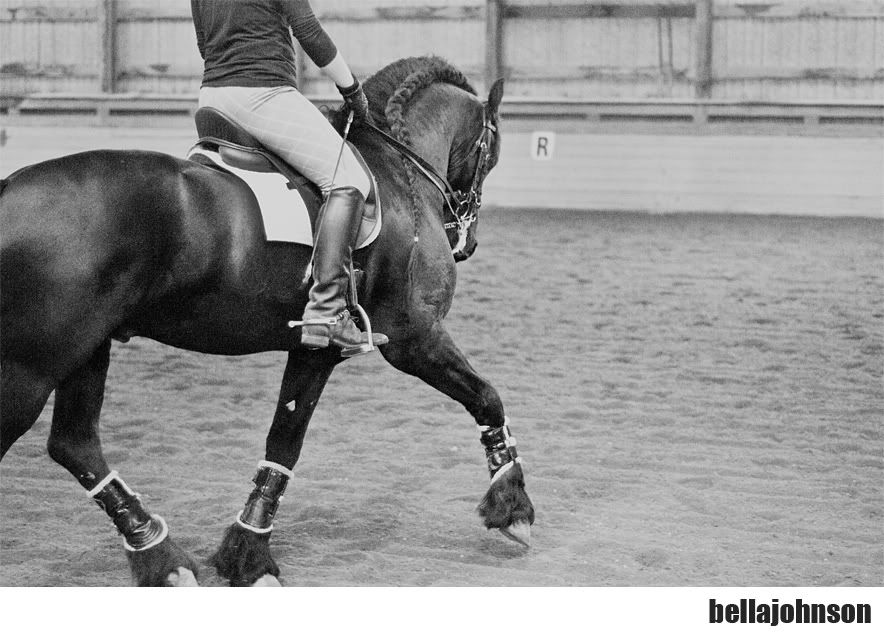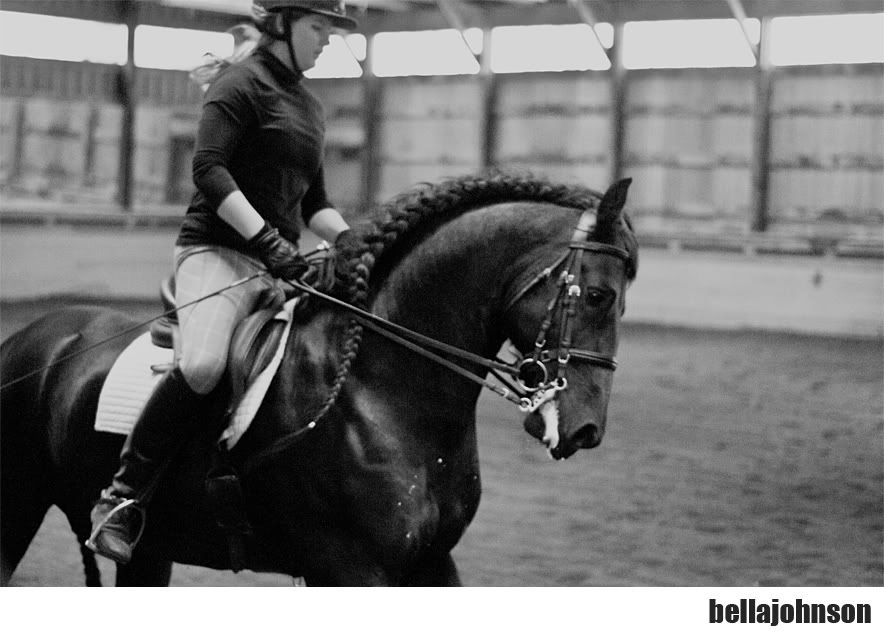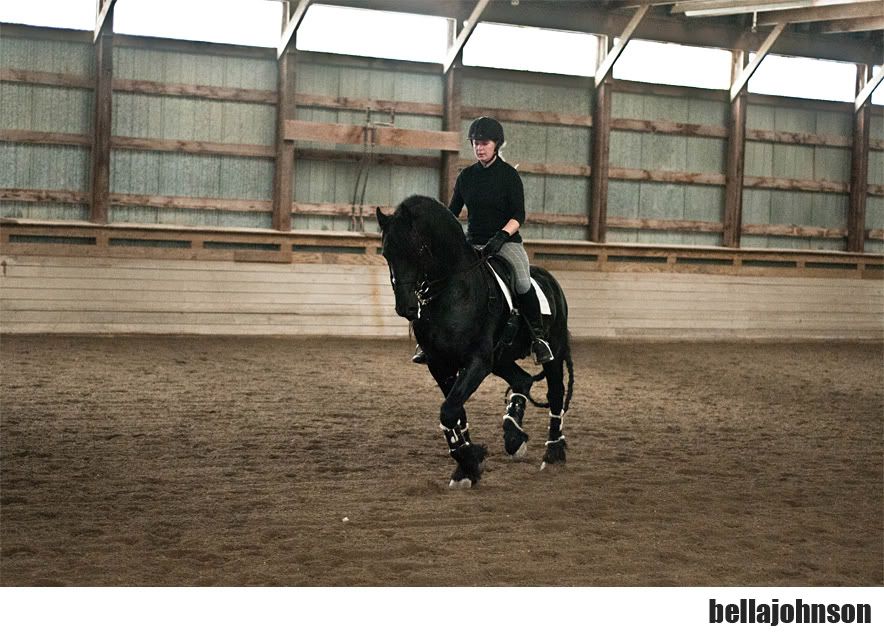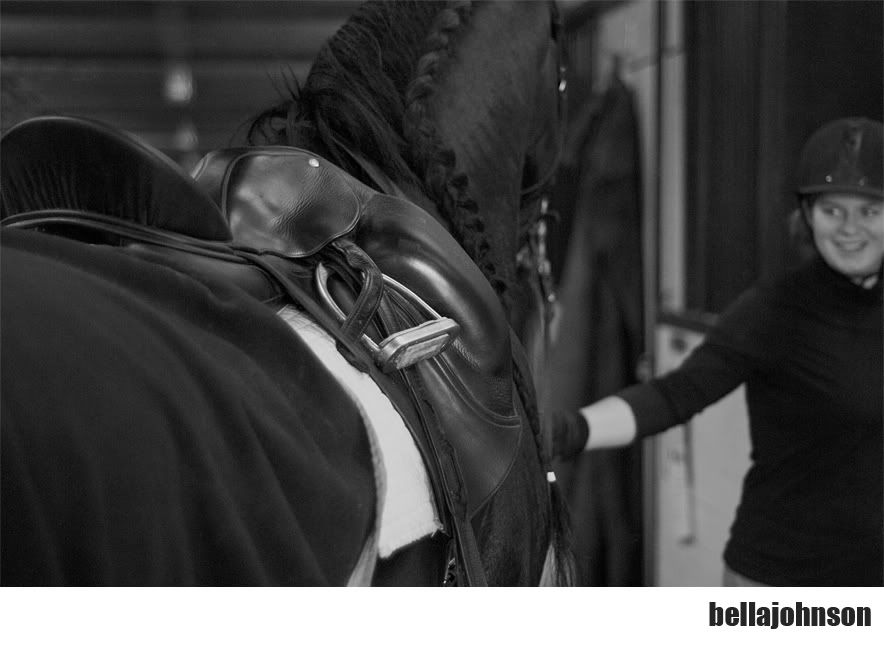 Tacking Up Odie..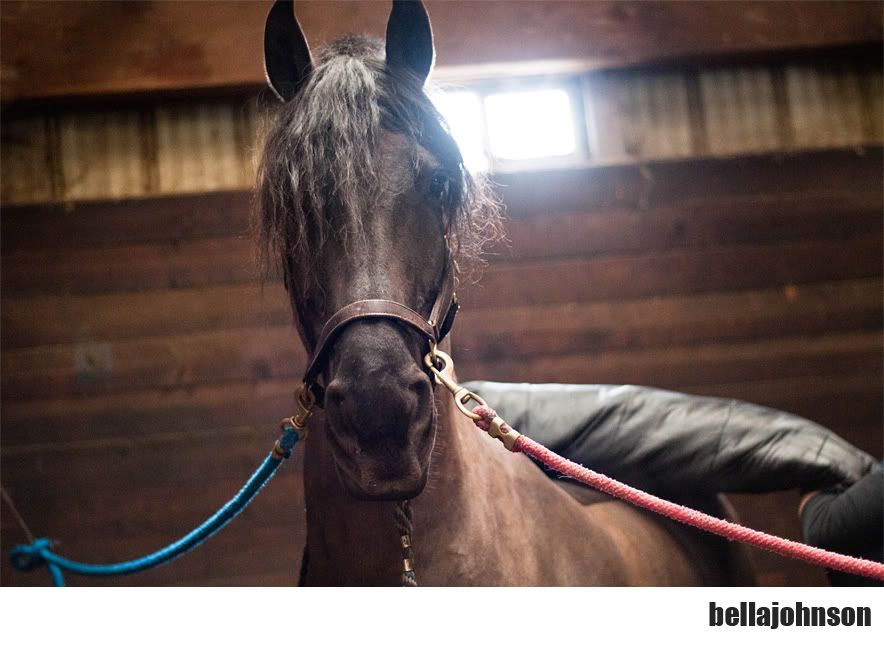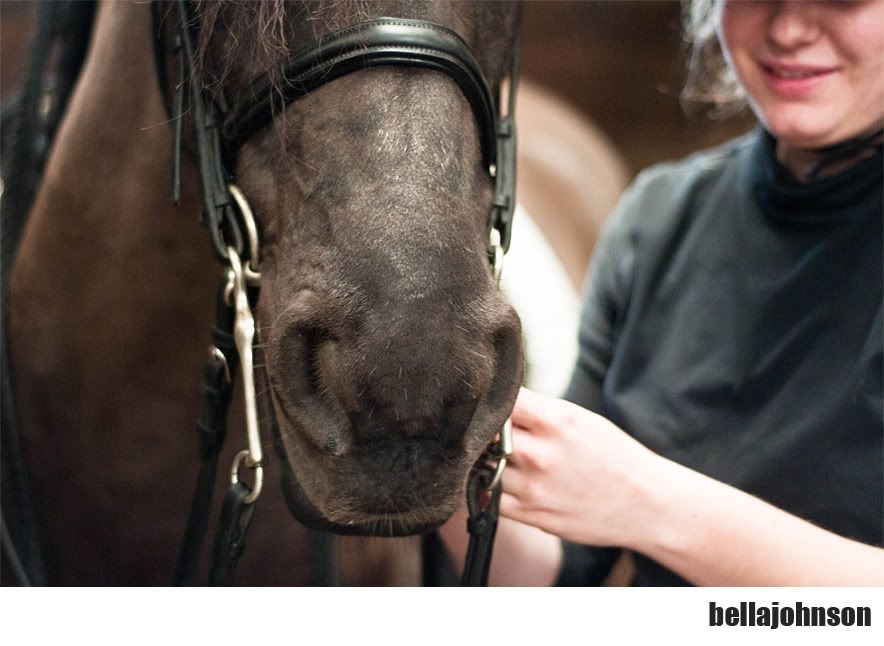 Classic Barn shot that every photographer does... so not orginal but I saw the opporunity! ha!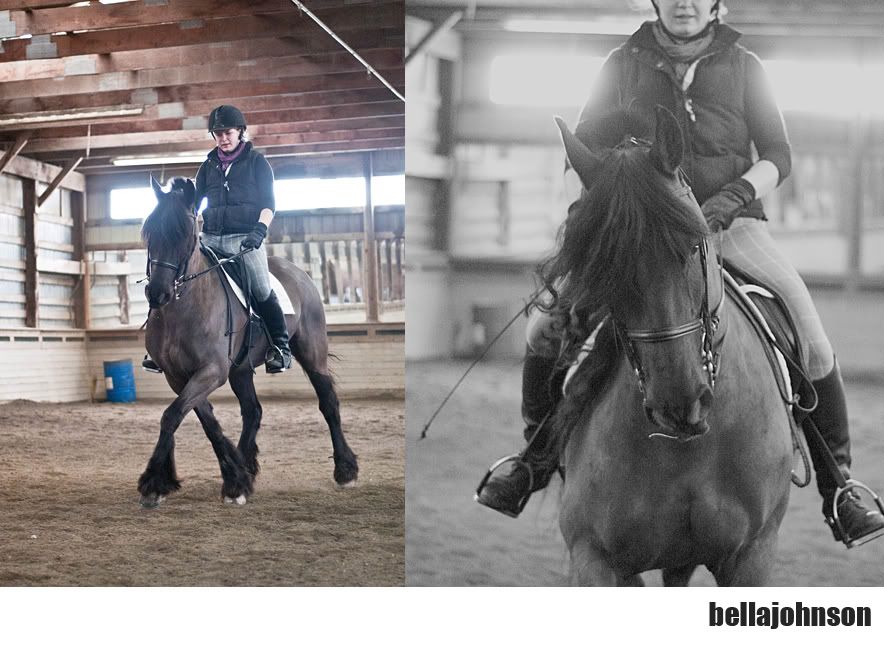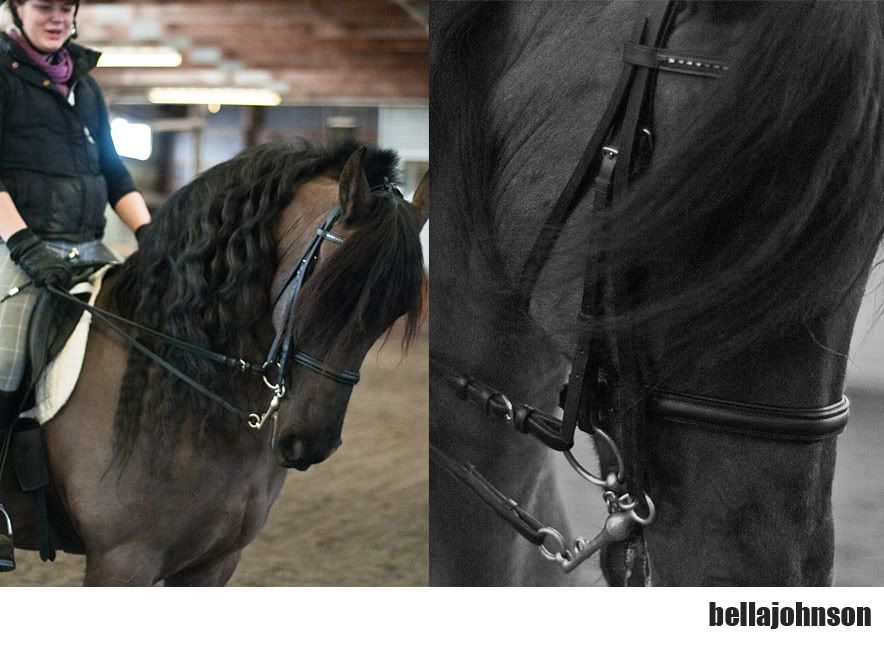 Last Shot of the blog of course Artsy! Hope you Liked, arn't they beautiful!!??