The GRACE UNDER PRESSURE band shoot!
Mel, Lead Singer and Guitar. Kevin (aka Caveman) rocks the Drums. Jesse, Guitars!
GRACE is starting recording on April 9th! They're music is SUPER awesome! Really fresh and I know their gonna be BIG! Just don't forget me guys when you are :p
I did a recent shoot of them at Band Practice and now this is their full length Photoshoot and promo shots.
Lots of group and individuals. I hope you guys LIKEY!
The general feel was END OF THE WORLD.
Their the last ones left.
Grace is Also on the Look out for a
BASS PLAYER
! They need a super dedicated, good player who has a good attitude and is willing to put time and energy into their band!! If you're interested in trying out you should friend
Mel on Facebook!
and send her a MSG!
Anyway, it was very RAINY and cold lovely BC Day and yea, I fully accept, we aint in California. So this is what we had and we rocked it!
Like TOTAL rock stars, here's GRACE UNDER PRESSURE and don't forget! To LIKE Their
FACEBOOK PAGE!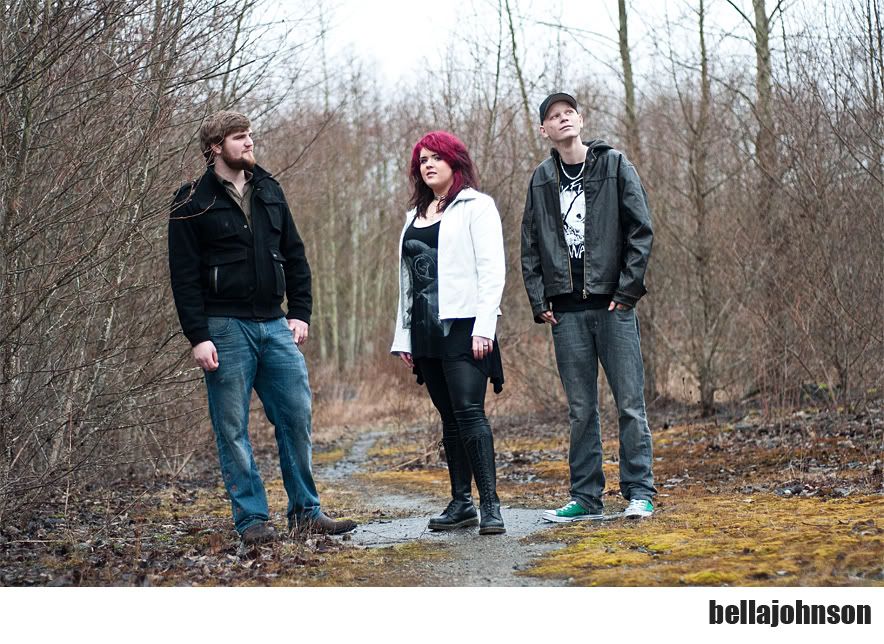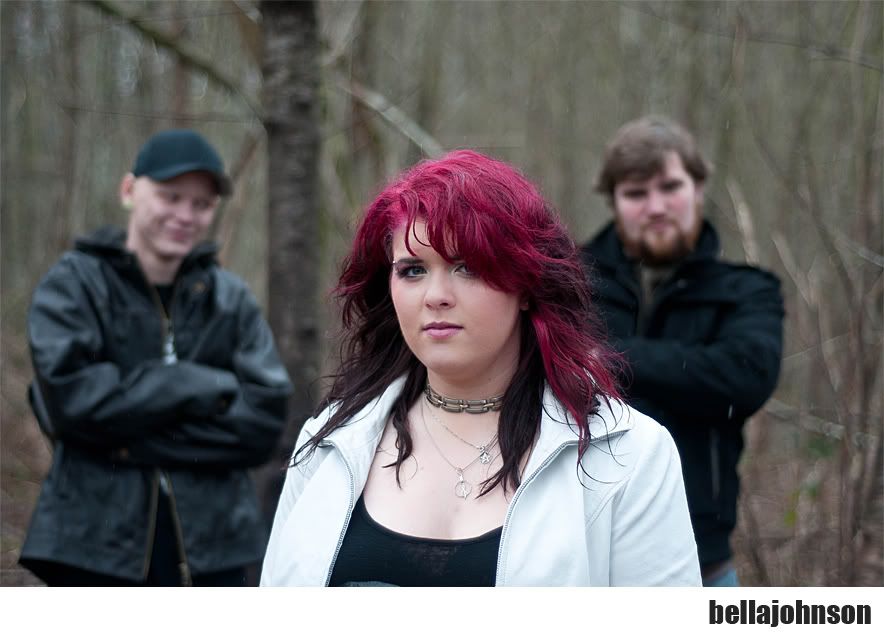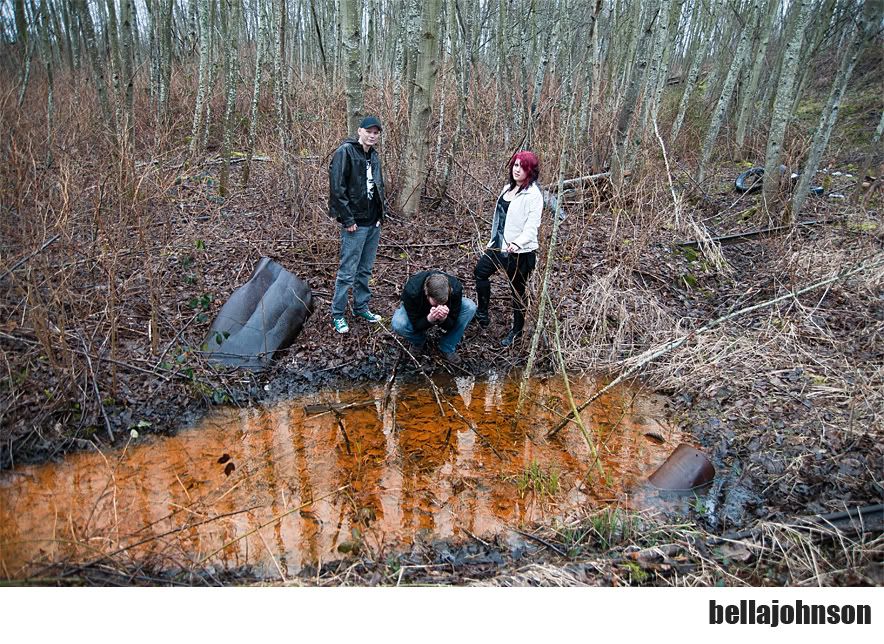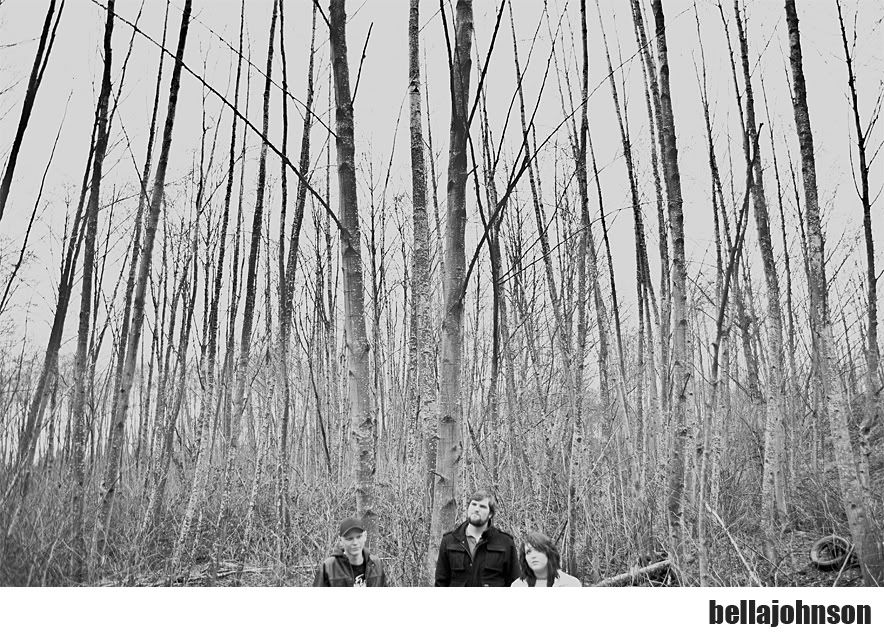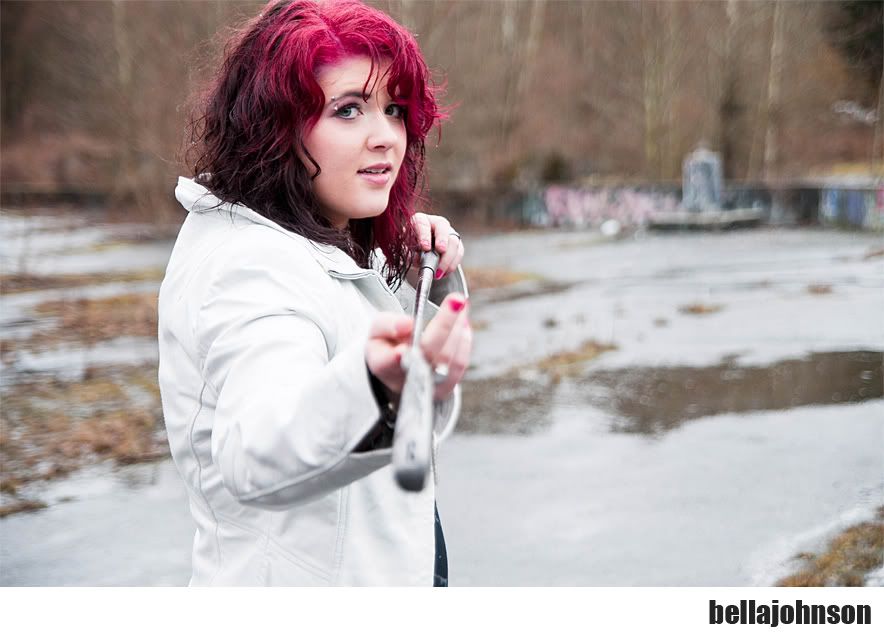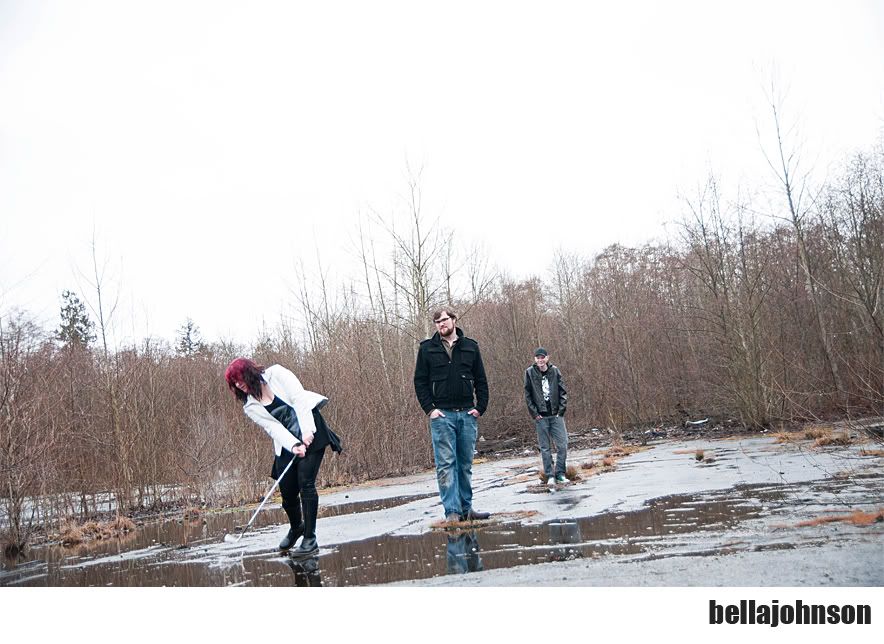 Kevin : Drums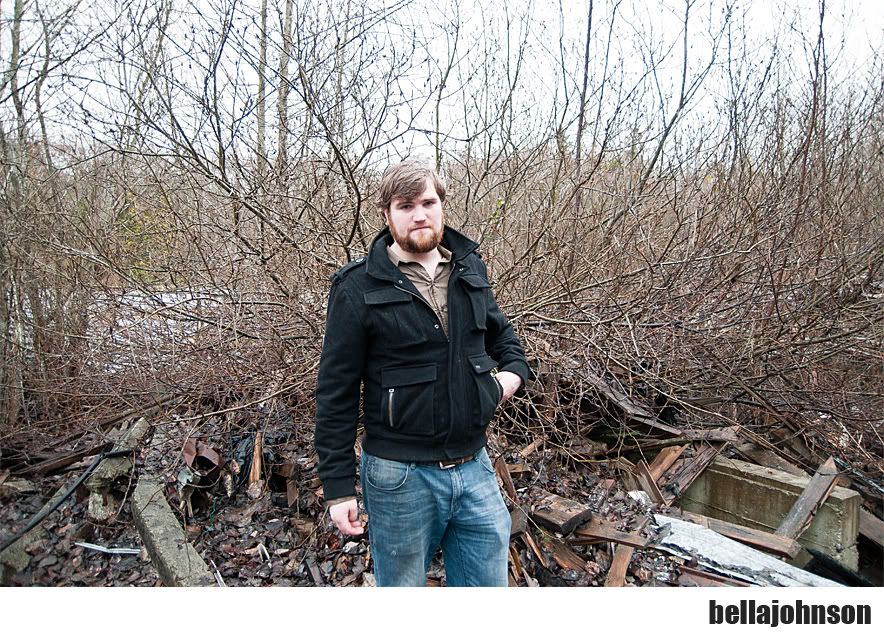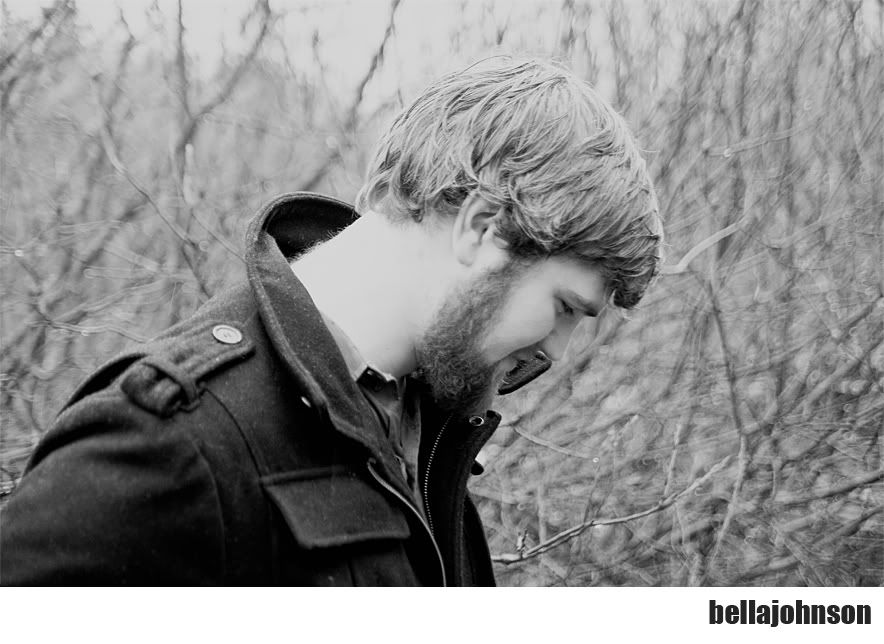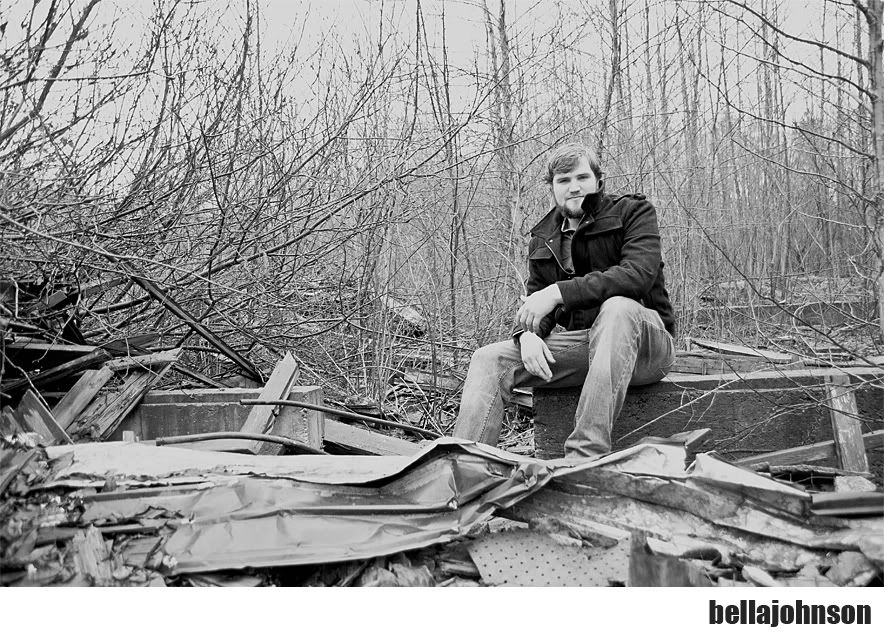 Mel : Vox/Guitar
Jesse : Guitar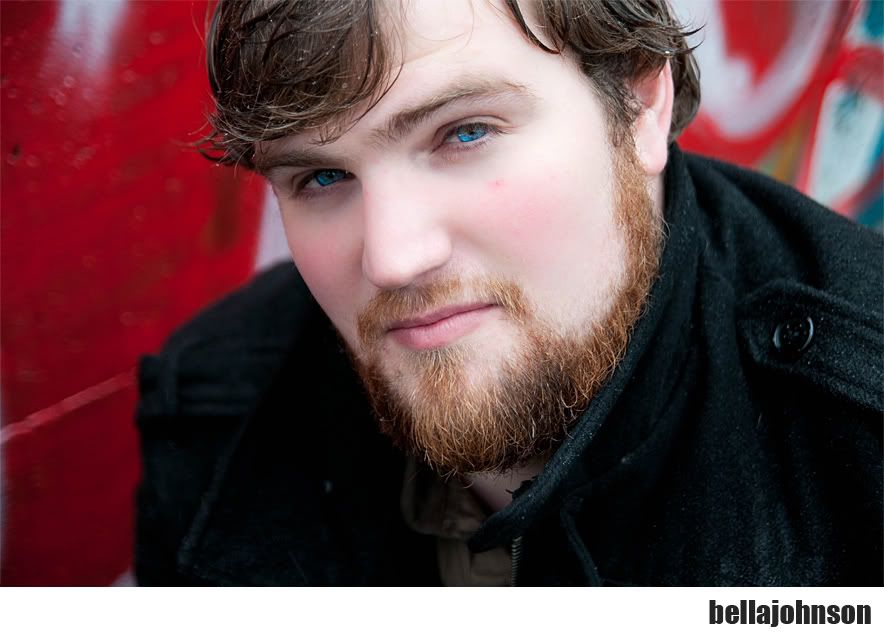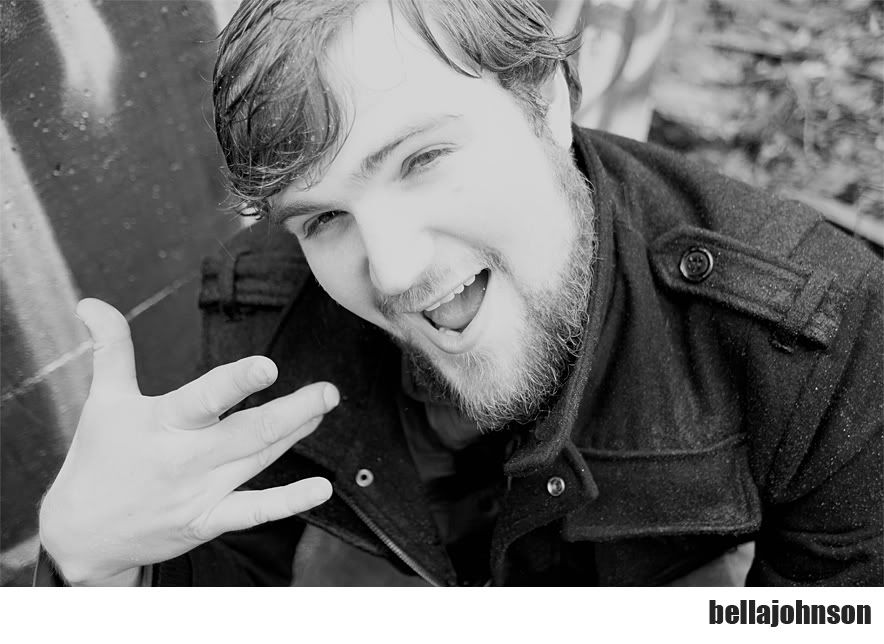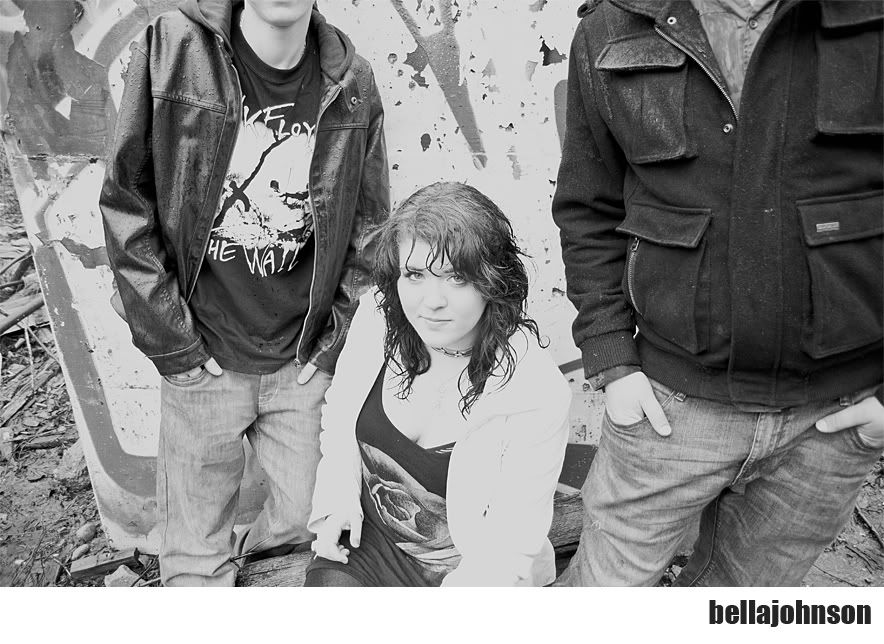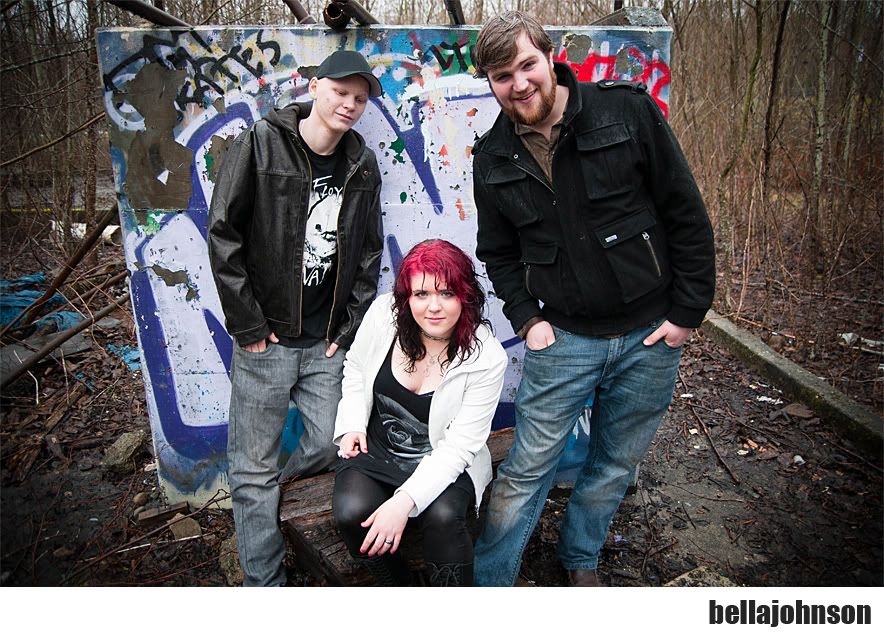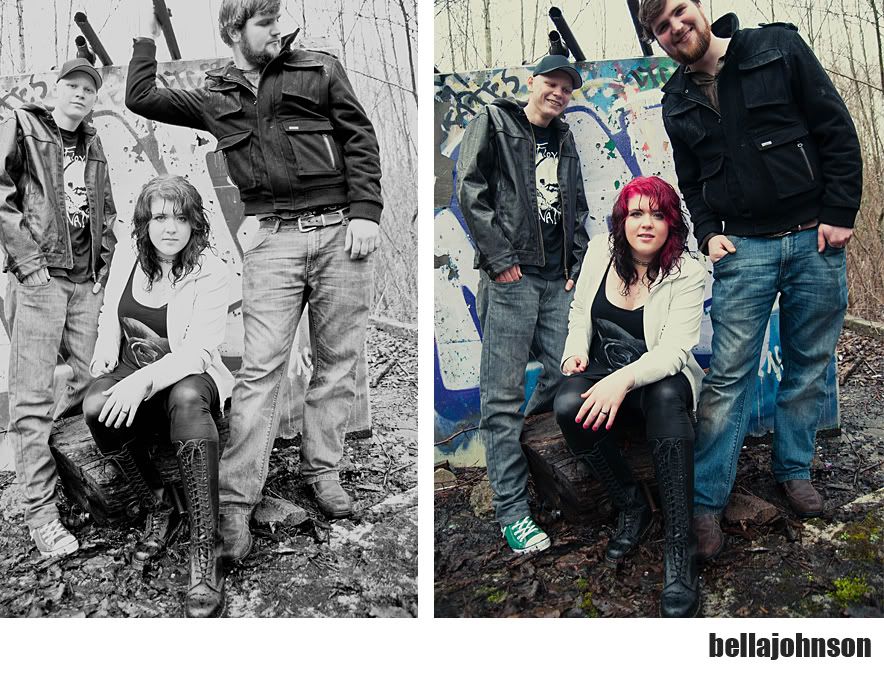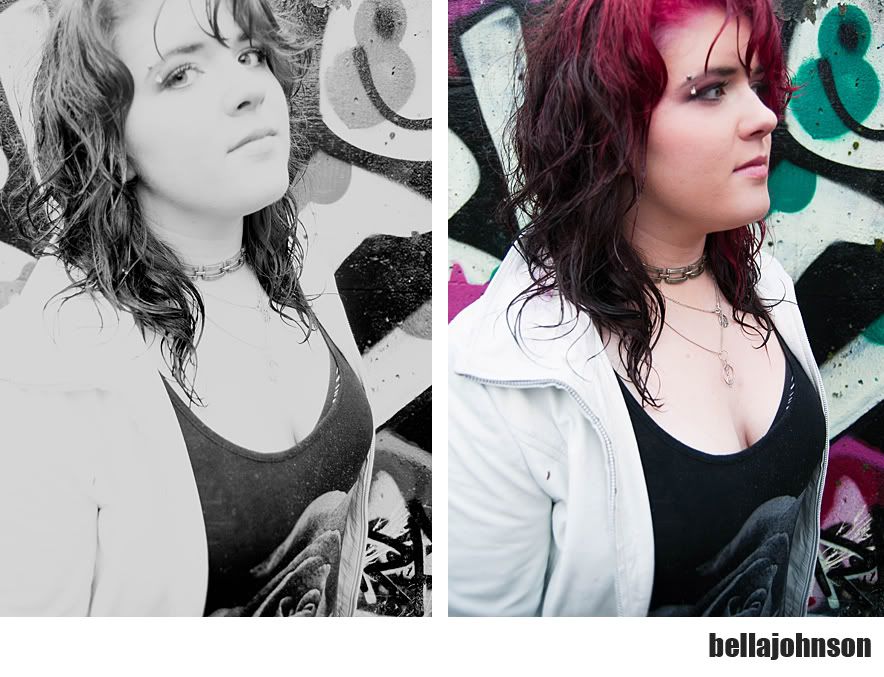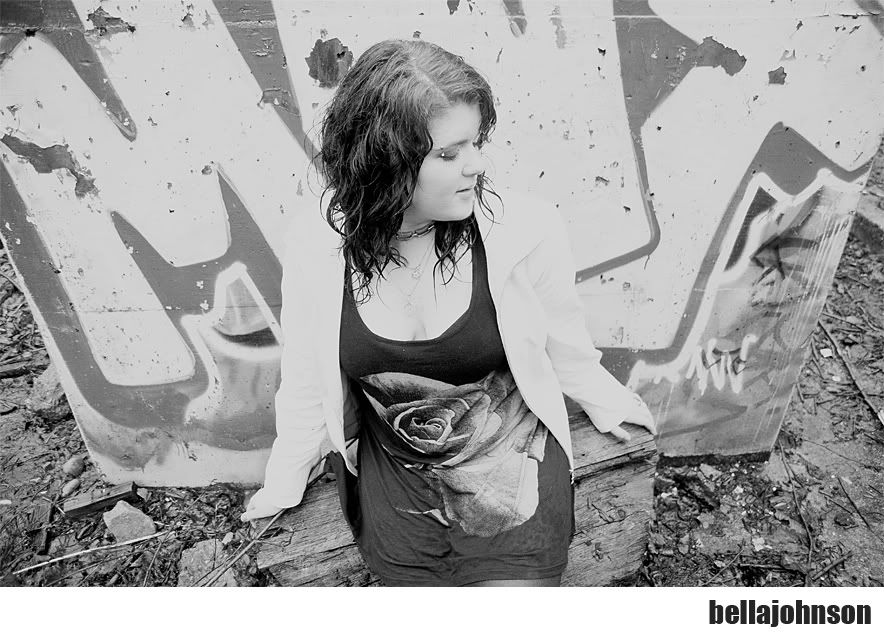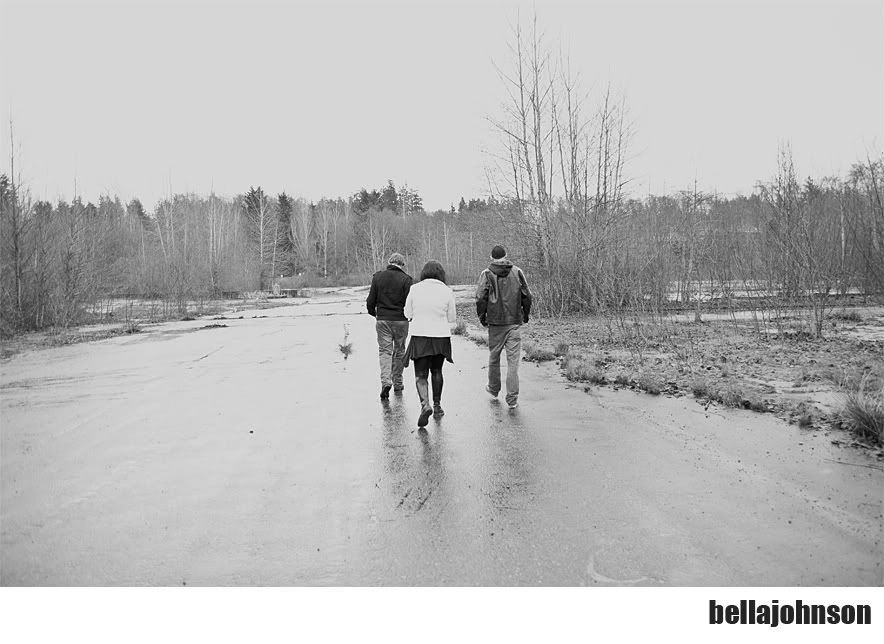 THE END.