I know I haven't been blogging as much. Totally not a great blog month. Kinda that transition from Winter to Spring. Alot of wind storms. Not a ton going on. But my step-mom did have her Birthday Last Weekend!
Here's a few photos from that...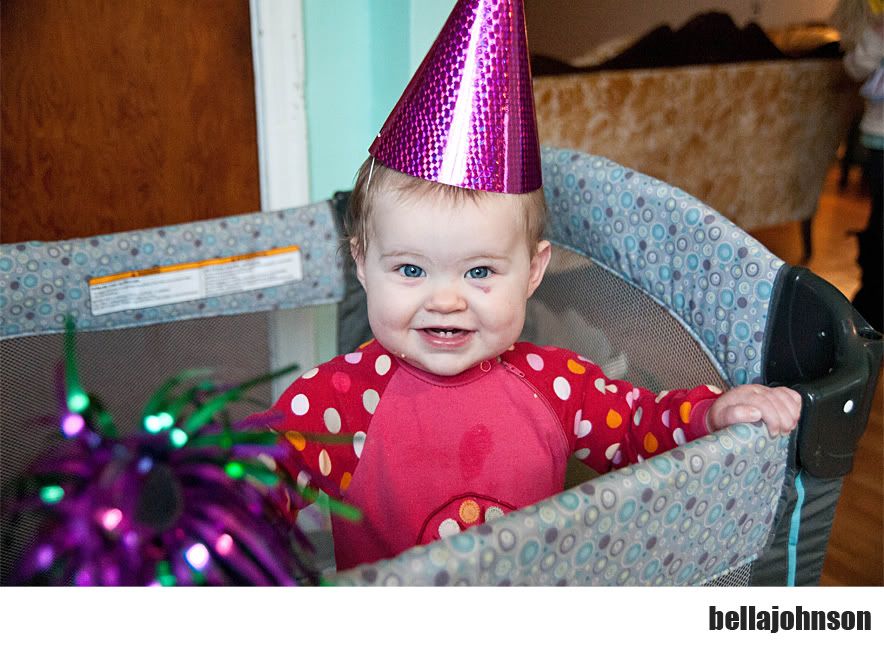 Jocelynn in the party Atmosphere!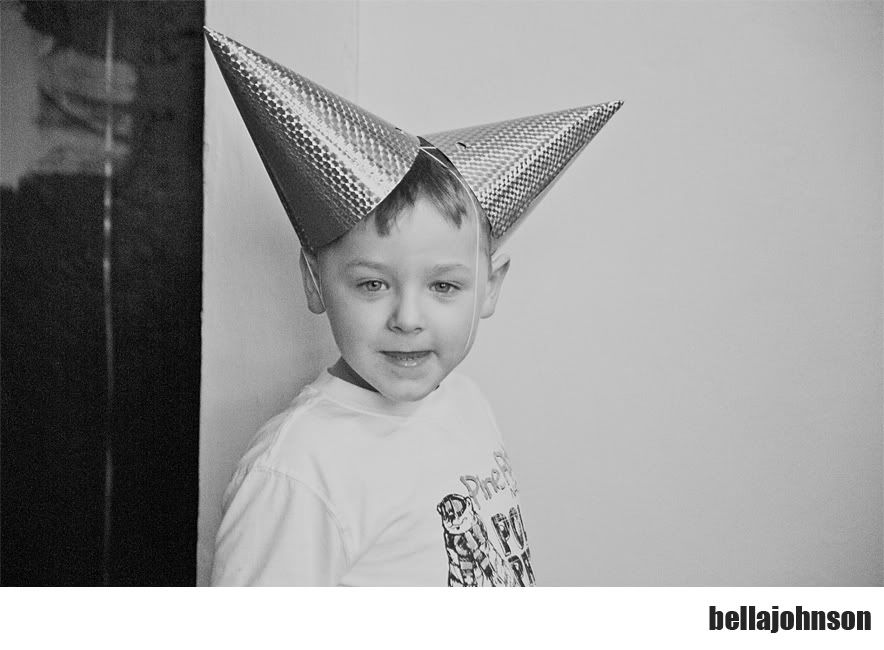 Mexican Festa! Supper!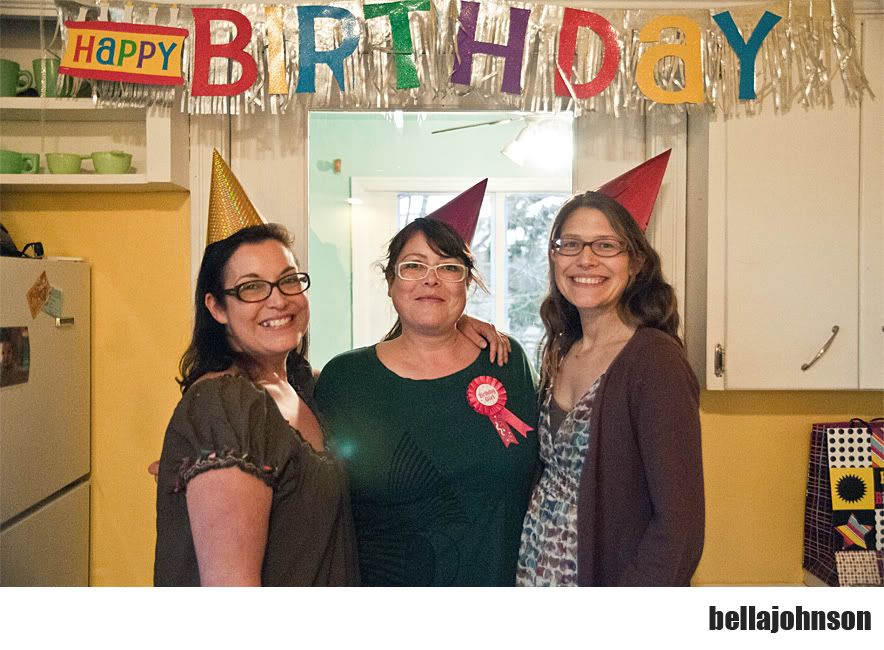 My step mom and her sisters!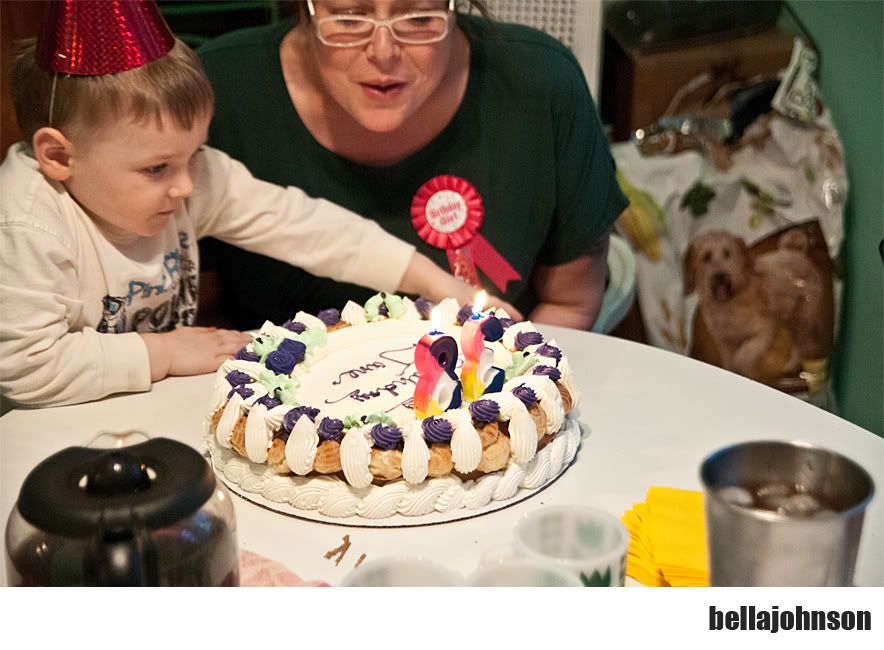 Don't Mess with Jocelynn - she wanted cake and was made that there wasn't a spoonful waiting for her as soon as she finished her mouthful.