Courtney and Rachel were the two other models (other than my cousin) that I spent most of my shooting time with. I did get a few shot of the other models but not a ton. Which I did expect, and I was pretty happy to get to shoot Rachel and Courtney, especially with the very cold conditions.
Anyway, this is Courtney.
I helped her do her hair that morning at Cecilia's and I just thought she looked so stunning. My cousin Katie, also LOVED her. haha.
I thought I'd give her, her own blog because she was one of the models I did get to spend a bit of time with and she did have a few great photographs that I couldn't just choose a few from.
Hope you Enjoy!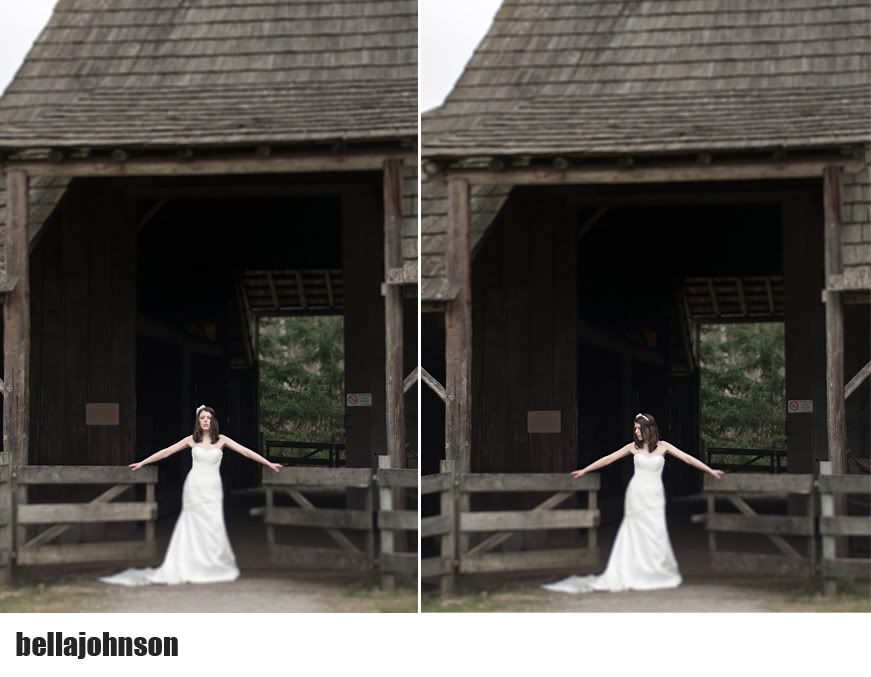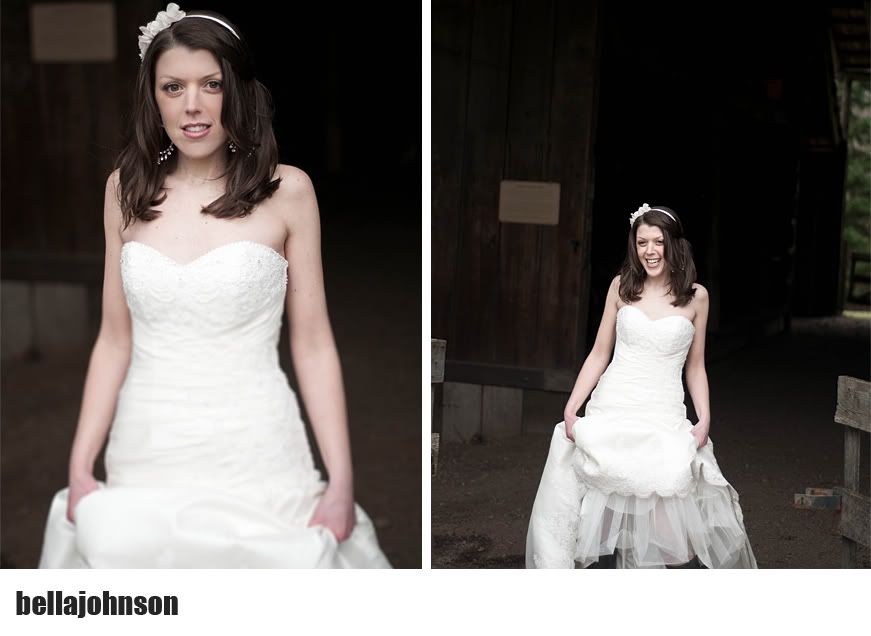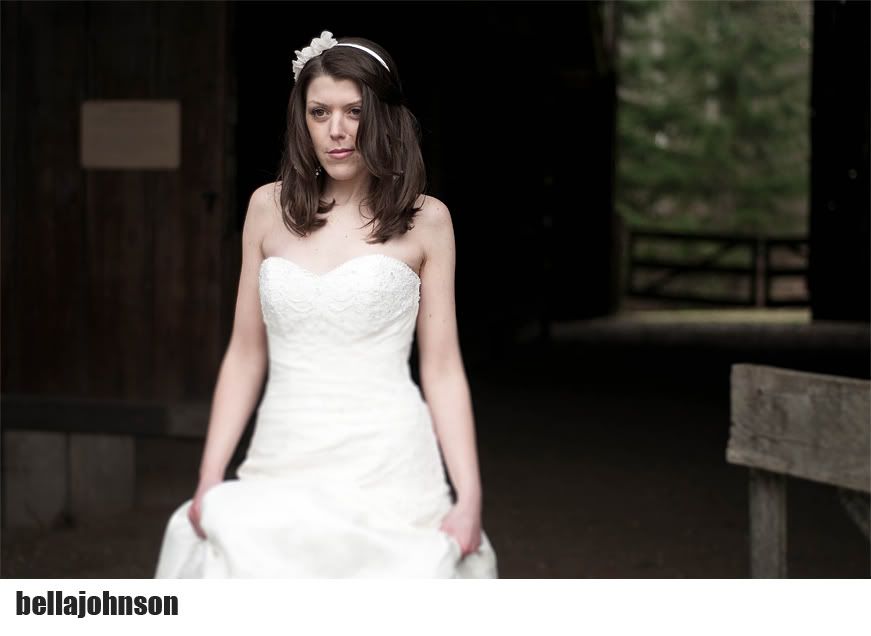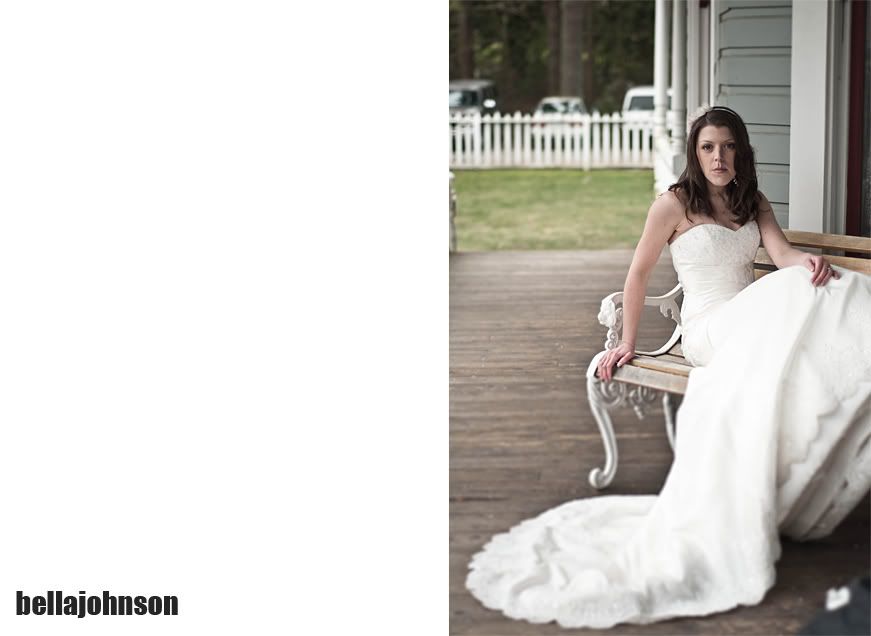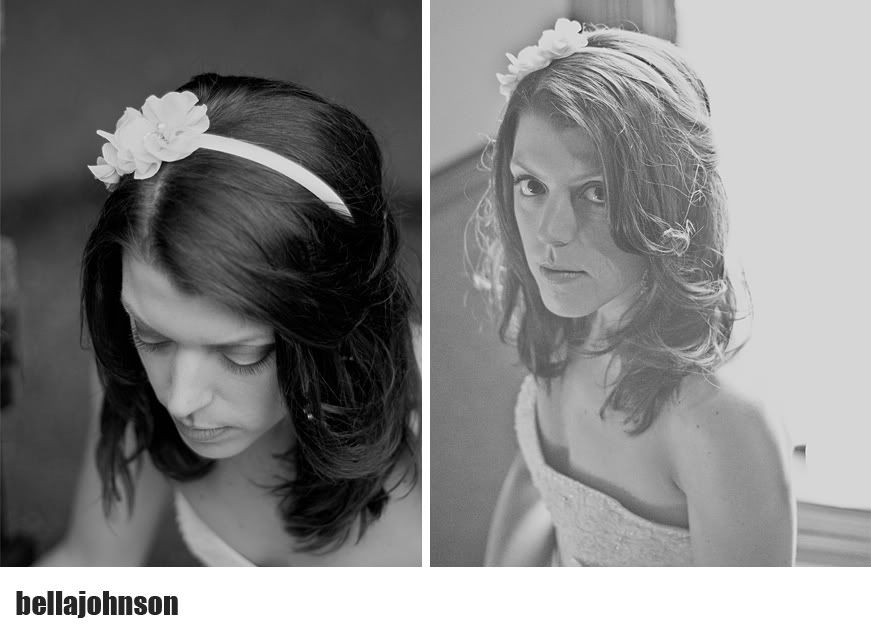 I love this last photo.
Maybe it's becuase it's got a vintage and antque quality, all the way from the background to the expression in her face. Either way I do love it!